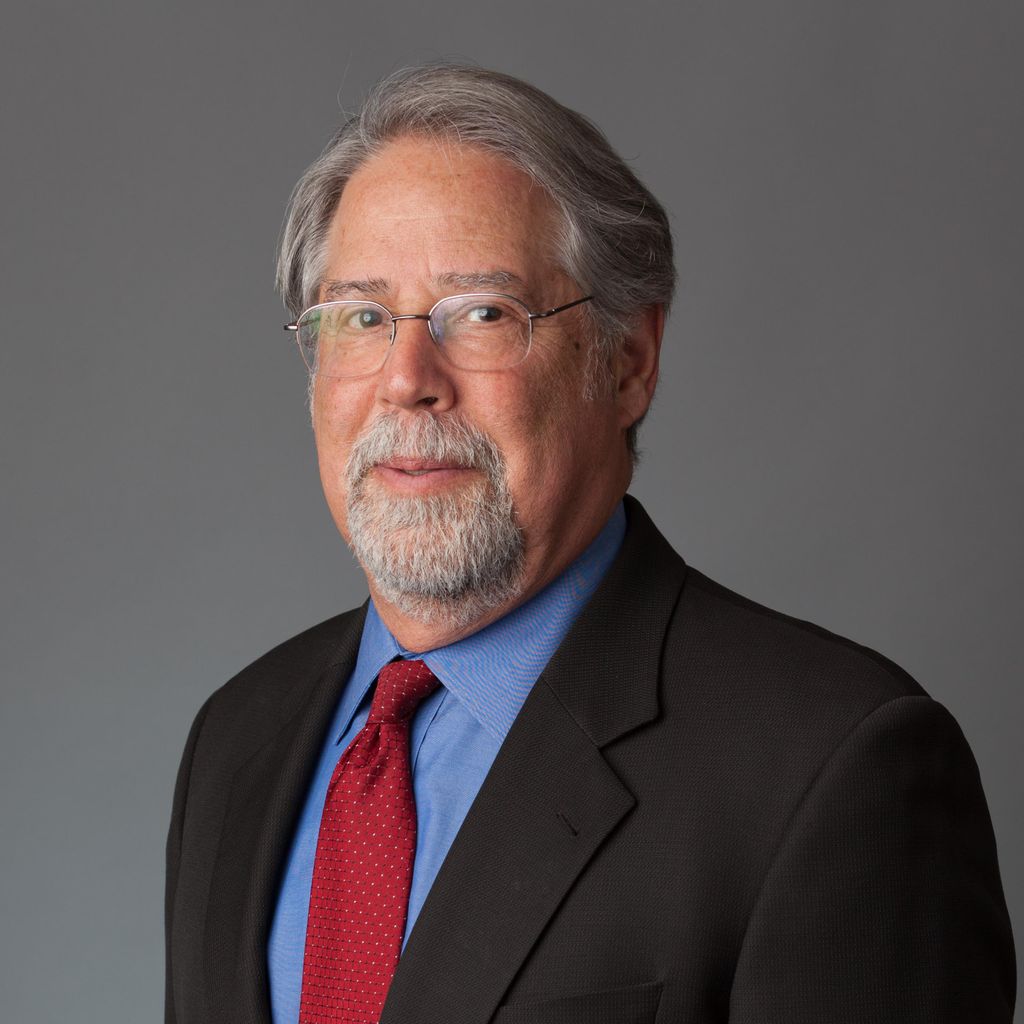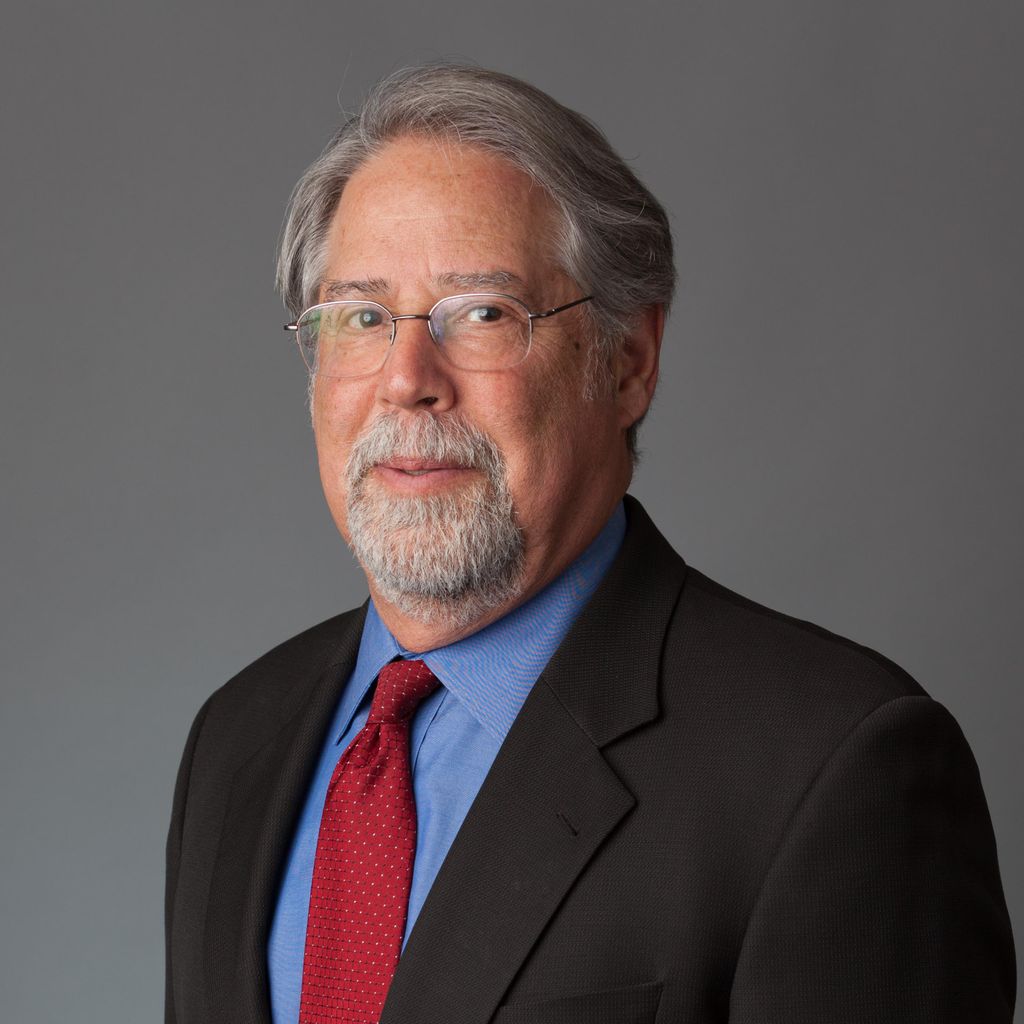 SCHIFFMAN LAW OFFICE, P.C.
Introduction:
We have dedicated attorneys and staff who have obtained excellent results for our clients. Our firm has been recognized by multiple publications as being one of the best in Arizona at serving the needs of the injured and disabled. We have and will continue to provide individualized assistance to those in need of workers' compensation, Social Security Disability, long term disability and personal injury assistance. There is nothing more rewarding than assisting the injured and disabled obtain the security they and their families are entitled to receive from the workers' compensation or Social Security disability systems. People are overwhelmed dealing with their injuries and illnesses and do not understand the intricacies of these programs. Our firm is dedicated to helping people understand the issues and guiding them through the process. Over the last 4 decades I have dedicated myself to serving those in need.
Payment methods
Cash, Check, Credit card
Reviews
Customers rated this pro highly for professionalism, and responsiveness.
---
We Won A Big Case Thanks To Javier Puig! My son was gravely stricken from an injury he received at work. He was fighting for his life, and he had to undergo five operations within the first week of his hospitalization. I was by my son's side the entire time. Both night and day I was my son's patient advocate and the family representative, and let me tell you that it was the worst experience of my life watching my son suffer and not knowing if he would live or die. I now continually pray for all of the people and their families who have to experience such emotional and physical trauma. Needless to say, my son was in no condition to deal with any of the medical paperwork, insurance and associated legal matters. He was so hurt and so sick and he had such a bad infection. It was terrible. The entire family was so stressed and so tired out. We were all suffering from sleep deprivation. And there were so many confusing forms that we didn't know how to fill out. The hospital staff even gave us the wrong forms and documents to fill out. I think the whole process is so confusing that the hospital clerks aren't even sure what are the correct forms. So we ended up filling out the wrong paperwork. We made a real mess of things. A total mess.... To make matters worse, my son's employer abandoned him by claiming the accident didn't happen at work. Nobody will ever know how much that abandonment hurt my son. Let me tell you something: my son had faithfully worked for this very same employer for 10 years ever since he was 18 years old. He was always there for his employer--- going way, way above and beyond --- even putting in a mountain of overtime year after year. After ten years, my son had a PERFECT record and a proven, extraordinary, work ethic.. I was so proud of how he was a responsible, charitable and a compassionate member of the community. And let me tell you it was like getting a knife in the back when my son's employer conspired with their insurance company and basically called my son a liar by saying they didn't believe that the accident happened at work. This terrible situation was not only very hurtful to my son, but very intimidating because he now had to go up against two corporate giants. My son's employer is a GIANT transnational corporation with the backing of well known billionaires, and they are # 1 in the industry. They dominate the field. The employer had the best resources, the best insurance company and the best access to the legal system. The Arizona laws were written in the best interest of the company and not the workers. The insurance company was also a transnational giant and they held all of the legal advantages. Frankly, the insurance people were a heartless, calculative bunch who put on a whitewashed act. They really don't care. I found them to be total phonies. They string you along and drag their feet. Every time I spoke with a claim agent my internal bogosity meter flashed red. The entire experience left such a bad impression. Of course the insurance company denied my son's insurance claim with a smile on its face. In truth, they really, really mistreated my son both in a professional and non-professional manner. We tried our best to deal with those people ( we really did!) but we were getting nowhere. That's when we decided to seek legal help. It was the best decision we ever made, and I only wish we had done so sooner because we made a lot of bad decisions mostly attributable to our being too tired out, too depressed over our situation and too ignorant about the process. So we finally stopped trying to do everything on our own and we began a desperate search for help. It's not easy to find good help. I don't care if you're looking for a good mechanic, hairdresser, dentist, roofer, plumber or whoever... it's just so damn hard to find somebody who is trustworthy and who does a good job.
Attorneys
are no different. So I won't bore you with all of the reasons why we chose Javier Puig to represent my son, but one of the most relevant and important reasons why we chose Javier Puig is because he used to work in behalf of the insurance companies. So he knows what goes on inside of the corporate beast. I must tell you that it is a very big advantage to have somebody on your side who used to work hard for the opposing side and who knows the tactics of your legal opponent(s). And Javier Puig's years of experience is what you're going to need in order to get a legal decision in your favor. But there's something more important than Javier's Puig's experience that sets him apart from the rest. It's his willingness to go to trial against giants. That is what he did for my son. He went to trial. He's a trial
attorney
and not just somebody who'll talk and talk and try to settle a case outside of court. Mr. Puig isn't all talk and no action --- like many of the so called "
attorneys
at law". I was there, too, in court, the entire time. I testified. And I can tell you that Javier Puig was outstanding as both our legal counsel and representative. He handled our case beautifully. And this trial wasn't my first rodeo. I've had my own previous experience with corporate lawsuits --- big cases--- one of which went all the way up to a state supreme court. So I know a thing or two about a really good, articulate
attorney
when I see one in action. And the bottom line is Mr. Puig exceeded my expectations in every way. He undid the mess we made of the insurance paperwork and all of the incompetent mistakes my son made in the reporting process. Mr. Puig adroitly pleaded and advocated in a most effective manner what might have otherwise been an unwinnable case. Because of some of the honest but serious mistakes my family and I made we could have lost the case, but, instead, we WON our case in front of a judge. Not only did we win, but we won BIG. We got the best possible outcome --- including over a quarter of a million dollars of medical bills covered. And I can attribute all of the aforementioned to Mr. Puig's exceptional ability to articulate a legal case before a judge...... To anybody who is reading this because you or a loved one has suffered an accident: God's speed and may God be with you in your time of trouble. And please, for your own piece of mind, don't hesitate or wait another minute to find legal help. These insurance companies are ruthless, so find yourself a good attorney because you are going to need one. And if you're really lucky, you'll find a fighter like Mr. Puig. Signed, Guy Phillips
Mr. Schiffman was amazing in handling my wife's S.S.D.I. claim. He was successful in representing her in front of the trial Judge. He then took on the insurance carrier that had repeatedly denied my wife's Long Term
Disability
Claim (the 'SNOOPY' one) He didn't give up. He recommended a Pain Management Doctor to help my wife and to fill out the necessary paperwork that was needed, and he was successful in getting the L.T.D. insurance company to reverse their decision and my wife was finally approved. With out doubt, I don't think any other lawyer would have spent the time, energy, and cost to battle such an insurance giant. We never doubted that Mr. Schiffman would be victorious in handling my wife's case. We needed hi and he didn't let us down. My wife and I are both
disabled
and we are both difficult clients, to be truthfully honest. When it is time for us to fill out necessary paperwork, Mr. Schiffman is always tolerant and is always on top of things to continue to remind us of the need for timeliness. Mr. Schiffman has also dealt with the L.T.D. company when we have not followed through and we have needed an extension. He has always been professional, honest, and sympathetic to our needs. I know of no other compliment, then to say he is more like a family friend that knows the laws, then he is just a lawyer. Oh yeah, by the way, we never knew Mr. Schiffman before we just picked his name out of the phone book and he took my wife's case.
So I had an appointment with Alan Schiffman today. figured I'd write a review for future seekers of
disability
lawyers in the area. I have to say I was more than pleased with the attention to detail and the knowledge pertaining to the
disability
system. Even informed me of a type of claim that I might qualify for because of when my injury was sustained. He went over everything and always asked if I was understanding, more than willing to explain further. He made me feel comfortable when I usually have anxiety issues in doctors and lawyers offices. He's the kind of guy where he's not gonna try to just take your money. He going to try and find a way for you to get the benefits you deserve without his help. But when it comes to the point of necessity, he'll exhaust all options before he'll quit fighting for you. Ive had a couple bad experiences with
Disability
Lawyers where they just overlooked my claim completely and refused to help. Even had appointments canceled. Heck, when I came here, I was 30 mins early and he got to me within 10 mins pretty much. That might not always be possible, but when it is, he'll do it. If you need the help, you at least owe it to yourself to have a sit down with him or his partners and see if need his services.
Credentials
License
License Type: Attorney (AZ)
License verified on 9/8/2021
Background Check
Alan Schiffman
FAQs
What should the customer know about your pricing (e.g., discounts, fees)?

Fees vary depending upon the issue and circumstances. We handle most claims on a contingent fee basis.

What is your typical process for working with a new customer?

We obtain background information to determine a potential client's needs. We then obtain relevant records to determine what assistance we can provide if this is necessary.

What education and/or training do you have that relates to your work?

The lawyers are all members of the State Bar of Arizona. We have 2 State Bar of Arizona Certified Specialists in Workers' Compensation and 1 State Bar of Arizona Certified Specialist in Injury and Wrongful Death Litigation.