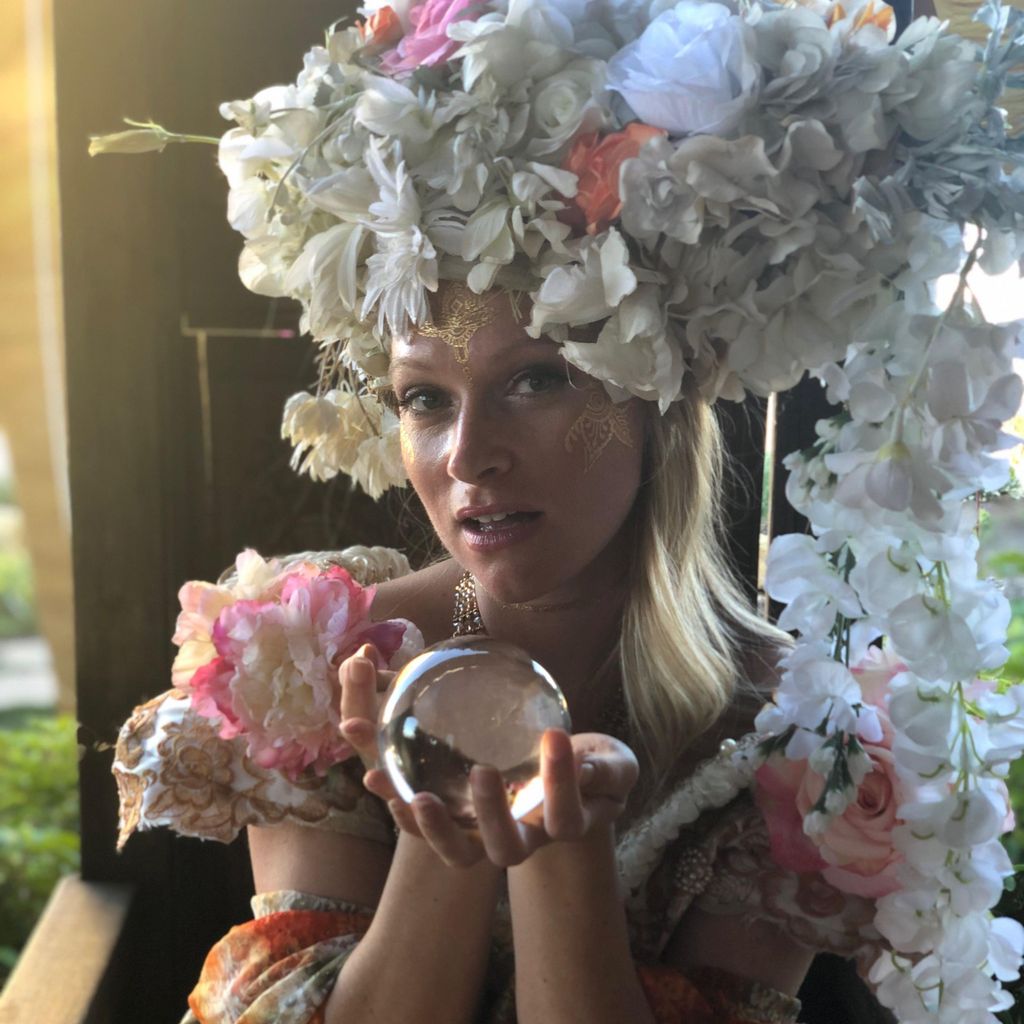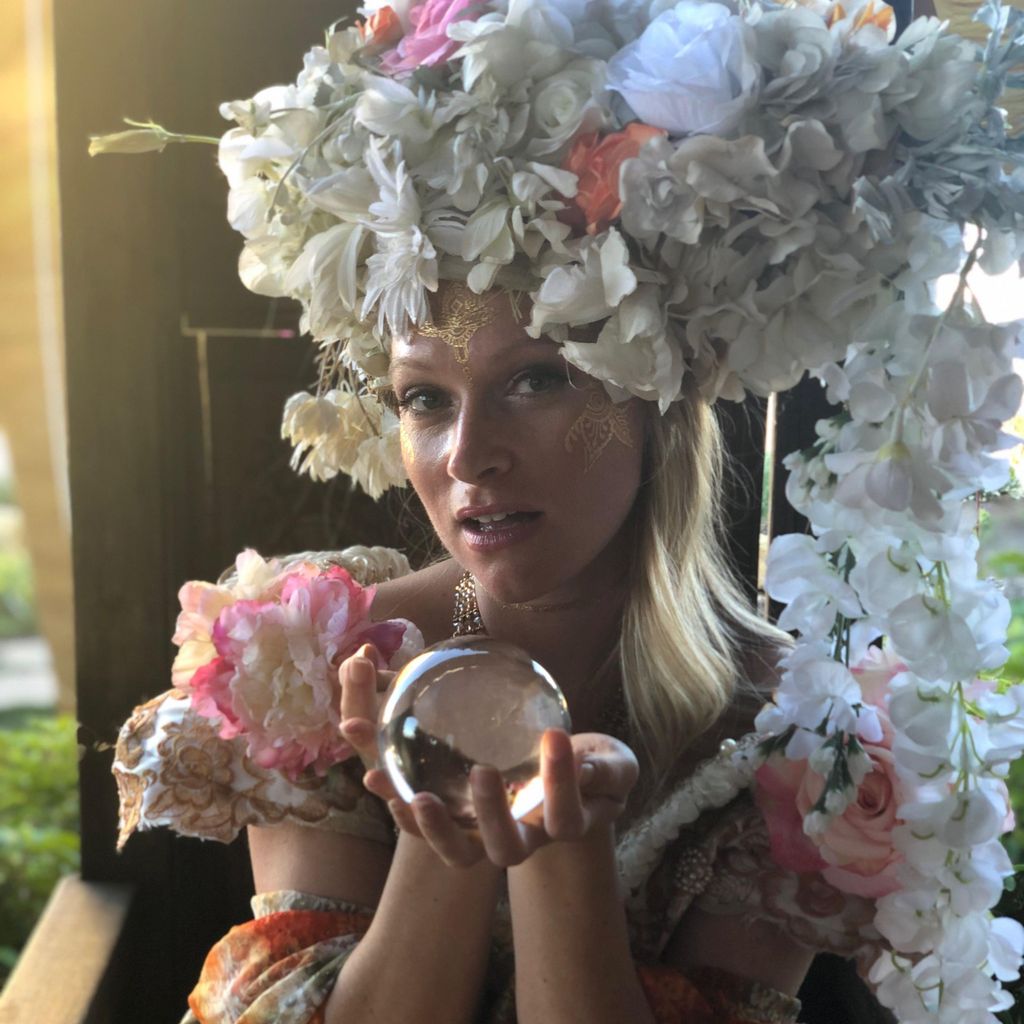 Introduction:
☪️ 1 one on one intuitive psychic reading using angel numbers and tarot ☪️ Communication with your spirit guides, guardian angels, ascended masters, and totem animals so that you can navigate which steps to carry out in 2020 ☪️ Deeper Understanding through your unique human design chart, astrology, numerology, akashic records and gene keys ☪️ Chakra clearing and cord cutting mediation ☪️ Forever Protection Bubble Activation ☪️ Use your body as your guide attunement ☪️ Tuning in and healing inner child work ☪️ Call to action steps for moving ahead. ☪️ Mind, Body, Spirit Routine Ceremony. ☪️ And whatever else spirit asks me to deliver for you. ☪️ Accountability with your shadow work thru the wisdom of the genekeys and iching. If this is speaking to your soul please reach out to me. About me: I was born 2 months premature and was diagnosed with cerebral palsy when I was 6 months old. Cerebral Palsy occurs when the lunges are not fully developed resulting in damage to the motor skills part of the brain. I was in an incubator for the first 5 months of my life where I received little human contact. The contact I did receive was holding my parents thumb and having the monitor pads being ripped off me by the nurses sometimes removing my skin. As you can imagine, being trapped in a glass box for the 1st part of my life where fluorescent light shine down on me would result in my body becoming very stiff. Through the pain of this my psychic senses where heightened. The doctors were studying my brainwaves and they would increase when my parents would pull into the parking lot. When I was released from the incubator the doctors said I would never walk, run, jump or play. But my parents did not accept that diagnosis and massaged my legs till they became soft and then put me thru physical therapy. When I was 3 I started walking in a walker and at 4 on my own. As a small girl I saw ghosts and angels all around me. I have visions, listen to spirit through channeled thoughts and can see auras and the spiritual realm. When I was 22 I was attacked by a ghost so I asked my angels to protect me from that spirit realm because the ghosts would always explain to me or demonstrate on me how they died. So now I only see angels and ascended master guides. I started reading tarot and palms when I was 19 years old although I do not need these tools to do a psychic reading. Ive been hired to do readings for youtube, hbo, snapchat and many others. In April 2018, I was hired to be a presenter for Wanderlust Yoga 108 Festival Tour where I gave thousands of tarot card readings and taught tarot 101 in over 25 cities in the US and Canada. Now I am building my private practice as well as preparing to teach in larger group online containers. I am a certified pilates instructor but also teach kettlebells, yoga, aerial and aerial yoga.
Reviews
Customers rated this pro highly for work quality, professionalism, and responsiveness.
---
Crystal has a true gift for incredible insight and great advise. Her voice is so comforting and pure just speaking with her brings you into a state of peace.
Credentials
Background Check
Crystal Miel Cossey