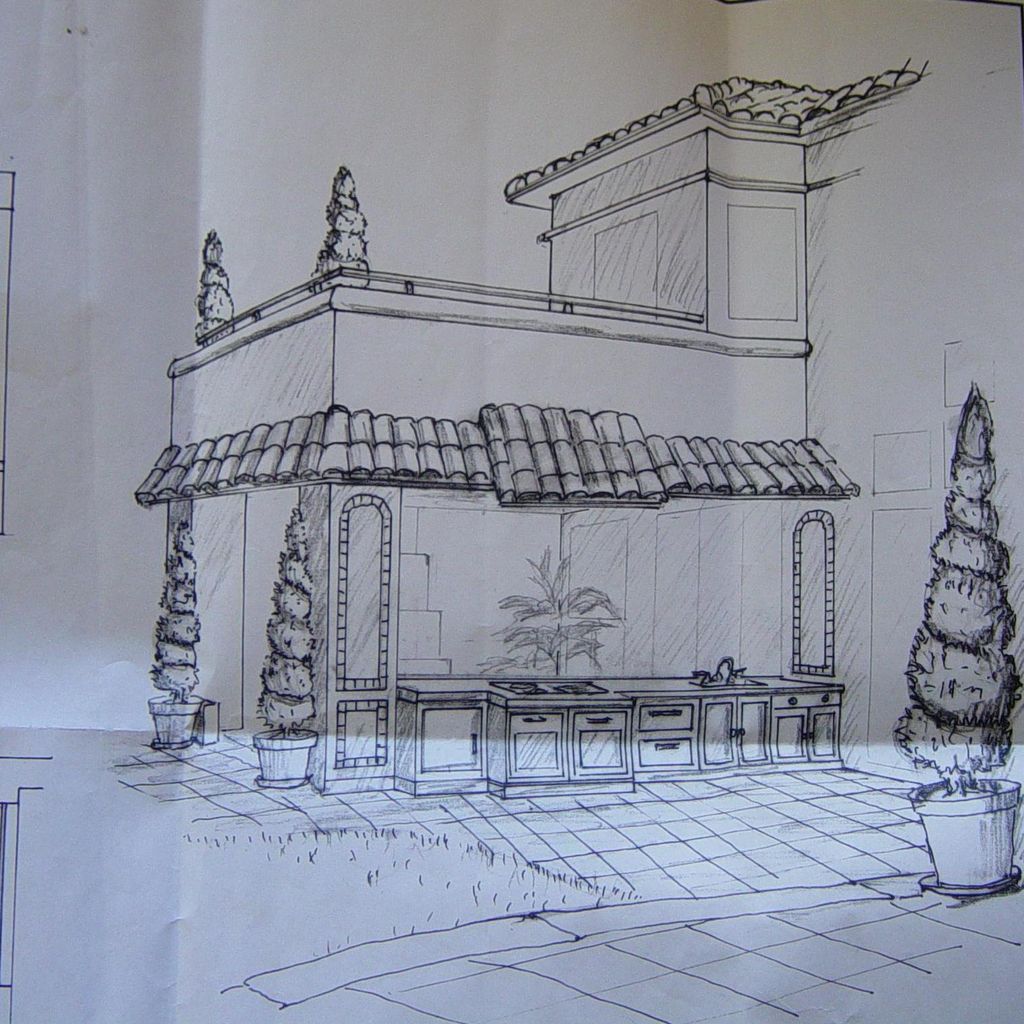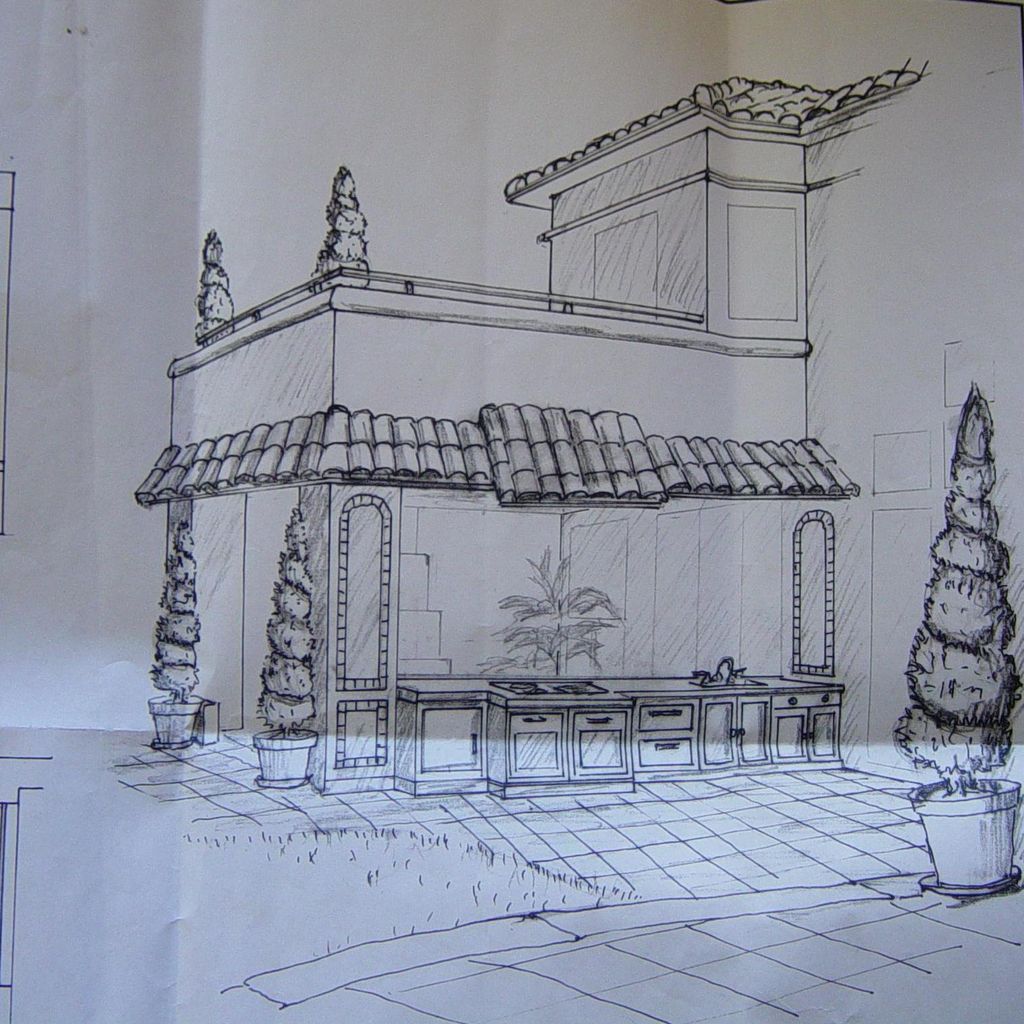 ---
It's free with no obligation to hire
Introduction:
Remodel. Renovate. Improve. Expand. Transforming all or part of your home not only gives it a fresh new look and feel, but also increases its value. Whether you need a complete kitchen remodel, a minor bathroom renovation or a brand new room addition, MVP Builders will make the process seamless and stress-free. We're a full service design-build company that will strive to exceed your every expectation. You may be asking why MVP Builders is the best choice for you. While there are many remodeling companies in the greater Southern California area, you won't find a company like MVP Builders. Our staff is friendly and qualified, but above all the quality of work that we deliver is unsurpassed. We are not a mindless demolition crew or out to make a quick buck. We work closely with our customers to design and remodel their homes to their specific needs. Our in house designer will make your dreams come true. Don't settle for empty promises and shoddy work. You won't find a company with more heart and integrity than MVP Builders!
Overview
Hired 14 times

10 employees

17 years in business
Photos and Videos
133 photos
Reviews
Roof Installation or Replacement

MVP Builders removed and replaced the worn out roof on our home with a beautiful new one! They made sure the job was completed to our satisfaction. They were very professional and friendly and made sure we were happy with the job... and we are! Thank you MVP Builders!

MVP Builders's reply

You are more than welcome Charles!

General Contracting

Mvp describe what they where going to do and the cost down to the teeth

Home Remodeling

Horrible experience. Would never recommend this company ever. Very unprofessional and definitely not proficient in their work ethics. Lied and overcharged. Did not come close to doing what they said. Ended up finishing my project myself with my husband. I will never trust this service again..NO PRIDE

MVP Builders's reply

Hi Tari, I'm so sorry to hear that that's how you felt. From my end, we did so much in order to try to please you. I felt as if we had come to an understanding about the matter and that both of you were satisfied with the end results. I understand that at the time of this posting, you were frustrated and I appreciate your effort to remove the 1 star posting. Although it wasn't possible I'm glad that we came to a resolution. Mike C.E.O

Outdoor Landscape Design

I'm sure MVP builders does good work but I set up an appointment with them they cancelled last minute rescheduled with me for 2 pm and then never showed up. After waiting till 2:45 i called them and asked what was going on then Camille in the office said we don't work with contractors. I was surprised by her response because I am a GC but dont do landscape design so I asked to speak with the owner. He was very rude. I said that I asked to speak with him so I could have a better understanding of why he blew of my appointment and why he won't work on my project becuase I am a GC and he replied saying its a very simple sentence I don't work with GC and hung up. Won't be recommending this bunch of hulligans to any of my friends.

MVP Builders's reply

Hi Jonathan, I'm shocked to see that you just did that. I was never late and I never set up an appointment to meet anyone. I called you to tell you that I don't work with GC's due to the conflict of interest. I simply said that, wasn't trying to be rude at all. take care.

General Contracting

Review of MVP Leaders Inc. I posted an advertisement on Thumbtack several weeks ago, for a contractor who was professional, honest, and serious about his/her work. I further expressed in my advert, I was sick and tired of having companies coming to my home, complete a walk through and never contact me after the scheduled visit. Mike assured me his company was quite different, he spoke to me on the phone for approximately 30-40 mins. I was assured by Mike, he would take a more professional approach to his visit. I agreed to schedule a visit and walk through with his company. We scheduled our visit for April 17, 2016. Mike and his colleague, Meir attended the appointment. We met at the scheduled time. There was a walk through conducted with measuring tape, pictures taken, and a discussion regarding the work. After all of the measurements, and discussed work, we went into my home to discuss the pricing for the various tasks and jobs. The discussion was short and I took notes on the prices and the break down between the exterior painting and the windows. The total quoted price for the exterior of the house with the windows was around $25,000. Mike and Meir quickly moved into a discussion regarding lead and asbestos testing. I inquired about the cost of the test, etc. I decided to hire MVP to complete, "Lead & Asbestos test only from window and wood siding" as it is stated in our Home Improvement Contract. The cost per tested area was quoted at $300 per area. I needed two areas tested so the total cost came to $600.00. It was suggested, I pay part now and part later. I wanted to pay for the entire amount all at once, so I wrote a check for $600.00 and I paid Mike. We signed a legally binding contract and his contractor Meir gathered samples from the two areas. I never received a quote for any of the other work requested and measured for. To date, I have never received legally touchable quote from MVP. I have no idea how much the total cost for all the discussed and measured work would have cost, should I used this company. Now on to my BIG CONCERN: On Tuesday, April 19, 2016, I received a call from Meir stating my wood siding contained lead and my window contained lead and asbestos. I asked at this time, could he send the lead and asbestos report via email, Meir asked could he bring the report by our home. I responded and stated, I was just coming home from work and this was unexpected and quite frankly, I was exhausted. I asked him again to email the lead and asbestos report to me, a request customary for the 21st Century. He said he would later because he was driving. I did not receive the report on Tuesday as indicated by Meir. I did not receive the report on Wed, instead we received another phone call from Mike the owner of MVP, my husband said Mike called to inquire about a meeting at our home. At some point in time, I emailed MVP to let them know, I was awaiting a second opinion/secondary lead and asbestos report. I requested another company to conduct the lead and asbestos test because, I honestly feel like something is amiss with this company. Their lead and asbestos report was complete in 48 hours after leaving my home, most test take 5-7 days to complete. I became leery of their need to meet with me again to discuss the report. The continued calls throughout the week to come back to my home to discuss began to bother me. It bothered me because, why was this company not able to email me the report, why had I not received one quote from this company. Why was there a need to meet again? My husband and I quickly grew uncomfortable with the calls, especially after asking several times for the lead and asbestos report with no report provided. In the end MVP did not email me the lead and asbestos report until April 28, 2016, one day after the agreed contract date. The report is unreadable, the company emailed me a horrible picture of the report. I cannot make out much in the 2 page report for $600. When I called Mike to let him know I could not read the report, he said he was not in his office and would take care of this sometime next week. Great, I pay you for a report, you breech the contract, and the customer is not a priority. If there was a negative star listed this company would receive the negative star. I plan on emailing Mike at MVP to ask for my $600 back since the company legally breached the agreed contract by one day and the report emailed is not readable. To make matters worse the report was supposedly completed on April 19, 2016, so it begs the question of why the breech in the contract, if the report was competed on April 19, 2016. Something is very fishy with this company, very fishy. MVP please refund my $600. On April 19, 2016, I requested a copy of the lead and asbestos report. On April 20, 2016, I emailed MVP letting them know, our family was going to pass on their bid for the contractor work on our home. In my email, I again requested a copy of the lead and asbestos report. MVP please do the right thing and refund our families money, we have a report we cannot even read. Consumer beware!

MVP Builders's reply

Dear Mrs. Lawson, First and foremost, we apologize that you feel this way and that things didn't turn out as you expected them to turn out. You mentioned in your review that it usually takes 5-7 days to get back a report. That is not a true statement . Businesses might say that to give themselves extra time to respond, but in reality is takes approximately 48 hours. We submitted the test in a timely manner and got the results back on April 19, 2016. We use a very legit and professional company called LA Testing. We, out of courtesy, did not want to e-mail you the results right away, for the reason that you are also upset for, which is that the report wasn't clear and readable. We, out of complete courtesy, called you to schedule a meeting so we can come over with the report and explain it to you in detail. We tried scheduling a meeting with you several times and you kept finding reasons not to meet again. Since we realized we wouldn't meet, we had no choice and sent you the test results via e-mail. During a phone conversation we had, we even offered you to contact LA Testing directly to get more information about your report, since you requested more details. Although we e-mailed you the report on April 28, 2016, according to our contract with you, April 27 was the APPROXIMATE completion date. This means that you did get your report within the time as stated on your contract(one day after date written on the contract, which is approximate). There is no breach of contract here. We were in touch with you throughout the time between when we received the report and when we e-mailed it to you. Our customers are our number one priority!!! If you weren't a priority, we would have e-mailed you the report on the 19th, as is, which would be even more upsetting. You are expressing very negative and harsh feelings towards us wanting to meet with you to explain the report to you in detail, which is very unfortunate. Nothing is fishy about our company, we stand behind all our work and we are a great team! It's unfortunate that you didn't give us a chance. With this being said, we would like the opportunity to go over the details with you, and we would appreciate meeting you again soon.