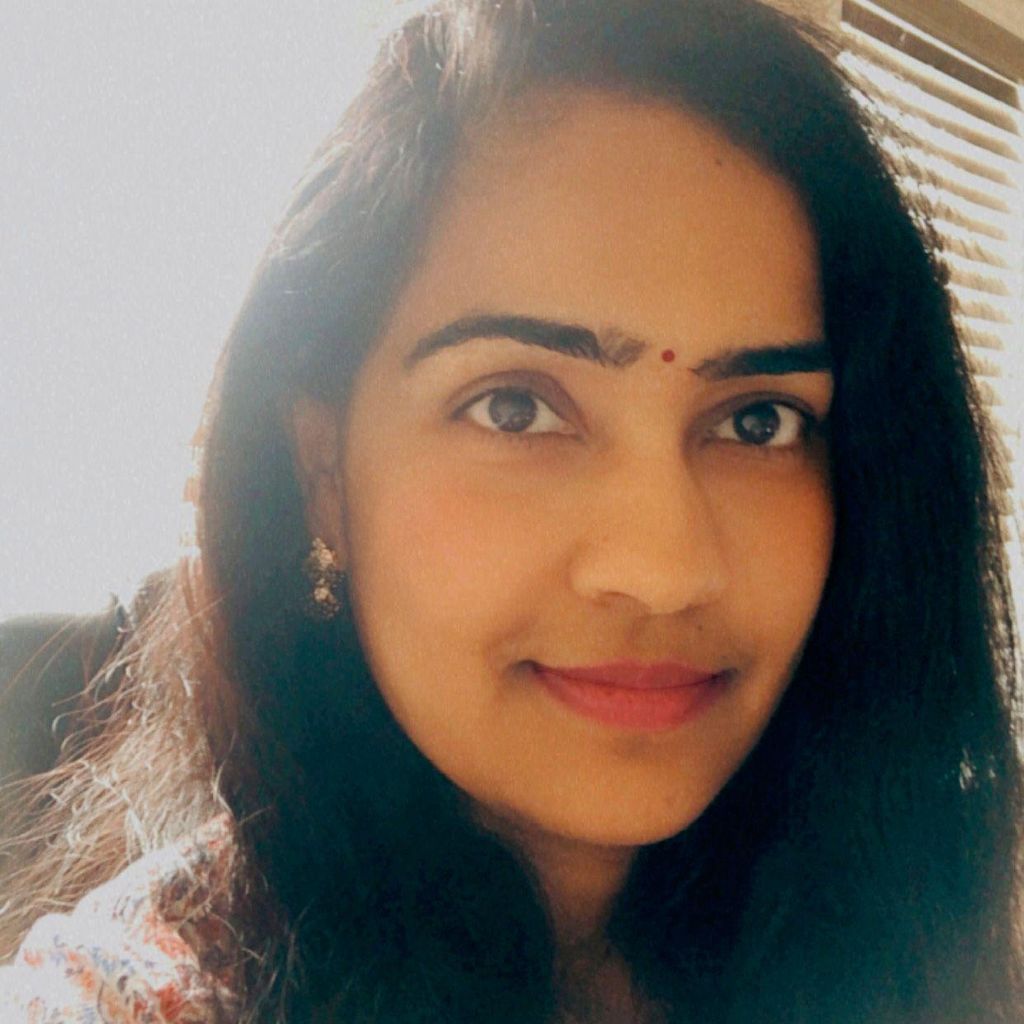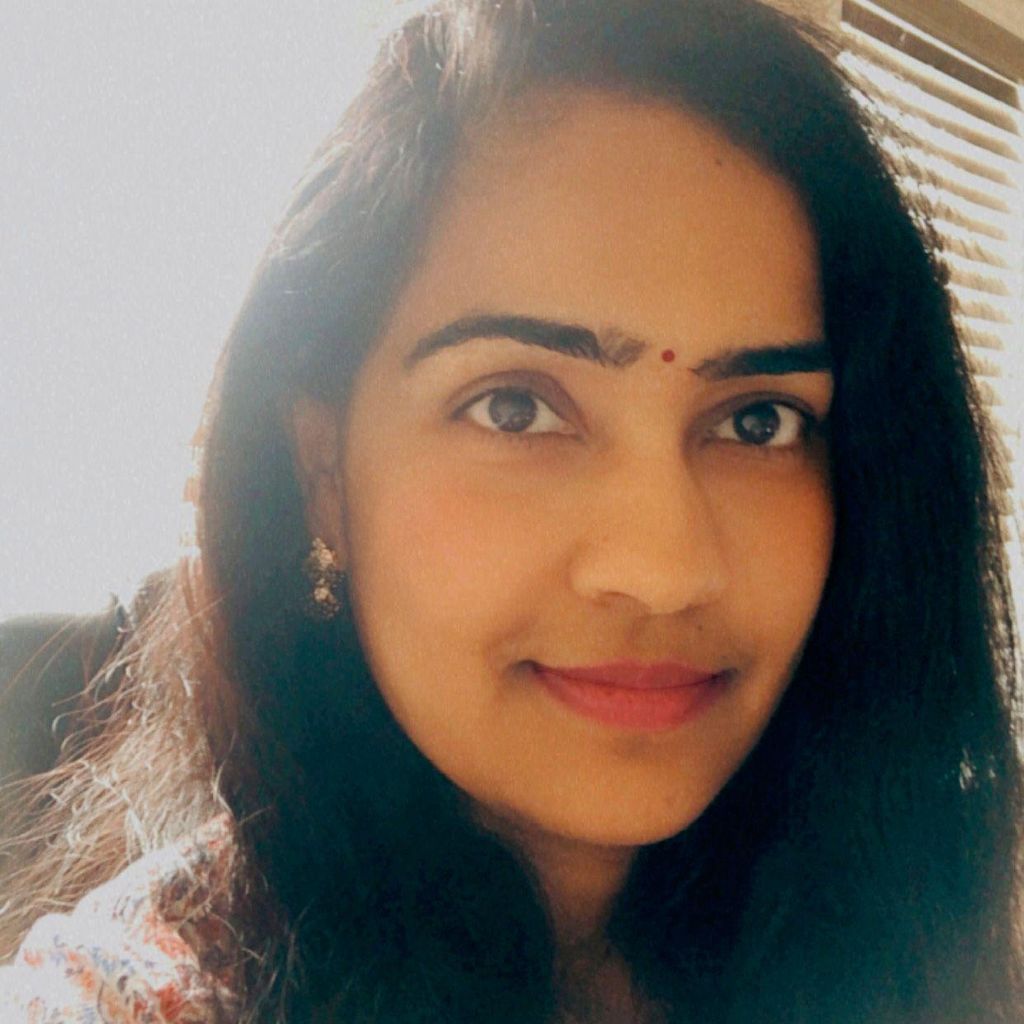 Introduction:
Energy healing for millennial women Hi, I am Dr.Haritha, a certified energy healer with 15 years experience. I help stressed out millennial women have inner peace, good health, more energy, and truly experience life with Pranic Healing. Through my 1-1 session, I help women to heal their health, have inner peace, and be present for their loved ones. Ready to start your healing journey? Healing includes: -Aura and chakra scanning, cleansing and balancing the chakras and aura -Cutting unwanted draining cords -Pranic (energy)psychotherapy for removing negative thought forms, emotional and psychological healing(stress/anxiety, phobia, fear, addictions etc) -Crystal healing -I facilitate meditations for stress relief, -Relationship healing *I offer remote healings(or video call). Experience inner transformation from the comfort of your home *WHAT IS PRANIC HEALING?* Pranic Healing is a no-touch, no-drug therapy. Pranic Healing is an energy healing technique founded and promoted by Grand Master Choa Kok Sui, a Filipino entrepreneur and philanthropist of Chinese descent. Pranic Healing uses Prana. Prana is a Sanskrit word which means life force. It is also known by other names in different countries as Chi/Ki
Featured Projects
3 photos
Reviews
---
When I heard about
Healing
through Haritha I was a little hesitant how it would work and finally I am here to say Yes it does work when Medicines are the last resort. I had my right arm pain for 10 days and was on pain killers. It was very painful day and night and couldnt work or cook or even hold a glass. Finally Haritha saved me and I am glad her
healing
worked so well. Appreciate your help and you have a powerful hand Haritha. Keep helping. . All the Best!!
Pranicway's reply
Thank you
Pranic
healing
is an invisible positive energy that is helping human body to maintain good health. There are no side effects unlike chemical medications that effect us physically in the long run. Im never against visiting a doctor or a hospital but believe in prevention is better than cure. We have 100% chances of minimizing or avoiding an ailment rather than visiting a doctor for getting cured. Along with healthy food, regular physical activity, some breathing exercise also helps in maintaining good health.I thank my dear friend Haritha Chiluka for guiding me in this aspect. She also helped me not suffer from extreme PMS pain by
healing
and advised me to continue my meditation and breathing exercises regularly to avoid such intense situations. She is a great healer and awesome advisor on health. Thank you Haritha for all the help.
Pranicway's reply
Thank you
Last year I had a constant buzzing sound in my ear.The noise does not come from any external source.No body else can hear.Only I can hear.It was very annoying.I couldn't concentrate on anything.I visited many doctors and finally was diagnosed with tinnitus.I was told that there was no definite cure for this ailment. I was worried about how to deal with it which in turn lead to anxiety .At that time my friend Harita,a pranic healer helped me through
healing
sessions.After about 4 sessions the buzzing sound has reduced by over 90%.I found myself to be less anxious,more focused and able to handle the situations that come my way a lot better than before.I am extremely thankful to MCKS and pranic healer Harita . Anitha
I, myself, am, a doctor and was suffering from Uroliths. I underwent laser therapy and there was recurrence with in 6 months. I was suffering with pain like hell. I couldn't follow much of the regimes of Urolithiasis affected patients as my lifestyle was so busy that proper intake of water couldn't be followed. Then came Haritha my good old friend into my mind. She, within in a week made be get rid of Uroliths. This was a story one year back and never had recurrence since her
healings
. Amazing... I prefer to call her from then on... Haritha, the healer. Magics do happen and if you don't believe you are yet to face a magician like Haritha. I strongly recommend her.
Pranicway's reply
Thank you
Alternative Healing
Pranicway's reply
Thank you Lisah. It was amazing working with you. Hope to connect with you 😀
FAQs
What is your typical process for working with a new customer?

I do distant healings. The clients can enjoy healing and inner transformation from the comfort of their homes. the sessions can be done via video call or remotely and discussing the needs of the clients

What education and/or training do you have that relates to your work?

I have been trained in techniques of Pranic healing in India and the USA. Advanced Pranic Healing, Pranic Psychotherapy, Crystal healing Meditation on twin hearts, Superbrain yoga, Arhatic yoga.

How did you get started doing this type of work?

My journey started with Meditation on twin hearts at a very early age. The results produced by Pranic healing kept me going and advancing into learning higher levels