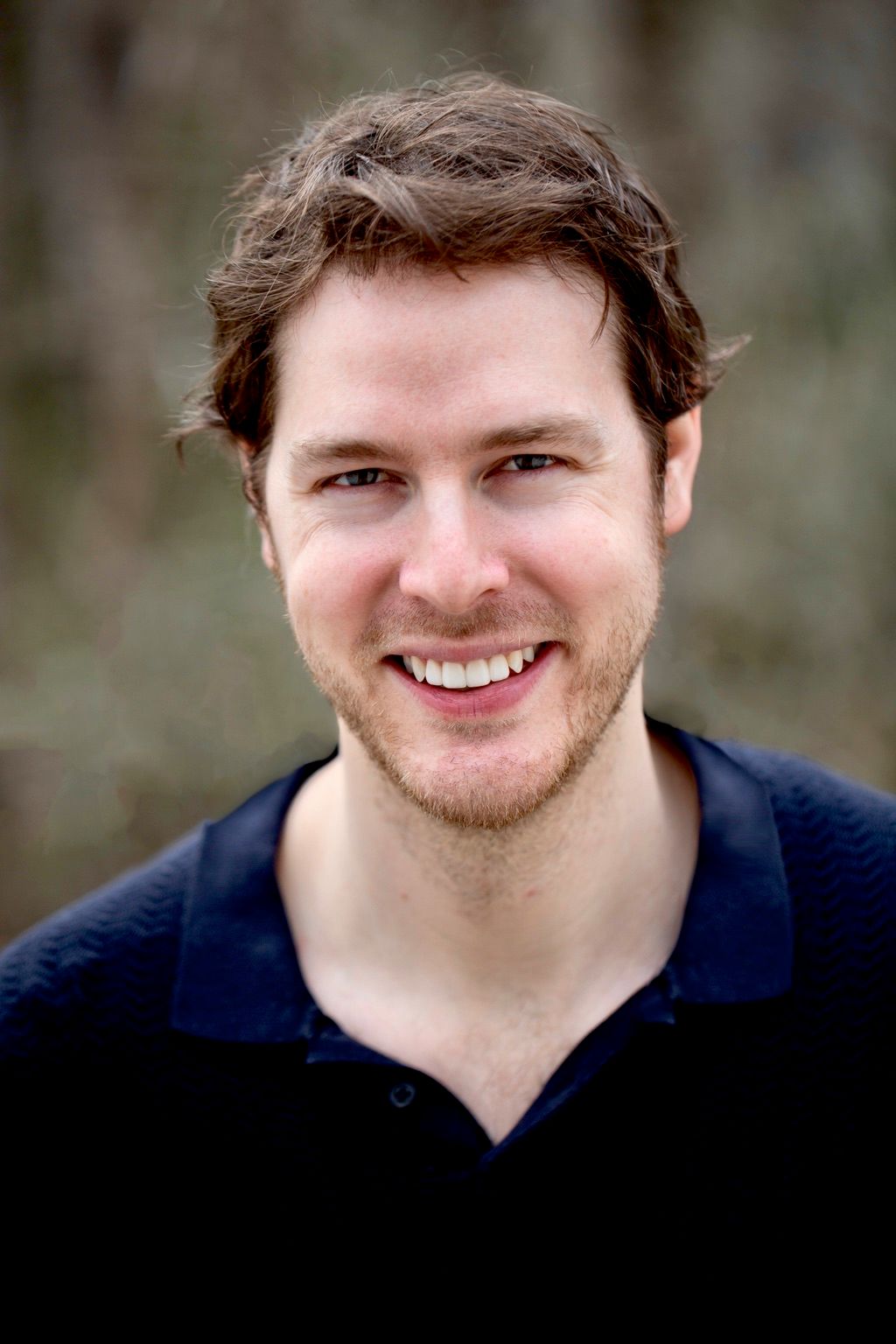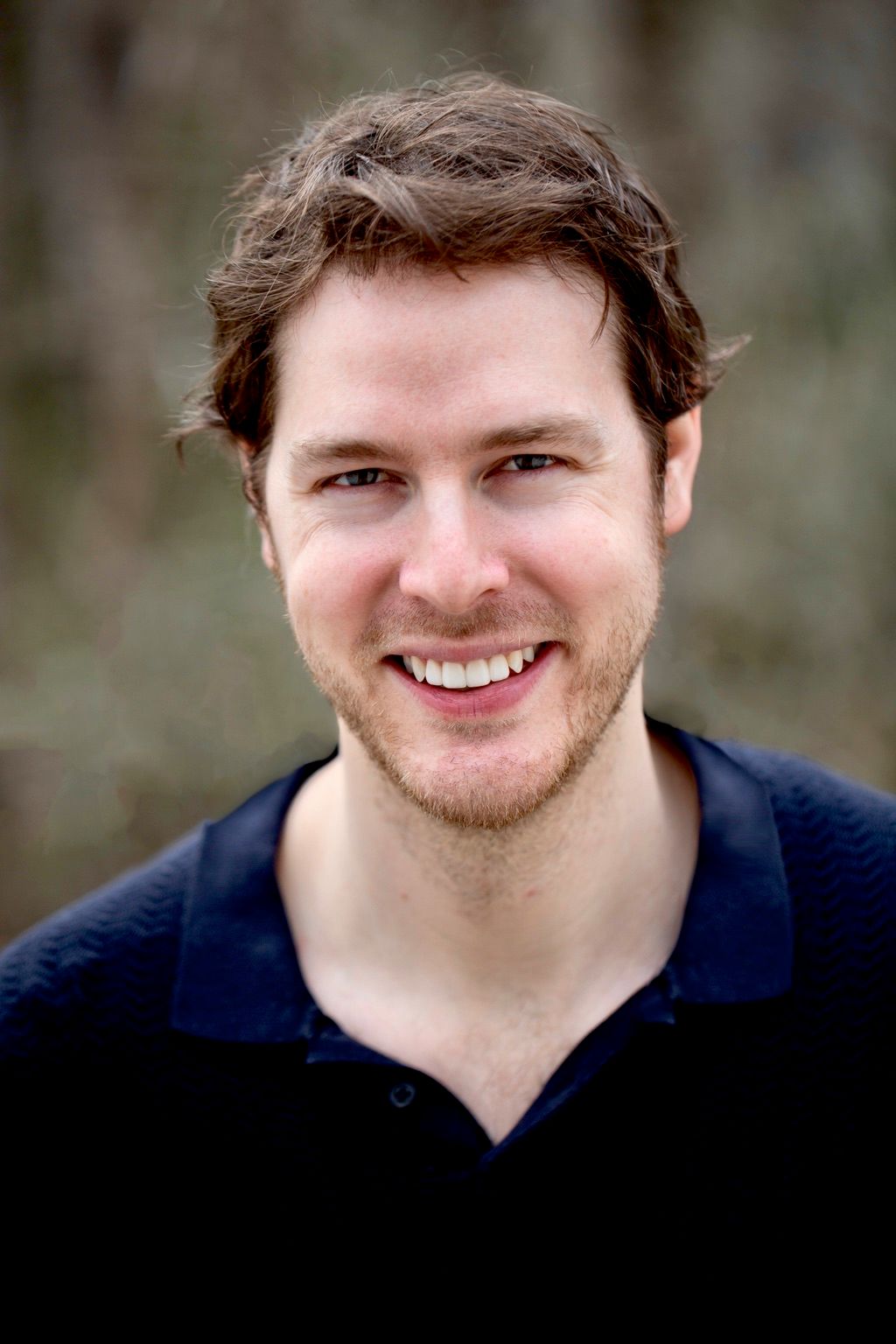 Harvard Grad (Top 10%) College Admissions Pro
Introduction:
I'm a professional admissions counselor and thesis writer with almost 20 years of experience plus a special emphasis on Ivy League and other top-tier colleges. I graduated in the top 10% from Harvard, where I was a debate champ, and have been doing admissions counseling since I was 17. It helped me pay my way through college, and I've done it ever since. The result is that I'm sort of a weird find: I'm young enough to relate to students (important) but I have close to two decades of practice. Over the years I've helped students get into every Ivy League school many times over, plus other top colleges like Stanford, Oxford, and Caltech. What is a college admissions counselor? Put simply, my job revolves around helping you get into college. And not just any college—the college you want to go to, including the best colleges in the world. Whereas a normal tutor teaches you how to do, say, calculus, an admissions counselor teaches you how to get into, say, Harvard. It's easy to confuse professional admissions counselors with "guidance counselors," the people at high schools who answer your college questions, but the jobs are very different. Guidance counselors can only provide limited information, plus they're spread thin across many students and they can't really give you the special attention that's required to navigate the obscene maze that has become the college application process. On the contrary, I am solely devoted to you and your quest to get into an amazing university. This is my job, and I take it very seriously. My students routinely get into Harvard, Stanford, MIT, Columbia, Yale, UPenn, and the list goes on. Sure, they were smart and talented to begin with, but there's a humongous difference between being smart and talented and being equipped to conquer the college admissions process. That process has become increasingly complex, convoluted, and downright confusing in recent years, to the point where even top admissions officials swear that it's random. But it's not random, and it never has been. It's about presenting a compelling narrative, about telling a story. It's about separating yourself from the herd and proving that you're not just a statistic, not just a GPA and a series of test scores, but a vibrant, creative, wildly driven kid who wants to change the world. It's about painstakingly and consistently crafting that image in everything from your college essays to your resume to your in-person interviews. To do that effectively without any advice from someone who has been through the process before is pretty tough. That's where I come in. When you work with me, I handle everything: I help you craft a series of college essays that will wow admissions officers and put you on their radar. I help you carry that same narrative into your short-answer questions, into your resume blurbs, into your emails to admissions staff and into your in-person interviews. I coach you on interview technique, advise you on school selection, explain admissions mumbo-jumbo and help develop a comprehensive admissions strategy. And I'm good at what I do. The vast majority of my students have been admitted to one or more of their top 3 schools. Of course, part of having such a strong acceptance rate is being honest with myself and my students about what's realistic. If I don't think you have a chance of getting into one of your top 3 schools, I'll tell it to you straight. In those cases, I may advise you to change up your list a bit, or I may forward you on to an advisor who I think is a better fit. In any case, my priority is simple: helping students maximize what they've got and leverage their skills and background to get into the best colleges possible. I also help with grad school applications, so if that's something you're interested in, let me know. Without further ado, here's a summary of the services I offer: • Essays! Essays all day. These include the make-or-break personal statement as well as supplemental essays, short-answer essays, scholarship essays, and any other essays you may need to submit at any point during your college application process, even essays that have nothing to do with colleges (say essays you write in applying to an internship or prestigious summer program). • School selection, including a personal evaluation of which schools you stand the best chance of getting into based on your resume and background. • General application strategy and explanation. I help you customize your strategy for different schools and also help to explain the process in general, keeping track of deadlines, rules and technicalities, and the like. • Preparation and training for in-person interviews. I help coach you on how to do well in your interviews with college alumni. These interviews can be hugely important and should not be taken lightly. • Resume help. I help flesh out your resume so that it sounds impressive, is stylistically consistent with your essays, and is visually appealing (as opposed to many resumes which appear dull and/or disorganized). • Letters of recommendation. I can help you pick and choose the best recommenders, then reach out to your them in a way that will encourage them to write the best recommendations possible. • High school course load. I can help you choose the high school courses that are likely to suit your strengths and simultaneously fulfill colleges expectations. • Selecting extracurriculars. I can help you identify which extracurriculars will impress colleges the most while still playing to your strengths. • Planning summer experiences. Similar to extracurriculars, I can help you make the most of your summers. Many students waste their summers in ways that aren't productive or don't benefit their applications. • Managing communication with college interviewers, campus representatives, recommenders, your guidance counselor, college admissions committees, and more. • Connecting and networking. I can introduce you to alumni or current students/faculty from your target colleges who can tell you more about the colleges and potentially assist you during admissions. • Planning visits to colleges. I can help you plan useful and informative college visits that aren't touristy and are designed to increase your chances of getting in. • Follow-up or "supplemental" application components, including essays submitted after your application has been reviewed. I can assist with these. • Transfer students. I can assist students with transfer applications. Fortunately I've done them before and they've all been successful. • Student athletes. I can help student athletes leverage their athletic abilities during the admissions process. I can liaise with coaches and athletic heads and negotiate admissions help on the basis of athletic talent. Those are just some of the many services that go into college advising. If you need help with any of the above—or anything else—simply message me here and let's chat. Thanks, and good luck! P.S. For those who are curious, I already qualify as a Top Pro on Thumbtack but because I'm so new to the platform I have to wait until June 2021 to get certified. So if you're the kind of person who likes colorful badges, just know that I have one in theory. 😉
Overview
2 similar jobs done near you
Payment methods
Apple Pay, Credit card, Google Pay, PayPal, Square cash app, Stripe, Venmo, Zelle
This pro indicated that they reviewed CDC safety guidelines for COVID-19 and pledged to do the following:
Maintain 6 feet of distance from customers
Wear masks during the job
Wear gloves during the job
Disinfect surfaces touched during the job
Reviews
Customers rated this pro highly for professionalism, work quality, and responsiveness.
Exceptional 5.0
19 reviews
Read reviews that mention:
---
College Admissions Counseling
Our son did really well on the SAT and we needed guidance as to the best way to apply to the Ivies. We've been working with Ben for about a month now and are very pleased with everything he's done for us for thus far. He's very personable, knowledgeable and experienced. We have several more months to go before the
college
applications start but feel very confident that we're on the right track with Ben.
College Admissions Counseling
I don't have words to express how talented and hard-working Ben is. Truthfully, I didn't know what to expect when I started meeting with him as I've never had a
college
counselor before and frankly felt confident enough in my own abilities (4.0 GPA, good writer, good extracurricular, president of multiple clubs) that I thought I might not need help, but Ben is so good that I find myself wondering how I ever thought I should do the
admissions
process without him. Before I say anything else about Ben, some advice from a student: being a smart ambitious person is not enough to get into a top-ranked/Ivy/whatever school. There are too many of us and too few open slots at those schools. If you really want to get in you need every advantage which sometimes means swallowing your pride and getting help from experts. But if you're going to get help from experts they really need to be experts. Otherwise you're just wasting your time and money. Ben is THE expert on
admissions
. That much is clear. His references were all stellar and convinced my mom and me to give this a shot. I'm so glad I did because he has completely changed the way I approach school, writing, internships, public speaking, everything. Within the first hour of talking to him it was clear how many things I could improve on (everyone can) and the more I get to know him the more impressed I am at how he seems to have an answer for every aspect of admissions and other school-related issues. He's funny, passionate and seems to actually care what's going on with me which I didn't get from other counselors. I've sometimes needed his help with last-minute emergencies and he will often stay up really late helping me even when we didn't schedule something. I could say more but I think this sums it up. Ben is amazing and if you end up working with him, congrats!
College Admissions Counseling
Ben is a great and very knowledgeable counselor! He provides extremely valuable insights into the
college
admissions
process and is really invested in his student's careers. Awesome personality and high quality service. Definitely would recommend!
College Admissions Counseling
We interviewed 15 different
admissions
counselors before deciding on Ben. We wanted to find somebody with experience but also personality, someone who could get along well with our son and keep him inspired/entertained while also providing a high level of expertise. Suffice it to say that Ben fit the bill . He is far and away the best
admissions
counselor we have found at any price, whether on Thumbtack or elsewhere. My wife said she would've paid twice as much for him. He has a great dynamic with our son and is clearly knowledgeable, but more importantly he is extremely invested in our son's situation. Best decision we've made in the education department
College Admissions Counseling
Ben was professional, amazing, really helpful and easily one of the best in the field. He would always go above and beyond to help me with drafting a great letter for scholarship in a business school. I would definitely recommend and also would use his services in the future.
Credentials
Background Check
Benjamin Belser
FAQs
What should the customer know about your pricing (e.g., discounts, fees)?

My rate for college admissions counseling on Thumbtack is $250/hour, steeply discounted from my normal rate. Why the discount? Two reasons: First, I'm new to Thumbtack and want to drum up business on the platform. Second, the pandemic has hit us all way too hard and I want to be conscious of that. Please note that the rate is temporary and only applies to Thumbtack.

What is your typical process for working with a new customer?

The first step is a simple meet-and-greet call where I chat with the parent about expectations. After that I like to schedule a call with the student so the two of us can get acquainted with each other. Assuming there's a fit, what we do next depends on the services you're after. For specific short-term services I tend to work by the hour, but I also do flat rates for essay assistance and larger, soup-to-nuts packages spanning an entire year (or years, if you come to me early).

How did you get started doing this type of work?

Believe it or not, I started admissions counseling during high school. I helped some older students with their applications and when they got in I discovered I wasn't half bad. Later I applied early to Harvard and got in, at which point scads of friends and acquaintances started asking for help with their apps. Soon I realized this could be an actual job, the kind that paid real money (as opposed to Monopoly money), and since college was expensive I spent the next four years doing college admissions counseling as a way to pay the bills and tuition. I've continued to do it ever since, primarily because I love working with bright, ambitious students who want to conquer the world. I know that feeling, I speak the same language, and I can help.