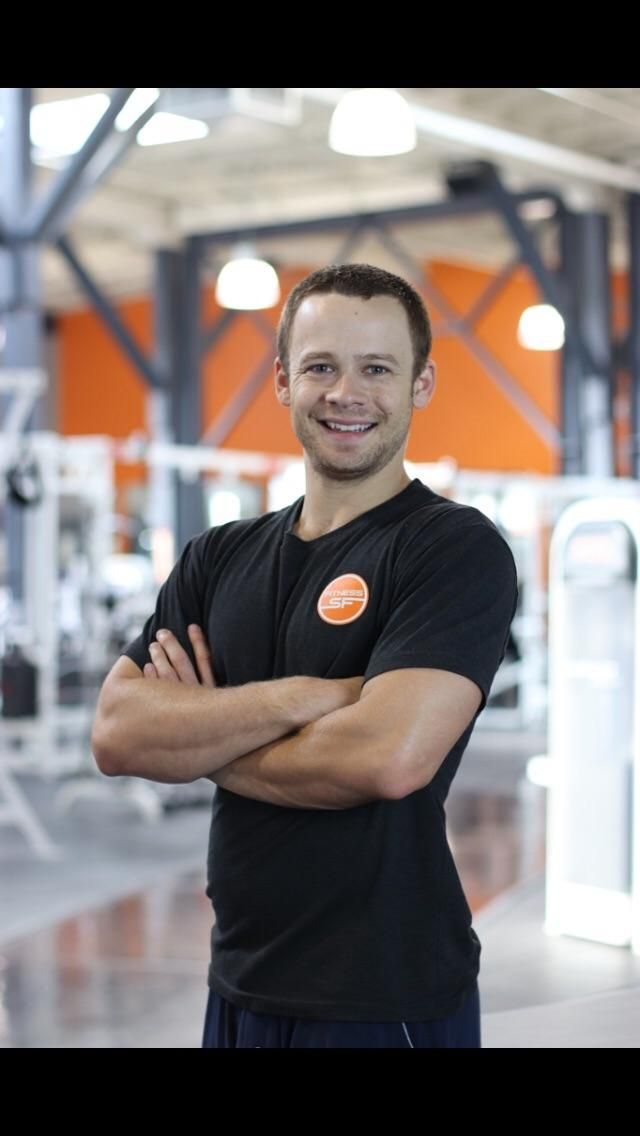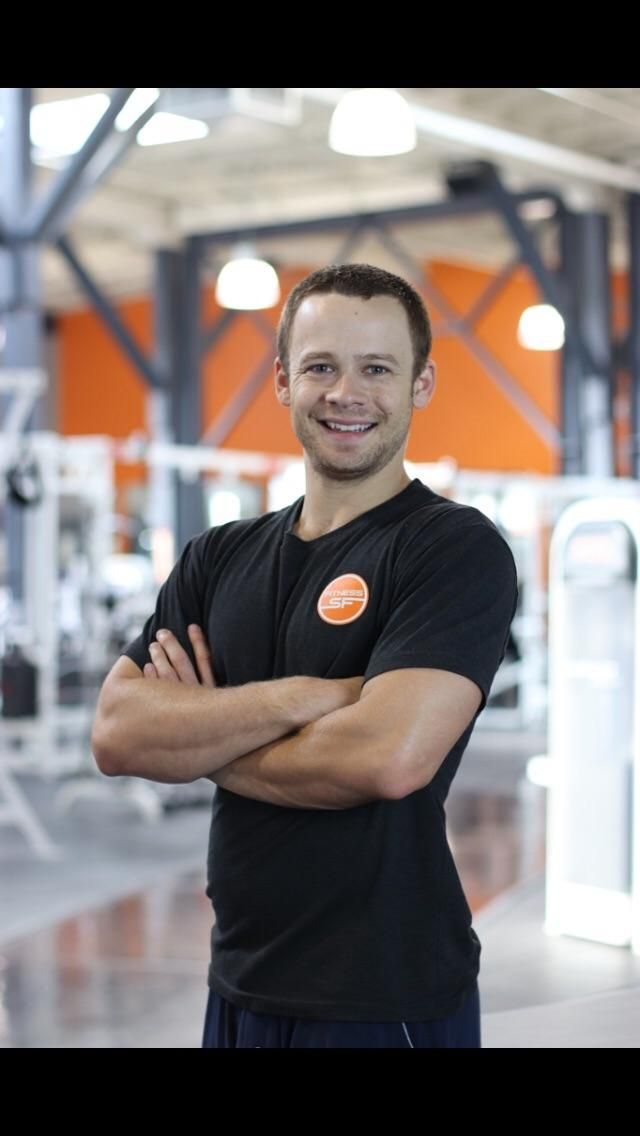 ---
It's free with no obligation to hire
Introduction:
I have been a personal trainer for 4 years and have trained hundreds of clients, both male and female, ages 18 to 80. I've worked for several different gyms during this time but I've always wanted to start my own gym. This year I finally built a gym at my house in South Austin, and have exclusively been training my clients here. I've got a great situation here with a beautiful gym, and I have room to take on a few more clients. I believe I have the best deal you will find anywhere in Austin for personal training. My gym is OUTDOORS, which is the safest possible environment to prevent COVID-19 transmission, and it's under a roof so it's completely in the shade. There is tons of space. I use lots of sanitizer to keep everything clean. I have ALL of the equipment you will ever need to get an amazing workout, and more... In order to make SIGNIFICANT IMPROVEMENTS in your physique and body composition, you generally have to do at least 3 high quality workouts each week, consistently for at least 3 months, without cutting any corners. A major benefit of working with me is that my lower prices allow you to train with me for all of your weekly workouts. This optimally ensures you will make significant progress towards your goals and won't look back 3 months from now and be disappointed with your progress.   If money is an issue, we can negotiate. Don't be shy, come try out a free introductory session and experience a small sample of what training with me would be like. This is the only true way to evaluate our compatibility. Prices are $45-$50 per session I also offer online training, pricing for this is flexible and we can discuss if relevant for you.
Payment methods
Cash, Check, Credit card, Square cash app, Venmo, Zelle
Reviews
Customers rated this pro highly for

professionalism

,

value

, and

responsiveness

.
Read reviews that mention:
Austin Kallai and I worked together starting in April 2018. Prior to working with Austin, I had worked with other personal trainers, worked out at a gym for at least 5 years, practiced yoga, run, and numerous other ways of exercising and working out. Before working with Austin, I was struggling to get back into the habit of working out. Making it into the gym was tough. I knew this was due to my own mental health. Working with Austin, I have found a renewed enjoyment in exercise. That change has an enduring impact on my mental health, my overall life, and my physical health. Austin excels at pushing me in areas that are outside of my comfort zone. We included more cardio, high-intensity training, and keeping my heart rate up in a comfortable exercise range. I learned to enjoy jump roping. I developed a love for hot, sweaty, heavy kettlebell complexes. Doing 2 extra pull-ups, 10 extra push-ups, that extra 20 seconds of abs. Austin educated me on active mobility drills that I enjoy using throughout my workouts. There was a solid focus on my goals, selecting sets, rep ranges, and resistances that were going to provide strength, hypertrophy, athleticism, and explosiveness. We worked on Austin's belief around a "Transcendent Rep". All reps up until that point are a representation of you pushing through to do the extra final Rep that you can do, that you didn't think you could. That in itself is a powerful belief, and I'm glad to have Austin help me learn that for myself. Since working with Austin, I have visibly reduced fat. I have run my fastest mile time. If some of what I have talked about are things that you are seeking in your exercise life, I strongly encourage you to spend time with Austin. He can help you.

I can't say enough great things about Austin in the time I trained with him. Austin is highly motivated, knowledgeable and is genuinely a nice person. He took a vested interest in me, my goals and really was a driving force in pushing me to the next level - which is exactly what you want in a personal training professional. Austin took the time to develop a workout plan for me and would hold me accountable each day, each workout, which essentially kickstarted me back to managing a more healthy lifestyle. Austin would even send workout plans to me when I was on business travel that I could do at the hotel in order to not lose the traction or endurance I'd gained. I think anyone who has the opportunity to train with Austin is very lucky and will most certainly see results.