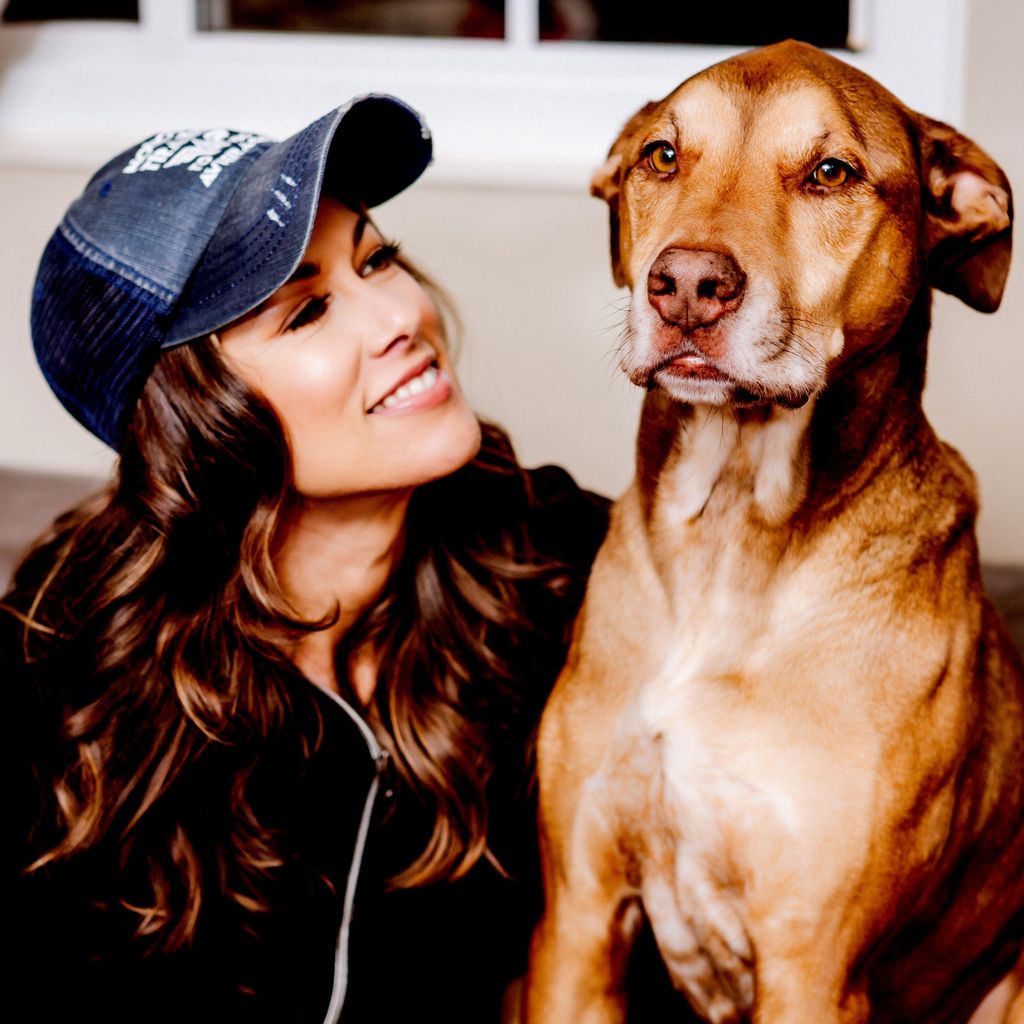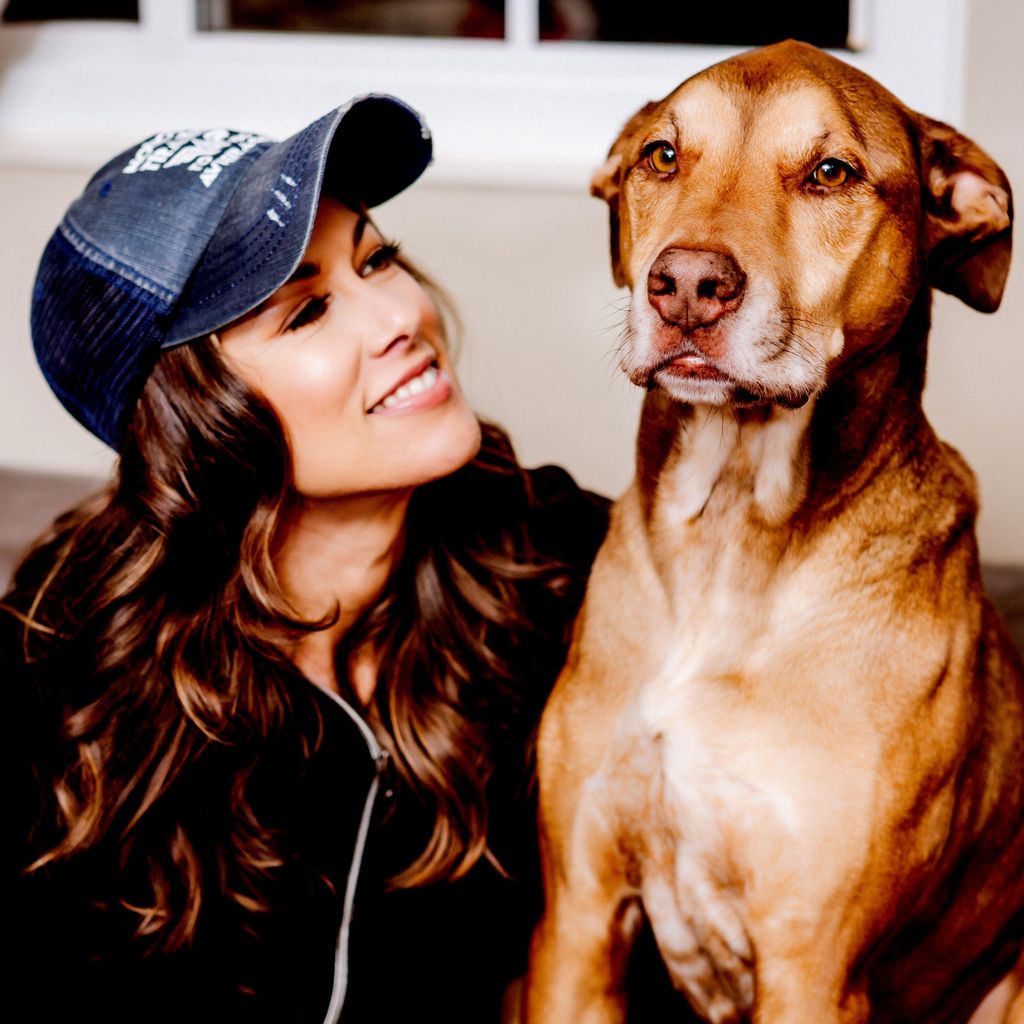 Introduction:
We take a very holistic approach to training and behavior. Behavior is quite contextual and heavily layered; various factors and ingredients feeding into, influencing, and impacting it. What most people see and begin to address is the symptom and by-product of an underlying need not being met and fulfilled, and the stress, frustration, insecurity, and anxiety created due to this. The symptom is the problem, yes; but the symptom is also the expression and extension of the problem. We're also heavily schooled, experienced, and educated in all these ingredients (e.g. Nutrition, Dog Psychology and Behavior, Human Psychology and Behavior, etc), so our programs are incredibly well-rounded and address both ends of the leash (after all, there are two; each directly impacting the other). "Behavior" is a web of many things that are interconnected and influencing the next. Much like with people, unfulfillment leads to neurotic behaviors (excessive digging, barking, jumping, chewing, whining, aggression, etc). Dog training is, what I refer to as, "inadvertent life coaching". We are our dog's primary source of information, and we're helping to shape and develop their self and world concepts. Once we understand how to meet and fulfill a dog's instinctual needs as a member of a completely different species of animal, most misbehaviors tend to decrease in intensity or resolve themselves. Dogs look to us for their cues, guidance, directives, and how to feel about every situation they enter into, and they're not born understanding what we consider to be appropriate, polite, or respectful behavior. The onus 100% falls upon us to teach them this and help them connect those necessary dots. Dogs are constantly communicating with us, everything is a conversation; but most people don't understand how to read or interpret what it is they're conveying. We can't teach, lead, or guide, without understanding how to best and most effectively communicate first. My goal is to help bridge the gap between human and canine, and build a foundation based upon mutual trust and respect ~ the platform from which all successful training stems. To help people step up and into the role their dog needs them to play, therefore enabling the Dog return to calm and balance. Gosh, this work is so rewarding on so many levels. Everything learned in working with our dogs literally ripples out into every other arena and aspect of our lives. Showing up as calmer, more grounded, better versions of ourselves. Becoming more aware of ourselves and the energy we're bringing into each space. Learning how to communicate more effectively. Helping the human to realize his or her strength, influence, and confidence. Through empowering the human end, we enable people to become the leaders their dogs absolutely need them to be. This inevitably and directly affects the canine end. Teaching and empowering the human, training and guiding Dog. Vastly improving quality of life and peace of mind for both. After all, there are two ends of the leash. This works lends itself to positive shift and change, and even complete transformation. What we offer, you simply can't put a price tag on: Hope. Possibility. Relief. Peace of mind. And quality of life.
Featured Projects
13 photos
Reviews
Customers rated this pro highly for professionalism, responsiveness, and work quality.
Read reviews that mention:
---
"I have a golden retriever and I got him about 2 years ago. Growing up I wasn't allowed to have a dog, so having one now has made my home really feel like a home. As I was holding this feeling close, still, something went wrong. My, once, sweet golden retriever had bitten the groomer. All the workers looked at me and told me I had to put him down. I was scared and I had no idea where I went wrong. As I would take my golden, Ace on walks, I would think to myself of Kimberly, my next-door neighbor that I had seen many times. She was the kind of person that stood up straight, eyes front, with confidence that you could see even from a mile away. She was able to keep all her
dogs
close and nothing distracted her. Her
dogs
followed her. They trusted her; and it was something that inspired me to reach out. I quickly followed my gut and went to her with my concerns. Immediately after
training
with her for only but 5 minutes, my
dog
followed me more. He listened more. He was eager for me to LEAD him. And inevitably, it taught me that I was always a leader. And now I had someone to do it with. Kimberly handed me a copy of her book, My Dog, My Buddha, and it all made sense. Every lesson in her book has taught me something, and always seemed to be RIGHT in align with what I was spiritually feeling in my own walk of life. As an incest survivor, and a survivor with PTSD, my dog was someone that I just held close and looked to for protection. Meanwhile, and all along, I had the ability to be that for him which would ultimately make me stronger. This book is it! Be like
dog
. Act like
dog
. "You got this
I met Kimberly through a Facebook post about rehoming a Corgi from her business page. Between our initial contact and bringing home our new Corgi, she signed me up for her online courses and in-person
training
sessions with the
dogs
to make the rehoming transition process as structured and positive as possible for everyone involved. Her courses were very thoughtful and enjoyable. I applied what I learned in those courses to our first Corgi and immediately saw improvement in his behavior and overall mannerisms. My relationship with our first Corgi improved and we bonded in a different but wonderful way. Additionally, she made me well equipped for our new pack member. Kimberly teaches and
trains
from the heart and with a wealth of experience. Even if you feel like the issues you may have with your dog seem "impossible," Kimberly has a "don't give up attitude" with so much positivity involved. She is punctual with your questions and always follows up, and when she does it is with thoughtfulness. Kimberly is a dedicated individual and she is none like any
dog
trainer
I have ever met. I cannot recommend Kimberly enough :) She has been such a blessing in my life when I least expected it.
Kimberly and Packfit have been a worthwhile invest for our growing pack! We adopted our
dogs
Sol and Tito. Sol as a puppy and Tito after he had been adopted and returned a couple of times. Tito, was thrilled to have another puppy join him on his journey but he was shy and hesitant of strangers which led him to react in aggressive ways toward my husband (initially) and towards others. But since working with Kimberly, both my husband and I have not only grown as "parents" of Sol and Tito, but both of them have also grown. We have been working hard to have Tito manage his anxiety and Kimberly's
training
sessions and wealth of knowledge have led us to a point where we can go on walks together and have visitors without being anxious of Tito's reactions. Tito is growing in his confidence everyday. We recommend Kimberly and Packfit for anyone who wants to have impactful and meaningful change and growth in their relationship with their doggies!
Dog Training
Kimberly was awesome to meet with! We met virtually and it went great. Our Zoey is a nervous/sensitive girl and Kimberly gave us such great guidance for helping her and helping us become more confident
dog
owners! She also gave us a wealth of resources to use to be better
dog
parents and give Zoey everything she needs to be happy and healthy! I would highly recommend PackFit.
I want to thank Kimberly for all the help and support. She is a fountain of knowledge and I wouldn't trust my
dog
with anyone else. What a blessing it's been to have found her and what a wonderful experience it's been understanding
dogs
through her wisdom. There aren't enough stars to describe her and all she provides. Thank you Kimberly! You are so appreciated!
FAQs
What should the customer know about your pricing (e.g., discounts, fees)?

The gateway to working with us through what's called the IBAC (Initial Behavioral Consult and Assessment) which lasts approx. 2.5 hours in length. The information collected from this serves as the foundation from which our training approach is based. The IBAC is highly, highly detailed, quite thorough and extremely informative. During this, we're assessing and viewing all the contributing factors and ingredients playing into the dog's behavior, choices, and practices. We get the human side of the story, as well as the dog's. More often than not, the two are quite different. Immediately following the IBAC, a follow-up email is sent recapping and highlighting everything that was discussed during the IBAC for the client's records. While this is sent, note-taking is always encouraged. Our pricing is not generalized, as no dog and human-dog dynamic is the same nor is our approach for every client.

What is your typical process for working with a new customer?

Please see above : )

What education and/or training do you have that relates to your work?

I've trained with some of the most incredible and notable people in the industry (to include the "Dog Whisperer" himself, Cesar Millan), and have also nurtured the natural gifts and instincts I was born with. Instinct and intuition is something that no book or human can teach.