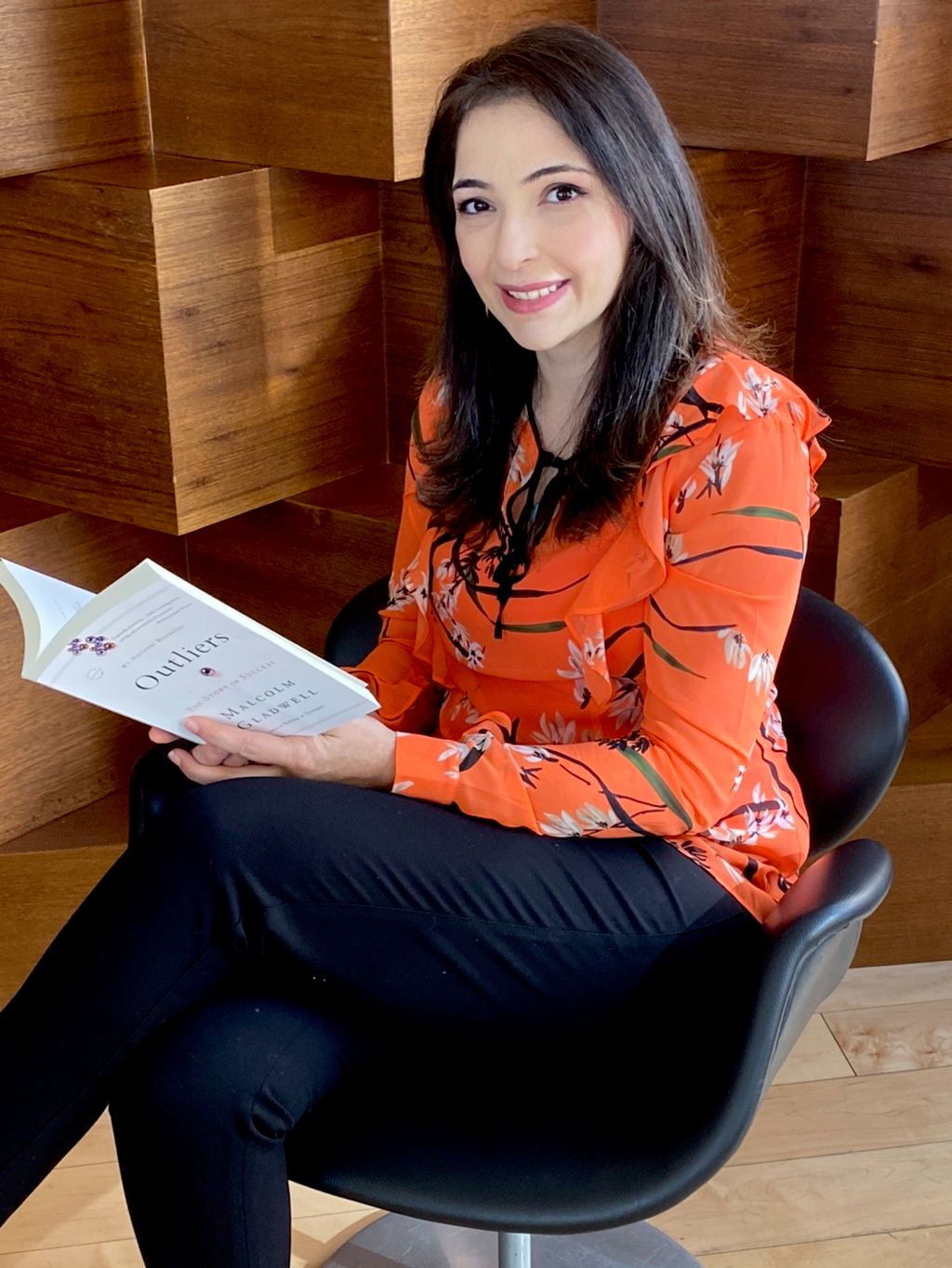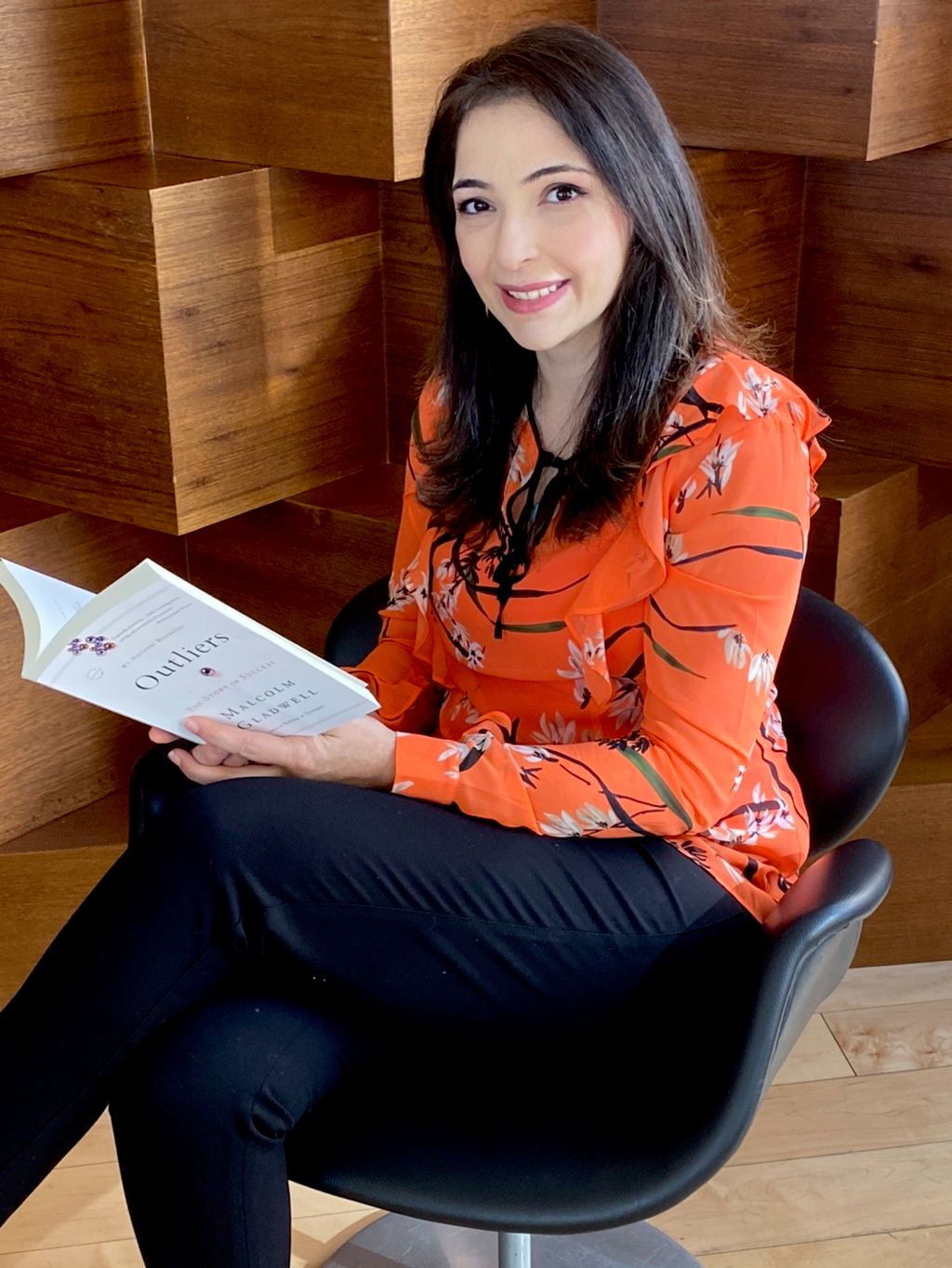 Hu Reiki & ThetaHealing - Springfield VA
---
It's free with no obligation to hire
Introduction:
Reiki Master / Advance Dig Deeper Theta Healer / Spiritual Transformational Coach/ Silva Method Graduate / Intuit soul Guide , located in Springfield VA I use thetaHealing technique to tap into your subconscious belief, bring it to your consciousness and then release it to creators light, then we activate new beliefs to you subconscious in your highest and best interest. It's a process where clients experiencing instant results. And the process is faster than NLP and affirmation. Book your session today and receive instant healing! You are a Miracle and Deserve miracles happening to you and for you. The shifts and clearings clear beliefs 7 generations forward and 7 generations behind. So not only are you getting healing done for yourself, but for your children and ancestors as well. Releasing trauma, addiction, illnesses, depression anxiety and much more. Thetahealing is instant healing from the creator, where I play the role of the witness. Removing old beliefs and programming your subconscious with new downloads and activations. Using the assistance of my intuition and Clair senses to receive messages from the creator and presenting them to you. Sounds to good to be true? Time to read my reviews :) Benefit of Thetahealing —————————————————————————— 1.Release Limiting Beliefs Holding You Back and Keeping You Small. The ThetaHealing technique guides you to break past your limits. It gives you the opportunity to come face to face with the excuses and lies you tell yourself about who you are and what you can or can't do and see the truth hiding behind them. One the lesson of the pattern is realized, and upon releasing and forgiving yourself and others involved, a practitioner can then "download" more empowering beliefs right from the Creator of All That Is, God, The Universe or Source for you to then live by instead. 2.Heal Old, Life-Long Wounds and Trauma. Many of us have experienced traumatic events in childhood. These are hurtful experiences that have stuck with you that you may have "buried" in order to "forget" about and move on from. But truly they have not been forgotten about. The emotional energy is still residing within your mind and body often manifesting into disease (dis-ease) and disorder, until it's finally addressed, lovingly acknowledged, and released during a private, confidential session. ThetaHealing sessions can bring up emotions, but only long enough to see the blessing in disguise and release the experience with gratitude for what it taught you. It is safe and for your benefit to be as honest with yourself as you possibly can. The more you can surrender, the better you will feel. 3.Move Past Fears to the Freedom Beyond. There is always a benefit or two to having a fear, or else you wouldn't keep it around. The objective in ThetaHealing is to see what the fear is trying to teach you, so you can then be free from it. When you can see that it no longer serves you, it is easy to release the fear and replace it with a new, encouraging belief. From the higher perspective, fears are replaced with love and understanding, which are much lighter to carry in your body than fear. 4.Let Go of Heavy Emotional Baggage for GOOD. Resentment, regret, rejection, guilt, shame, blame, fear, unworthiness, loneliness, anger, sadness, grief, judgement, depression, anxiety or any emotion that makes you feel "bad" is typically known as "emotional baggage" that weighs you down in life, making it quite difficult to move forward. ThetaHealing can assist you in releasing those heavy emotions you've stuffed down and carried around for so long. You don't release them all at once, of course, but rather one-by-one according to the various experiences you have attached them to. There are many layers to this process, but each release gives you greater relief and peace to move forward with. 5.Heal Physical Diseases and Disorders, Naturally. Unresolved negative emotions manifest in your body as physical disease and disorder. Once you learn what purpose the painful condition is serving, it is your choice to release it from your experience as instantly as your belief system allows. If you believe in miracles, it is possible to experience instantaneous healing by the Creator of All That Is. In any case, an undeniable difference is felt and noticed. ThetaHealing is complementary to traditional medicine, not a replacement for a doctor. 6.Connect with and Realize Your Truth and Purpose. Seeking more from life? Do you feel like there's something amazing for you off in the distance, but can't quite figure out what it is or if you can even have it? A ThetaHealing practitioner can help you connect the dots, find your way, and release any resistance preventing it from becoming your new reality. Say goodbye to any fears or unworthiness around having your dreams come true. ThetaHealing® assists you in shifting ANY area of your life for the better. As a ThetaHealing practitioner, I facilitate life-altering transformations with clients on the emotional, physical, mental, and spiritual levels to bring them to their own realization of their Truth. I highly encourage those who are ready and willing to bring their challenges to the Light and see the truth beyond them to contact me for a private, confidential healing session. It is my Purpose to guide you with Love.
Photos and Videos
19 photos
Reviews
Customers rated this pro highly for

punctuality

,

value

, and

responsiveness

.
Exceptional 5.0
30 reviews
Roxanne S.

Alternative Healing

Just seemed like a really good person. I enjoyed the long distance healing experience. I will travel to her for a one on one session next.

Wanda P.

Alternative Healing

I had a wonderful session with Mahreen this morning. It was a great experience and I will be coming back. Thank you Mahreen 😊

Hu Reiki & ThetaHealing - Springfield VA's reply

Camila S.

Alternative Healing

I went along with my mom so she could get checked out by Ms.Mahreen. From start to finish her energy was contagious, calm, and made us feel at home. My mom is greatly satisfied with their meeting and we plan on going back eventually. Thank you !!

Zh Z.

Alternative Healing

Mahreen is very kind, warm and professional. She is very patient and good at answering my questions too, it is my first time trying Reki healing, so I have many questions. I feel clean and calm after the session and will see what my feelings are in next week. Mahreen also cares about the customers, she is good at explaining things and said she will follow up with me about my feelings after the session. I would recommend her to people who would like to try Reki healing. Thank you Mahreen for all your help🙏🙏🙏. Thank God!🙏🙏🙏🌞🌞🌞God bless you!🙏🙏🙏

Yamileh M.

Alternative Healing

My good friend recommended reiki because of some health issues and past trauma I've been dealing with. I've been skeptical of Reiki for a long time. I'm spiritual, do yoga and meditate but for some reason I just had reservations about reiki and then I had a session with mahreen and that changed my idea of it instantly. Let me just say I was not expecting what I got from my session. All good things. I came in with an open mind and just told myself to trust and have faith. I immediately booked another session on the spot. Thank you for a great session and looking forward to my next one next week!
FAQs
What should the customer know about your pricing (e.g., discounts, fees)?

30 min distance reiki session $95 In person 1hr session $150 1hr Theta healing $150 per session 3 Reiki Sessions $400 6 Reiki Sessions $800 These can be purchased as gifts for friends. Thank you for choosing me as a channel to send you loving reiki energy. Hu Reiki & ThetaHealing

What is your typical process for working with a new customer?

Each Reiki treatment session is tailored to your individual needs. (in person or distant reiki ). For yourself, a loved one or pet. Before each Reiki session, we'll have an opening consultation so that we can discuss your needs, and I'll answer any questions you may have before the session. An intake form will be filled out. Come with any concerns or issues that you would like to have addressed in the Reiki treatment session. Reiki treatments can be beneficial for all levels of concerns or issues whether they are physical, emotional, mental, or spiritual. After the session, we'll end with a closing consultation in which I can let you know the different areas I worked on. Reiki can be very relaxing and most clients fall asleep during the session. When you're deeply relaxed, it allows your whole system to come back into balance for well-being. Distance Reiki Can Be Sent To: . Friends or family in hospitals or ICU if the practitioner can't be there in-person . To cure hormonal imbalance . Pets who are in a kennel or vet overnight A friend in another state or country . A neighbor in their own house, down the street . Reiki can be sent to any planned future event or appointment to help it go well.

What education and/or training do you have that relates to your work?

I have Level 1, 2 & Master / Teacher USUI RYOHO REIKI certificates Theta healing practitioner Crystal Reiki Master / Teacher Kundalini Reiki Master Rainbow Reiki Master / Teacher Celestine Master/Teacher Money Reiki GrandMaster / Teacher