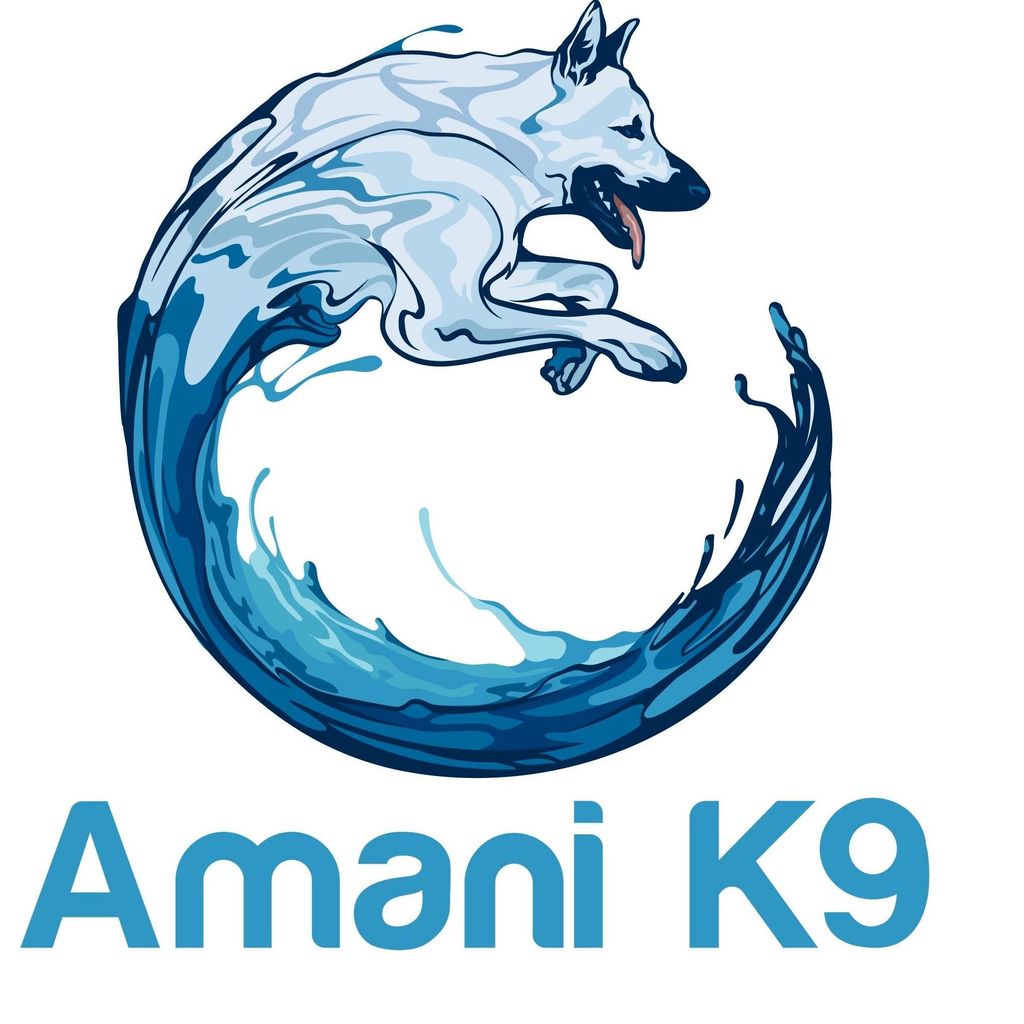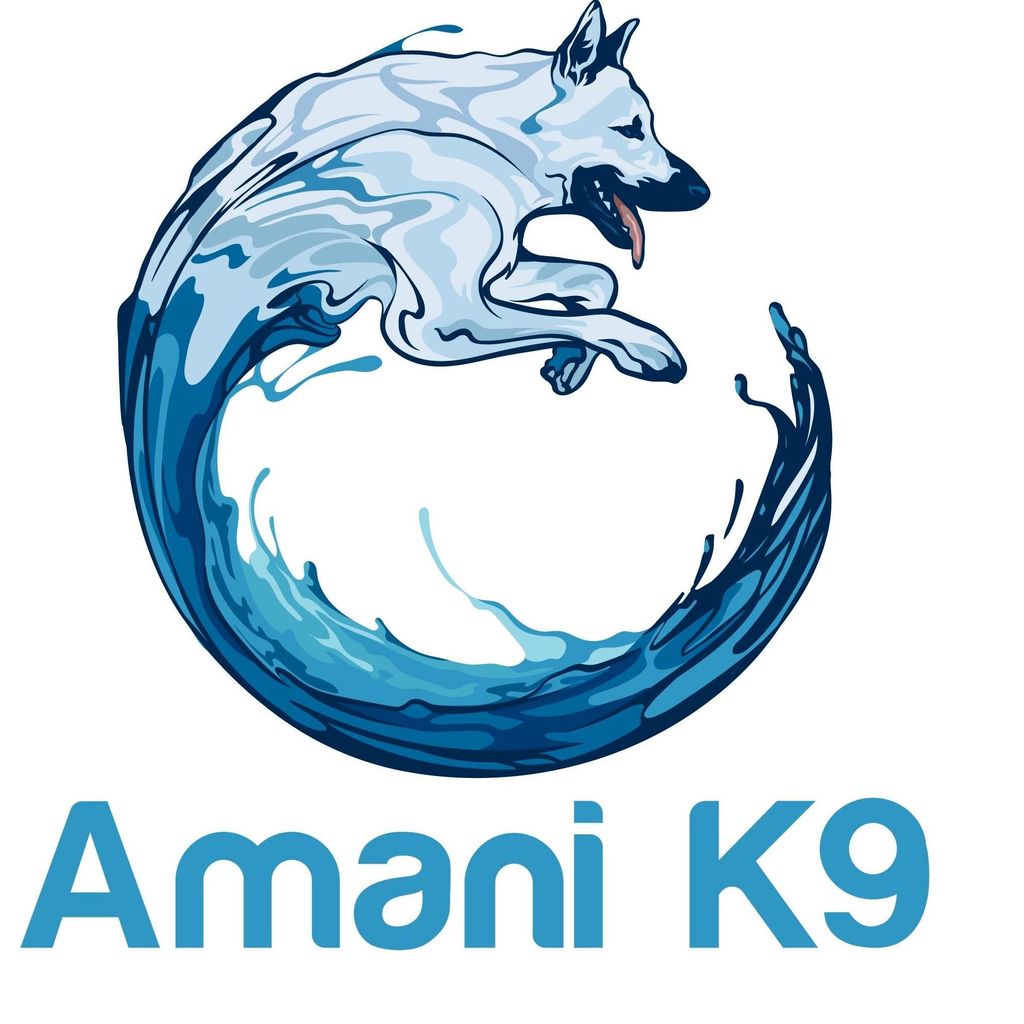 ---
It's free with no obligation to hire
Introduction:
**Due to increased inquiries for a quicker response please send submissions through our website. *** Being a pet owner in this world full of different distractions, without the proper tools can make communication with our pets very difficult. Without clear communication of what we expect from our pets, it's easy for our pets to become distracted and make the wrong decision due to lack of impulse control, no clear understanding of expectations and lack of structure. This often makes us feel frustrated, confused and stressed as our pet is not behaving how we "think" they should. It isn't because our pets don't love us but because they speak a different language and don't learn things the same way humans do. As professional behaviorists, you can envision us as a translator that will help create clear communication between you and your pet. Our goal is that you will find that by incorporating guidance, consistency and clear rules in your daily life with your pet, all of this can change. The frustration, anxiety, stress and headaches that you are currently experiencing with your pet can go away as we assist you in improving your communication with your pet. Most often, our issues lies within how we are communicating to our pet. Amani K9 seeks to uncover these issues and bring peace to you and your household. We will work with you to effectively communicate with your pet and work with your specific household needs. We will work with you and your dog every step of the way. Regardless of your dogs history we will work you. Any Breed, Any age and any size we want to help you bring out the best out of your best friend. Every dog deserves a chance, let us help you.
Photos and Videos
27 photos and 2 videos
Reviews
Customers rated this pro highly for

responsiveness

,

professionalism

, and

work quality

.
Read reviews that mention:
Karen P.

Dog Training

I was living in a bubble, I could not take my dog anywhere! My walks were either always early in the morning or really late at night to avoid people and dogs. I had hired three other trainers some who told me because of my dog's age, he would stay set in his ways (being very reactive to other dogs). Well Marianna proved them wrong!! After spending 4 weeks with her she did an amazing job with my dog and now he is so well behaved and understands how to be more neutral around them too! I bring him regularly to board at her place when I head out of town ,it is safe, and structured with play time!! Couldn't recommend Marianna with Amani K9 enough.

Katherine Day

Marianna with Amani K9 has made THE difference in my experience of raising/training my dog, Ace. Ace is a 8 month Miniature American Shepherd, and while I knew bringing him home he would require a lot of activity and stimulation, what I did not realize was how precise, focused and demanding training him would be. Ace is smart, he is bossy, and is bursting with puppy energy and behavior. I quickly realized that training Ace was going to be beyond my own personal capabilities and that I was going to need some help. We had our initial onboarding session where Marianna from the start was clearly knowledgeable, passionate, and fantastic at what she does. We discussed our goals and she explained how the processed worked, what to expect, and what was expected of us along the way. She made it very clear that it was going to require work on our end and that our meetings would be based on time put in and progress. I appreciated this very much because it showed that she was truly invested in Aces progression and success as opposed to just rushing through sessions when Ace may not be ready. She is 100% invested in her work and helping dogs and owners reach their full potential. Marianna has opened my eyes to the bigger picture of dog training and how the relationship I am building with Ace will become the foundation for our future success as a team. She has taught me how communication and leadership with Ace, as well as setting boundaries and expectations, will be critical for successful training. In our first session we focused a lot on engagement exercises, which was a great place for me to start with him at such a young age. Since then we have introduced training tools and commands such as the prong and e-collar, heeling, place command, impulse control, leash training, and much more which have been so beneficial to Aces success. Before working with her I couldnt even take Ace outside without him pulling me all over the place; just getting from our front door to the car was a stressful experience. Now, with Mariannas tools in place, I have no anxiety or trouble taking Ace out of the house and walking him for hours. The changes Ive seen in Ace since we started with her are unbelievable and I have Marianna to thank for that. Throughout the months working with Marianna she has been extremely present, helpful, and patient with me and my million questions. She has talked me off the ledge multiple times when I felt ready to give up and I was reaching breaking points with Ace. She is incredibly supportive, highly knowledgeable, professional, encouraging, positive, and each time I talk to and meet with her I leave having learned so much and with refreshed hope that I can do this. Training is not just for the dog, it is for the owner too, and I have learned so much during this process. She has gone above and beyond for me by allowing me to train alongside her with her personal dogs to work on Aces reactivity, and I feel so fortunate to have someone so committed and educated in our corner. What I also appreciate about her is her honesty. When Aces reactivity first came to light she did not sugar coat it for us and pawn it off as puppy behavior. Instead, she was honest and told us that correcting this behavior was going to be a lot of work but that by working together and being consistent, (and potentially some board and train), we would get Ace on the right track. In addition to being Aces trainer, Marianna has become a source of personal inspiration to me. I see the work she is not only doing with Ace but have also seen the work she does with so many dogs, and it blows me away. She is dedicated to her work and recognizes the worth and potential in each dog with which she works. Her dedication motivates me to be the best owner, trainer, and student I can be to both her and Ace and I am so thankful to be working with her!

Feb 23, 2020

Review from Google

Keith McCune

Marianna has been a staple in our lives ever since we met her and began learning about dog training. Growing up with dogs I thought I had it down. After my girlfriend and I brought home a large breed puppy we decided we wanted to teach him more advanced obedience. Without marianna we would have been lost, even on the basics. She worked with us on handling our young pup, properly socializing him, introducing him to our older dog jack and our cat. Not only did marianna teach us valuable lessons but she took our concerns seriously and helped us understand how to handle the situation and turn it into a positive experience as well as to why our puppy was reacting in that manner. We will continue to work with marianna as we realize there is so much to learn! 10/10 would recommend.

Feb 20, 2020

Review from Google

Amani K9 Training's reply

Thank you Keith ! Working with Loki was awesome and we are happy to be apart of his training journey ! We are always here to help !

Truly Dorland

Mariana is a great trainer who has the ability to quickly establish trust with dogs. I sent my dog, Link, to Mariana for 4 weeks. Link had leash reactivity, dog aggression, and impulse control problems. Link went from being one of my worst behaved dogs to the best. After sending Link to Mariana, he is a completely different dog in all the best ways. Link is now a confident pup who has great obedience. He is now so confident that he tries things that he would have never done before, like swimming in the ocean. Lastly, Mariana takes the time to help you understand your dogs behaviors, giving you many tools to continue improving his/her habits. After Links success, we have sent 2 more dogs to Mariana for training and will continue to spread the word!

Feb 20, 2020

Review from Google

Amani K9 Training's reply

Hi Truly ! We are happy you are pleased with Links progress and are finally able to enjoy link out in public again ! He's definitely an amazing pup ! Hope to work with you again !

Amy Van Groningen

My experience with Mariana has been so incredible. When I got my dog, he was a year and half old and only knew how to sit (and only did it about 10% of the time I asked). He was incredibly anxious and I was a wreck and felt completely helpless as he was jumping on counters and constantly pulling the leash. In a couple short months my dog now walks beside me, has mastered sit (with implied stay), down, place, and has recently gotten really good at come. Hes become SO much happier and I truly believe that as Mariana taught me how to communicate with him, my bond with my dog has grown exponentially. Im so excited to continue working with her!

Feb 21, 2020

Review from Google
FAQs
What should the customer know about your pricing (e.g., discounts, fees)?

We are a prior Law Enforcement and Veteran owned business. We offer discounts for any of our Board and Train Programs

What is your typical process for working with a new customer?

We're behavioral specialist looking to work with clients that are willing to become dedicated and consistent owners and are willing to follow through with their homework. The idea that training once a week for one hour or completing a board and train will be all the training they need is simply not realistic and that will not work. Your dog is a sentient being not a robot...a living creature that thinks and lives for itself. Dogs make choices every day and it's up to us to help them make the right ones. They need to be guided daily. The consistency back at home is extremely crucial to your dogs success. Your dog will eventually resort back to their old behaviors once they find you will not be consistent with your guidance. It's a human world and we have brought our dogs into it. 𝘐𝘵'𝘴 𝘰𝘶𝘳 𝘫𝘰𝘣 to teach them how to handle it and understand how to respond to things they are unsure of.

What education and/or training do you have that relates to your work?

Marianna attended the prestigious Tom Rose School for Dog Trainers. There she learned to train dogs for competitive sports, personal protection, narcotics detection, police work and pet obedience, and behavior modification. After attending TRS, Marianna attended the Master dog trainer program at Highland Canine School in North Carolina. With her primary goal to help pets and their owners improve their relationship with one another and communicate cohesively, Marianna's dedication and commitment to her clients produces top quality canines.