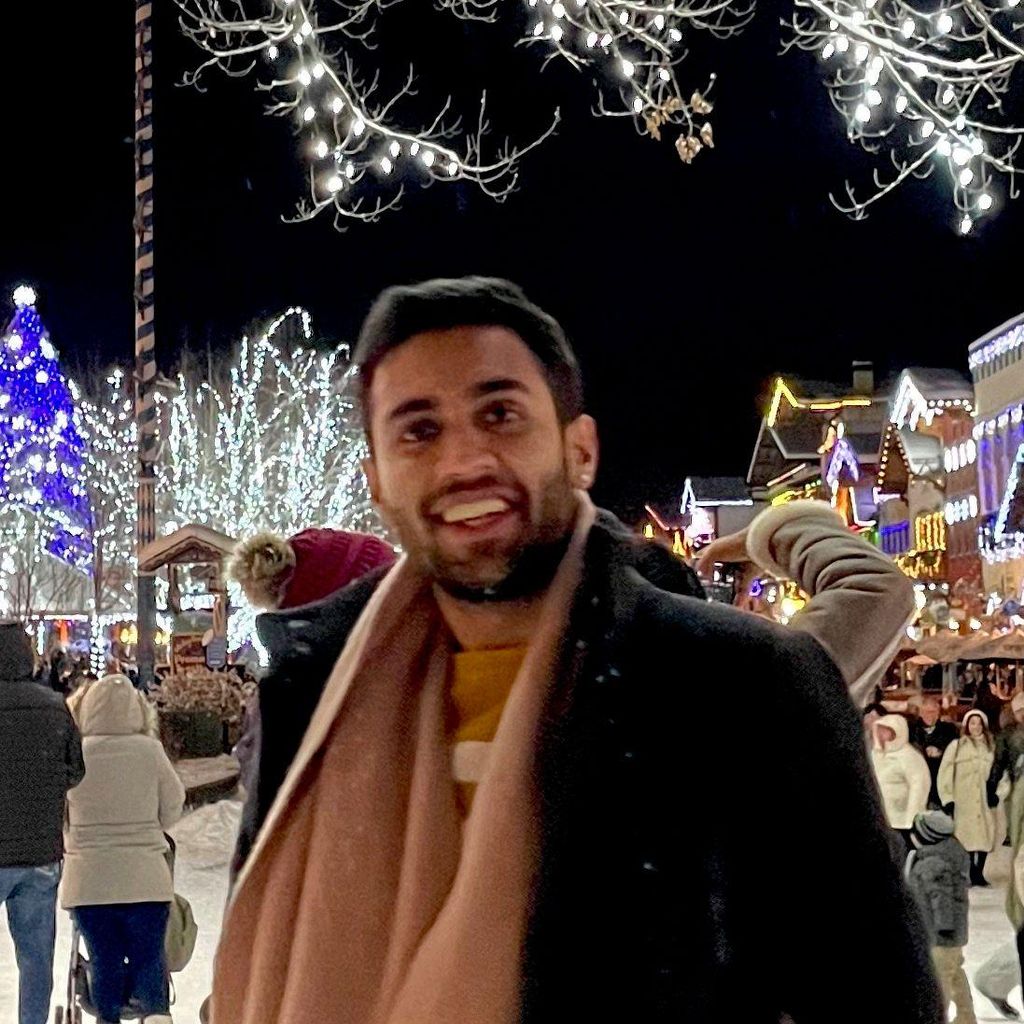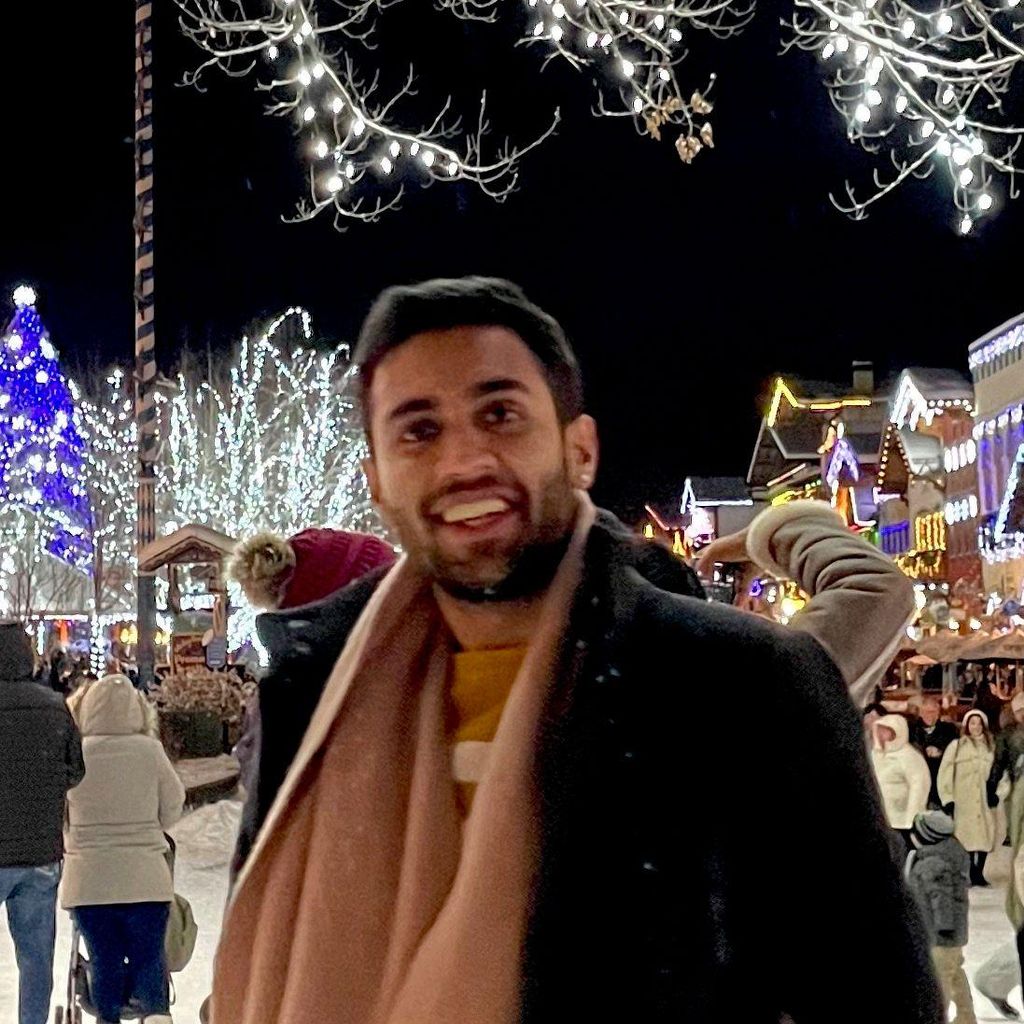 Introduction:
Spreading light is all that I enjoy doing. It brings me utmost joy to help others heal naturally. I believe in a higher power, and serving its creation is my only purpose. Would love to take some time out to help you empower yourself. As an Internationally certified Ensofic Reiki practitioner, I offer this healing modality (the purest ray of Healing on Earth) for any and all kinds of Body Ailments, Chakra Balancing, Cleansing, etc. (read the description below to know more about Ensofic Reiki.) Other services under the guidance of Modern Mystery School that I offer include Crystal Healings, Crystal Readings, Aura Healing(targeting the 7 layers of your Aura), Old Wounds/New Wounds Healing(emotional, mental, spiritual, physical), Crystal Gridding(grid your space(room, home) for more power, protection, manifestation, and healing). Note - Outside of my learnings from Modern Mystery School, I also offer Tarot/Oracle Card Therapy to help you better understand your wounds, triggers, and further guidance on how to heal them. Benefits of the Ensofic Reiki: 1. Heightens vibration of the body, allowing you to release lower energies that cause illness 2. Realigns your physical body and soul with your purpose and potential 3. Increases consciousness of spiritual energies helping you to connect to your divine potential 4. Restores internal unity and heals the rift of separation both within and without 5. Gently and powerfully releases old wounds and suffering held within your being 6. Assists you in managing your life with clarity, wisdom, and grace. What is Ensofic Reiki? The Ensofic ray is the highest, brightest, and most powerful ray of energy and this is what is used in Ensofic Reiki. It has the qualities of purity, clarity, and focused concentration. This ray has the power to clear and heal negative thoughts and patterns. It is the 1st ray of creation; it is pure, straight to the point, and penetrates right to the core to activate the codes of divinity within you. In this modality, the breath of God is used to awaken the 'I am' presence within you helping you feel more connected to the oneness of all that is. This healing modality is a process of re-orienting body, soul, and spirit to each other for absolute alignment: first, by destroying imbalanced physical, mental, and emotional patterns that prevent our highest potential; second, by sealing our physical vessels (our bodies) to contain this highest vibration; and third, by harmonizing our structures (mental, emotional, and physical) so that we can create a full LIFE resolved of conflict. This is a great modality for those lacking passion for life, lacking desire, feeling like they are off track from their potential and purpose, stuck in a rut – it awakens the desire to love and manifest that limitless light here in the physical. Space is very specially prepared. A virtual temple is created as the world of spirit is called in. (Modern Mystery School, Ensofic Reiki) The outcall option is available at an additional cost covering the travel. Looking forward to working with you. Lots of Love and Light to you, Yagya
Payment methods
Cash, PayPal, Venmo, Zelle
Featured Projects
9 photos
Reviews
Customers rated this pro highly for professionalism, work quality, and responsiveness.
---
I want to begin this by saying the sessions I take with Yagya have changed my life and this is my story. I was diagnosed with severe depression and general anxiety disorder 2 years back. Ever since then I've tried pretty much everything there is to help me with the same, be it going to therapy, being on medication, meditation, and joining a yoga class twice a week. I was doing everything I should've and yet I would stay up all night having the most insufferable anxious thoughts and wake up feeling tired and sad. Then a friend of mine mentioned I should try Reiki- she called it magic. I was particularly interested in Ensofic reiki since upon my research I found out it is the most comprehensive form of reiki. Yagya was the only practitioner I was able to find who does this form of Reiki in Seattle. So here I was trying this form of
healing
even though I went into this with the utmost skepticism and did not think this could help me in any way possible but I did not see any harm in trying. After a virtual meeting with Yagya, I scheduled an appointment with him that week. He had a crystal gridded, warm and comfortable room for this purpose in his apartment. After a 5 min introductory conversation, he made me lay down in a Shavasana pose and hovered his arms around the parts that needed to be
healed
. As he was doing so, I could physically feel my body flowing, I felt a tingling sensation across my face along with beams of electricity touching my whole body. I felt literal warmth internally. It was insane how that was happening because he was not even touching me! Internally my mind was going in all directions at first. I could see vivid flashes of all the happy, sad moments I've gone through in life. It was so vivid that I started crying in the session but I didn't want him to stop. As he kept going, the flashes disappeared and there was just calmness. My mind was still and I was not thinking about anything-there was no noise, no anxiety, nothing really. After the first session, Yagya told me about the knots in my heart chakra, and how that makes me closed off as a person. He talked about how there could have been a traumatic experience relating to my mother that may have caused it. I was shocked to see how he was right about everything. I am writing this because people are skeptical about this even now. I sometimes struggle to make my friends understand how life changing this can be. Today I am able to sleep at night, the anxiety has gone down and I am actually excited to start my day. Yes there are still times when I am not feeling great but that is still work in progress. Yagya is one of the kindest souls whose sole purpose is to help people and I highly recommend everyone to give this a try- it will not disappoint you.
FAQs
What should the customer know about your pricing (e.g., discounts, fees)?

First-time customers get 30% off. Pricing depends on the type of service and its frequency. Typically an hour-long Reiki session is $150, or a package deal of 3 sessions would cost $400(savings of $50). Tarot Therapy is $100 an hour and all other healings go from $100-$200/hour depending on the service. Note - All of the services are offered for shorter durations as well and would cost less.

What is your typical process for working with a new customer?

Start off with a free 20-minute consultation either virtual or in-person and move forward to scheduling a session that addresses the needs of the client.

What education and/or training do you have that relates to your work?

I am an internationally certified Ensofic Reiki practitioner, and all other healings that I offer are under the guidance of Modern Mystery School, the 3500 years old lineage of King Solomon the Great.