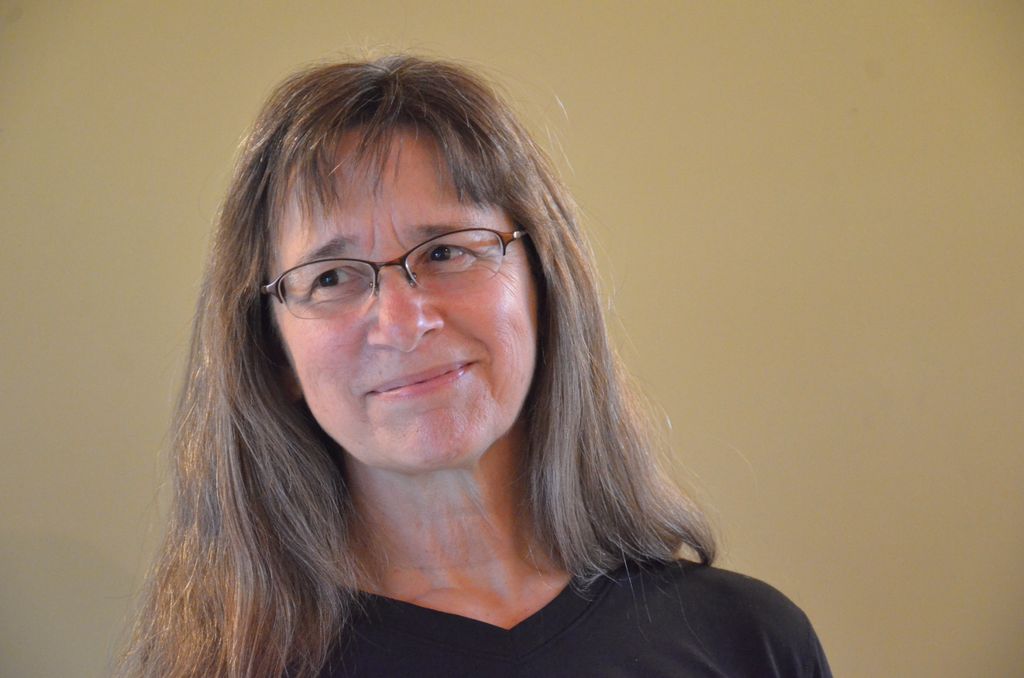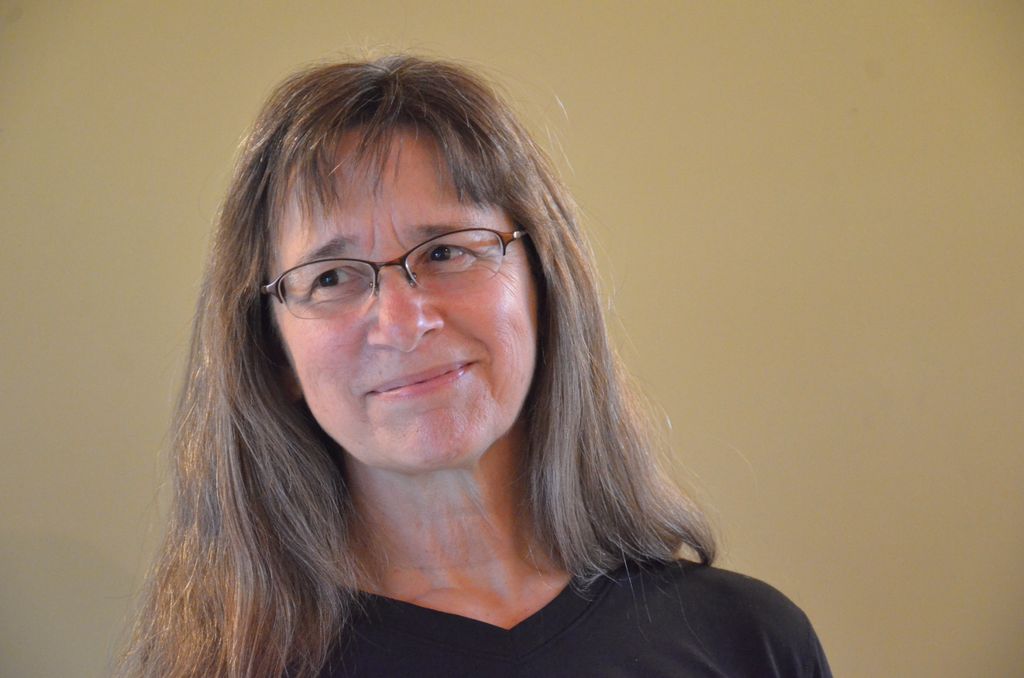 Introduction:
The Feldenkrais Method® is an intelligent approach to learning about how we move and interact. We experience our potential by moving, including our mental, physical, and social interaction. As we find ways to succeed, these modes of movement, thinking and feeling become habitual, and we rely on our ability to succeed within this known arena of activity. When something about this environment changes, or we change, the need to move or act in a new way may not seem accessible. We may end up feeling restricted or in real pain. The lessons bring an opportunity to slow down, experience, observe, try on, and find a new and less stressful mode of living. Rather than "correcting", you can find what works best for you. Individual lessons or Functional Integration® are a time for you to address your specific needs. We will evaluate and clarify your goals, and then develop the sessions according to your unique situation. The movements are usually done sitting or lying on a low table, and the movement is guided by the practitioner. Group classes or Awareness Through Movement® lessons are verbally guided movement sequences that encourage attention to a specific area or pattern of movement. Students usually lie or sit on mats on the floor. The lessons are designed to improve your sense of which movements are a better choice for you. The process of learning about how you move and interpret the instructions is an interesting and enjoyable experience. If you are willing to show up, pay attention to yourself, and move and breathe for comfort, the benefits will follow. Elaine Yoder is a Guild Certified Feldenkrais Practitioner who draws from an extensive experience with several forms of movement, including dance, running, and martial arts. She is also a Hendrickson Method® therapist, an orthopedic manual therapy with a strong emphasis on functional anatomy. She maintains a private practice in Berkeley, CA and teaches Awareness Through Movement classes in Berkeley on Thursday and Saturday mornings. She has been practicing the martial art, Aikido, in the San Francisco Bay Area since 1977. She holds a 5th-degree black belt and has been teaching at City Aikido in San Francisco for over 25 years. All of these are applied toward helping you overcome limitations and achieve your goals.
Photos and Videos
2 photos
FAQs
What types of customers have you worked with?

Individual sessions, Functional Integration. Private sessions tailored to your specific needs. Awareness Through Movement group classes.

What advice would you give a customer looking to hire a provider in your area of work?

This is a method that will offer an opportunity to enhance your awareness of how you move and improve your ability to get what you need in your life. Come with an open mind and wear clothing that allows free movement. Enjoy!