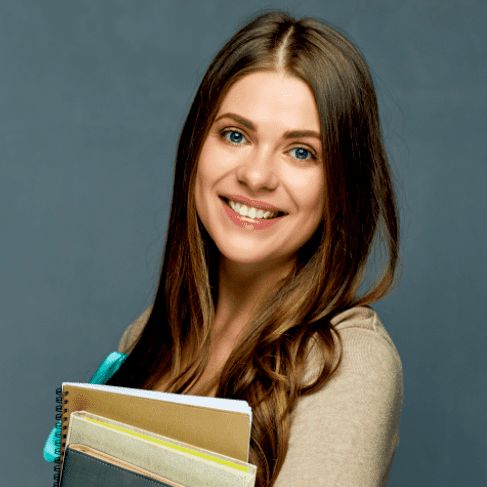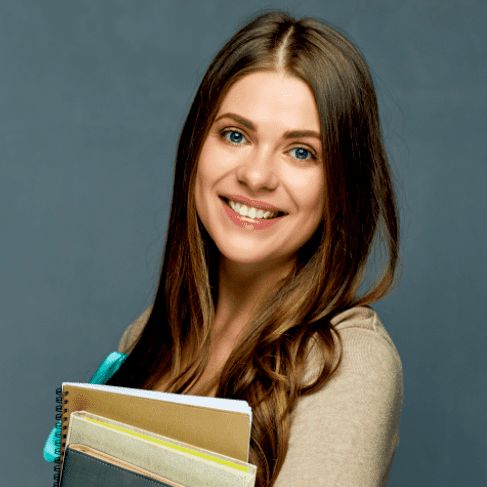 Orange County Lingual Institute
Introduction:
Orange County's Premier Language School Whether your goal is to communicate more effectively, travel abroad with more ease, discover another culture, meet new people, understand your foreign relatives, or simply broaden your world view, learning another language can be a wonderful and rewarding pursuit.
Payment methods
Credit card
Featured Projects
5 photos
Reviews
Read reviews that mention:
---
This review is for the Beginner Tagalog classes at OC Lingual Institute.I wanted to study Tagalog to learn my native language. Both my parents are from the Philippines, and my mom speaks fluently, but we never spoke Tagalog at home, so I never picked it up.I was searching for local, Beginner Tagalog courses in Orange County (which was quite difficult to find), and found courses through the OC Lingual Institute.So far, I have taken 5 classes with a small cohort of 3 students, and our wonderful instructor, Kathryn.For anyone looking to learn Tagalog from scratch, Kathryn has been an amazing instructor. For reference, we practice through required textbooks/workbooks, which offer vocabulary word banks and grammatical structures. Kathryn walks us through the proper way to speak in Tagalog, teaches us pronunciation, and takes the time to answer our questions.My friend (who's also taking the course) and I are highly interested in continuing to higher level courses.No matter which institution/platform you decide to learn language, your ability to learn more slowly/quickly is highly dependent on your effort. Since the COVID-19 pandemic/the start of my new work schedule, the online courses have been extremely convenient/easy to learn from.I recommend the OC Lingual Institute to anyone looking to learn Tagalog in Orange County. Thank you, Jessica and Kathryn, for making the process to enroll and to learn Tagalog very smooth/fun!
This is such a great place to learn french. I decided to take french at the beginning of March 2020 and have learned so much so far. I started at Beginner II because I knew some french prior to coming to the institute.What I love most about the Institute is that the class is so small. There were about 4 other classmates in my class. (I am used to learning a language in a high school or college class of around 30+ people which is a tough learning environment for me.) Everyone was so sweet and made the class fun.I also had the BEST instructor... Laeticia!!!!! She is SO kind, funny, understanding, and extremely helpful. She pushed our class to practice and speak with one another. We also focused on reading/prononciation and translating. At times it was tough but it is so essential! Thank you Laeticia!10/10 would recommend coming to this institute if you are looking to learn a new language or improve it! Just know - it doesn't come easy and you will have to "study" and do "homework" each week so you keep up with the class.
I tried learning French through online apps and You Tube videos for months but to no avail. I am a beginner in the French language and have been taking
lessons
since the beginning of 2019. Marie, our teacher, is very patient and makes the class fun. She is an excellent teacher and I've learned so much. Her emphasis on practical vocabulary, grammar, and pronunciation gives us a well rounded language experience. She is genuinely interested in helping the students succeed. Jessica at the front desk and the other staff members are equally helpful and eager to help. They work with your busy schedule and are very accommodating. I'm so glad I am taking my classes here.
Great place to learn a foreign language. They have the right ideas, good class schedule, reasonable price, and perfect class size. Spent over a year learning Spanish here, had so much fun and made wonderful friends. I'm sure I will be back for more.
Great teachers. Amazing staff supports. Best location in oc. Convenient and safe parking. Classes are rich in contents and appropriate. The private classes are reasonably priced and very very practical. Highly recommended.
Credentials
Background Check
Geeta Jigjinni