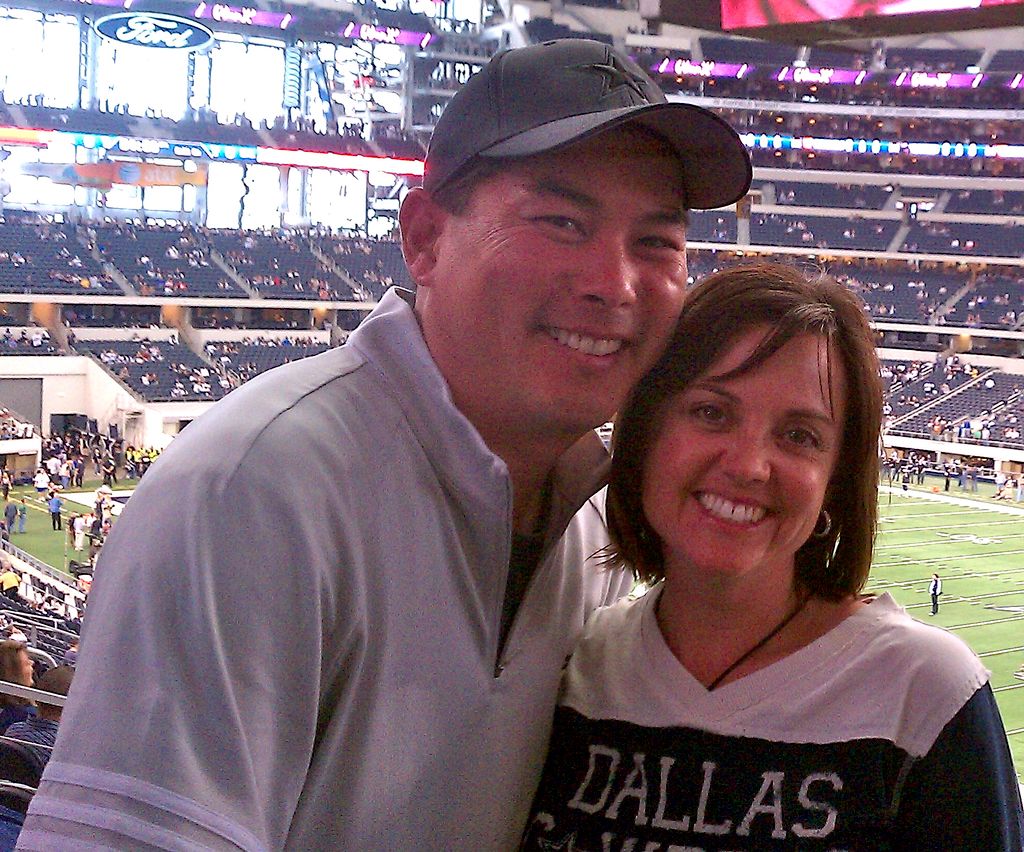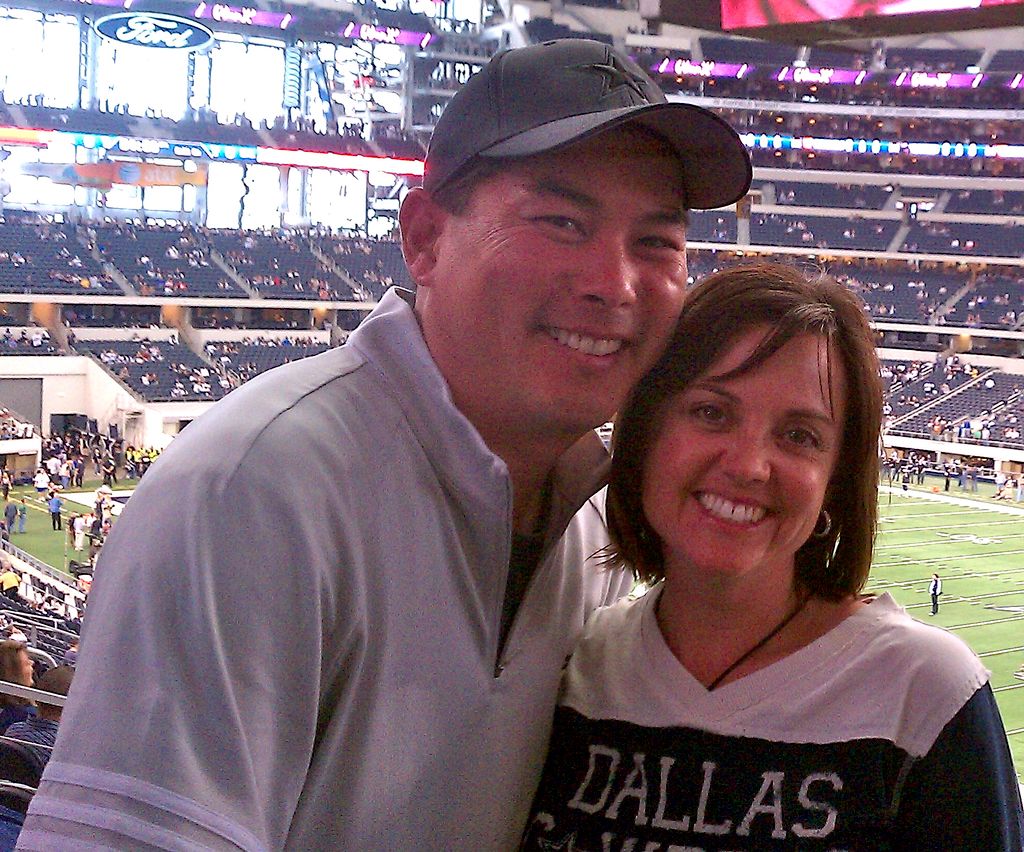 Introduction:
I help women have empowered births. Through education, experience and extensive use of resources, I help prepare a pregnant woman for her upcoming journey. During labor, I offer continuous physical and emotional encouragement to a laboring woman and her partner. I also provide postpartum care in the new mother's home to make sure that the transition into motherhood is as it should be. I help birthing mothers recognize their own strength and confidence. I hope to help provide a more positive, safe and joyful birth experience for you.
Reviews
I have know Stacy on a personal level since my first son was 3 months old. With my second pregnancy I asked Stacy to be my birth doula. I had a wonderful homebirth and there were a couple very crucial key moments when Stacy knew exactly what to do to help me. I will never forget her for that. She also wrote me an amazing birth story. I would recommend her to anyone.

I am grateful to Stacy for the best birthing experience I could have had with my daughter. Her gentle nature put me so much at ease, while her knowledge and resourcefulness made me feel comfortable and well supported. She is exceptional!

Before the birth of my first child, I had no worries about labor. I knew I would make it through, whatever adventures awaited me. However, when I was in labor, even though I had the support of my husband and the nurses, I still felt alone. It was very hard for me to ask for help, and I was worried I would make my husband anxious if I told him I thought something was wrong. So, I kept my feelings to myself, and ended up feeling alone during labor. For the birth of my second child, I realized I needed need someone who would be totally on my team, and who I could ask questions of without fear of embarrassment. I interviewed several doulas over the phone, and I connected with Stacy right away. I met her in person, and I immediately felt comfortable with her. Birth is a very personal experience, so you need to be totally comfortable with your doula. Before my labor, Stacy met with me a couple of times, and corresponded with me via email, and it was great support. The day of my labor, I called her as soon as I realized I was in labor, and we all rushed to the hospital because my contractions were only 5 minutes apart! Stacy as arrived as I was admitted to the room and immediately went to work. What I remember is that she was my focal point during labor. I talked to her and told her how I felt, and she helped me speak up for myself. She reminded me to ask the nurses to check my dilation before I got an epidural, and thank goodness she did, because I was already 10 cm! I ended up having my little girl 10 minutes later. Having a natural birth was so painful, but it wasn't scary because Stacy was there with me every step of the way. My husband was so glad she was there! I think he wouldn't have known what to do if Stacy hadn't suggested he do nice things like rub my feet. I highly recommend getting a doula, and I highly recommend Stacy. I had the baby two hours after I was admitted to the hospital, and I still feel having a doula was the best money I ever spent. After I delivered my baby, I remember a few days later that I told Stacy I thought of my second delivery as "a beautiful dream," and it was because she gave me the strength to not be scared during labor. Thank you, Stacy!
FAQs
What types of customers have you worked with?

I help woman and their partner (anyone the pregnant woman is inviting to attend her birth) to enjoy their birth experience.

What advice would you give a customer looking to hire a provider in your area of work?

The best advise I can think of is to go with your gut. Your birth is so personal and you want your doula to complement your experience. Look for more than just cost and experience, the connection you make with your doula is very important!