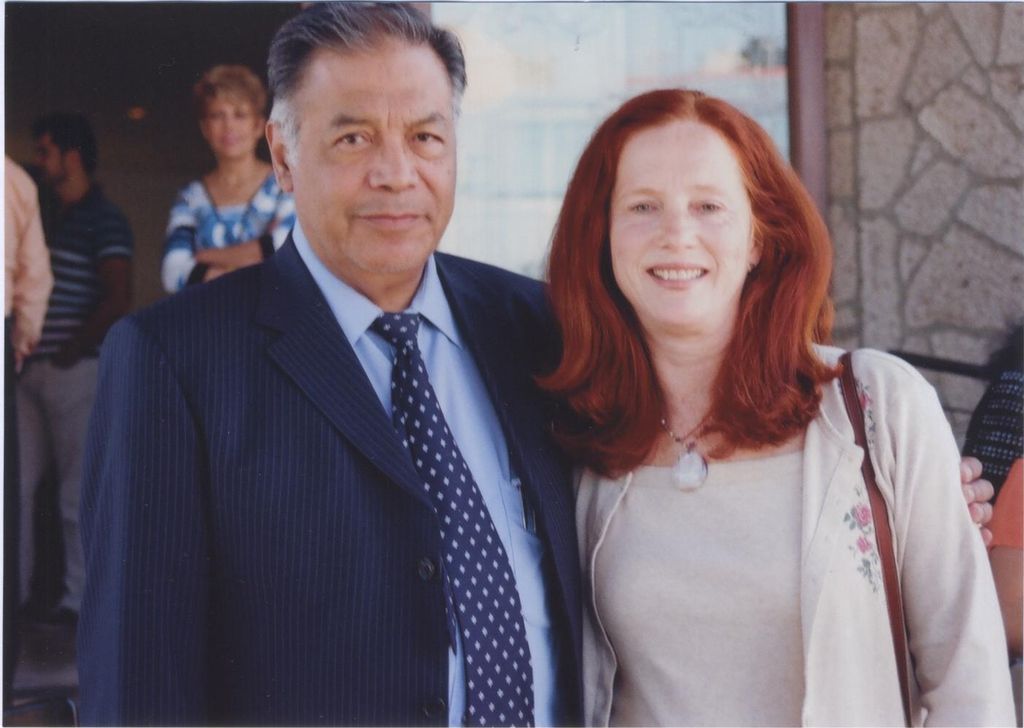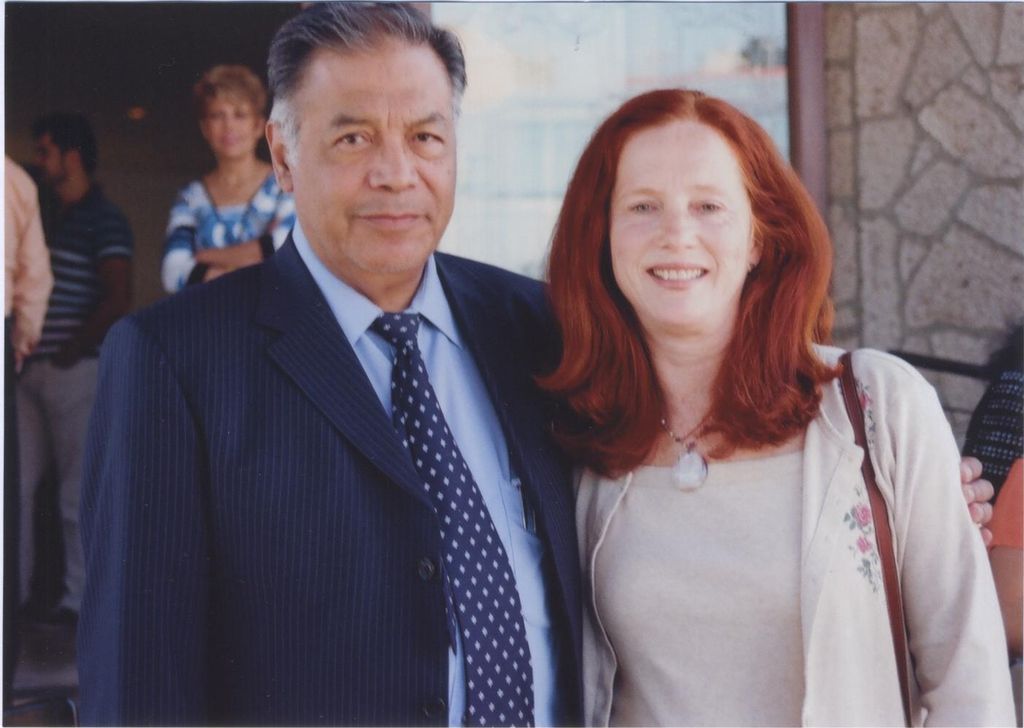 Introduction:
I have over 3 years of experience with many testimonials that you can read on my website. I offer 2 hours appointments so there is plenty of time for Q & A, and to do the treatment without rushing. I go over as many BMP's ( Biomagnetic Pairs) as necessary to make sure that as many as possible clear in one session. Because of this my clients usually need less treatments than with some other practitioners to accomplish results. I do it with love and caring for my clients. Every patient is different, so I address them as an unique individual with their own qualities and their own challenges regarding their emotional and physical health.
Photos and Videos
3 photos and 1 video
Reviews
I was very happy with Helena's services. She was on time and extremely professional. I needed this treatment to destroy possible yeast and microbes in my body. This is not a medical procedure, but a supplemental service. I truly believe this biomagnetic therapy balanced my body's acidity and alkalinity PH levels. I would recommend Helena, and will be using her in the future.

I am looking for a biomagnetism practitioner in Pennsylvania. Could you suggest one or where to find one ? Thank you !
FAQs
What advice would you give a customer looking to hire a provider in your area of work?

When looking for a Certified Biomagnetism Therapist make sure to ask for their Certificate signed by Dr. Isaac Goiz Duran who discovered this amazing and revolutionary therapy and issued by The University of Chapingo and El Centro de Investigacion de Biomagnetismo Medico en Mexico. If they can't provide this they are not properly trained to provide this Therapy. I will suggest to review my clients testimonials which are in my website. I'm happy to say that most of my clients come to me by referrals from other clients I have treated. Look for someone with experience in the healing Arts. I have over 20 years of experience as a Holistic Therapist. I have been trained in many healing modalities over these years.