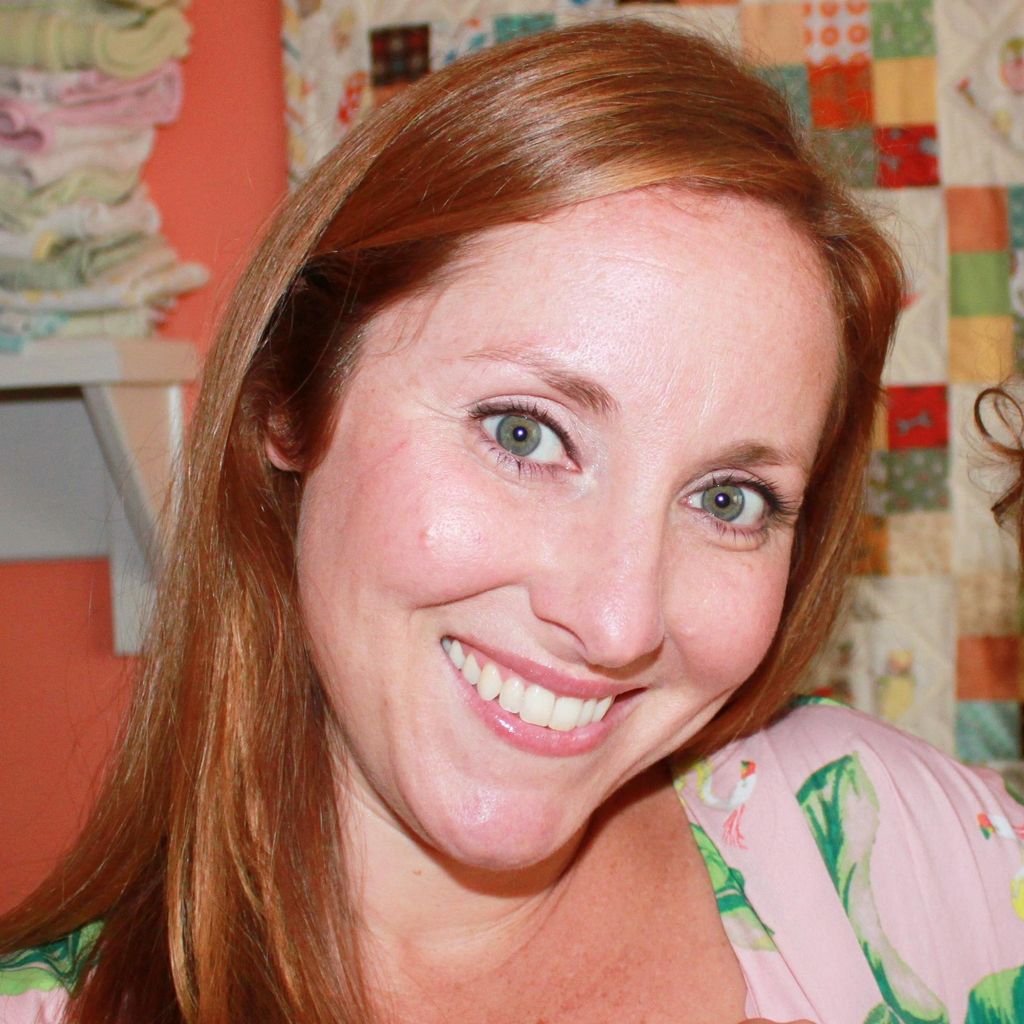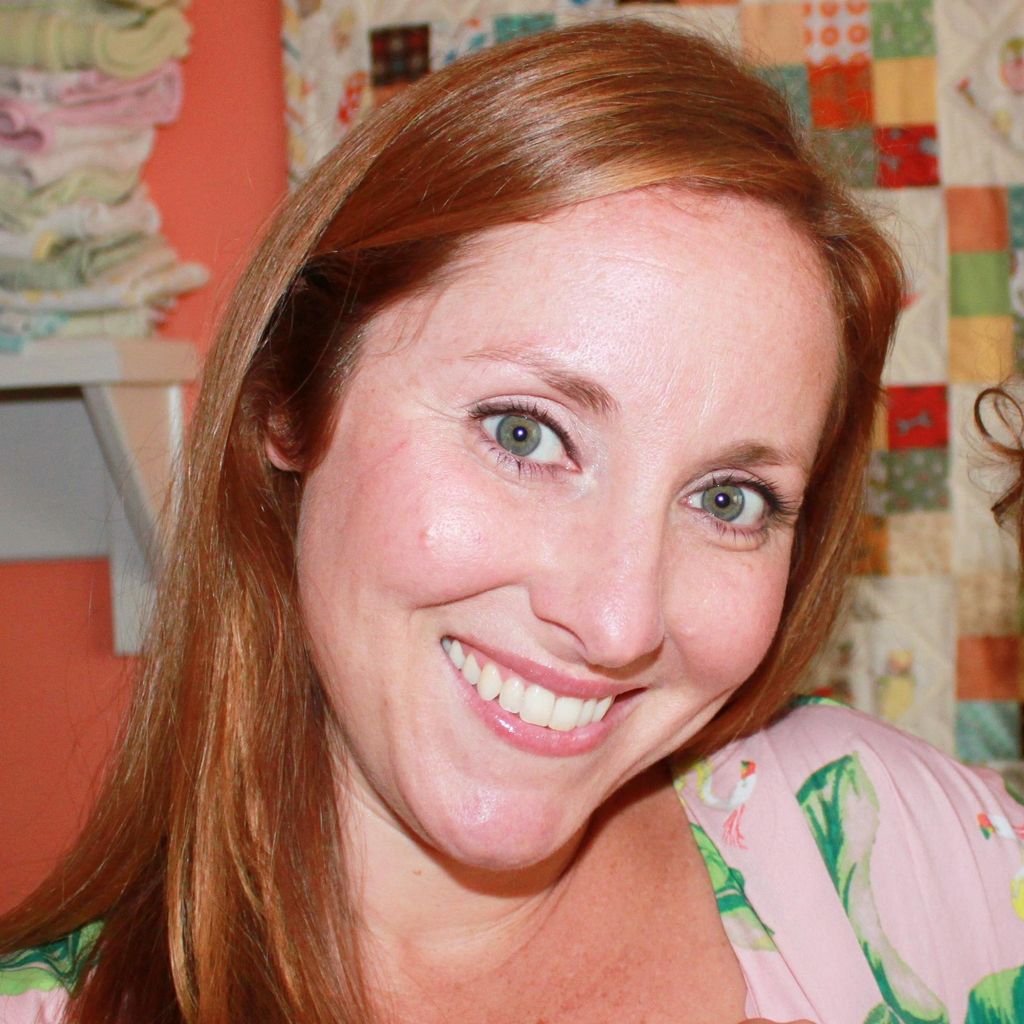 Introduction:
My name is Romy, and I am a birth doula serving Whittier and the surrounding Los Angeles and Orange County cities. I am dedicated to supporting and empowering couples during the birth process. I want you to feel happy about your birth. I want you to come away with a positive birth experience. I want you to feel like you were listened to, cared for and respected. It's your birth!
Reviews
Elena K.

Childbirth Services

Romy was an amazing support for both myself and my husband. She made sure she got to know us and the ideas we had for our birth. She was always available for any questions I might have had. She is sweet, supportive and extremely knowledgeable. During labor, she was so helpful in both helping me manage my pain but also setting the right atmosphere. We had planned a home birth, but had to eventually transfer to the hospital. Romy was comforting and gently pushed me along until I decided i wanted to transfer, and was consistently supportive all the way to the hospital. I THOUGHT it would be ok to tell her she could leave since she had been awake all day and night with us, but of course she stayed with until well after our baby was born. And thank goodness!!! Even with all the nurses and doctors, I would have never had the support that Romy provided. She made the whole experience so much better and I am incredibly grateful. On top of her amazing qualities as a doula, Romy also gave us the most amazing photo album from the delivery room! And I don't mean cute pictures taken with her phone. Romy delivered incredibly professional photos that we are SO glad to have. I will definitely be in touch for our next birth! Thank you thank you thank you :)

Rebecca P.

It was great having Romy as our doula. She was super helpful before, during, and after the birth of our baby girl. I'm looking forward to to the next time we get to use her doula services again!

Annie E.

My home birth experience was amazing, thanks to Romy. I knew doulas were a big help, but it wasn't until I was in full blown labor that I realized just how amazing doulas are. She rubbed my back, said encouraging words, and made me feel so safe. Once she was there, all fear I had completely left me. Next time I have a baby, a doula is a necessity.

Nicole K.

Romy is amazing in so many ways. First she's a mom herself that can relate exactly what you are going through and are going to go through on the BIG day. She's very passionate and knowledgeable about what she does. From the moment we met with her I had an overall calming feeling about being able to have a "successful" VBAC in the hospital. It was extremely important to me to have a different or "normal" birth experience. I was really excited that we were going to have Romy by our sides to take care of things that day. From the moment we hired her she was always reassuring and positive. Not once did she ever judge us for anything. I even e-mailed her about personal issues I was having. She was always very supportive in every way. Each prenatal visit always went well with her, all our questions, discussions, and requests were always taken care of. Before the big day came I was having a lot of braxtin hicks along with dizzy episodes, each time I reached out to her she would always give me advice on how to relieve them. Finally when the BIG day came, she was there right away. Making sure everything went well. I knew with her there I didn't have to worry about anything. I had complete confidence that everything we had talked about she was going to take care of. She did, exceeding our expectations! Did I mention she took awesome pictures on top of it. My husband and I are very thankful for Romy. If there is ever Baby #3 in the future she will be the first one we call. Because I would definitely want to have another successful VBAC.

Adrien T.

After learning our original doula was unable to attend my birth due to illness my mother-in-law found Romy. With less than a half hour of notice, she responded to our call, arriving to find me in the midst of a difficult back labor. Having never met any of us before, this might have made some doulas a bit ruffled, but not Romy. From the moment she walked in the door she was calm, calming, and thoroughly prepared. I was so engulfed by my labor that I couldn't even look at Romy when she arrived, I simply trusted the gentle hands and soothing voice. After my daughter was born and had started breast feeding I found myself looking into the kind eyes of a woman I had never met and said, "Oh, so that's what you look like." And just like that Romy became one of the most special parts in my memory of my daughters birth. She is just that wonderful a lady. And as if her mere presence weren't enough, she also provided us with the most stunning and cherished photos of the birth. My husband and I agree, Romy is a must have for all our future births. We love Romy!