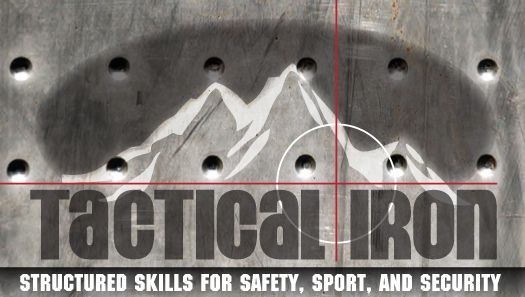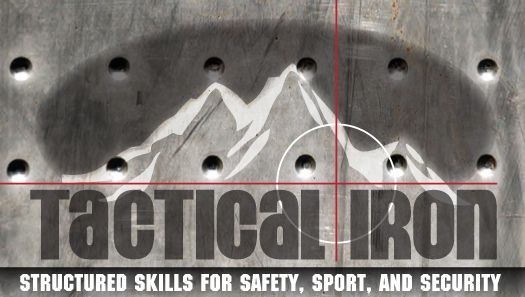 Tactical Iron Firearms Training
Introduction:
The thing I like best about teaching concealed carry courses is that I get to help students improve their shooting skills and teach them something that will boost their confidence and even possibly help them protect themselves. I have had a full spectrum of students: Marines, Police, Moms and College Students. Every person who attends my class walks away with great training and something new. My students with experience and previous training all tell me they learned something new at the end of the class. That is the best compliment to me! Other students have needed help overcoming their fear of firearms or have had bad training in the past. I help them overcome these obstacles. I can take a poor shooter and make a good one. Similiarly, I can take a good shooter and make a VERY good one. I get to help my students, teach them safety and marksmanship and help them overcome their obstacles. What a great job!
Photos and Videos
5 photos
Reviews
Exceptional 5.0
14 reviews
Byron L.

Firearm Instruction

My 17 year old daughter and I attended. It was exactly what I had hoped for. I was especially looking for a course to give my daughter a better grasp of safety, knowledge, and proper use of handguns.

Tactical Iron Firearms Training's reply

Thank you! It was great working with you and your Daughter... was a great class!

Nick H.

Firearm Instruction

John is an excellent instructor. I am somewhat of an experienced shooter, so his basic pistol class was right up my alley. I opted for a private class because it suited my schedule. He helped me reinforce good habits when handling firearms and easily identified ways to help improve my accuracy on the range. A very positive experience. I will certainly recommend any of his services to anyone looking to be come more experienced and confident when handling a pistol. He also offers discounts on NRA memberships for students.

Tactical Iron Firearms Training's reply

Thank you, I really appreciate it! Was glad to have you and hope to see you at one of our Advanced Courses!

Zana S.

I took the Basic Pistol course. Whether you're brand new to shooting or just looking for a basic certification, Mr. John Duran is an exceptional instructor with lots of knowledge under his belt. The class was very fun and informative. John makes sure that everyone in the class feels comfortable. This was an awesome experience and helped me jumpstart my way into purchasing a firearm. You will leave class with a great mentality of what it takes to handle a firearm and what it takes to protect yourself in accordance with local laws. Amazing course and even better instructor. -Zana

Tactical Iron Firearms Training's reply

Thank you, I enjoyed meeting you! Much appreciated!

Kevin M.

This class was extremely helpful. John is highly knowledgeable with an extensive background in the field. Highly recommend this class to anyone looking to gain experience with handguns.

Tactical Iron Firearms Training's reply

It was nice having you in the class, appreciate it!

Ron F.

John was great, very good at what he dose and explained everything so it was easy to understand and learn.

Tactical Iron Firearms Training's reply

Thank you I appreciate it!