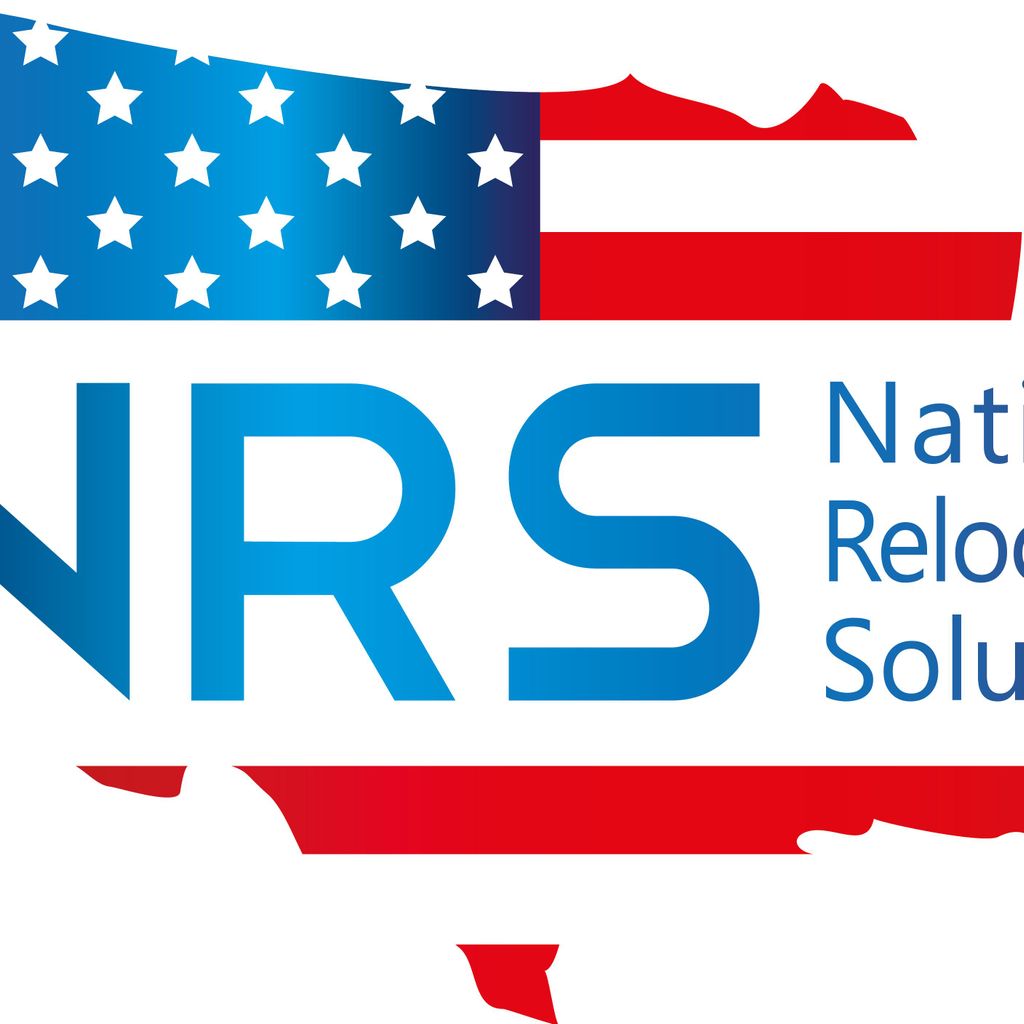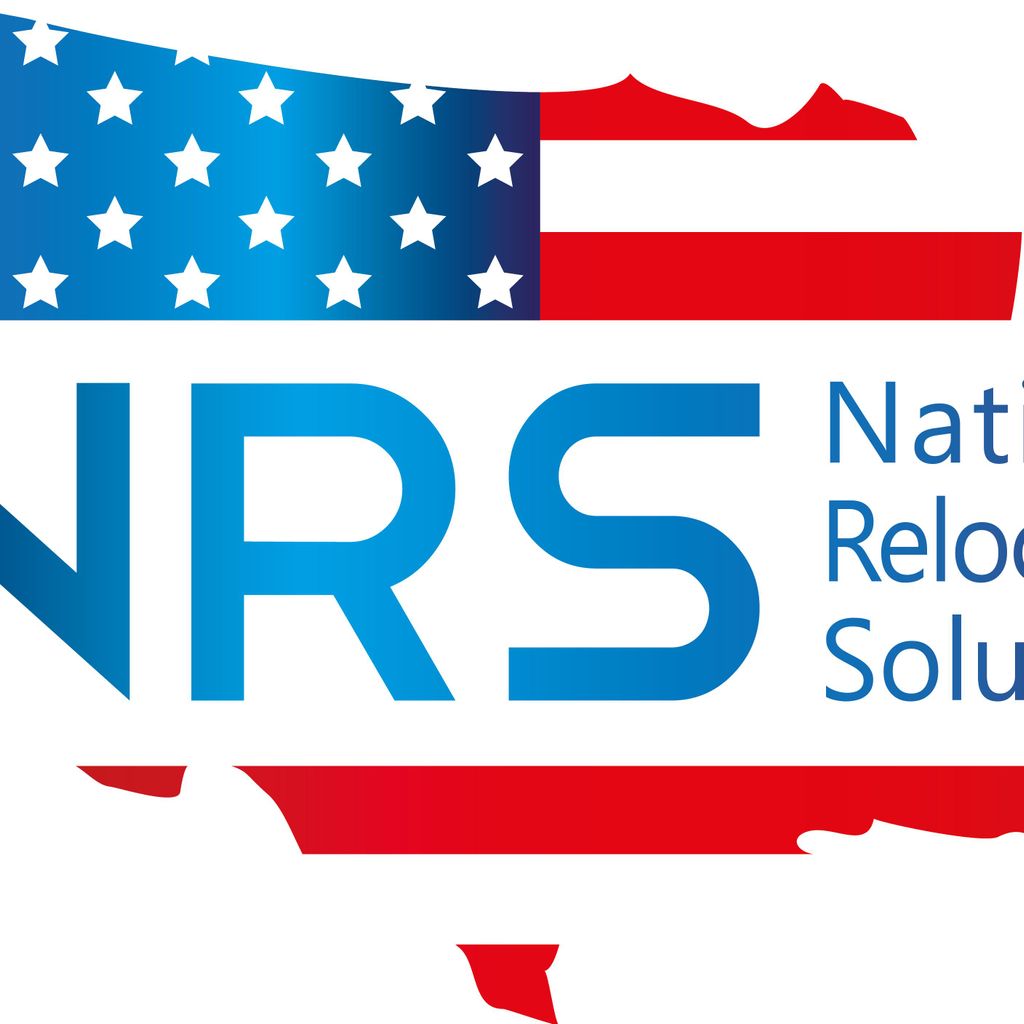 National Relocation Solutions
---
Number of small furniture items
Sorry this pro can't do your job, but we know other pros who can.
Introduction:
Looking for Long Distance Moving Companies You Can Trust? By choosing National Relocation Solutions long distance moving service, you are not only moving with one of the best long distance moving companies, but you are also moving with one you can trust. For more than 15 years National Relocation Solutions has moved families across the country, with a dedicated team of long distance moving agents, van operators and Home Office staff" the team that understands the importance of care for your treasured possessions. It is what you expect. It is what we deliver.
Featured Projects
2 photos
Reviews
---
I had to move from NJ to Ca 2 months ago and did a lot of calls and finally I chose United National moving and storage. They rep David explained to me everything step by step, all my expenses and etc. They are the most professional movers I have ever seen. The tem came on time. The entire process was very smooth. I didn't need to worry about anything. The leader, Paul, was very helpful and friendly. After I told him my requirements, he remembered everything clearly. They carefully wrapped all the fragile stuff and were very careful about not to scratch floors and walls. I had a chance to take a peek inside the truck before we drove to the new place. I saw everything was fastened tightly in the truck, very professional. My bill was a bit bigger than supposed to be, cause I decided to take some additional items. The delivery went very good. No damages to my furniture, no broken items. Friendly faces of delivery guys. I was so happy. Highly recommended. I have moved for a few times and this was the most relaxing one.
I am writing to thank you for the excellent service i received from the United National moving and storage. The movers asked me to point out all of my fragile boxes – they loaded them one by one into the truck, carefully keeping them apart from everything else in the attic of the truck. That was the biggest concern i had with hiring any moving companies that no one cares fragile materials, but they did. They were also very concerned about damaging my furniture, walls. In addition to being careful with my things they showed up on time, the movers were clean, fun to converse with, worked very hard, and didn't stop the whole time they were there. We were also impressed with the team of movers who took such good care of our belongings. They took great care to make sure everything was protected and accounted for – and they were a delight to be around.hey were always on time and over delivered on our expectations and timeline. This team worked flawlessly to meet our deadlines. On delivery another team was great and all my stuff was unloaded from the truck carefully and very fast. I will use them again and recommend them to anyone who needs a company. The quote i received was great. It was a not to exceed price, so i wasn't charged extra at the last minute. I would certainly recommend your company to anyone making a move based on the performance of a great team of professionals.
I lived in Delaware, but now I shifted in Nevada because of my new job which will pay me higher salary than before. So I needed to move all my furniture and all other belongings to my new apartment. That's why, I searched the name of many moving companies in the Internet to take help in transferring all my belongings. Finally I found the name, United National Moving and Storage, which is one of most famous and well reputed company in this industry. I contact with the Manager of the Company and made a deal for moving with the charge of $1500, which is much cheaper than other companies. A team of four movers, came on time on the moving day. Very carefully they packed all our furniture. They also took a very special care while they wrapped all the things which is made of glass. The movers loaded all the furniture and stuffs in the truck very swiftly and quickly. In a very short time, they reached to Nevada because the driver drove the truck very quickly but smoothly. The movers unloaded all the furniture and brought them to our new apartment very carefully. They keep all the furniture at the right place where I told them to keep. Within 5-6 hours, they completed all the works. Most important thing is they didn't break or damage anything. The movers named David, Nelson, Alex and Nichola are very honest, courteous and friendly. I was very pleased at their service. If we ever need to shift another place, I'll take the help of United National Moving and Storage and I also recommend all of my friends to contact to this company while moving. Thank you for your excellent service.
I 've been living in Maryland recent 2 years and then decided to move to Florida. I did a lot of calls and finally chose United National moving and storage. These guys are great to deal with and they've been in the business for a long time . I called the day before and the morning of to confirm since I had a $800 elevator deposit riding on it. (Everyone should do this with any moving company.) All of my furniture was wrapped safely, the movers were very nice, and none of my dishes broke even though I didn't bother bubble wrapping them. Most importantly is my plasma. It was so gently packed and at the end it arrived in perfect condition. So all my worries didn't come true. Anyway I guess you have to understand that trucks do break down once in a while. Why did I use United National Moving and Storage? It actually replies to your email on the same day! I signed the contract, scanned it, and sent it back. On my delivery no hidden charges, nothing damaged, good service and fast. I like this company and next my move I gonna call only to them!!
Let me just start by saying WOW!! I was very impressed with this company! They were very straight forward and honest and took their time with me. I always ask a thousand questions and they answered each and every one. Other companies would kind of give me one word responses and push me to give them my credit card. I am very stubborn so unless I am comfortable my card is not given to anyone. Eric was my main contact. He made me feel like he cared that I had everything I needed and wanted. He made me feel really comfortable and took on anything I threw his way. He was fantastic. Even the movers were great. They really took great care of my stuff and they were really funny guys. They always asked me how I wanted the pieces wrapped or if I wanted it wrapped. I would move with this company for as many moves as I have to!!! The did great!