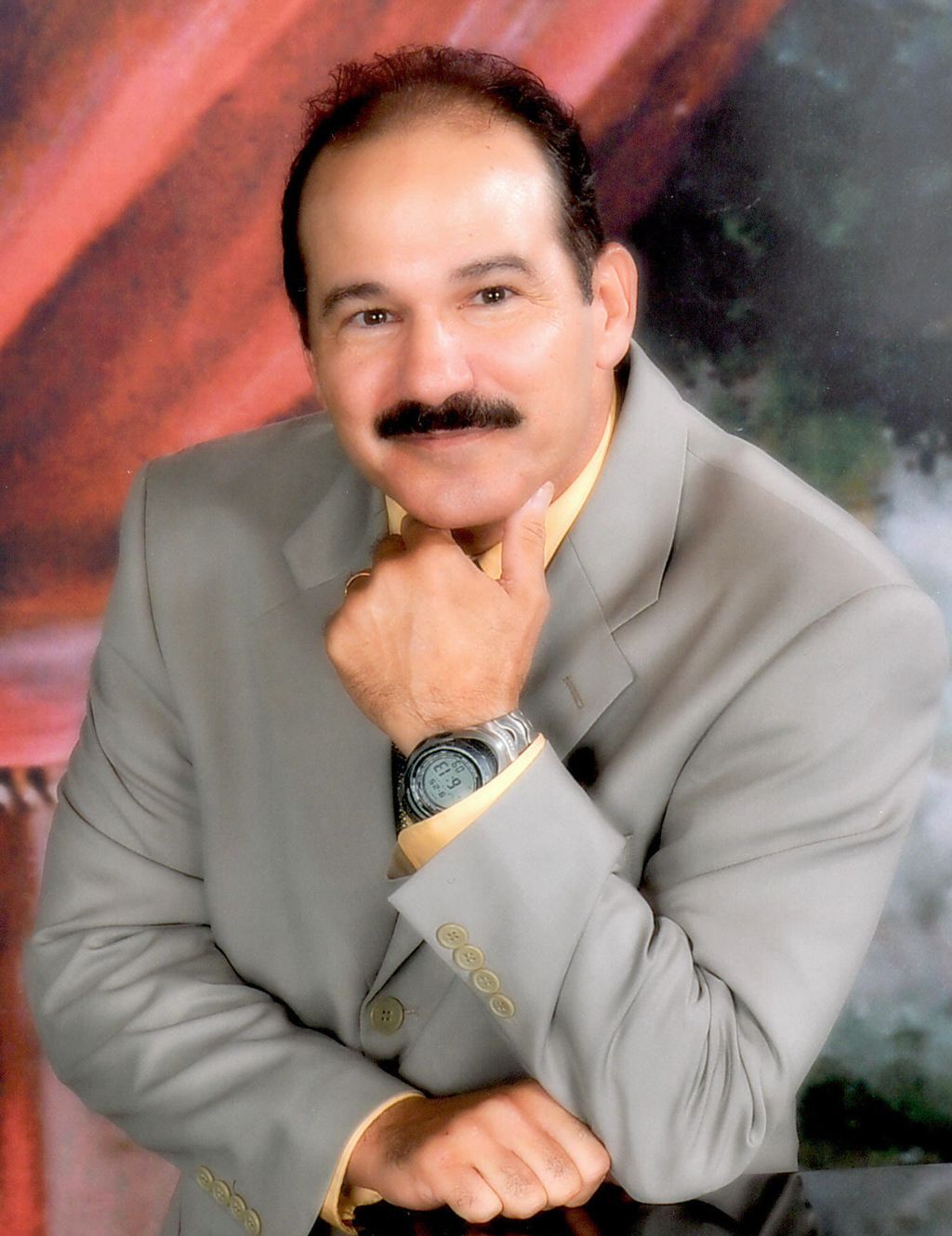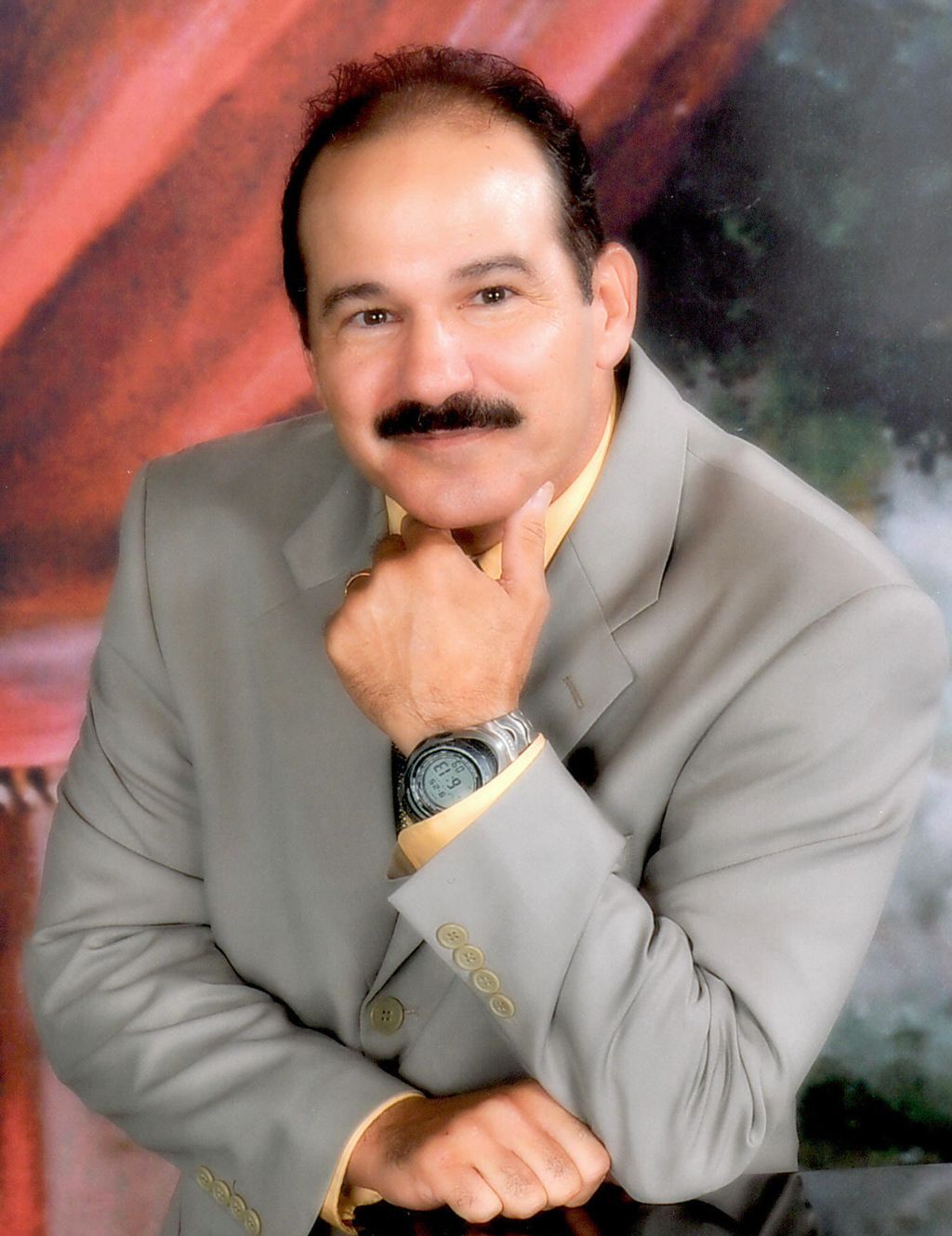 W Squared Media Group LLC - DBA Working The Web...
---
Sorry this pro can't do your job, but we know other pros who can.
Introduction:
Our company has six pillars of distinction. What we call our 6 Unique Selling Propositions. 1. We are an all-digital agency. We don't push old advertising mediums such as Yellow Pages, newspaper, broadcast TV and/or radio. Only Internet-related advertising. This is because Internet marketing is trackable and allows us to understand and make changes when needed. If you choose to use conventional marketing efforts, ours can enhance those campaigns by providing a tracking mechanism for them. All of our Internet products come with full analytics and more. 2. We do everything in-house except for a few specialty items a client might need. There is no "he said, she said"; just one company with a cohesive strategy. This allows us to increase the synergy between marketing elements, lowers the time to get elements into play, improves the communications between the players who are producing the elements, and consequently lowers the client's cost. When a video, blog or new Web page is posted, all the players know and send out the message to the social nets and appropriate parties. 3. We believe in fixing problems, not affixing blame. Because we are solution-oriented, we insist our clients conference with us on a weekly basis. Ongoing communication is crucial to a successful marketing campaign. Issues cannot be addressed if all involved parties aren't not talking to each other. Our weekly conference calls have been a godsend to our clients' peace of mind and a real boost to keeping their campaigns on track. 4. We've developed several proprietary technologies exclusive to Working the Web to Win: Team Tech, a subscription-based, peer group program designed to produce search ranking, create blog readership and social network growth. Social Slam Dunk creates organic social growth while simultaneously inviting followers to multiple networks. It also provides guaranteed social network growth. Additionally, it sends out trackable messages for our clients. By the way, our Social Slam Dunk technology received the 2013 Jacksonville Business Journal's "Biz Tech Award for Best Use of Social Media." Search Directory Push creates authoritative backlinks and also forces the principle search engines to re-evaluate a client's position every month instead of once every six months. 5. We're one of a handful of marketing companies worldwide that provides real performance guarantees with real recourse for non performace. Other companies may say they do, but ours is in writing and is backed by customer testimonials. Our guarantees have real substance, and they're clearly spelled out on the invoice. We can also provide you with direct contact with our other clients to verify our claims. 6. We offer a Flex Plan program that allows a client to alter the elements of their marketing program during the term of the campaign. Most other agencies lock you into a fixed marketing plan and methodology. Ours is changeable because we want you to succeed. If it's not working for you, we change or replace it with something else that does work to produce results. Our clients love this because it doesn't cost them anything and it takes the risk out of their marketing campaigns. I like all the aspect of my business but I really like seeing the development (i.e. growth) of a new social network for a client. It's really cool to watch it grow from virtually nothing, to several thousand followers over a few months. It's a creative process and it is very rewarding. It also gives the client a database of potential customers whom they can continue to market to well after they have achieved their network development goals. This makes our clients very appreciative. I also like writing and the creative process required in blogging and doing our internet radio show.
Payment methods
Ask this pro about their preferred payment method.
Reviews
Customers rated this pro highly for value, punctuality, and work quality.
---
This company is highly ethical, is customer oriented, is highly productive and although the work is hard and long, it's a fun place to work.
FAQs
What education and/or training do you have that relates to your work?

Internet Marketing is an ever changing environment. We keep abreast by doing lots of research every week. We have to because our radio show requires us to be leading edge. Today most internet marketers will tell you content is king however we were writing and talking about content being king in 2010, 3 years ahead of the curve.

How did you get started doing this type of work?

When I was working on my master's degree in collage, I ran out of money and scholarships, so I needed a job to continue my education. I had a minor in Computer Science, so I went to work for a local ComputerLand, and before you knew it I was making more money that the Ph.D.'s in my department. It seemed that my natural affinity for logic really helped me be able to program and understand computers. Keep in mind that this was in 1979 when personal computers were just getting started. One thing lead to another, so flash forward 32 years and I have a internet marketing company with partners who have the same work ethic as I do and love coming into work each day to meet our clients needs and expectations.

What types of customers have you worked with?

Most of the work we do are integrated campaigns. We rarely to one offs or single element advertising. Most campaigns consist of at least five elements. These include Team Tech (our proprietary collaborative distribution system for unique content) , blogging, Social media (with our proprietary social Slam Dunk program), Landing Pages to convert visits and search directory push (another proprietary methodology) where we post our clients web pages to the top 100 search directories. Larger clients and bigger campaigns can include as many as 15 elements form the 25 different service offering we can provide.