Kitchen
The kitchen is the center of attention during the holidays. You may be cooking for just a few people this year, but that doesn't mean your kitchen can't look its best. Here are a few projects to prepare your kitchen for the holidays.
1. Fix your kitchen appliances.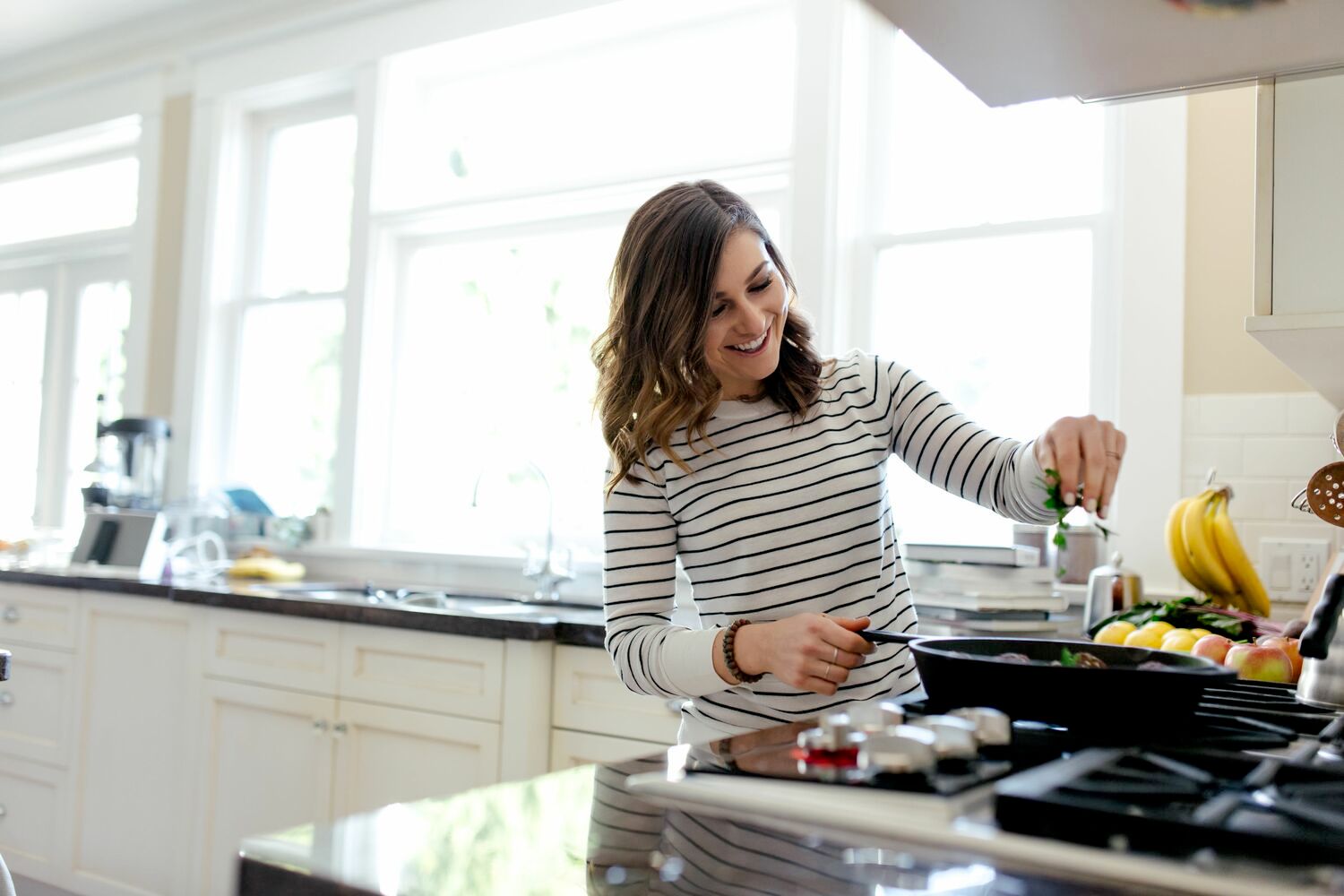 Food is a key element to any holiday celebration. Because running to the store isn't as easy as it used to be, having all your appliances in working order is crucial this holiday season. Having the oven turn off halfway through cooking the Christmas ham is not something anyone wants to face.
If your stovetop burner isn't working, your oven isn't as hot as it should be or your refrigerator is surprisingly warm to the touch, call an appliance repair professional. They will inspect your appliances and perform repairs, so you're ready to cook for your family and loved ones.
2. Seal your countertops.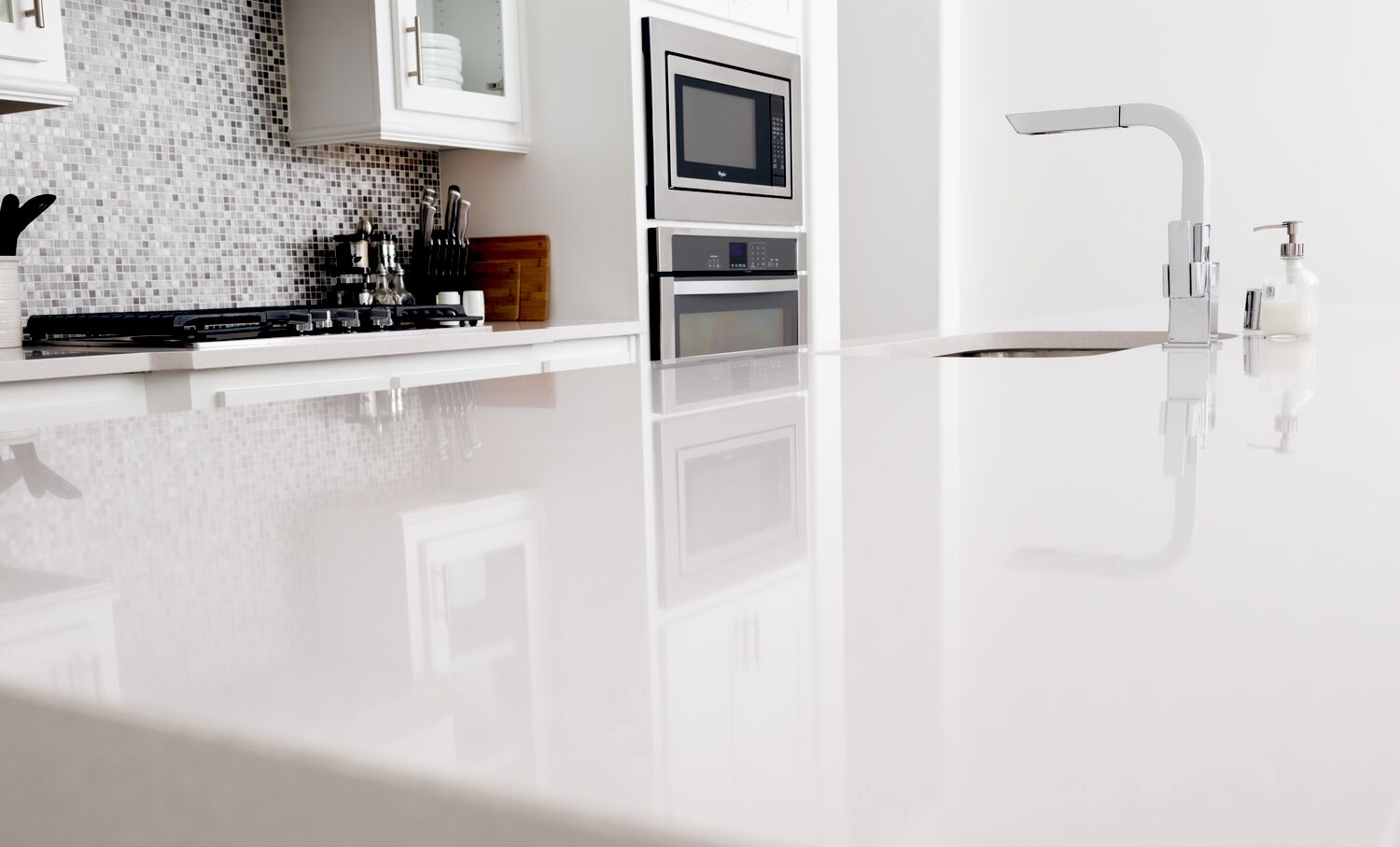 You most likely use your kitchen countertops daily, which means they endure a lot of wear, tear and spills. To protect your stone or granite countertops from spills (which are inevitable when you're cooking holiday meals), find out if it's time to seal them. For example, you might need to seal them if you've used abrasive cleaners that can strip away your countertops' coatings or sealant.
Read your manufacturer's instructions to find out how often you should seal your countertops. If you're overdue, contact countertop professionals near you and set up an appointment.
3. Refresh your cabinets.
Cabinets set the tone of your kitchen. A fresh coat of paint, new hardware or altogether new cabinets can bring your kitchen back to life in time for the holiday season. And hiring a professional to do the work can ensure it's done right and looks great just in time for your holiday dinner.
Exterior
The outside of your house is perhaps the only thing most people see right now, so it's important to keep it looking great. Completing specific maintenance tasks throughout the year will help protect your home's exterior — but a few touch-ups before the holidays can make it shine.
4. Pressure wash your exterior.
Having your home's exterior pressure washed can make an old paint job look like new. It gets rid of the grime that has been building all year long. And, pressure washing can also help eliminate mold or mildew.
If it's warm enough to be outside for your holiday celebration, a professionally pressure-washed deck will be an ideal space for your household to relax.
5. Decorate and refresh your front door.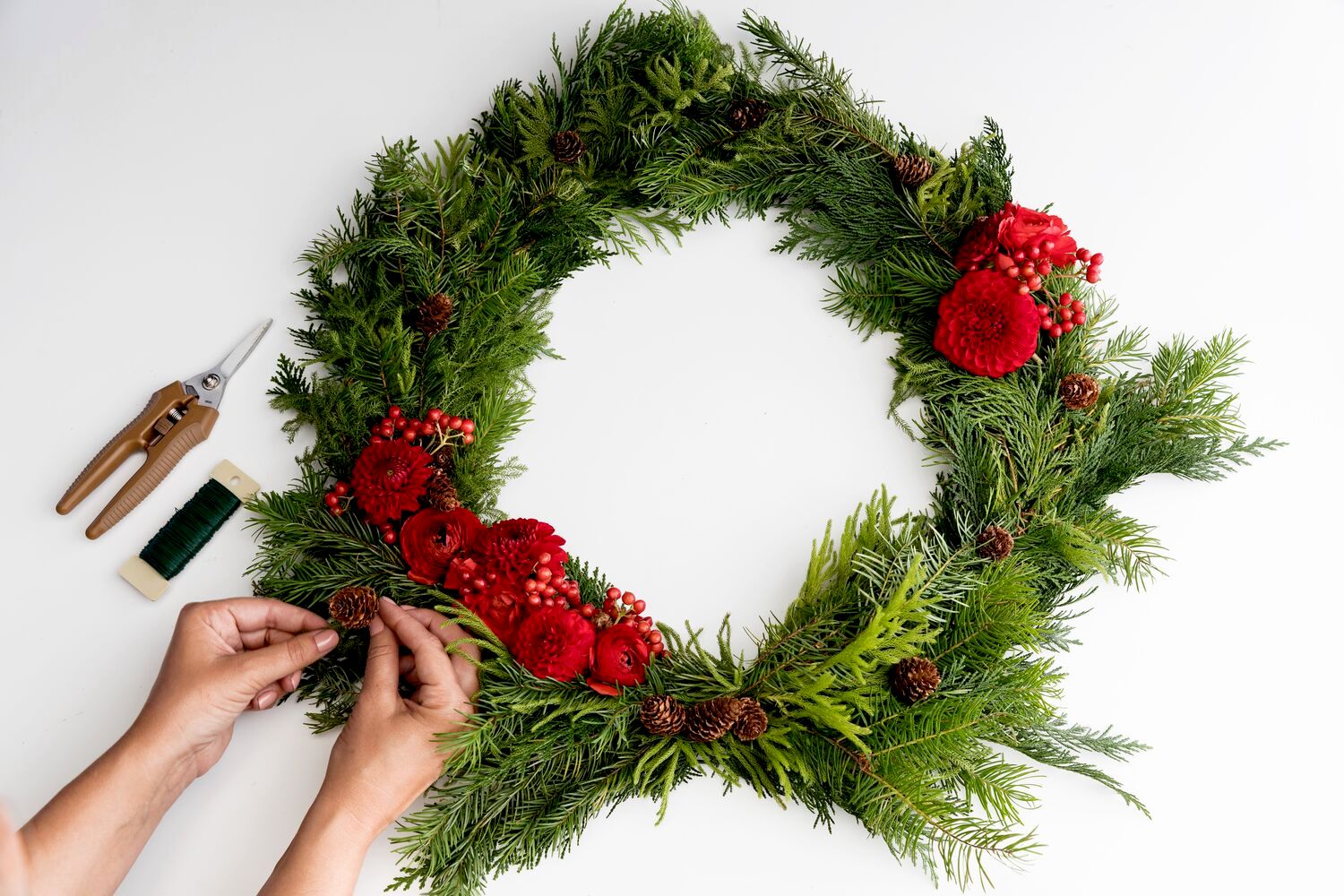 This may seem like a small task, but it has a huge impact. The front door to your home can be a statement piece to the exterior of your house.
Painting a pop of color can breathe new life into your exterior. Hire a door painter to help you choose the right paint and make it look just the way you want in time for the holidays.
If you don't want to paint your door, spend some time decorating it for the holidays. You don't have to go overboard, but a few creative touches can go a long way. For example:
Hang a wreath decorated with red holly, ribbons or bows.
Place a holiday-themed welcome mat outside your front door.
Hang a few ornaments on your potted plants on your porch.
Place holiday pillows on the bench or chair on your porch.
6. Put up your holiday lights.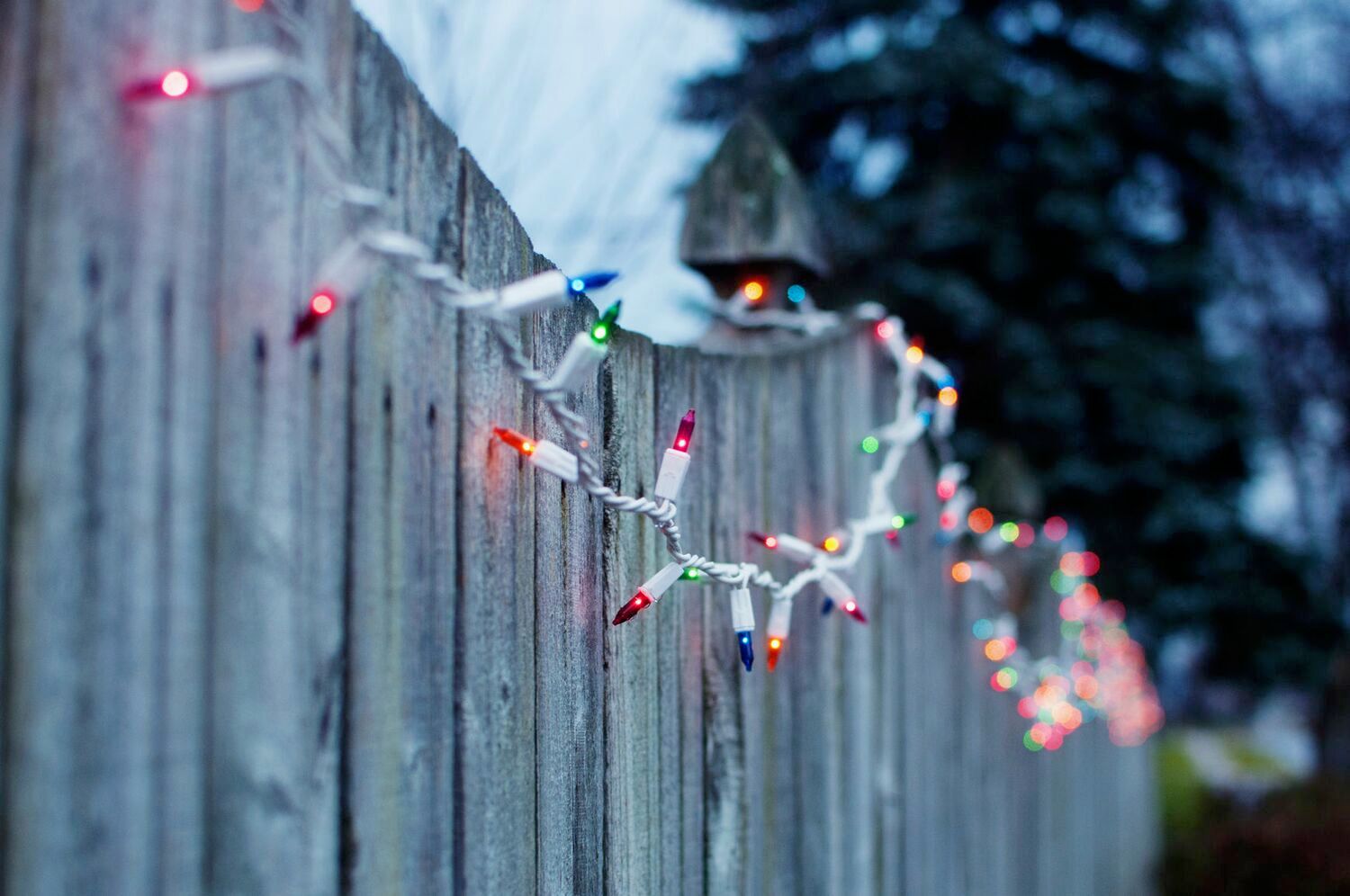 One of the biggest Christmas projects is, of course, hanging all those lights. You may have a tradition of doing it with your family or having friends come over to help. Due to local restrictions, that may not be possible this year. Plus, the task of hanging lights from your second-floor eaves can be quite dangerous if not done properly.
While you want your house to look beautiful during the holidays, you also want to remain safe. Hire a holiday light installation professional who has the experience to make your home look its best during the season.
Interiors
You want your home to be as warm and comfortable as possible during the holidays. This sometimes means you need to make some home improvements and conduct a few inspections around the house.
7. Inspect your fireplace and chimney.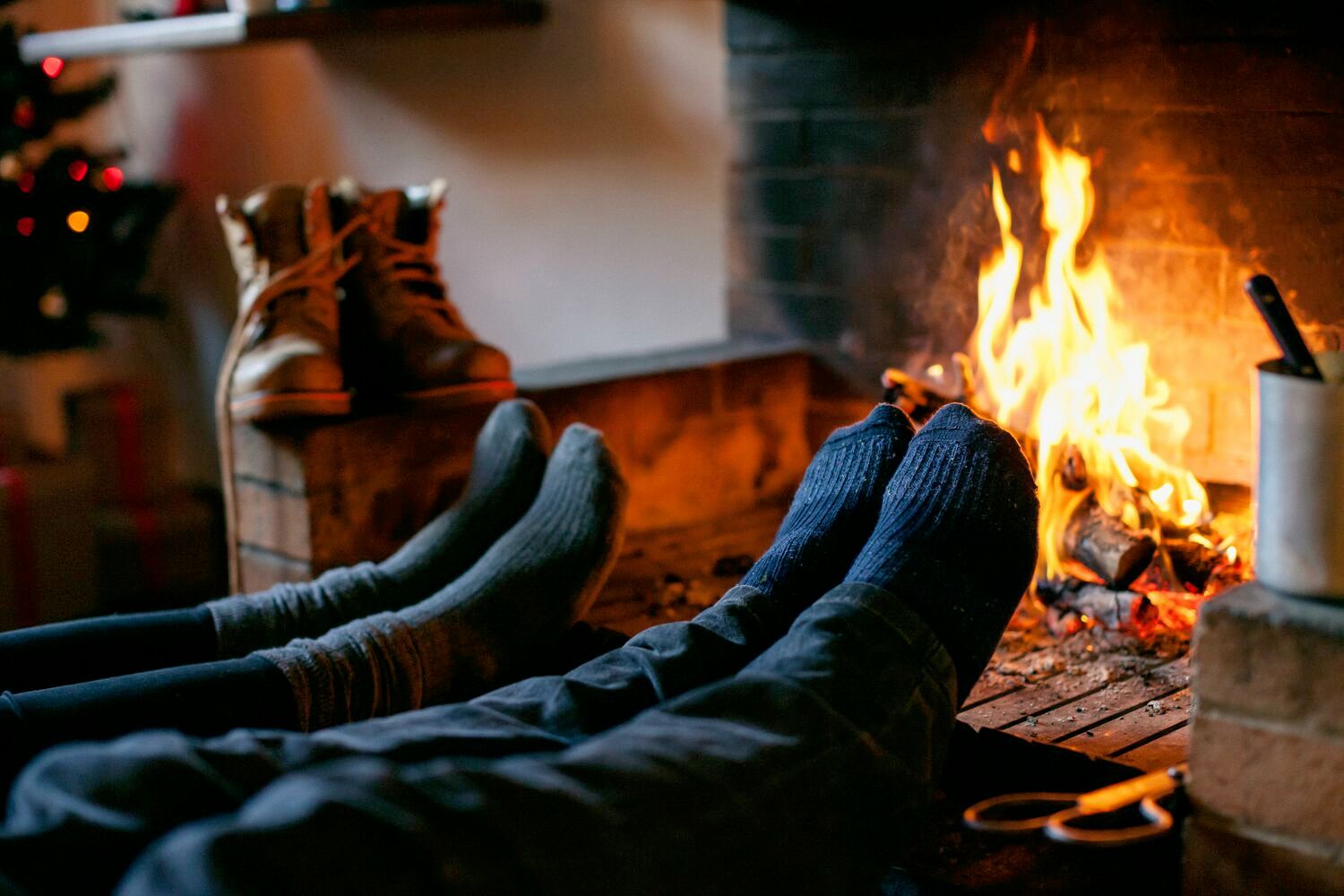 The holidays mean cozy evenings by the fire with family and loved ones. Make sure your fireplace is ready for your guests by getting your chimney inspected. A professional chimney inspector will check for any deterioration, blockage or buildup of potentially hazardous materials.
Many chimney inspectors may also offer sweeping services to clean your fireplace and chimney. They will also recommend repairs (and sometimes they can perform those repairs) to ensure a warm and safe night for your household.
8. Insulate and seal your windows.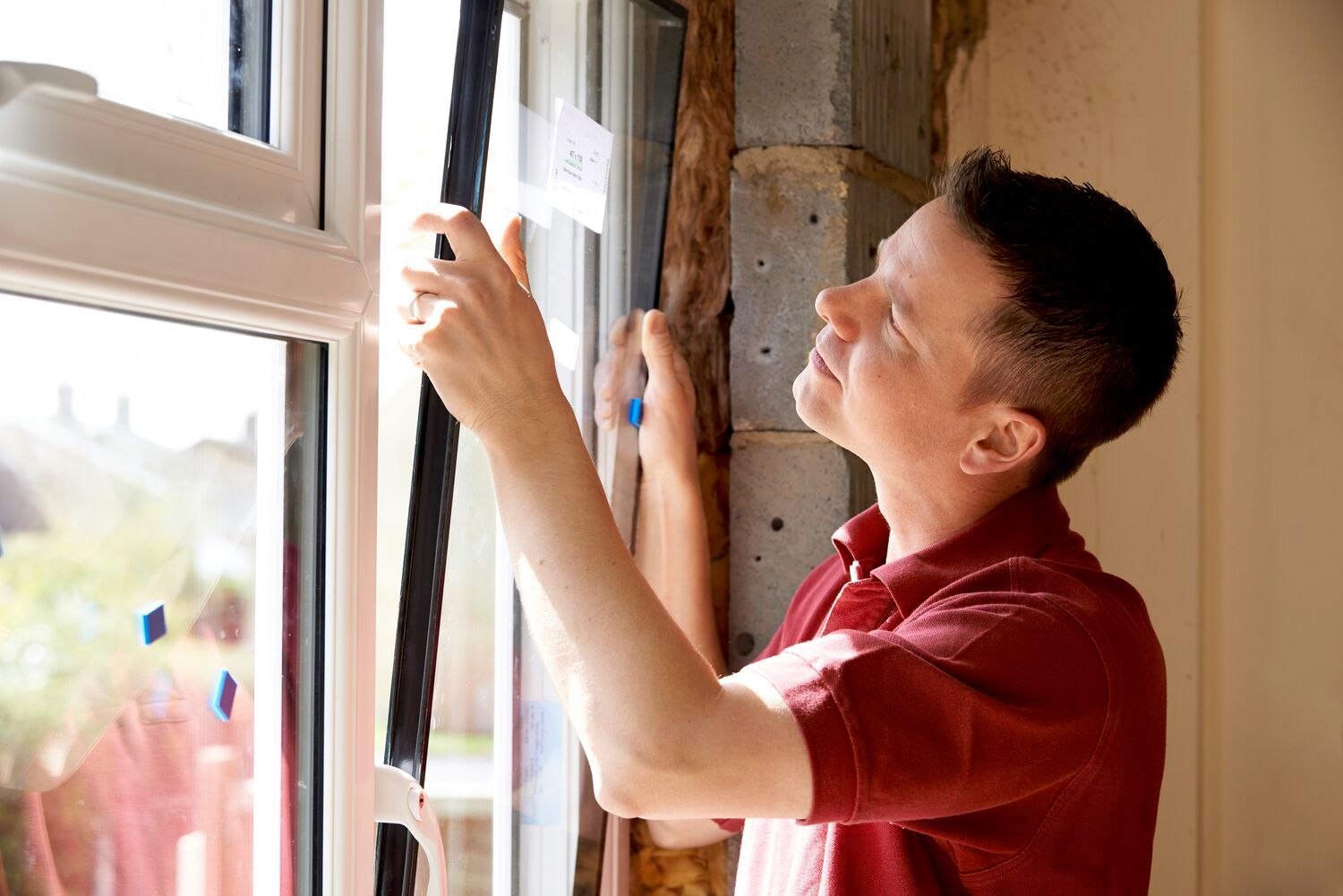 The colder weather means chilly drafts from old windows, caulk failure or poor insulation. Getting your home's energy efficiency checked by a professional can help locate where repairs or upgrades need to be done.
For example, an insulation contractor can replace or bulk up needed insulation in your attic. A caulking specialist can seal up cracks in the caulking around your windows. You may also consider upgrading your windows to a more energy-efficient style to keep your house comfortable all year-round. For example, windows with wood and fiberglass frames are good choices for insulation.
9. Clean your carpets.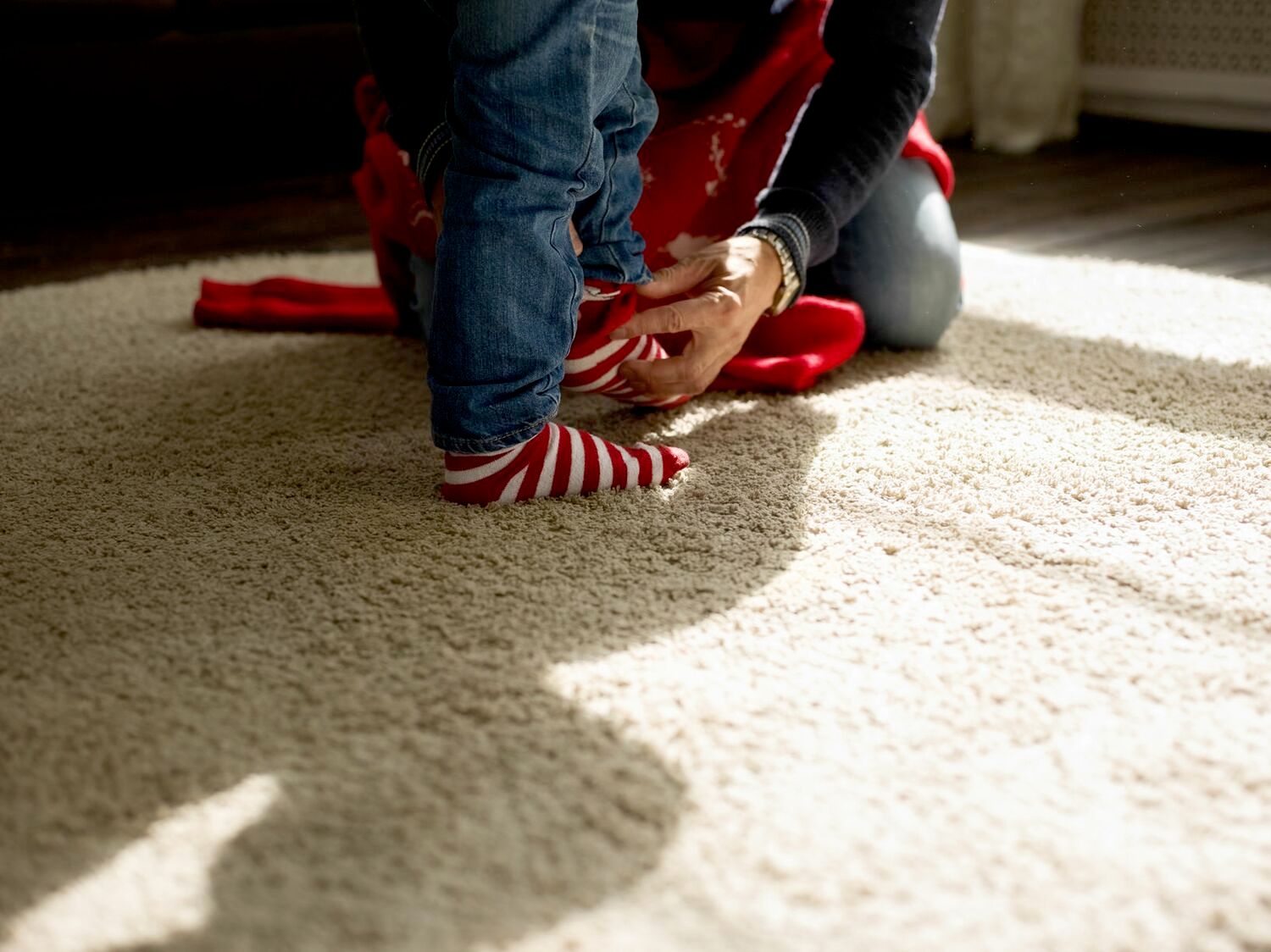 Hiring a professional to clean your carpets will make them look like new. A deep professional cleaning removes dust and stains that ordinary vacuuming cannot. It also helps extend your carpet's life by removing debris that can cause it to deteriorate over time.
During the warmer months, pollen and airborne pollutants enter your home and attach to your carpets. Once the cold weather approaches, you seal everything up and end up trapping those unhealthy contaminants in your home. Having a pro clean your carpeting can help eliminate those additional allergens.
10. Add a fresh coat of paint.
A fresh coat of paint brightens up any room. You could make it a Christmas paint project and choose a color for a festive look or freshen up what you already have. Either way, an interior painter can help liven up your space for the holidays.
Your home's entryway gets the most traffic and inevitably the most scuffs on the walls. A quick paint job can make that small space welcoming. Your household will probably spend most of their time in the kitchen, dining and living room, so why not give these areas a fresh look?
11. Upgrade your light fixtures.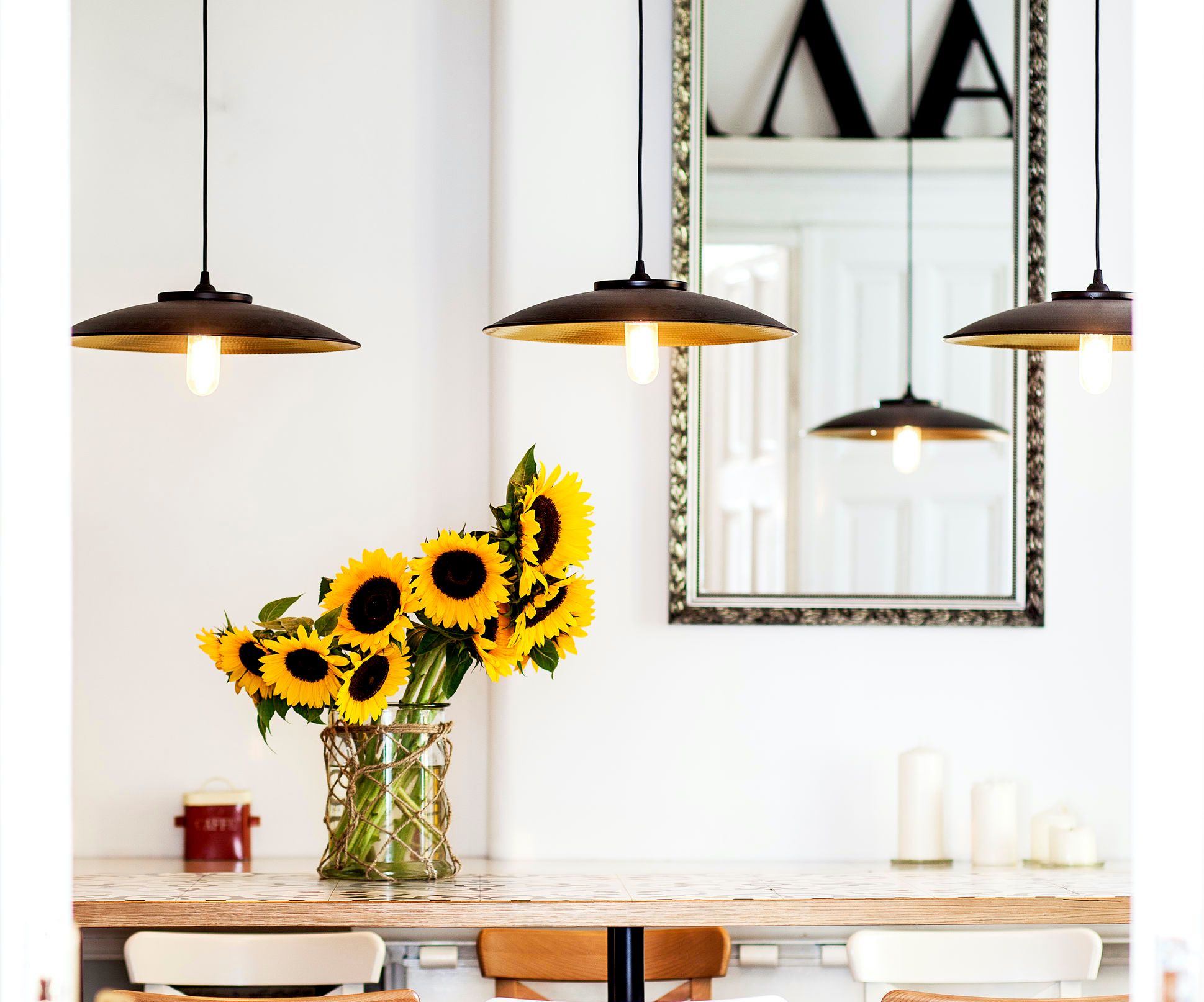 Lighting can change the look of a room in an instant and give your space a new feel. A chandelier, dome lighting, dimmer switches or track lighting are just a few updates you could check out. A qualified electrician can safely upgrade your wiring and install a new fixture to give you the look you desire.
12. Hire a professional cleaner.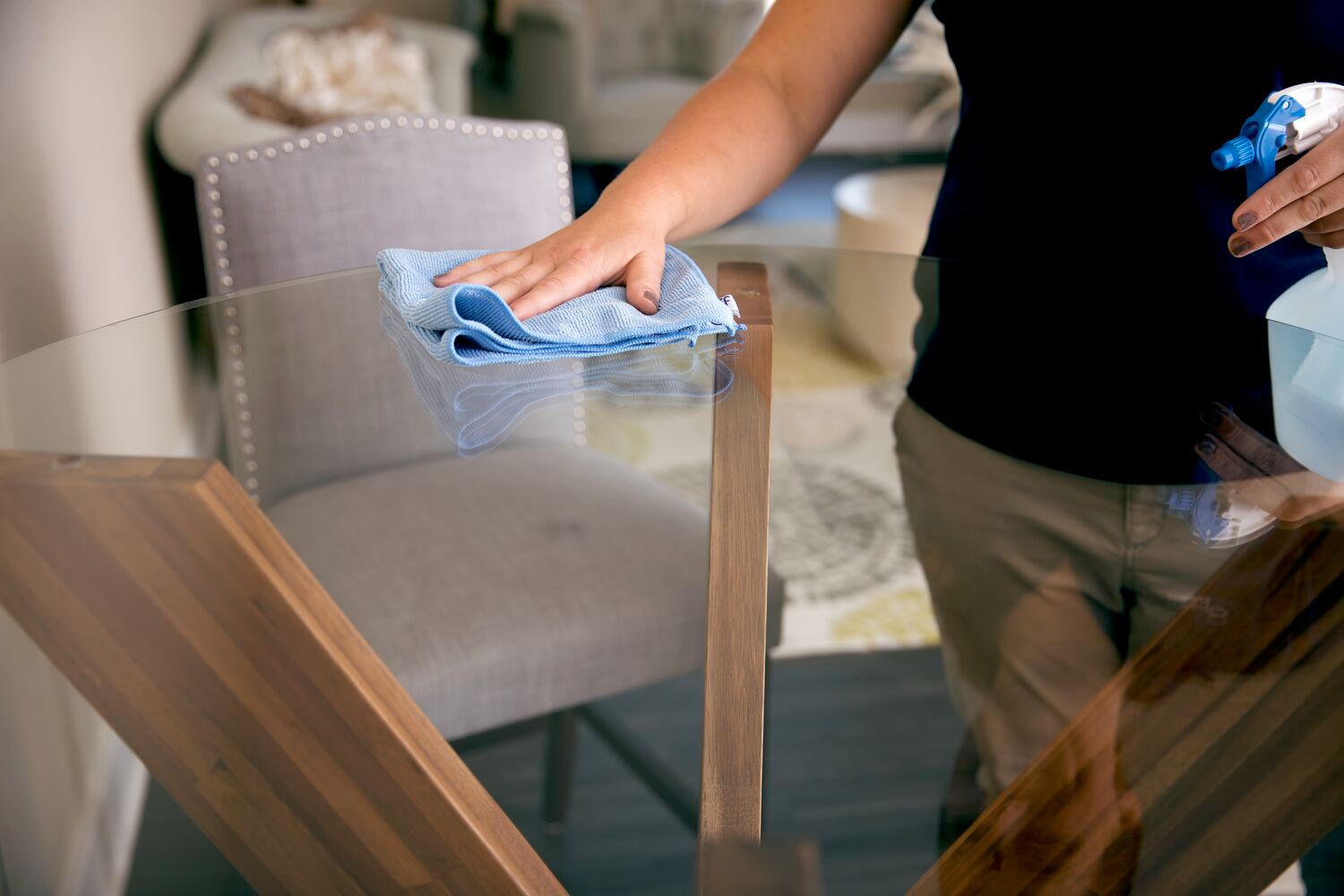 This may be the most important project you can do during this particular holiday season. Health and safety are at the top of everyone's lists right now. Whether you plan to have guests or not this holiday season, deep cleaning your home is one of the best investments to make right now.
Get your home ready for the holidays.
This year is coming to a close, and with the holidays approaching, you have something good to look forward to. Take the time to find a home remodeling (or maintenance) professional in your area to help you accomplish a few projects and essential tasks. Upgrade your paint, switch out your lights — do whatever you think is necessary to keep you and your guests happy, comfortable and safe this holiday season.