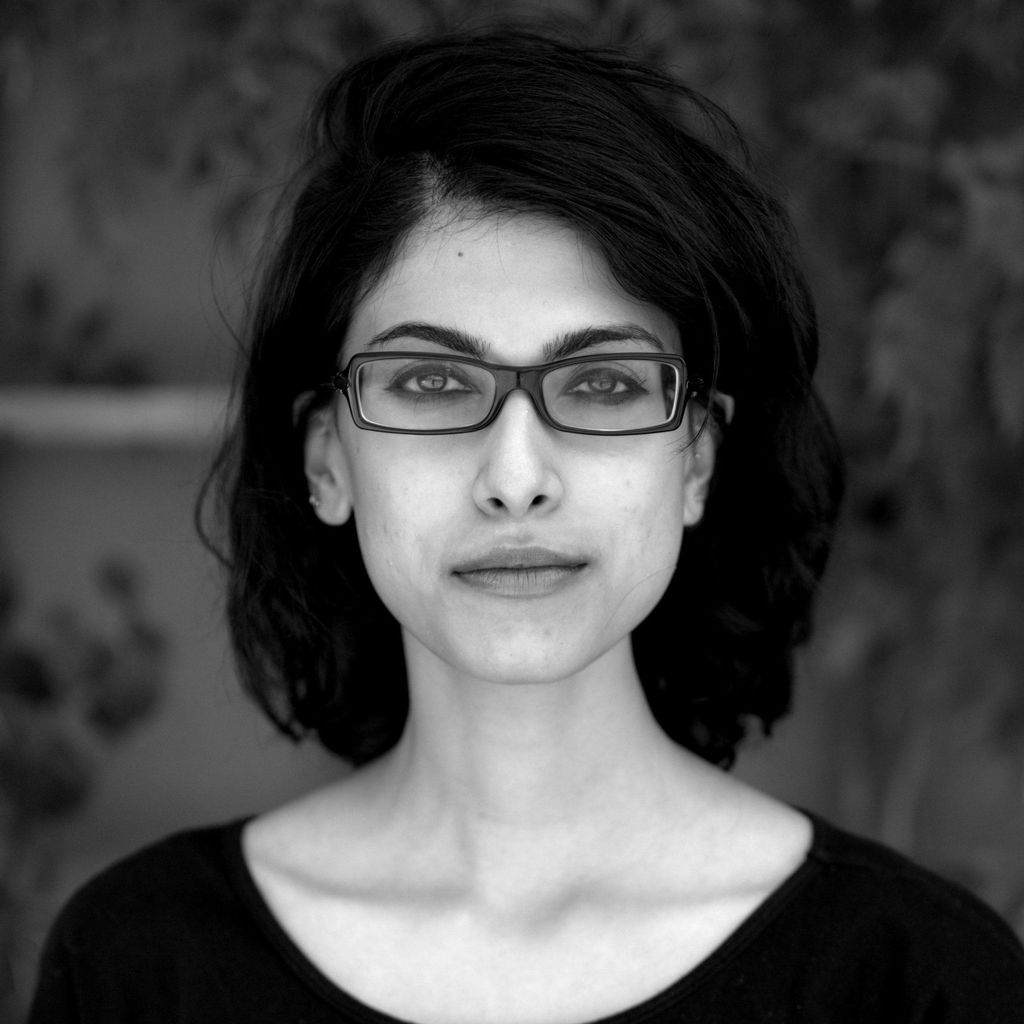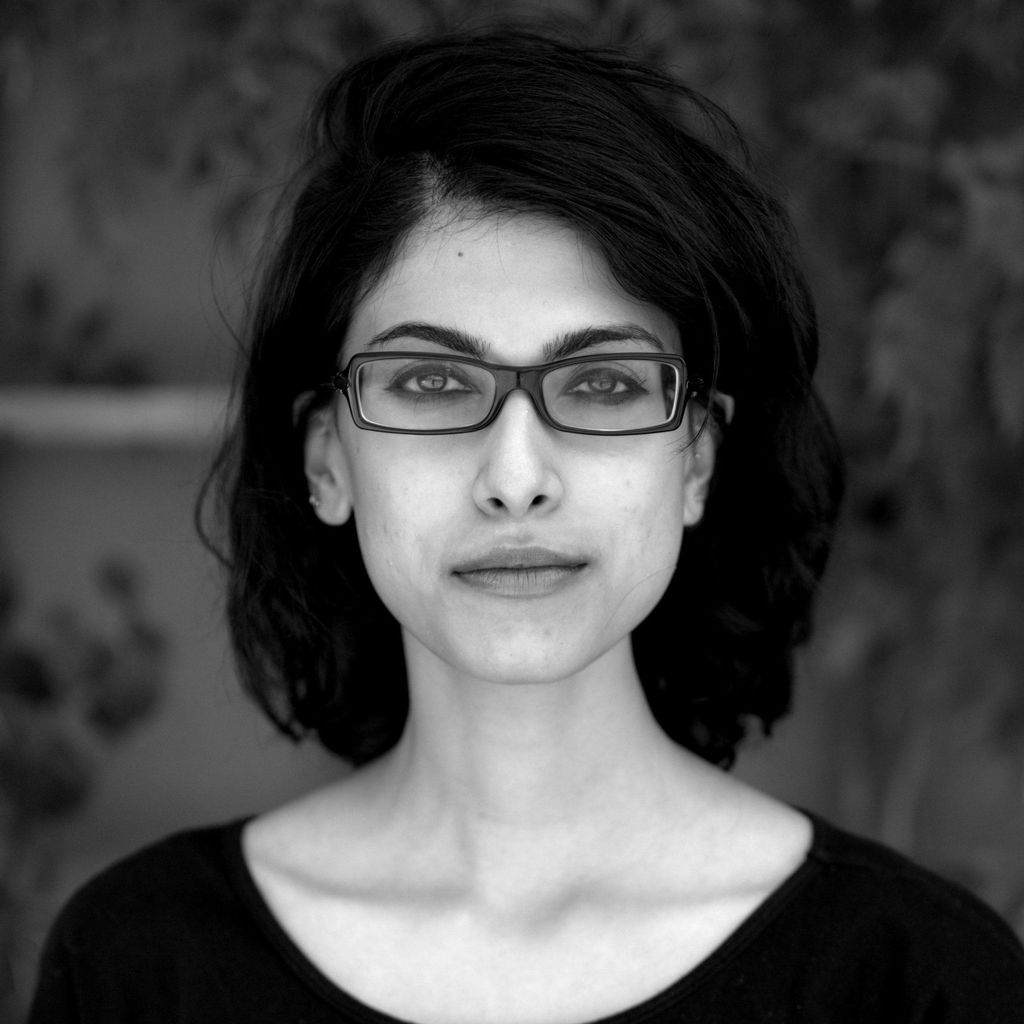 Penn Grad: Admissions Coaching
Introduction:
Hi there, I'm Fatima! Over the past 8 years, I have worked with 150+ students on their admissions strategy and applications. My clients have gotten into the top schools in the country including Harvard, Columbia, UPenn, Cornell, Georgetown, Johns Hopkins, UChicago, NYU, UC Berkeley, and USC. Specializing in admissions to highly selective schools, I am well-versed in what elite universities look for in an applicant—leadership, passion, curiosity, work ethic, and grit, amongst other things. These qualities (and more) can be demonstrated using the various pieces of the admissions puzzle. I assist you in navigating each of these pieces, including course selection, extracurriculars, personal brand, college selection, testing strategy, essay topics/writing, and interviews. So no matter what stage of high school you're in, I can take help you plan the next steps. In fact, the earlier we start (I'm looking at you freshmen), the easier this process becomes, and the greater the chances of success. Once, I was exactly where you are right now, frazzled by the increasingly complex college admissions maze and the blinking cursor on a blank word document. After I figured this process out for myself, I went on to major in Political Science and History at UPenn, where I was also a Benjamin Franklin Scholar, made Dean's List, and graduated with Honors. I, then, went on to study investigative journalism at Columbia Journalism School and write stories for major national outlets. Writing has been my passion since I was a child, and it's something I'll be doing for the rest of my life. I love words and totally nerd out on how to put them together. And I am super stoked to partner with you on your goals, whatever they may be. We got this!
Payment methods
Ask this pro about their preferred payment method.
Reviews
Customers rated this pro highly for work quality, responsiveness, and professionalism.
Read reviews that mention:
---
I had a great experience working with Fatima, and I would recommend her without hesitation to anyone who is starting the
college
application experience. Her familiarity with the process and her expertise in the field elevated my applications to a level I could not have reached alone. She was there for me every step of the way, from making prospective lists of
colleges
to editing essays to helping me choose the right school for me. She was invaluable to me during this time period and I am grateful I was able to work with her.
I owe my UVA and Cornell transfer acceptance to Fatima. A little bit about me: I am French and American, went to Virginia Tech for a year and a half. In high school (and during my freshman year), I had applied on my own (twice) but never got into the schools I was aiming for (Ivys, CMU, Vanderbilt, MIT etc.) I called Fatima maybe a week before the first deadlines. Fatima did not any waste time and worked with my complicated student and work schedule. On our "intro call," she already gave me some research to do, guidance on what I should be looking for, and most importantly, how to make my story valuable and special. The next day, I had a first draft that was pretty awfully written (remember English is not my first language). Once again, Fatima did not waste any time and filtered the good from the bad. What really makes Fatima valuable is her expertise and honesty. She knows what schools are looking for. I really enjoyed the whole "this we are keeping " and the "this is not valuable to the reader" editing she did. Another unique aspect of Fatima is the way she takes time to understand every detail of a story so that she could help me write a sensitive and true essay. Not only is she professional, but she is sweet and kind. I highly recommend Fatima. If you have gone through a lot of websites, compared every tutor there is like I did, I would recommend stopping now and just going with Fatima.
Working with Fatima was an absolute pleasure! I wrote my essays and talked to Fatima about my extracurriculars. She was able to take all of this information and help me put it in a way that showed how passionate I am about my interests. I knew I had a strong application with my extracurriculars, academics and letter of recommendations. However, the essays really pushed me over the top. Instead of writing what the
admissions
officers wanted to hear, she encouraged me to write using my authentic voice. This allowed my personality to shine through, which was important since most in-person interviews were cancelled and it's just hard to show personality over Zoom. When I was done, I was extremely pleased with the results and process. Fatima also made me a better storyteller. I honed skills working with her that I will use for the rest of my life. For example, I learned how to efficiently research the
colleges
to determine how I could contribute to the university and figure out if their culture was a good fit for me. Using this method, I was able to narrow my
college
search down to 6
colleges
that were a good fit. Of these 6 schools, I was accepted into 5 of them, eventually deciding to attend an Ivy League school that was perfect for me. These are just a few of the reasons why I highly recommend Fatima. It would be impossible to list all of them in one review!
Fatima is an excellent
college
coach. She is extremely personable, professional, knowledgeable and flexible. With her guidance, my son was able to narrow down topics and focus on areas that made him stand out on his
college
and scholarship applications. As a result, he got into his 1st & 2nd choice schools and several top 25 schools with generous scholarships. Fatima is genuinely interested in the success of her students and makes herself available on short notice to meet application deadlines. My son enjoyed working with her and had nothing but positive things to say about their sessions. This was an application cycle like no other, so I really appreciated Fatima's ability to simplify a stressful and complicated process!!!
Fatima guided me through the entire
college
essay-writing process. She helped me brainstorm topics for my personal statement and supplemental essays by pushing me to self-reflect. Fatima taught me to articulate the real me in creative and powerful ways to stand out to
admissions
officers and reveal positive qualities. She provided grammatical feedback, helped rephrase sentences, and cut down unnecessary words, so I could include more details. Fatima even helped me pick the best verbs for the CommonApp activities section. Her raw and unfiltered viewpoint offered a much-needed, fresh perspective on my essays. If I were to go through the
college
application process again, I would 100% continue to work with Fatima!
Credentials
Background Check
Humna Fatima Bhojani