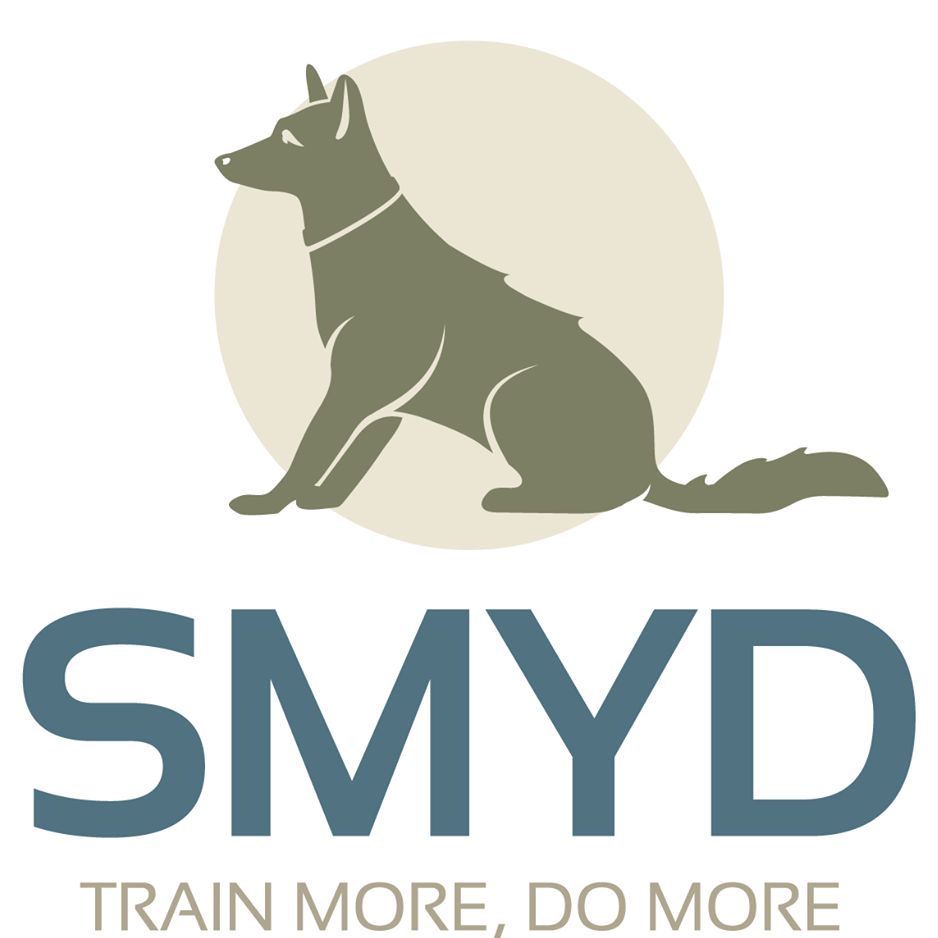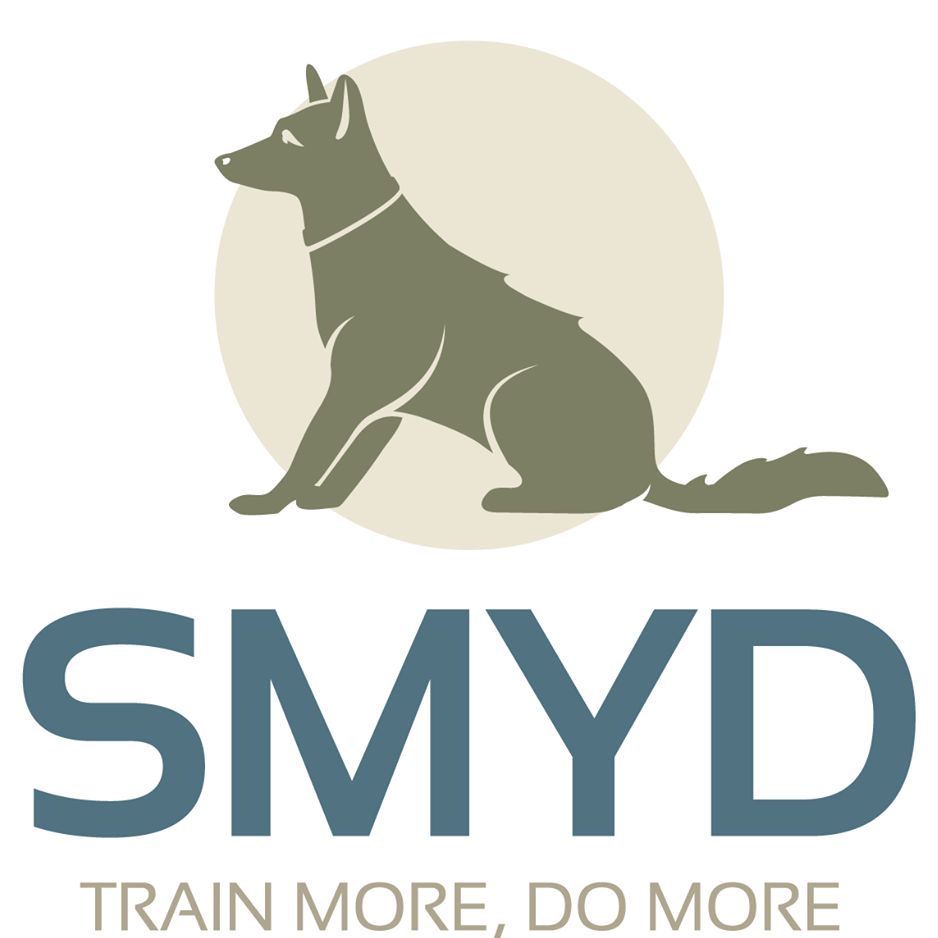 Show Me Your Dog Training
---
Sorry this pro can't do your job, but we know other pros who can.
Introduction:
Show Me Your Dog offers a variety of training programs to meet the needs of you and your dog. We offer private lessons, board and train programs, and group basic obedience classes. We offer supplemental socialization through our day training program several days a week for dogs enrolled in our training programs. Our hard work is your gain. We are devoted to our job because to us, it's a lifestyle. We are proud to help dogs become healthy, happy, well integrated family members rather than "just a dog" who causes trouble. Contact us at any time via email with ideas or concerns and we'll get back to you as soon as possible.
Featured Projects
10 photos
Reviews
Customers rated this pro highly for professionalism, responsiveness, and punctuality.
---
I think "Show Me Your Dog" is an excellent place for any dog owner, no matter what your issue is, or your skill range. The staff is very attentive and listens to your needs and concerns. They also offer a variety of classes in addition to they're awesome day care! Both of my dogs have been through basic obiedience and have learned so much! If you need extra help, Show Ne Your Dog allows you to return to group classes for a follow-up/refresher! It's pretty great!!! We have also done weight pulling and have done private lessons to address specific concerns (e.g., overly excited, social anxiety filled 1 year old pit). We had a great experience and can't wait to take more fun classes!! Thank you Show Me Your Dog!!
I have a difficult dog, to say the least. He was a rescue, and very dog reactive/aggressive. Other dog trainers have told me there is little they can do for my dog, he just is what he is. That is not at all the attitude I've found at SMYD! Dave and Nikki have been so awesome since my first evaluation with my dog, Clark. We started with private lessons and worked through group classes, and my dog now comes for daycare. He was never allowed to attend daycare at other facilities in the past. They are always happy to answer questions, troubleshoot, or problem solve. Aside from being awesome dog trainers, they're so much fun! My difficult dog is absolutely blossoming at Show me Your Dog Training! He has made canine friends at daycare, he runs right to the trainers tail wagging, and his obedience is so improved! I am looking forward to attending obedience trials and working towards the AKC good citizen test!
Coming to Dave and Nicki was the best thing to happen to Winston, my little pitbull ball of energy, since I adopted him! When I first brought him home from BARCS, I couldn't sit down without Winston jumping on me and biting my hands. He would pull on the leash constantly on walks and would randomly get aggressive (seemingly) without warning when crossing the street. Then, a friend recommended I take Winston to SMYD. I did a brief consultation visit, one private class with Dave, and eight weeks of group obedience classes. SMYDs obedience curriculum has remarkably improved my relationship with my dog. Winston's demeanor has improved dramatically both at home and in public. I feel comfortable walking him through the busy city and letting him greet new people in my house. The classes are great; if you DO THE HOMEWORK, your dog cannot fail. If you're willing to repeat the class exercises at home, you're going to see fast results! Homework consists of posting a short video of you doing the weeks lessons at home. The trainers will let you know how you're doing and offer personalized tips and critiques. This is also just a cool way to see what your peers are doing and/or struggling with. I would recommend SMYD to anyone looking to strengthen their relationship with their dog whether it's through obedience, sport, service, or just letting your dog play with other dogs!
I recommended Show Me Your Dog whole-heartedly. SMYD was highly recommended to us when our pup was 8 weeks old. We starting working with them during our pup's 8th week of life, an ideal opportunity to get her learning from other (healthy, vaccinated) puppy-friendly dogs which they hand selected and introduced in a controlled setting. Since we started, her individual training sessions have been tailored and paced for her and her age, building skills with long-term goals in mind. When I drop her off at Train and Play Day Camp, I have comfort knowing that she is in a focused and stimulating as well as a safe and caring environment. At the end of the day, we hear about what she is working on and training videos are often available. The trainers are available for our questions and when we need tips (as new things always arise with puppies). In addition, the SMYD trainers will explain the reasons for the approaches, in the context of building for the future. Their unique approach to Train and Play Day Camp involves a cycle of training and rest. Dogs socialize (get to be a dog, in a group, with appropriate levels of oversight), rest, have individual training sessions, and rest (repeat). This way, dogs use their minds and bodies but get the much-needed recovery to behave and focus well during interactive sessions. When your dog attends Train and Play Day Camp, it is in conjunction with individual training sessions involving you, the owner. Through hands-on involvement, you learn how to continue your dog's development at home and thus create a consistent environment of learning. SMYD is not simply doggy day care. It is a lifelong program to develop your dog's socialization and capabilities (obedience, agility, plus whatever you desire and your dog enjoys) in ways that fully exercise and challenge your dog's mental and physical being. This is exactly what your dog needs, regardless of its breed, age, or personality: mental and physical engagement in a safe, controlled setting with attentive, knowledgeable staff. Your dog is encouraged to be a dog (some dogs raised in isolation actually need to learn this!) while gradually building skill sets to become an ideal citizen, family member, and, if desired, service dog or competitor. An important and inspiring aspect of SMYD's work involves rehabilitating rescues and orphans. With confidence and plans that come with experience and knowledge, dogs written off as damaged or dangerous can be reprogrammed to trust and appreciate other dogs and people. This is critical work and these folks both know what they are doing and care enough to offer these services to really tough cases. We have used SMYD's services for 13 weeks so far and have seen several ongoing, successful rehabilitations. With no reservation, I recommend them for help with any issues you encounter and want to solve. While training your dog, they will also train you! Lastly, I will mention that it is a pleasure working with Dave, Nikki, and Bernie. They have knowledge and experience but are always learning and researching to be dynamic. They would be willing to work toward your goals, whatever they may be, and embrace new tools and ideas. I like them personally and my dog loves them. They are focused and they care. I am grateful and fortunate to be raising my dog with them.
I adopted Duncan at 8 weeks old. He was being fostered by Bernadette DeJarld aka Bernie through SMYD and Bella's Bully Buddies. Growing up with dogs all my life, I never thought of taking them to obedience training. Sit and show me your paw was about the extent of their training. I must tell you that training with Bernie has changed my mind on the whole experience. Duncan loves his time at SMYD. Bernie takes her time with Duncan. He was shy at first and wasn't very outgoing. He has since overcome this fear and loves the social time with the other dogs. Duncan recently boarded with Bernie as well at her home. I felt safe leaving my Dunk in her care while on vacation. He loved his stay with her. She keep me updated on his events while I was away since it was my first time away from him. I would highly recommend SMYD for your dogs needs.
FAQs
What is your typical process for working with a new customer?

Schedule a free evaluation and then we will discuss and decide what direction to take that works for the owner and the dog. Not every dog is the same!