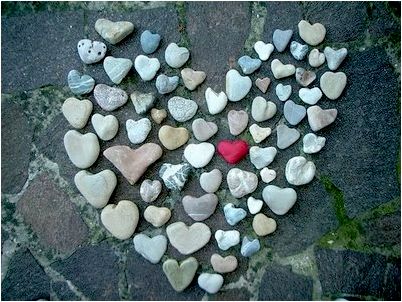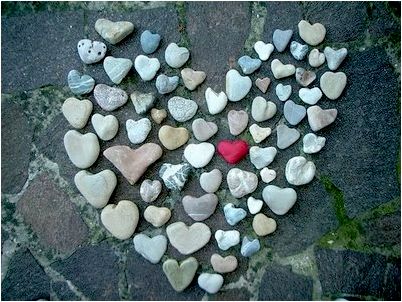 Introduction:
We are a full daycare and playschool with programming for children ages 3 to 5. We focus on time spent outdoors, seasonal play, stories, songs, and projects. We have regular festivals to celebrate the seasons, lots of music and movement, as well as wet-on-wet watercoloring, gardening, etc. All food provided is as close to organic as possible. We avoid artificial foods, flavors, and dyes, and can accommodate many dietary needs.
FAQs
What advice would you give a customer looking to hire a provider in your area of work?

Choosing care and an early childhood education program for your child is a very personal decision. How strongly do you value academics? What importance does your family place on imagination development and creativity? Do you favor larger social settings or a smaller, home-like environment? How much emphasis do you want to place on music in your child's early years? Spend some time really reading your potential provider's website so that you have specific questions to ask when you call. Come visit for a hour or so the first time. Consider visiting without your child so that you can focus on the conversation with the teacher/provider. Pay attention to your gut feeling when you enter and when you leave the facility. Do you have an over-all "good" feeling? That is a signal to go to the next step: Visit for a short time with your child and try to stand or sit back and simply observe him or her and how she acclimates the new environment. Every child is different in this. It is natural for many children to stick close to you but allow, as much as you can, your child to move away from you at his/her own pace. Notice what she or he gravitates toward and allow the teacher/provider to interact with your child on a personal, one-on-one basis without including yourself in the conversation. After all, the relationship you share with your child's teacher is separate from the relationship between your child and his or her teacher. There needs to be good and open communication in both avenues.