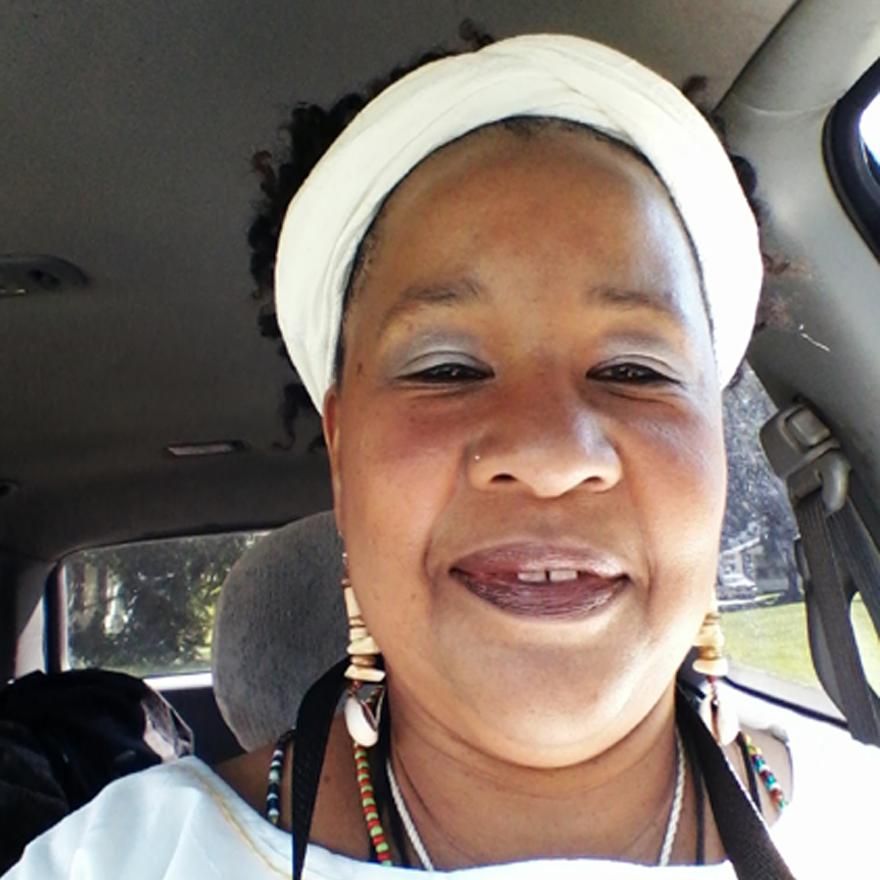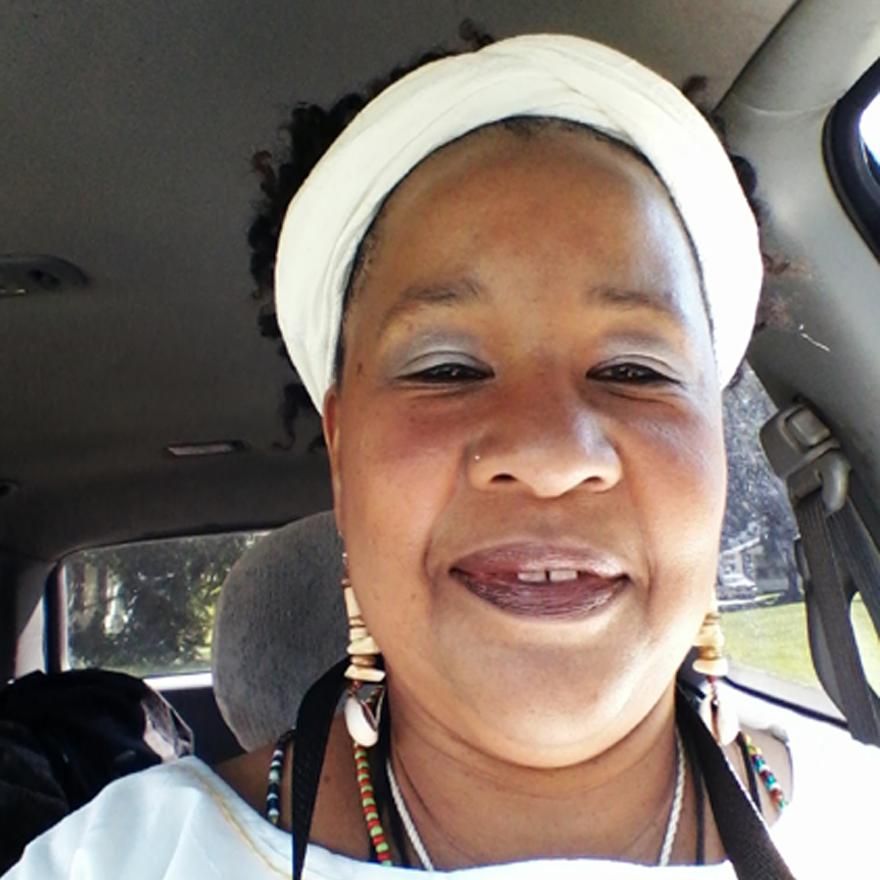 Nana's Consultant Services
---
Previous therapy or counseling experience
Coach background preference
Sorry this pro can't do your job, but we know other pros who can.
Introduction:
Integrity and confidentiality are the hallmarks of my work. Along with being a natural born psychic, dreamer and traveler into the Cosmic Realms, I have received extensive training that ensures my work is valid and in alignment with the path of the querrent. I am most honored by the faith and trust that the people who seek me out for my services show me. It is a wonderful thing to see transformation take place with my clients. It helps me to see the work that I was born on this planet to do.
Photos and Videos
7 photos and 8 videos
Reviews
---
I ended up having a combination session counselling/guidance/reading that ran for 2 hours. I found it extremely insightful and helped put my situation into perspective. Nana is empathetic, talked in a 'language' i could understand and followed a point of discussion through to resolution, i.e. not wrapping things up for the sake of progressing in the session. I thought the reading related exactly to my general life experience and also the situation at hand. There was a good sense of assurance in the reading confirming things i had observed/knew about and affirming my thoughts and intentions. I can't think of anything Nana could have done better. May she have many blessings. She definitely is a blessing to others.
INCREDIBLE! That's the single most descriptive word that comes to mind that would best describe my reading from this gifted and insightful lady. As a child, I didn't grow up in the church, but at 13, I set out to read the Bible from beginning to end. I recall how kings would seek out gifted divinors in navigating their way through difficult political waters. I learned later that astrologers, seers, and pcychics were customarily used by kings and queens, and by warriors. What so surprising to me today is that many "religious" people shun the use of such gifted people, believing somehow that there is something wrong with seeking such guidance when really, it's the opposite that's true. We are supposed to seek out these people for guidance, as they are meant to be the voice of direction in our seas of life and change. THANK YOU, Nana Baakan! I am so happy to have found you! Know that I will consult you frequently because I seriously need direction and guidance in nagavigating my way through this life. Thank you, and my God forever guide you and bless you. Kindest regards, Genn Maryland
Nana's Consultant Services's reply
Thank you, Genn, for such a wonderful review! I am so happy that you were pleased with what you received. I really appreciate you taking the time to let folks know how you felt about your reading. All the best Nana Baakan
I've decided to wait a weeks before posting my review for I needed to reflect and observe on the future outcomes of my consult. For 2 plus hours, this kindred soul and I connected. Not only was Nana able to spiritually guide me, her background in mental health servicing was detrimental in my case. What impressed me most, was the down to earth, inner beauty she possessed, her laugh and demeanor gave me comfort knowing the Universe put me in the right hands. I will say, I've been observant on all she's pointed out to be aware of and from that, I'm gaining my strength each and every day. Namaste Nana Baakan, for every brick life's thrown my way, I'm using each brick to build me a firm and sturdy foundation...(with storm proof windows) ;-)
I had the most amazing Life Path reading with Nana earlier today. It was like looking in a mirror and really seeing my inner self in its truest form. Nana is a loving and compassionate guide as she helps you uncover the truth of who you are without judgement. Being relatively new to the I Ching and having years of personal development work under my belt, it was fascinating to me how laser sharp the reading was and how I now have tools I can use to further my transformation. It's a gift that continues to give. I look forward to working with Nana in the future as I am going to sign up as a student. I love teachers that know their subject so well that it is not a struggle to impart information, but it flows through the essence of their being because they have become one with their subject matter. I recommend Nana without reservation and can think of no room for improvement in her service...it is not done according to a set schedule, but she intuits what you need and that guides the session. I am sure no two sessions will ever be exactly alike.
Nana is just a complete joy to get a reading from. She is as accurate as you can expect and as honest too. The best thing about her reading though is that she gives a completely honest opinion like a mom would. She also gives you the possible solutions without you even asking. She isn't behind just the money. She gives you her complete attention and time. I have had 3 readings with her in a short span of 3-4 days and they all were spot on and insightful. She has helped me gain clarity in my situation and I feel like she knows me so very well already. Thank you Nana for your time and honesty. I really appreciate it. Looking forward to many more readings, your guidance and blessings always.
Nana's Consultant Services's reply
Thank you, Vaidehi. You are a joy to work with. I appreciate you and your willingness to take your life into your own hands and make it work for you. That is so key to getting to that very important place, knowledge of self and what works for you and what does not. All the best, and bucketloads of happiness. Blessings, Nana Baakan
FAQs
What should the customer know about your pricing (e.g., discounts, fees)?

1.5 hours/session Available Mon/Tues/Fri/Sat/Sun (as many sessions needed to get your pressing questions answered) Affordable Fees, Pay via Paypal or credit card or money order VIA SKYPE OOVO GOOGLE HANGOUT YAHOO VIDEO

What education and/or training do you have that relates to your work?

Yes, that is most important. However, much of the education is on the level of spirit, and with the Oracle System that I use being so old, it would be hard to find a contemporary that would be giving classes or instructions. There are several books that I have read and utilized over the years. These books help but most of the work is done by the professional. There are steps and tools that can be used, and must be used in order to maintain the quality of ability that I prefer.

How did you get started doing this type of work?

It took me a long time to even accept that I had Psychic Abilities. I often compared myself to others, who seemed to be more in tune than myself. When I reached my 35 year, I began to connect more strongly to my intuitive self and realized that indeed, I had the gift. After that, I worked very hard through spiritual trainers and teachers and lots of Dreamwork, to improve my skill. Doing this work over the years gave me the confidence to accept that I could help people with my ability.