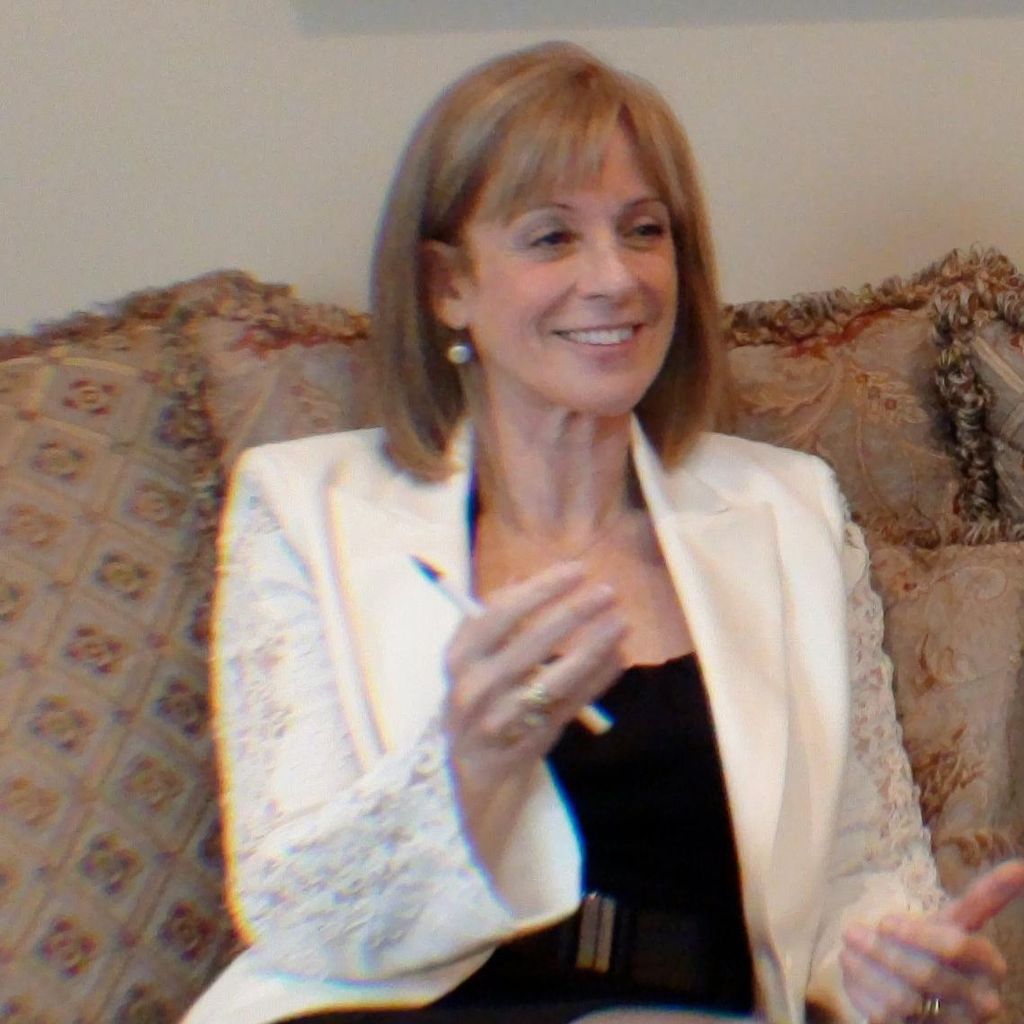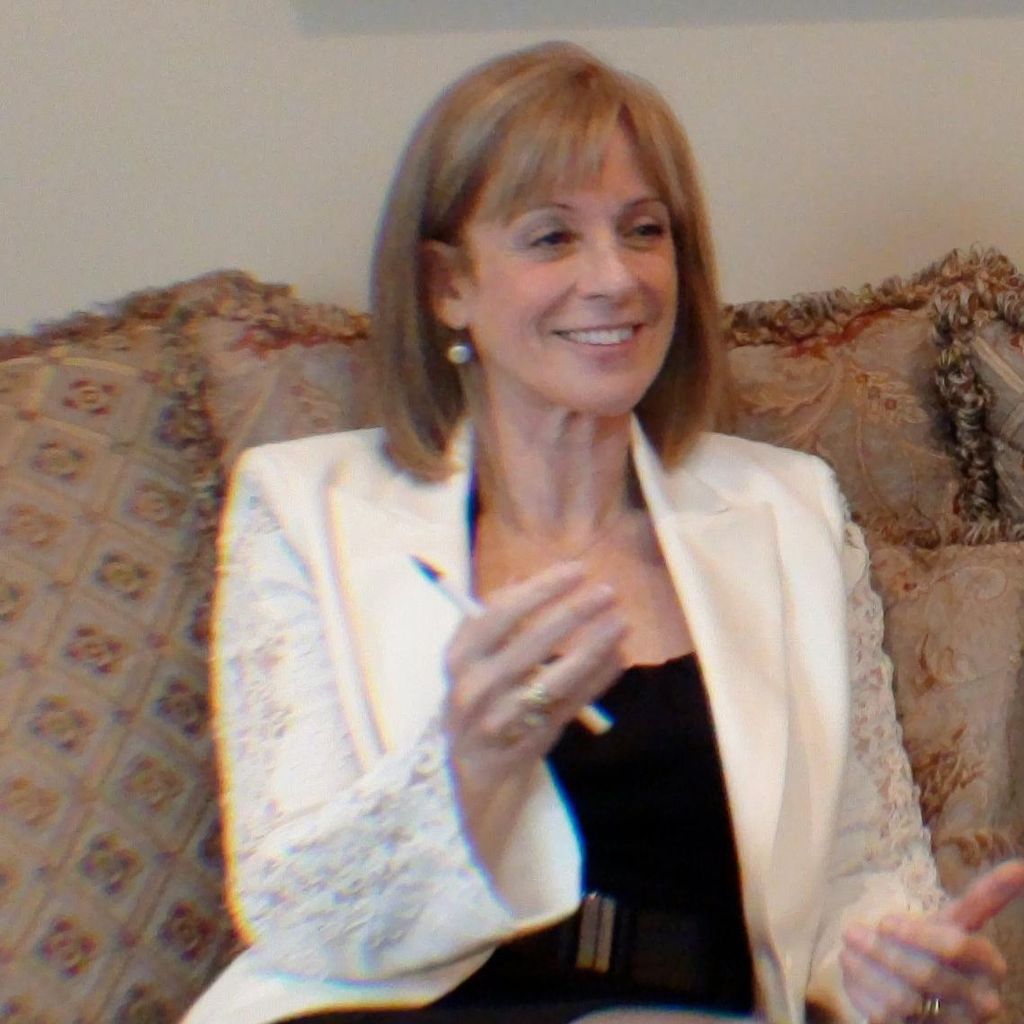 Lucia Pinizotti, Partner and Co-Founder at Mind...
---
Customers needing counseling
Sorry this pro can't do your job, but we know other pros who can.
Introduction:
The light of a solution can illuminate even the darkest issues you're facing. No matter how impossible your current circumstances may seem—change is possible. Many people, just like you, believe that creating real, lasting and significant change takes years of therapy. What you don't know is that Mindopoly's WholeMind approach has enabled the vast majority of my clients to successfully change in a fraction of the time they believed possible. I have a very illuminating question for you. It's a question that drives everything that we do, yet most of us don't have a clear answer. Are you one of them? Here's the question, "What's the One Thing that you want in life—so much so, that if you had it right now, you'd willingly do anything you needed to do in order to keep it?" You may or may not immediately have the answer to that question. But it's the single most important point of clarity you could bring to your current situation. You may think it's a better relationship, a new career, a new house, to be successful, to feel confident—and you'd be close. All of those may point to something you believe you need to finally experience your One Thing, but they are not the One Thing. Only the One Thing, is the One Thing. People may call it by many different names—peace, wholeness, self-esteem, contentment, lasting happiness—but it's a core state of being. It's not something you do, it's experiencing a core state of feeling, what we like to call, "essential okayness." And if you're not feeling a sense of your 'essential okayness,", it's because many of the things you've been doing in the pursuit of your One Thing, has actually been keeping you from it. It's keeping you in a state of what I call "Stuck at Go." You know what you want to change in your life, but you just don't know how to go about creating it. You see, people live their lives according to what they believe to be true about themselves or the world—even if what they believe to be true, isn't. So, if you don't already have what you want in your life, it's not your fault. It's because you're unconsciously choosing something else based upon a belief that's been hiding in the shadows. For over two decades, I've been helping people just like you find that One Thing. And once they find it, I teach them how to keep it. I am passionate about inspiring and empowering others to realize and live from their True Self. So often we're raised to unquestioningly conform to what we believe is expected of us. However, the sense of our inner worth is not something that can be purchased nor gifted from others through conformity. The only way to feel the perfection in our lives is to realize the perfection inherent in ourselves. There is only one you, there will only ever be one you and no one else can be you. Have you ever wondered, "why is this not enough?" When you get to the heart of the answer to this question, you'll happily discover you've always been and will always be "more than enough," Don't misunderstand, I'm not proposing that just because we live from an authentic place, life will inexplicably and magically become a "heaven on earth." I'm saying you find a way to bring a little bit of heaven (however you define it) to life. My clients often tell me that the work we do together is beyond empowering—that it's as enlightening as it is transforming. And it delights me when a client leaves with far more than they came in for—that they feel empowered and confident, walking away with a roadmap to creating effective, lasting change that will serve them for a lifetime.
Featured Projects
5 photos
Reviews
---
Excellent advice and comfortable environment.
Life Changing pretty much sums up my experience working with Lucia. If you lost hope combatting the devastating affects of trauma, depression and anxiety I strongly encourage you to reconsider. Lucia's client centered approach will tackle those kinds of issues and aid you in rediscovering and cultivating a unimaginable peace and strength of mind and spirit. Lucia showed me how to transform my feelings of hopelessness and helplessness into contentment and empowerment. I can confidently say a positive way of thinking and living is within my grasp. Lucia, I will forever be grateful to and for you. You are an amazing soul and I thank you for sharing your talent and skills in helping us finding out how amazing we are too. May your practice remain strong and blessed. -Mary
Lucia's insights were instrumental in changing some very unhelpful believes. She taught me the skills I now use all the time on how to shift my perspectives and get myself unstuck.
Lucia has the innate ability to discern what's happening with me and create strategies and solutions for growth and change that make a positive, permanent, and significant difference in my life. If you're committed to the best life possible, then invest in yourself and schedule time now. You'll be glad you did.
Relationship Counseling
Lucia is great at helping you think differently and help you with recalibrating your mind. Would recommend to anyone
Credentials
Background Check
Lucia Pinizotti
FAQs
What should the customer know about your pricing (e.g., discounts, fees)?

I will provide a quote for a value priced package based on a more in-depth understanding of the scope of assistance requested and/or I will attach all the particulars of my fee structure in an attached document upon request for a quote.

What is your typical process for working with a new customer?

Even before we begin our work, the work has begun. I'll ask you to fill out a questionnaire that is designed to be a self-reflective tool as well as a way to gather information. My approach is as informative as it is transformative because I believe that when we know better we do better. So many people believe they need to be "fixed," when in fact, they need to be introduced to a better way of approaching change. I'm not interested in theory. Everything I do is centered around core ideas that are the fundamental principles for change. Most people do not understand the mechanics of the mind. Underlying every problem is a lack of knowledge or a misunderstanding taking place—what I call the myths of change. In Mindopoly's model, knowledge equals self-empowerment. I first emphasize the principles we'll be using together to create the change you're looking for. Next, I'll assist you in gaining clarity about what you want, looking at the barriers that—up until now—have stopped you from achieving it. Then we'll lay out a solution blueprint that is tailored to you. Along the way, you'll gain a deeper understanding of how your mind works and how to make it work for you. Overarching our work together we will always point back to certain fundamental principles that govern how we create our inner world and how our outer world reflects this inner world. Our beliefs drive our thinking, our thinking drives our behaviors and feelings, and our behaviors and feelings affect our environment (this environment can be physical, contextual or physical). So your problem lies much further up the "levels of creation" than you may currently perceive it at (i.e., a behavioral issue) and point back to a belief or beliefs that are undermining your abilities to create real and lasting change.

What education and/or training do you have that relates to your work?

Areas of expertise include, but are not limited to: a B.S. in Education, Twice Certified Master Practitioner of Neurolinguistic Programming (NLP), Certified Master Practitioner of Time Line Therapy®, Twice Certified Master Practitioner of Ericksonian Hypnosis, Training in Deep Trance Identification, Certifications in Clean Language, Symbolic Modeling, Core Transformation, Advanced Level Integral Eye Movement Technique (IEMT), Metaphors of Movement (MoM), Trained and/or Studentship in Multiple Disciplines such as: Brief Therapy Techniques (Ericksonian), Conversational Belief Change, Quantum Linguistics, Open Focus, Thought Field Therapy (Tapping), The Option Program Process, and Provocative Therapy.