How much does a dog sitter cost?
The average price of dog-sitting is $20-$30. Several factors affect the cost of dog-sitting services, including length of visit and number of dogs. The cost of a 30-minute visit is $25, while overnight visits cost $75 and up. Dog-sitting is sometimes offered as an ongoing service to ensure that dogs get frequent exercise and care while owners are busy. Dog sitters can make multiple visits to the home each day or can stay overnight with the dog at a client's home. Dog-sitting typically occurs at the client's home, not at the dog sitter's place.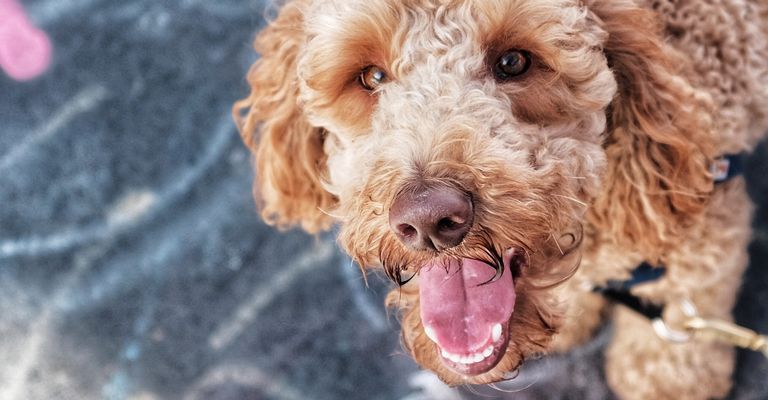 Pro tip:
Take advantage of free in-home consultations like the one provided by Superstar Pet Sitting and Dog Walking before committing to a dog sitter. You, your dog and your prospective dog sitter will get a chance to meet one another and determine if it's the right personality fit for your furry friend.