How much does premarital counseling cost?
The national average cost of premarital counseling ranges from $125 to $175 per session, putting the cost for five sessions around $600. The total cost depends on number of sessions, the experience and qualifications of the marriage counselor, and whether the counseling is done at their office or online.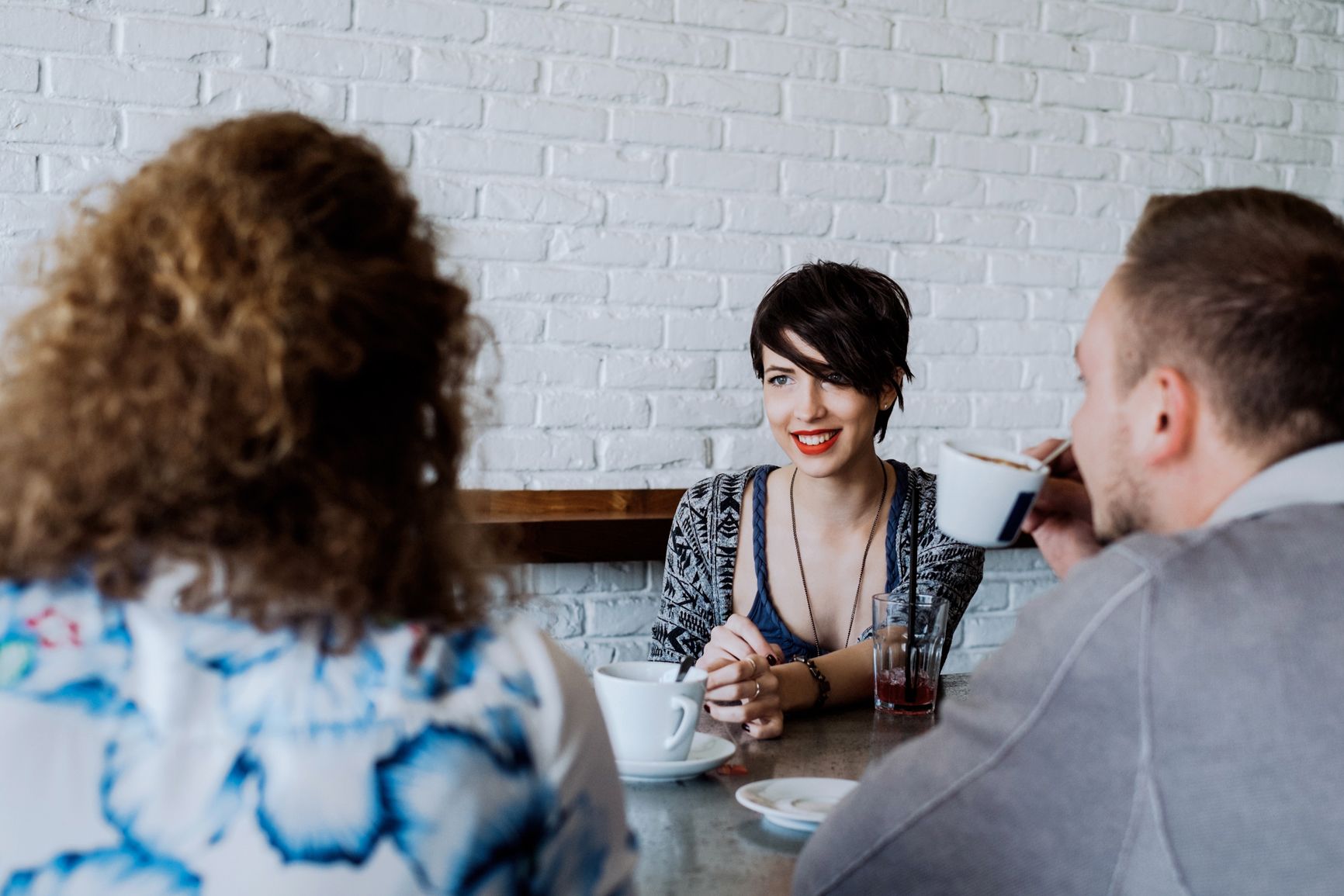 After getting engaged, many couples go head-first into planning the wedding ceremony and reception. But why not carve out a few hours to focus on your relationship with your about-to-be-spouse? A few sessions of counseling with an experienced couples therapist can help you prepare not just for the ceremony, but lay the ground work for a successful marriage.
Making sure you're on the same page with your relationship and the life you want together is an important pre-marriage step – for both religious and secular couples. Before you find a couples therapist for your premarital counseling, get an idea of what to expect from your therapy sessions and what fees you will encounter.
What's in this cost guide?
What are the benefits of premarital counseling?
Many couples seek counseling when problems have already gotten out of hand but premarital counseling is meant to set you and your partner up with the skills you need to prevent disagreements and arguments from getting out of hand. Although faith-based premarital counseling is often required for religious couples, it can be hugely beneficial to secular pairs as well.
Whether secular or religious, your marriage counselor will help you address any issues you have as a couple. They'll teach you communication and conflict resolution skills. Your therapist can work with you and your fiance to talk openly about problems in a structured environment. This helps prevent small marriage problems from blowing up into big ones that could derail your relationship down the road and even lead to divorce.
Premarital counseling can be an important step toward a happy life together long after you tie the knot.