How much do private yoga lessons cost?
The national average for a private yoga lesson is between $70 and $80 per session. What you'll pay will depend on a variety of factors, including where you live, where the session will be held, how many participants are included, and the length of each session.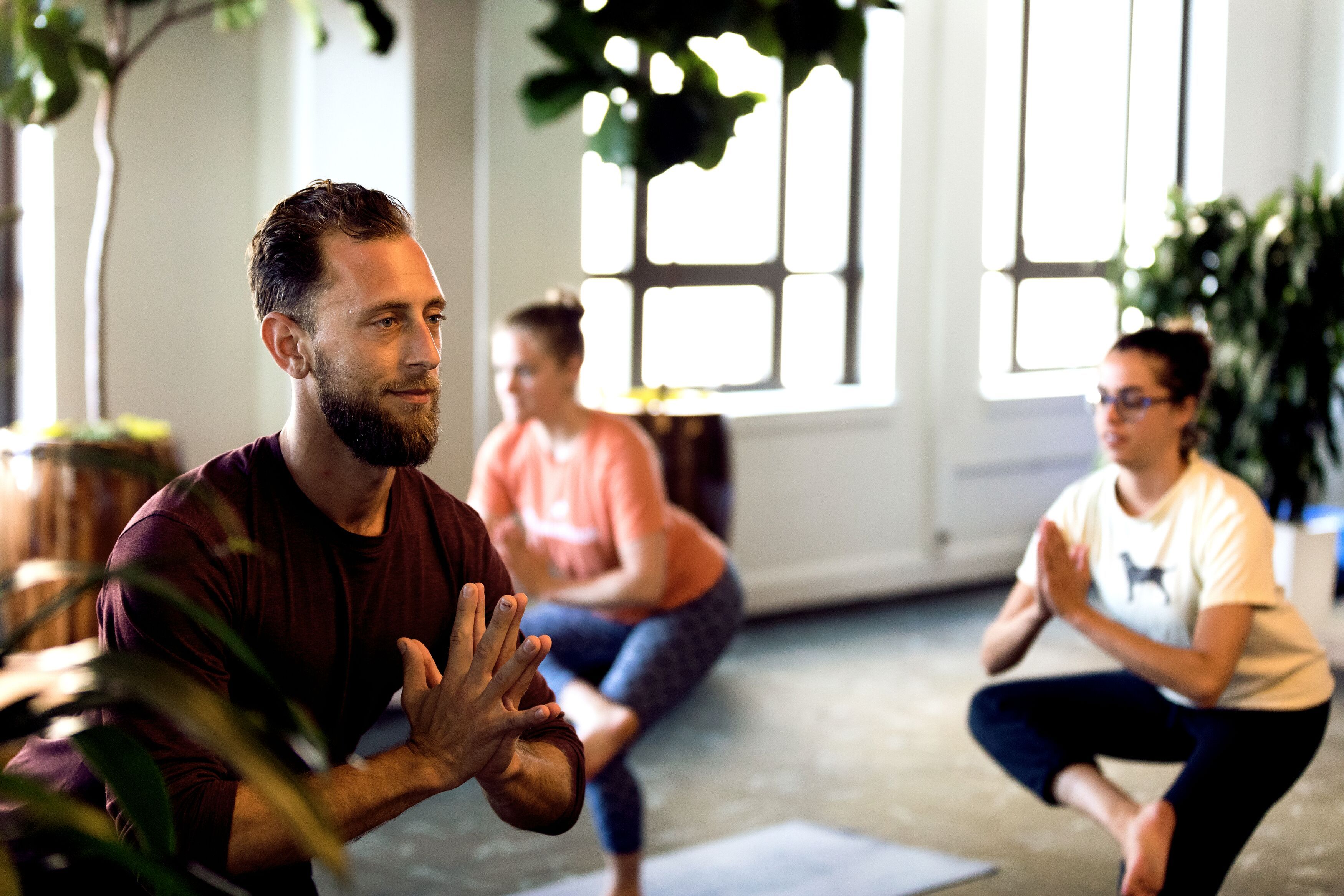 What's in this cost guide?
Pricing and other questions to ask
Do you charge hourly or a flat rate per session?
What does the initial session include and how long will it last?
How long does each session last and are there other session lengths are available?
How does the number of attendees affect your price?
Do you offer private group rates?
Can a friend join my session for free, or do you charge an additional fee?
Do you charge for travel or travel during rush hour to come to my location?
Do you offer any discounts or package deals?
What's your cancellation policy?
I'm interested in teaching yoga: Do you offer instruction to get me certified?
Do you offer yoga lessons at events, like bridal showers or corporate retreats?