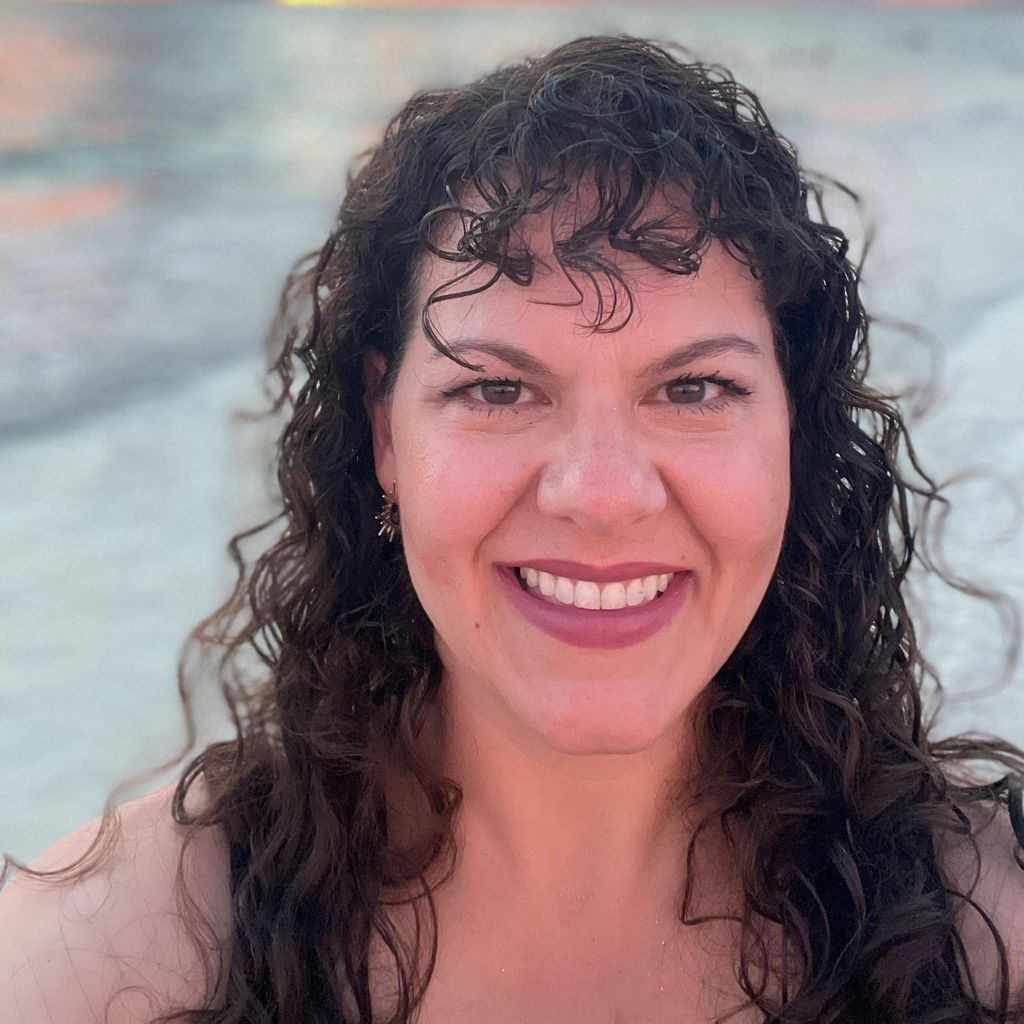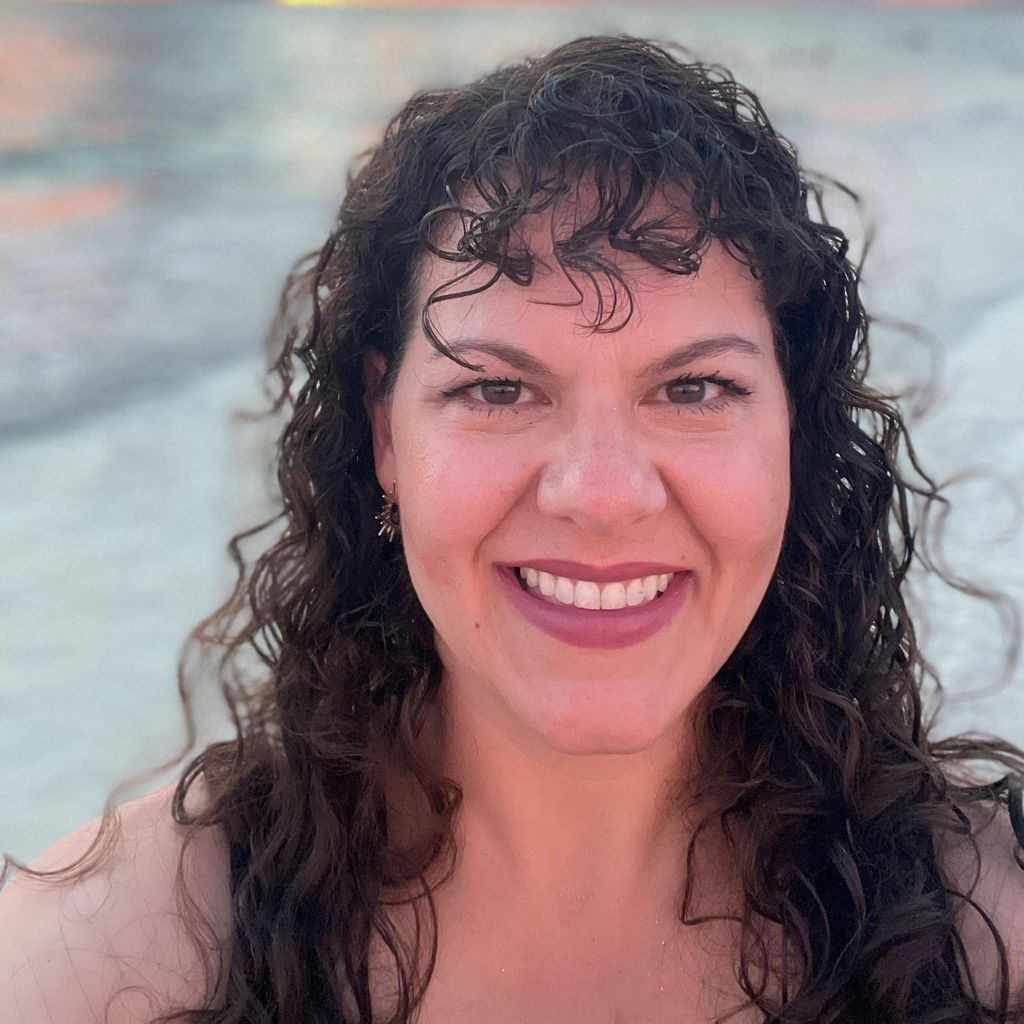 Austin Healing Collective
Introduction:
My intuitive approach gently guides you through a process of self-healing and works by taking you step by step through a process that infuses your life with light and helps you to illuminate the areas that are no longer serving you. I also assist with spiritual coaching and intuitive guidance along the way. I am an energy healer with 18 years of experience with a wide variety of modalities and spiritual classes that will bring light into your life and help you let go of the things that have been holding you back so that you can move forward. My healings help with physical, emotional, and spiritual issues. They help my clients gain energy, clarity, and the direction that they have been looking for in their lives, among many other benefits. I offer a 20% discount to first-time customers, and it would be an honor to work with you!
Payment methods
This pro accepts payments via Cash, Check, PayPal, and Venmo.
Reviews
Customers rated this pro highly for professionalism, value, and work quality.
---
Deanna, Sandy, and Stephanie are each amazing practitioners -- healers and teachers -- in their own right. I have been fortunate to receive incredible
healings
and teachings from them all, life-changing experiences. Working with them has helped me come into greater alignment with my soul's purpose and bring so much more light, joy, and freedom into my life. Their work has helped me rise out of dark periods with immediate effect. Literally, magic. And beyond the incredible long-term effects of their work, just being in the beautiful, sacred space they create and receiving
healing
or teaching from these women just feels incredibly good. Give yourself the gift of working with them!
I have had a lot of energy
healing
work, but Deanna is by far the best healer I have ever had the honor of working with. She has a deep passion for making others feel good and loved and that really shines through in her work. She is intuitive, loving and caring and her energy is potent. From the start of a session to the end and beyond, you will feel It. Deanna has your best interest at heart. She is the best of the best. I leave feeling relaxed, confident and hopeful after a session with her and in the days following the session those feelings deepen. I always look forward to my next energy
healing
session with Deanna.
WOW, where to begin!! I worked with Deanna during one of the toughest times in my life and she totally brought me back into my spirit. Let me tell you how... In the middle of the pandemic, I was struggling to navigate caretaking for my mom during her terminal illness, a job that was draining everything from me, non-stop major anxiety in my relationship, and 8 billion other nightmares. Deanna patiently listened to me explain all of this pain in detail and then suggested a highly detailed, specially curated series of sessions that would address these pain points - she was so thorough!! Before each session, she would check in with me and explain what was going to happen so I knew what to expect with the energy work. She made sure to continue checking in with me and gave me a sense of safety and optimism I had not felt in years. After each session, I felt lighter, more refreshed, and safer in my body than ever before. Her bright and calming nature and attention to detail is unparalleled! In the long-term, I recognize that what she was doing was not only grounding me in the moment but also getting me back on track with the life I so badly wanted to be living. Months later, I have renewed energy to support my mom, to launch my dream business, and erase the relationship anxiety I was feeling at the time. If you're struggling at all, a session with Deanna feels like you're being nurtured back into a bright light and I hope everyone gets to experience it at some point. I have also worked with Deanna while in a more balanced place in my life and she was able to bring out more creativity in me than I had experienced in a while. It was like getting a shot of inspiration to the heart - she knows how to uncover exactly what you need!
Approachable, insightful and personalizes to client situations
Credentials
Background Check
Deanna Baker