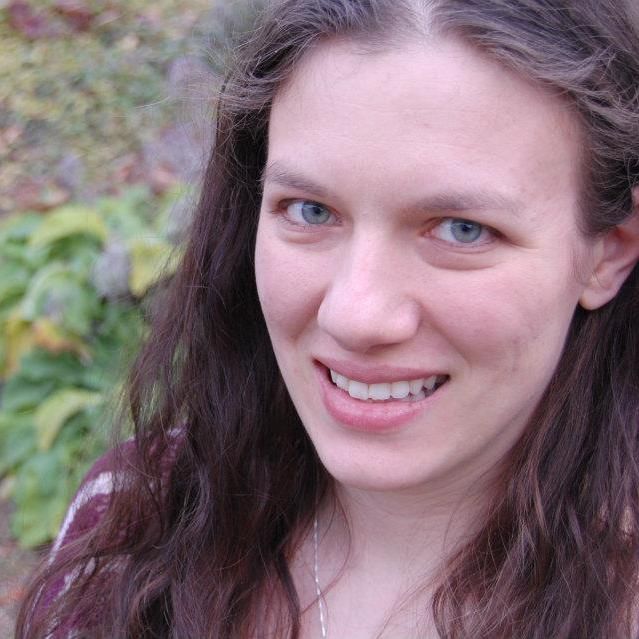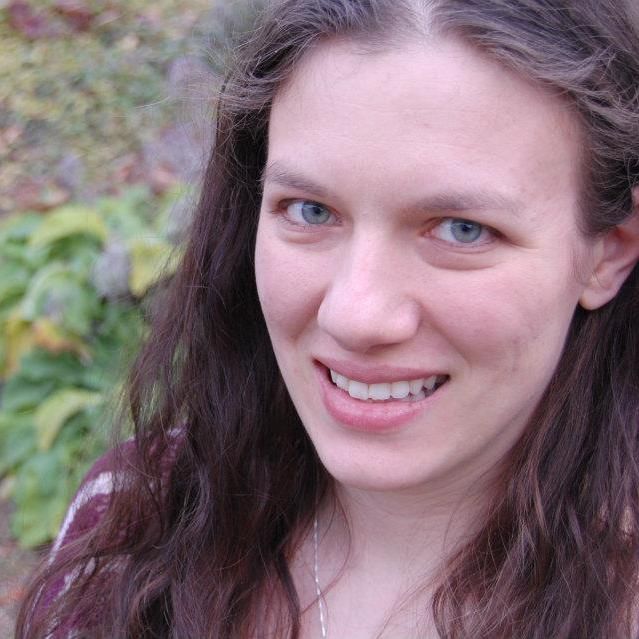 Introduction:
Seeing the look on the mother's face when her baby is born. She has waited so long and worked so hard to meet this baby and the time is now. No matter what kind of birth she had, even if a few things didn't turn out as planned, she is SO proud at that moment. This is the time for a doula to step back, take a few photos if the family wishes, and let them get to know the scent, sound and look of their new baby. No matter how long the birth took, or how tired the mother was, she always gets a second wind when she meets her child. Every single time. It's so beautiful.
Overview
1 employee

10 years in business
Photos and Videos
3 photos
Reviews
We selected a few candidate birth doulas to meet but after meeting with two of them, we chose Suzanne to be with us at the birth of our first child. During our initial meeting it was clear that Suzanne was educated and enthusiastic about birth. We felt she would make an excellent addition to our team. We met with Suzanne two more times while I was pregnant, and during that time she listened closely to what my goals were for the birth process (unmedicated with as little intervention as possible). Suzanne did an excellent job of being our advocate and reminding me and my husband of all the things we learned in childbirth class but forgot in the heat of the moment. The birth of our son went exactly as hoped due in large part to Suzanne's presence and support. I highly recommend Suzanne for your next birth!

Suzanne was a great resource through my pregnancy as well as my labor and birth. She is very knowledgeable and passionate about birth which shows in the care and support she provides. I had planned a home birth, which Suzanne and I had talked about in detail, but I went into premature labor at 36 weeks and ended up at the hospital. Despite this and the fact that I didn't have a hospital bag or birth plan written up, Suzanne knew what I wanted in my birth and helped make sure I reached those goals. When I would breathe through my contractions too quickly, she would breathe with me, helping me to slow down and focus on getting through it. She held my hands and provided encouraging words just when I needed them. And when the hospital staff tried to push interventions on me that we had discussed previously, she would remind me that I had options and get the staff to slow down a moment for me to make the decisions instead of letting them dictate towards me. I have no doubt that had I not had Suzanne at my birth, I would not have ended up with the natural VBAC that I ended up with. The support she provided to my family and me was invaluable.
FAQs
How did you get started doing this type of work?

After my own two children were born, I offered to support my best friend at her birth. One of her midwives wrote in her chart, "This mother had a doula at her birth, and it really helped her," and I remember thinking ... "No she didn't! ... Oh, wait, do they mean me?" So the spark was set and I knew that it was just a matter of time before I was led down the path of birth work and supporting moms through their journey of labor and delivery. When I was finally ready to attend classes at the Simkin Center at Bastyr University, my friend said she was so proud of me for following my heart and setting out to make a career out of what I loved to do.

What types of customers have you worked with?

I am a birth doula, I support women at home, hospital and birth center birth. I have experience with VBACs, first time moms, prematurity, twins, planned surgical birth and waterbirth.

What advice would you give a customer looking to hire a provider in your area of work?

Hiring a doula is a very personal thing, and often it comes down to personality. It doesn't matter how good a doula is at her job if you don't get along with her. You want to hire someone you feel you can trust. The purpose of offering free consultation appointments is so that the clients and the doula can get to know each other and decide whether it is a good fit. It's more important to me to find a good match than it is to be hired every single time.