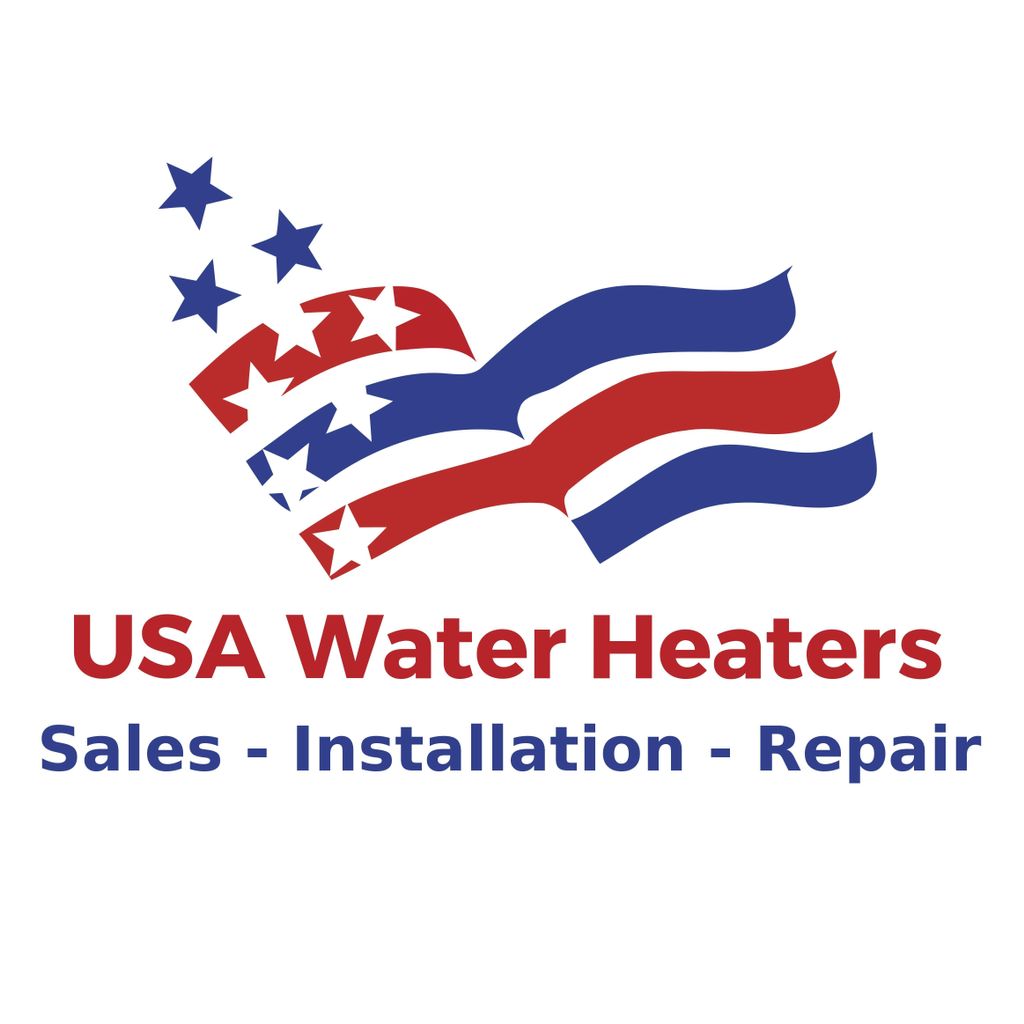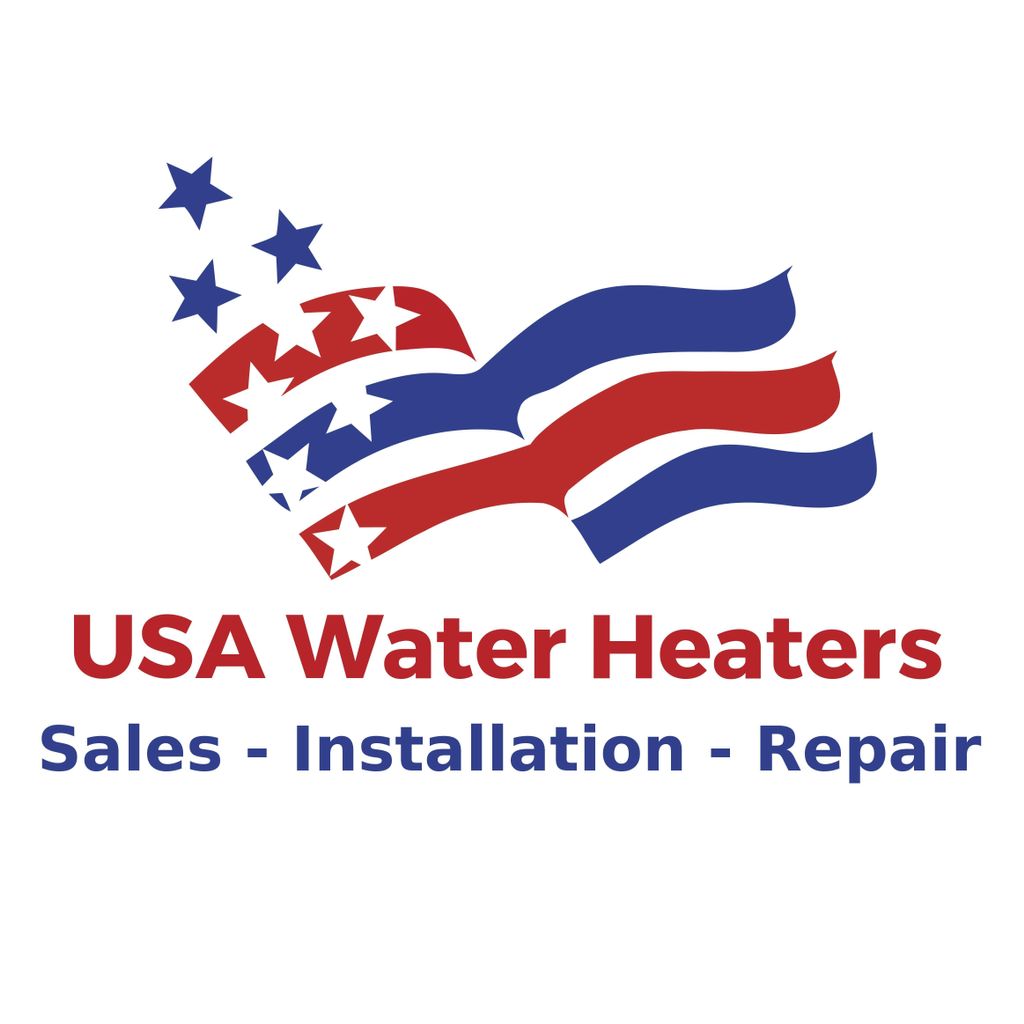 Water Heater Installation/Repair Orange County, CA
---
Sorry this pro can't do your job, but we know other pros who can.
Introduction:
Call us at 949_535_2228 for Tank & Tankless Water Heater Installation in Orange County, CA | Water Heater Repair Irvine - Tustin - Newport Beach - Mission Viejo - Laguna Niguel. USA Water Heaters is a local water heater company specializing in sales, installation and repair of water heaters. Our mission is to meet and exceed customer expectations during the installations or the repairs we conduct as your plumbing services provider. We always combine the usage of the best quality appliances and materials available with the highest quality of workmanship possible at the most reasonable and affordable price. We are driven by service, not sales, and are committed to providing the highest level of service in every aspect of the process. We are committed to creating long-lasting relationships and earning your business for life. Give us a call and find out for yourself!
Featured Projects
47 photos
Reviews
---
I have used Competent Plumbing dba USA Water Heaters on several occasions in the course of the last few years and have always been happy with the results. I first come across them when I needed my water heater replaced. It was not leaking but it was making a lot of popping noises when it was reheating. Dennis was willing to come by to give us an estimate at no charge for the service. Prior to his arrival I have called few other plumbing places to inquire about what it will cost to replace 50 gal water heater. Upon his arrival Dennis took a look and explained everything that needs to be done and what it would cost. His price was very competitive according the the phone quotes we have had and we decided to hire him for the job. Alongside the new water heater he also installed new water lines, gas line, drip leg and drip pan. The next time I need a plumbing service was when my toilets started acting up. They would either keep running or will get plugged up easily. I have made some research and decided to upgrade my toilets with Kohler from The Home Depot. Dennis was courteous enough to deliver the toilets we had purchased from the Home Depot, install them and haul away the old ones. We also purchased a second property where we had Dennis replace our water heater, all angle stops, install new toilets and garbage disposal. He has always been great to us and I can highly recommend him to anyone.
I normally don't rate people but I was so satisfied by his service.I had USA Water Heater come by to quote a service to replace a leaky 17yr old 75gallon water tank in my garage. Over the phone Dennis was very friendly and was ready to help. We scheduled an appointment for the next day. He came on time as scheduled. He checked everything out and he told me what I already knew, that my water heater is past it's life expectancy and needs to be replaced. I already knew that I wanted to replace it with a more efficient Tankless water heater system. He was very professional and gave me a quote and wasn't pushy at all, and explained several price options and products available. I told him I'm going to have to quote it out with other service providers first before I decide. To make a longer story short I did get quotes that was cheaper but I didn't like the people. I decided to go with Dennis even tho his was a little more expensive, I just wanted to make sure it's done right!!! Plus Dennis was a certified installer for the Tankless Heater I wanted. He came arrived at 10am and stayed till 6pm... I told him my concern that I didn't want the exhaust pipe to exit by my front door. He managed to use the existing roof exhaust... He did it RIGHT... Very happy. would definitely use again for all of my Plumbing needs. He also guaranteed his labor for 2yrs on paper.
I was very impressed with the reviews and quick response to my call from USA Water Heaters. Dennis answered the phone very late in the day and had a service man at my rental unit the next morning. I had been given a 2 week appointment with another vendor. This was the first week of January or a 5 day appointment with my regular plumber. The pricing was higher than I had been given from Dennis so that was why the 4 star instead of 5. Then I was given a bit of a discount after a discussion with the service man. I think the pricing was fair in the end and comparable to another bid but not the lowest.The work performed was excellent. New values, the installation with my preferred water heater brand, a pan that was not there prior to the installation of the water heater replacement done 10 years prior. The serviceman was very concerned about the 4 other neighbors in the building because the gas turnoff was not marked on the meters so we had to try one prior to finding the right meter. He checked the other neighbors water heater prior to leaving.Thank you for your good business. I will call you first when I need help with any other water heater concerns.