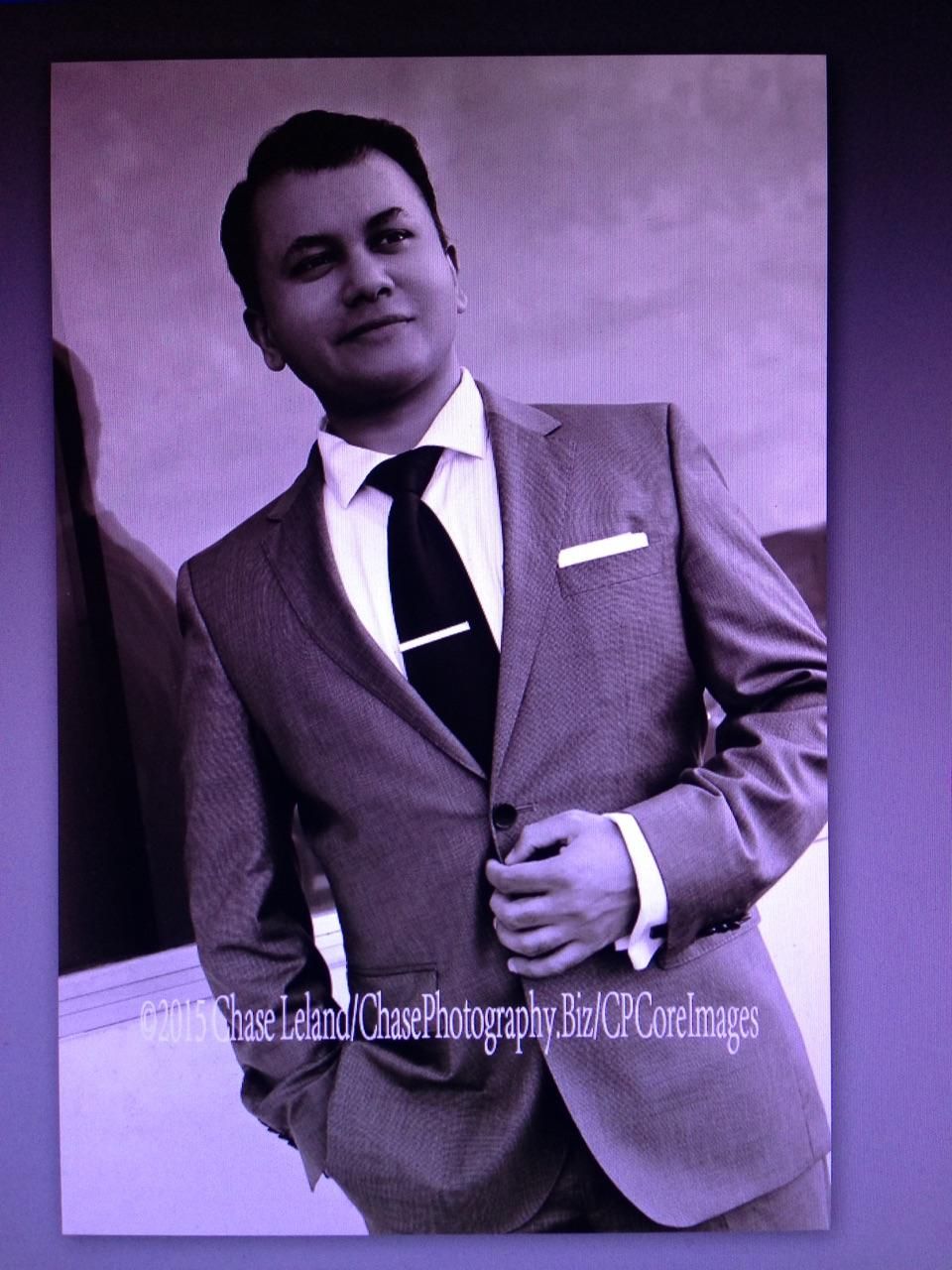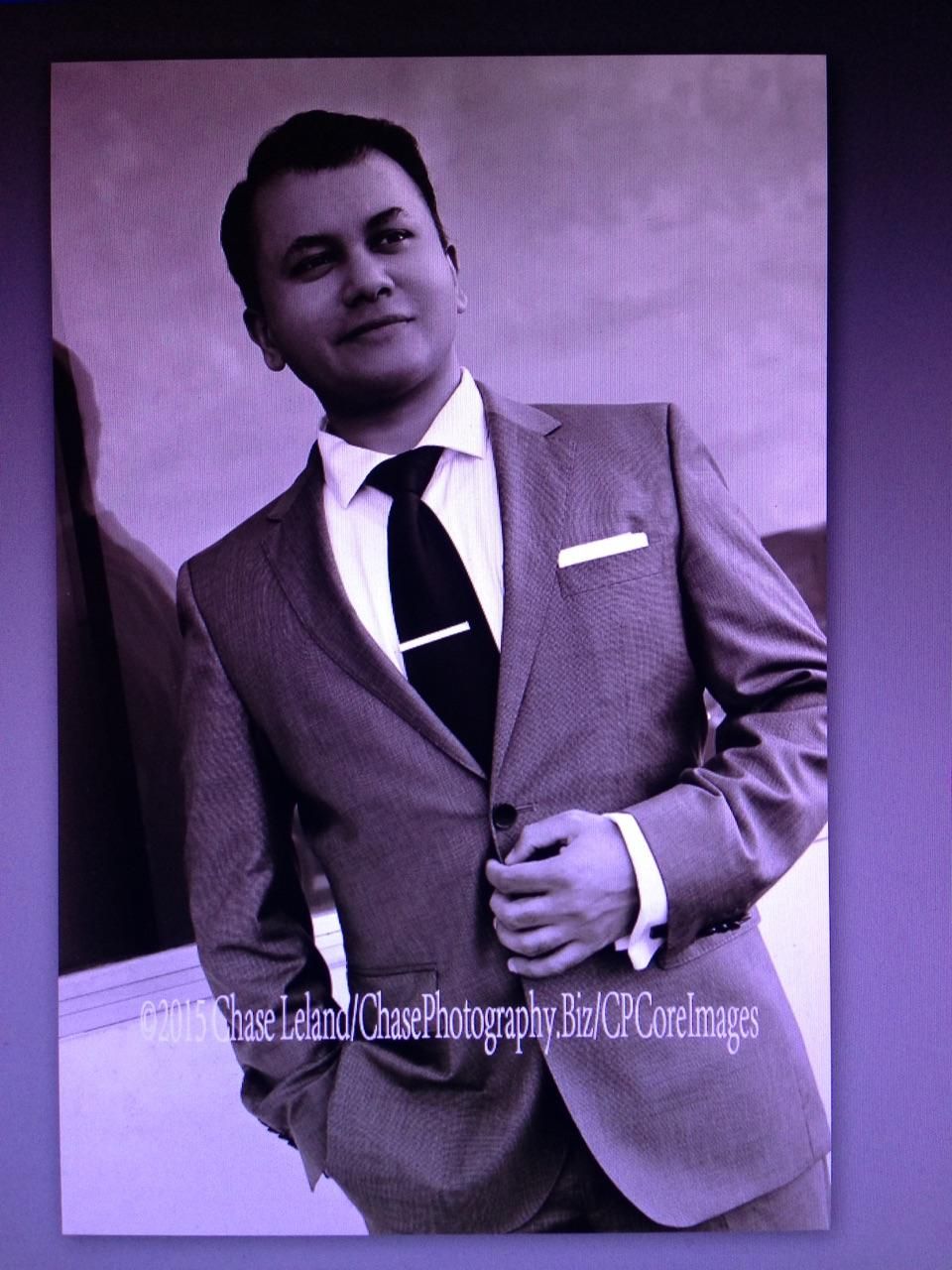 Riverside Custody Divorce Famiy Law - HAQ Law F...
---
Sorry this pro can't do your job, but we know other pros who can.
Introduction:
We offer a FREE PHONE CONSULTATION 7 DAYS UNTIL 7 PM. The Haq Law Firm, PC provides aggressive divorce lawyer service in cases involving Restraining order, Ex-Parte Modification, 730 Evaluations, Custody Move Away, Paternity, Spousal Support, Child Support, Guardianship, Divorce Trial, and much more. Please contact us 7 days by phone for your FREE PHONE CONSULT to speak to our attorney to get an estimate.
Featured Projects
5 photos
Reviews
Customers rated this pro highly for work quality, professionalism, and responsiveness.
---
I was in search of an aggressive child custody lawyer, and needed someone who could act quickly. I called Tash on a Saturday, and just like it says in the reviews I read, he actually picked up the phone. After explaining my situation, we agreed to meet on Monday. What I needed was to file for emergency child custody orders (ex parte) that my ex not be allowed to change my daughter's school district. My daughter had been living with me for the past year based on a verbal agreement between me and my ex, who wanted her to live with me due to poor academic performance. My daughter's grades and attitude made a huge turnaround in the year she lived with me. Imagine my surprise when her mother told me she wanted her to come back to live with her. Tash and his team (his paralegal Melissa is ON THE BALL!) acted swiftly and was able to get me an emergency child custody hearing. Before seeing the judge, though, we had to talk to the mediator to see what his recommendation would be. The mediator actually recommended that my daughter go back to live with her mother. This was further complicated by the fact that my daughter is 14, and she stated that her preference was to return to her mother's house. I felt deflated, knowing that the judge would take the mediator's and my daughter's opinions into consideration. Nevertheless, when we actually got in front of the judge things took a turn for the better. Tash deftly argued my case, which was that my daughter was better off living with me and that sending her back would be a gamble. The judge seemed to agree, and ordered that my daughter NOT change school districts and remain where she is (with me)! This was a fantastic outcome and I cannot thank Tash and his team enough. I know that one day, my daughter will thank them too. I highly recommend family law attorney Tash and his team!
Before Tash I represented myself for two years. In the end my losses outweighed my wins as a result of the opposing counsel's unethical tactics. I pleaded to the court pointing out these discrepancies only to be ignored. The judge bought their story hook line and sinker. Without proof I was the bad guy… the judge offered my ex more of my pay and awarded me with paying 100% of her attorney's fees. He stated that I either agree to these orders now or come back for trial the following February, but not before informing me that because my ex's attorney requested an additional $10k to go to trial, I should prepare to pay for that as well. I found Tash on Yelp. After meeting with him and discussing my case I decided he was the right choice. He informed me that it would not be easy but he was confident that we had a shot. His team got to work immediately. Drawing up subpoenas, gathering information from all aspects of my ex's life. I won't disclose their secrets but the result was us receiving valuable information that was previously unavailable to me. Communication between his office and I was on point. Sandra (his paralegal) always got me the answers I needed when I needed them and her work was done with absolute professionalism. When the time came for face to face meetings the office did not waste my time or money. Taking an appropriate amount of time to understand my case while staying sensitive to the fact that I was not well funded. Thank you Sandra, you really pulled through for me. Then the curveball. The day before our court date we found out my ex became unemployed the week prior. I pretty much gave up hope. No job! We all know when a spouse is unemployed the other usually pays more. After finding this out I thought to myself there is no way I'm getting out of court without being taken to the cleaners. The next day I walked into court with my head down, hands in my pockets, swore in, and sat quietly. With 36 exhibits and each one pointing out the inconsistencies in my ex's testimony. Tash uncovered lie after lie and backing it up with well documented and relevant proof. As Tash spoke calmly and confidently I kept my head down. Slowly dialog between Tash and the judge increased. Exhibit after exhibit the judge's interest in these inconsistencies grew. My head began to rise as I recognized that Tash was taking control of the courtroom. I remember with absolute clarity thinking to myself. "Oh sh_ _! This is going to work!" And it did! After all was said and done my ex's personal testimony only further discredited her. The judge did not order in favor of my paying her attorney's fee's after all. Saving me $17,000! Tash even requested that my child support be reduced due to the fact that because she is unemployed she no longer is paying for medical insurance saving me another $200 a month. Overall I am quite happy with the HAQ Law Firm. If you need someone who can present and defend your case both constructively and persuasively. I highly recommend Tash and Sandra. I can't say this about the many people I do business with. But my life is better off for having knowing them. On behalf of my family and myself. Thank you both.
My only regret in hiring Tash Haq was that I waited too long. Not only was my spouse fighting for full custody of our children, but I was involved in a high conflict move away and restraining order case. For these reasons I needed an aggressive divorce and child custody attorney in the Riverside area. As soon as I hired Tash Haq my case turned around very quickly in my favor. Mr. Haq or Sandra was always available to me to answer questions or just to assure me that we are on the right track. Mr. Haq went out of his way for me; he even rearranged his day to attend an emergency hearing. He is knowledgeable, understanding, and a very persuasive attorney. I recommend Tash Haq very highly; I promise you will be satisfied with his performance.
I was involved in a high conflict child custody move away case in San Bernardino county. My case also involved a domestic violence restraining order. I was frightened about the possibility of having my children taken from me when I fled to the safety of my parents home in another state after having been served with a summons by my ex. I was ordered by the court, in San Bernardino county, to return my children to California with me at the time that I had to appear for the hearing. I When I contacted Tash Haq at his law firm, he really help calm my fears, with his knowledge and expertise in such cases as mine. As a result of his guidance and expertise, my children were able to return with me after the hearing. Thanks to Tash Haq, my children and I will be having a very happy and peaceful Holiday season.
Tash prepped thoroughly for my Domestic Violence Restraining Order case and had all the evidence lined up against the opposing party. I didn't even have to open my mouth to say one word because the other side dismissed the case when presented with what Tash had prepared. Tash  sincerely brought a sense of relief and peace throughout the entire process. He is an aggressive family law attorney; and is always ready and prepared. I had consulted with four other attorney's, and I am so glad I chose Tash. After consulting with him I knew he would represent me to the best of his ability, and he delivered.
Credentials
License
License Type: Attorney (CA)
FAQs
What is your typical process for working with a new customer?

Typical process of a consultation: we start with a free phone consultation, which is available 7 days a week until 7 pm, to get a basic understanding of the case. Thereafter, if the situation seems complicated or high conflict, we invite the client to come in for an office consultation. During the office consultation, we try to determine not only whether the client needs a lawyer, but also whether the client does NOT need a lawyer (as well as the options available to the client).

What education and/or training do you have that relates to your work?

The attorney of the firm takes MCLE (mandatory continuing legal education) courses every year, throughout the year, to keep up to date with the emerging changes in family law. Additionally, the attorney attends courses designed for obtaining specialization certificate in family law, that are designed to educate family law focused attorneys with a much deeper understanding and knowledge in nuanced and complicated sub topics in the field of family law.

What advice would you give a customer looking to hire a provider in your area of work?

When you are looking for a family law attorney to handle your child custody, divorce, high net worth asset or property division, or debt division cases, or to obtain child support or spousal support (alimony) from your ex-spouse, you have to decide which attorney you want to hire: 1) very expensive law firm or attorney, 2) an attorney who is NOT expensive but practices many different areas of the law, or 3) expensive (but not VERY expensive) AND only practices family law. Clearly, it is the 3rd choice. You don't want to choose someone who is outrageously expensive if another attorney who is priced lower can do the same work AND has a reasonable amount of experience. On the other hand, you should not choose an attorney who is very inexpensive but does not know much about family law cases in California because the attorney just started practicing family law. Remember, when choosing an attorney, keep in mind that you get what you pay for.