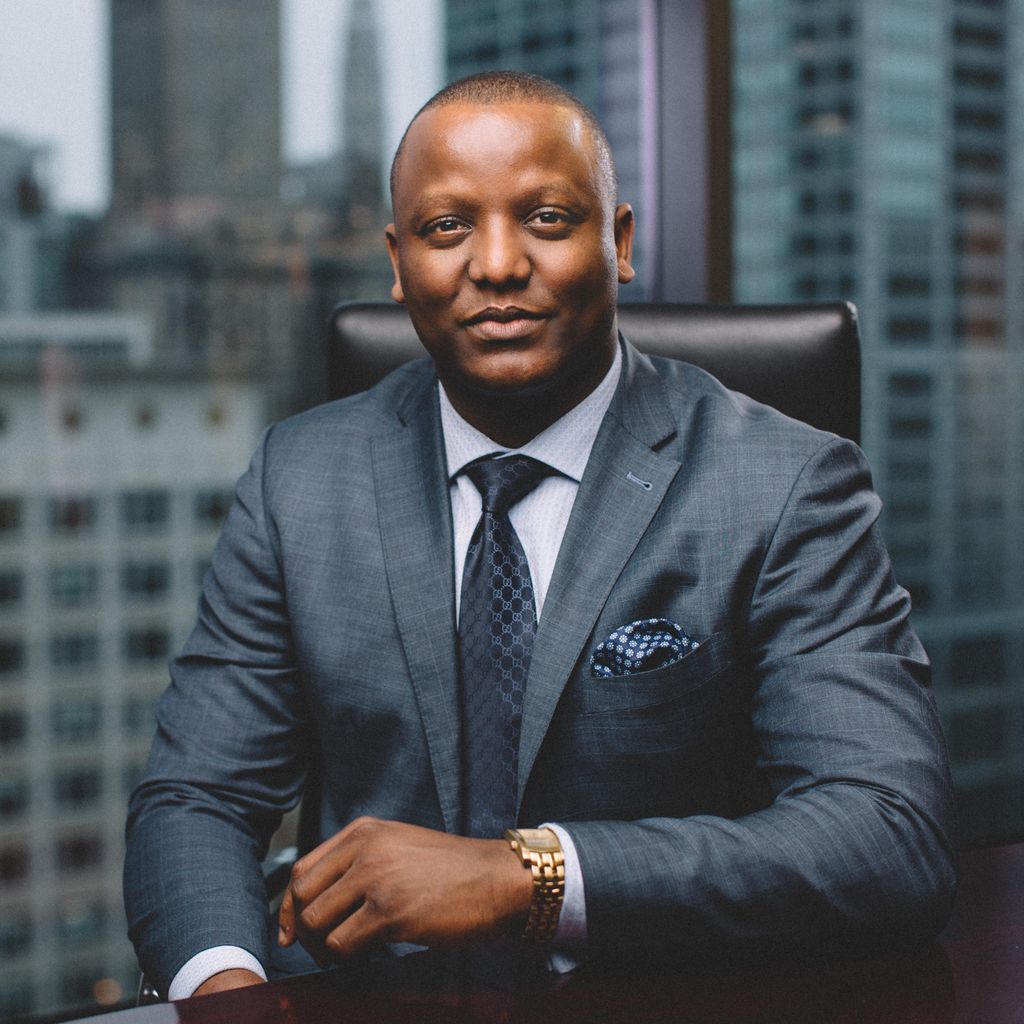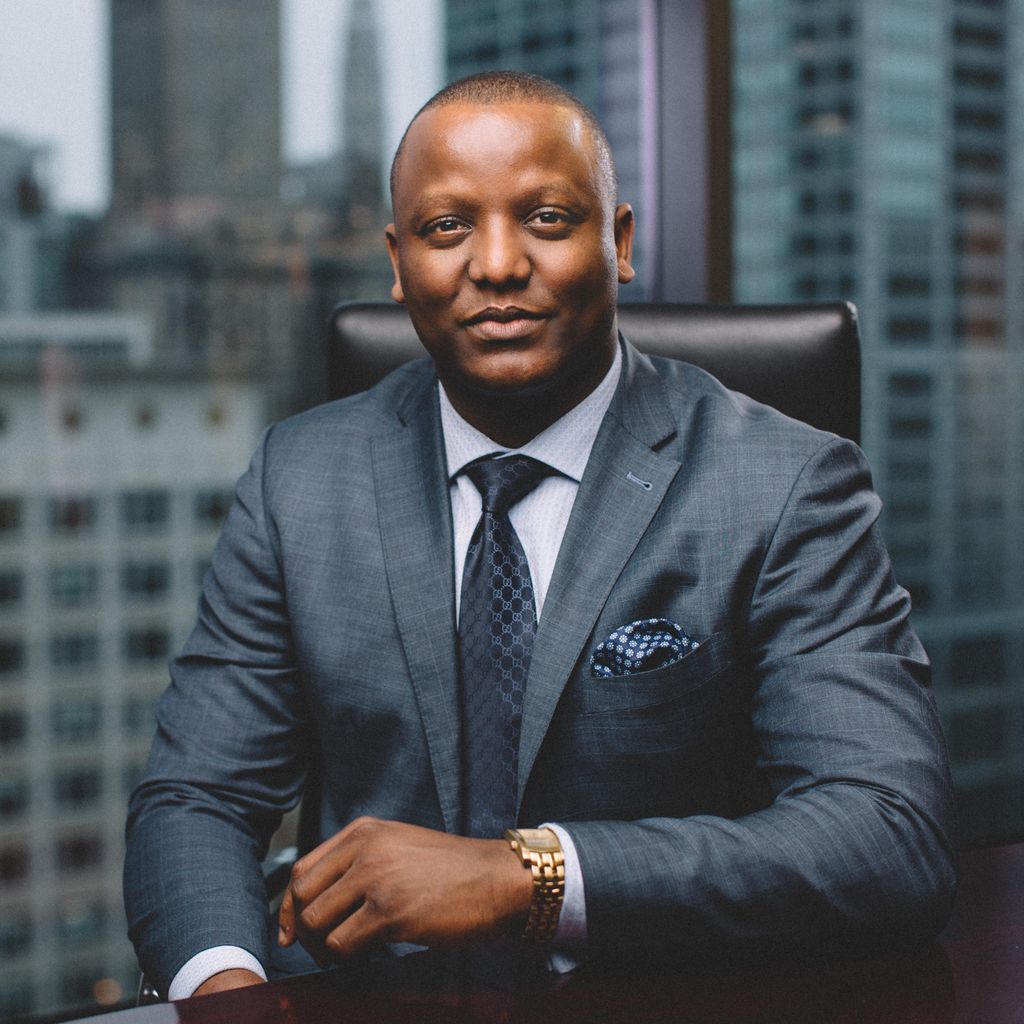 Nenye E. Uche, Attorney at Law
---
Sorry this pro can't do your job, but we know other pros who can.
Introduction:
I am a former Chicago prosecutor who specializes in criminal defense, DUI defense, personal injury and medical malpractice. I graduated from one of the top law schools in America where I won numerous awards including a Best Attorney Award. I pay personal attention to my client's cases, and I use a high-powered and aggressive approach in protecting my client's interest.
Payment methods
Ask this pro about their preferred payment method.
Featured Projects
2 photos
Reviews
Customers rated this pro highly for professionalism, work quality, and punctuality.
---
Earlier this year, my husband was charged with beating up another person. Even though my husband was to be presumed innocent, it seemed that the police had already made up their minds as to his supposed guilt. After many desperate attempts at finding an aggressive attorney, a friend finally referred us to Attorney Nenye Uche. From the get go, Attorney Uche gave us the confidence we had been looking for. He assured my family and I, that he was going to fight aggressively to clear my husband of the charges. When it came around for the trial of my husband, Attorney Uche completely took over the courtroom and tore the testimony of the alleged victim apart. To our relief, the trial ended with a finding of NOT GUILTY! Attorney Uche is an excellent attorney and now, our family is happy to call him a fighter and a friend.
Attorney Uche is not just a brilliant attorney, but he is also a masterful negotiator. I hired attorney Uche because I had been charged with a DUI. That posed a major problem because I had also just been admitted to study law in Australia. The problem that I faced was that Australian authorities did not give visas to anyone with a DUI. When attorney Uche took over my case, he immediately calmed my nerves and assured me that everything was going to be okay. I still don't know how he did it. But, even though it was a strong case against me, Attorney Uche managed to get the prosecutors to drop the DUI charge against me! Instead, I pled guilty to a lesser charge. I write this review with the highest respect and thanks to attorney Uche!
My family hired Attorney Nenye E. Uche because my younger brother was charged with harboring a runaway. My brother had been arrested for keeping his girlfriend in our house even though he knew she had run away from home. When Attorney Uche took the case he was very reassuring and took the time to answer our many questions since we were dealing with the criminal system for the first time. When it came time for trial, my brother was found NOT GUILTY because Attorney Uche was able to get the detective to admit that my brother had not yet committed an offense because he harbored his girlfriend for 47 hours as opposed to the required 48 hours needed for the crime of harboring a runaway to be committed. I wholeheartedly recommend Attorney Uche!
Attorney Uche lifted a huge burden earlier this year when he beat a DUI case for me. With a commercial driver's license, a DUI conviction would have ended my ability to drive commercially and my family's only source of income. Attorney Uche came highly recommended as a very effective Chicago DUI attorney who knew how to get things done. And he eventually did! At my DUI trial, Attorney Uche got a Chicago police sergeant to admit that he had little to no training in performing DUI investigations! Also, Attorney Uche persuaded the judge that the so called DUI signs that I displayed may have been the result of a possible concussion that I sustained from an accident that I had six hours earlier. We won the case! And the NOT GUILTY verdict makes life a lot easier for me and my family. I highly recommend Attorney Uche!
I hired Attorney Uche to defend my husband against an attempted murder charge. My husband was looking at 30 years for allegedly stabbing another man after an argument. We were told by other attorneys that our best bet would be to plead self-defense, but we were uncomfortable with this as my husband claimed that he was nowhere near this man. When we hired Attorney Uche, he was every thorough in his initial investigation and dug out some important details that went against the alleged victim's story. At the trial, Attorney Uche made the prosecution's star witness admit that that both himself and the victim were high on drugs and intoxicated with alcohol. At the end of the trial and as a result of those facts, my husband was found not guilty, since the judge could not trust the testimony of people who were intoxicated at the time. Attorney Uche is great! I highly recommend him.