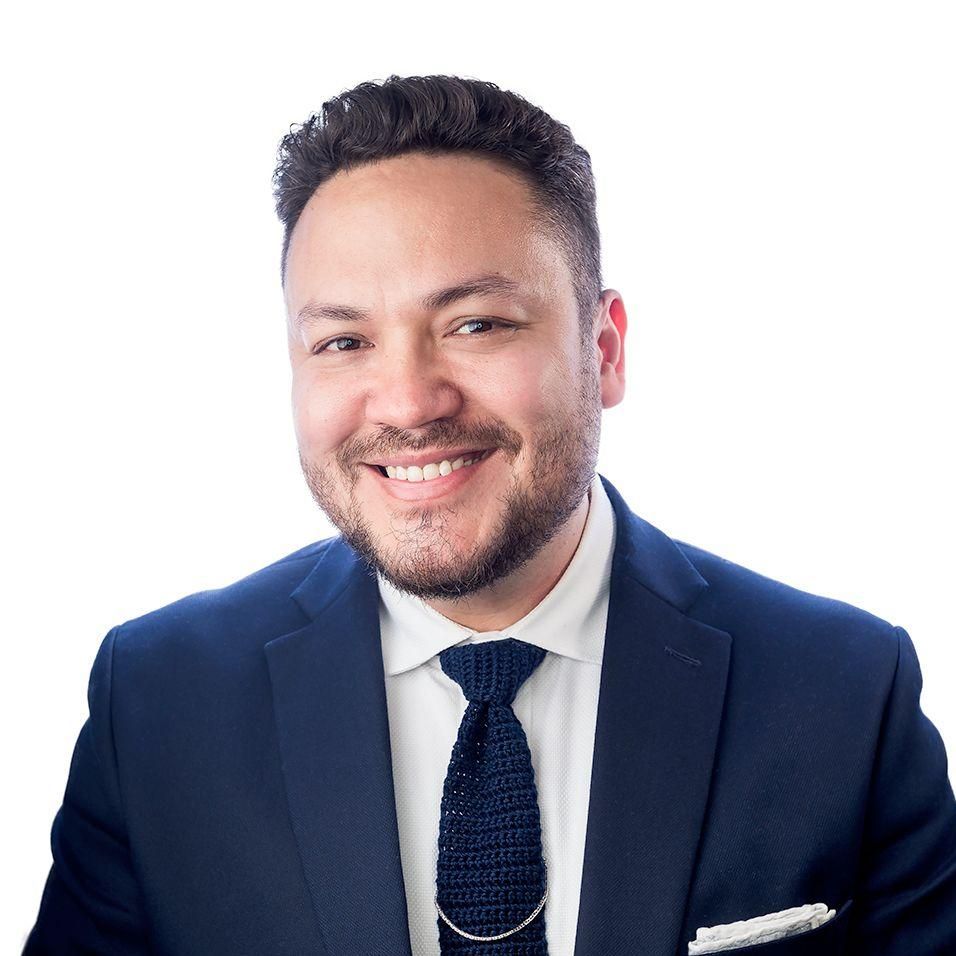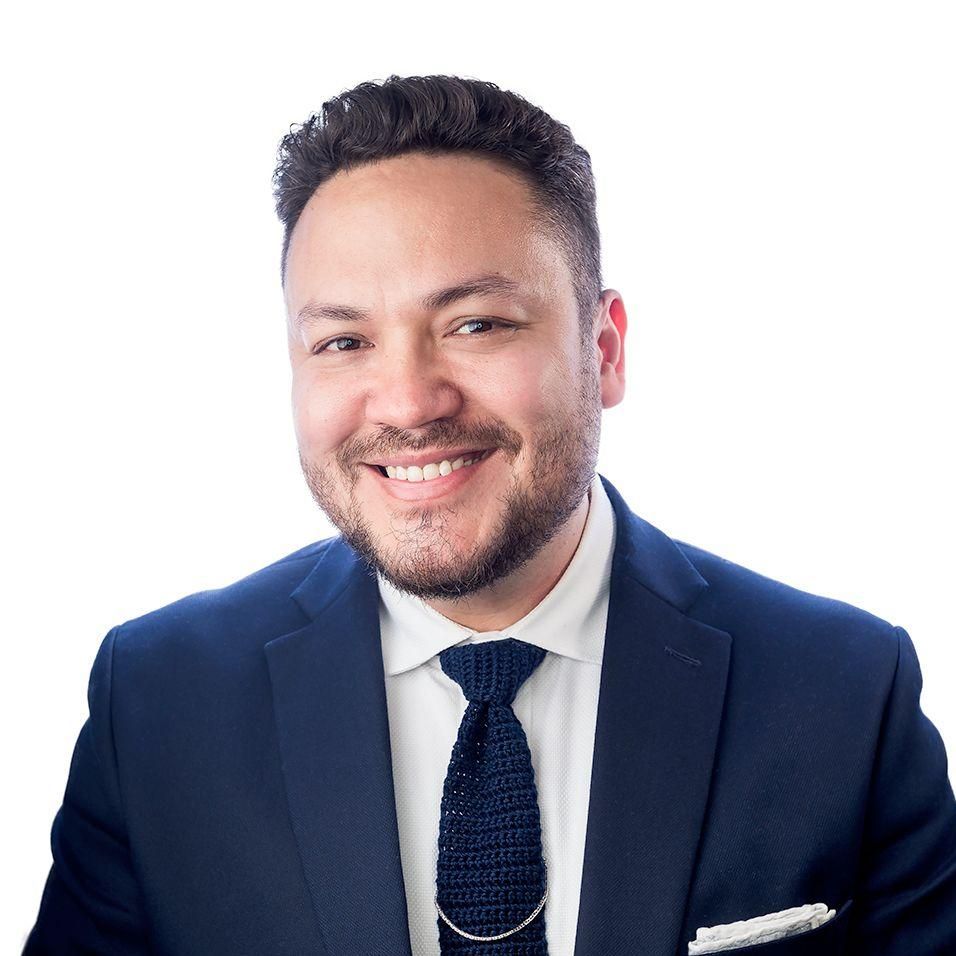 ROB CORPUZ IMAGES / ROB & TANYA PHOTOGRAPHY
---
Responds in about 4 hours
Introduction:
Hi there! You need a photographer(s) you can trust to understand your needs, capably handle both the details and the big picture, and create unique, beautiful images for you, while making every step of the process as smooth and enjoyable as possible. I can help. I want to create your new favorite photo of YOU (and your favorite people)! I want you to have a set of photos that tell your story and will someday make your future descendants realize they inherited their je ne sais quoi from you! I tell stories with images, specializing in weddings, engagements and love stories (which I do with my wife Tanya at ROB & TANYA PHOTOGRAPHY), families, groups, headshots, and what I like to call "hero" shots (do a web search for ROB CORPUZ IMAGES), where I capture you looking like the best possible version of yourself in an environment that fits how you want others to see you. You're looking for a photographer with the experience, knowledge, technique, equipment, personal skills, and the artistic vision to present you in your best light, under any circumstances, and genuinely care about your needs and what makes you unique. I can help. A great photo only gets better with time, like the rich patina on a pair of hand-crafted shoes, a well-seasoned cast-iron skillet, the fit and fades of selvedge denim, the sentimental value of a family heirloom, and that old story that everybody knows, yet somehow grows more hilarious each time it's told. I photograph significant, meaningful moments shared with loved ones, so that you can relive them again and again. As the saying goes, life moves pretty fast, and as we grow and change and our memories fade, your photos stay just as sharp and vivid as the day you first saw them; while those smiles, laughs, kisses, and tears of joy become ever more precious. Even things that don't go quite as planned come to be a valuable part of the story, like the nicks and cracks of antique furniture. Milestones are worth investing in. Whether it's a wedding, an engagement, a family reunion, a graduation, a birthday, or a bar/bat mitzvah, you deserve a photographer with the vision, equipment, technical know-how, and passion to carefully craft a curated collection of stylish, artistic imagery that truly captures the atmosphere, excitement, and emotion of your special day.
Featured Projects
119 photos
Reviews
Customers rated this pro highly for work quality, professionalism, and responsiveness.
Exceptional 5.0
27 reviews
Read reviews that mention:
---
Wedding and Event Photography
Rob and his wife took our engagement
photos
and were a delight to work with. Rob was very responsive and kept up communications the whole time, from recommending the most flattering clothing to always updating us on the status of the
photos
. And they were very accommodating to our requests; we wanted to have our rescue pup in some of our photos, and they went above and beyond, offering him treats to help him pose. They spent a lot of time with us to make sure we got the
photos
we wanted and we have every intent to hire them for our wedding
photos
as well.
Portrait Photography
Rob came with his wife and the two did as much as two
photographers
. The quality of the resulting
photography
was excellent.
ROB CORPUZ IMAGES / ROB & TANYA PHOTOGRAPHY's reply
Thank you, James! It was a pleasure working with you! Good luck with the book!
Wedding and Event Photography
Rob and his wife were absolutely wonderful to work with. We got our
photos
taken on what seemed like the coldest day of the year! Rob communicated with us weeks prior to the
photo
shoot giving us advice about wardrobe,location etc. They went above and beyond to make us feel comfortable and they even went as far as bringing a thermos full of coffee. They were a pleasure to work with and exhibited positive energy and professionalism throughout the entire process. Thank you so much for the breathtaking
photos
! We are in love with every single
photo
! I will be contacting Rob again in the future! Thanks again.
Couldn't be happier with Rob`s work for our pregnancy shoots! I love my maternity photos – it was such a wonderful thing to do just before giving birth! Rob was absolutely incredible to work with. He is experienced, very creative and his warm personality brings out the best in his subjects, especially if you are unsure of how to "act" in front of the camera. He makes you feel completely relaxed and at ease, and it truly makes a difference in your
photos
. I have to say Rob actually makes taking
photos
fun! I'd consider myself not photogenic until I started working with Rob - he really works his magic and can give just the right direction to make all the difference. I absolutely love my maternity photos and can't believe how fantastic Rob made me look just a week before giving birth! Him and his assistant were patient but professional, giving us tips throughout the session to make sure the pictures came out great. At every moment they were kneeling, bending, standing on chairs just to get the shot they wanted. Rob is very dedicated to get the best shots, it is clear though that he truly loves what he does. Robs
photos
are stunning, natural and proudly hanging throughout our home. We will treasure our
photos
for years to come and will likely be back for future family shoots. Rob is also great at
portraits
and wedding
photography
. Check out his blog for loads more cool pics. He has an incredible eye for the "right" shot, being a top notch photographer and we are so happy we hired him! I would recommend him for any special occasion you want to remember forever.
Headshot Photography
Rob was great to work with. He was very receptive to what I was going for with the
photo
shoot, produced a variety of quality shots, and did good work editing them to create a good-looking and professional final product. In addition to the primary shot I also got a couple extra shots to use for different purposes. Highly recommended.
FAQs
What is your typical process for working with a new customer?

As smooth as possible! We both want to make sure we're a good fit for each other. After you've contacted me or I've seen your request and quoted on it, I like to arrange a phone/video call to get to know each other and answer any questions we have. Once we set a time and location and both know what to expect, we'll send you an invoice, and you can reserve the session with a 25% retainer. We'll be happy to give some advice about what to wear, and other ways to prepare for the shoot. Whether you love or hate being in front of a camera, during our session we'll make sure you feel comfortable and confident, like the superstar you are! You can be as involved in the creative process as you'd like to be. We love talking about photography and collaborating with my clients so that we understand and achieve their vision and goals for each project. Every client is unique, so your photos should be too! If it's a wedding, we'd also love to meet for a coffee/drink beforehand (perhaps virtually) just to talk through your wedding schedule so everybody knows what to expect. A wedding is such a big event that we find it helps everyone involved to have a face-to-face before the big day. You're going to want to be focusing on having a blast and enjoying it rather than worrying about the schedule. We'll want to know what the day looks like in terms of timing, what your officiant is going to say right before he or she asks for the rings or tells you to kiss so we can be ready, and who the immediate family and other "VIPs" are, so we make sure to pay special attention to them at the wedding. We have a list of things to keep in mind that we will send you later as well, so we're all on the same page. But we'd also love to hear about how you met, how the proposal went down, and how you like to spend your time. And feel free to ask me about myself. Ideally, when we show up at your wedding, we want you to know that you've got people you like and trust to photograph your special day.

What types of customers have you worked with?

We have worked with people from all over the world and we respect the civil rights of all the people we serve. We operate our business without regard to race, color, national origin, religion, gender, sexual orientation, age or disability.

What advice would you give a customer looking to hire a provider in your area of work?

If I were you I'd ask any potential photographers questions that help you understand if they are prepared for challenging situations (low-light, moving subject, limited shooting time, etc.). Photography is about compromise: no camera yet created can come close to matching the range of a human eye, and each subject and situation is different. There's not necessarily one right answer to every situation, but any good photographer should be able to give you an answer and tell you why. For example, what if your photoshoot needs to take place in a low-light setting (indoors, or outdoors at night)? Your photographer could use a a slower shutter speed, increase the ISO setting, open the aperture on a faster lens, a tripod, external lighting, on-camera flash, or a tripod. Each of these has a drawback. A slower shutter speed means the shot is more likely to be blurry. Increasing the ISO means the photo becomes less crisp due to noise/grain. A faster lens is more expensive, has a narrower depth of field (easier to have the subject out-of-focus), and probably won't zoom (changing the frame-of-view is slower and more difficult). A tripod helps to keep the camera steady with slower shutter speeds but is less mobile. External lighting looks great, but requires more gear, and more set-up time. On-camera flash is more easily mobile but tends not to look as good. Each situation will suggest a different solution, or combination of solutions. And external factors (number of subjects, location, weather, time available, desired editing style) add even more variables. Ask enough questions to ensure that your potential photographer can give you answers and tell you why. Good photos help us document life, which most of us can agree is shorter than we'd prefer. A great photo does more. It can instantly communicate an idea that would have been difficult to explain in words. A great photo can boost your confidence by helping you present yourself in exactly the way you'd like to be seen. A great photo can move you to tears, or hysterical laughter, or maybe even both. Anyone can take a good photo by accident if they take enough shots, but great photographers create great photos consistently. A great photographer is dedicated to the study of the craft, and has invested time, energy and care into learning and understanding planning, lighting, color, composition, gear, settings, expression, pose, emotion, timing, editing and more, so that when the right moment comes along, they are ready, and all of those things come together to create something great. I'm not going to come out and say that I'm a great photographer, but I will say again that life is short, and I'm proud that I've spent the last decade of my life trying to become one. The journey continues.