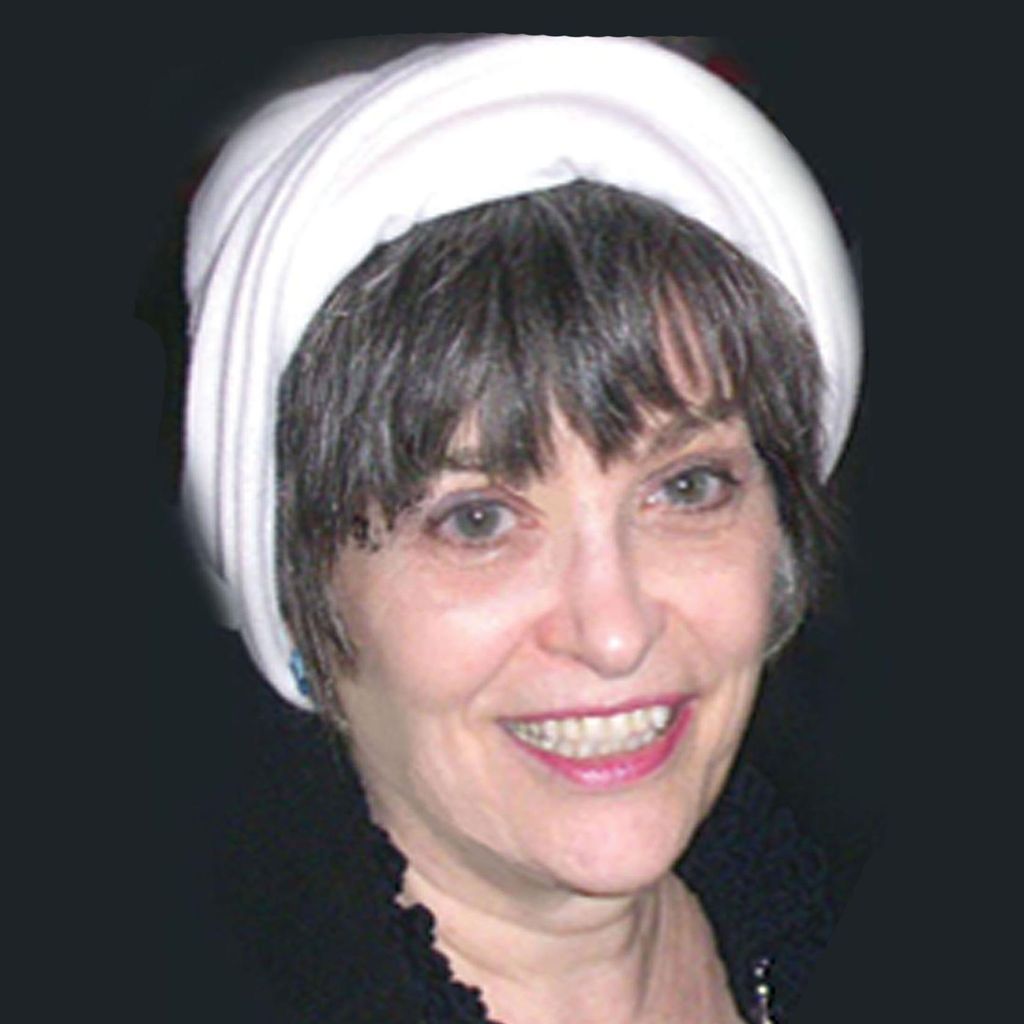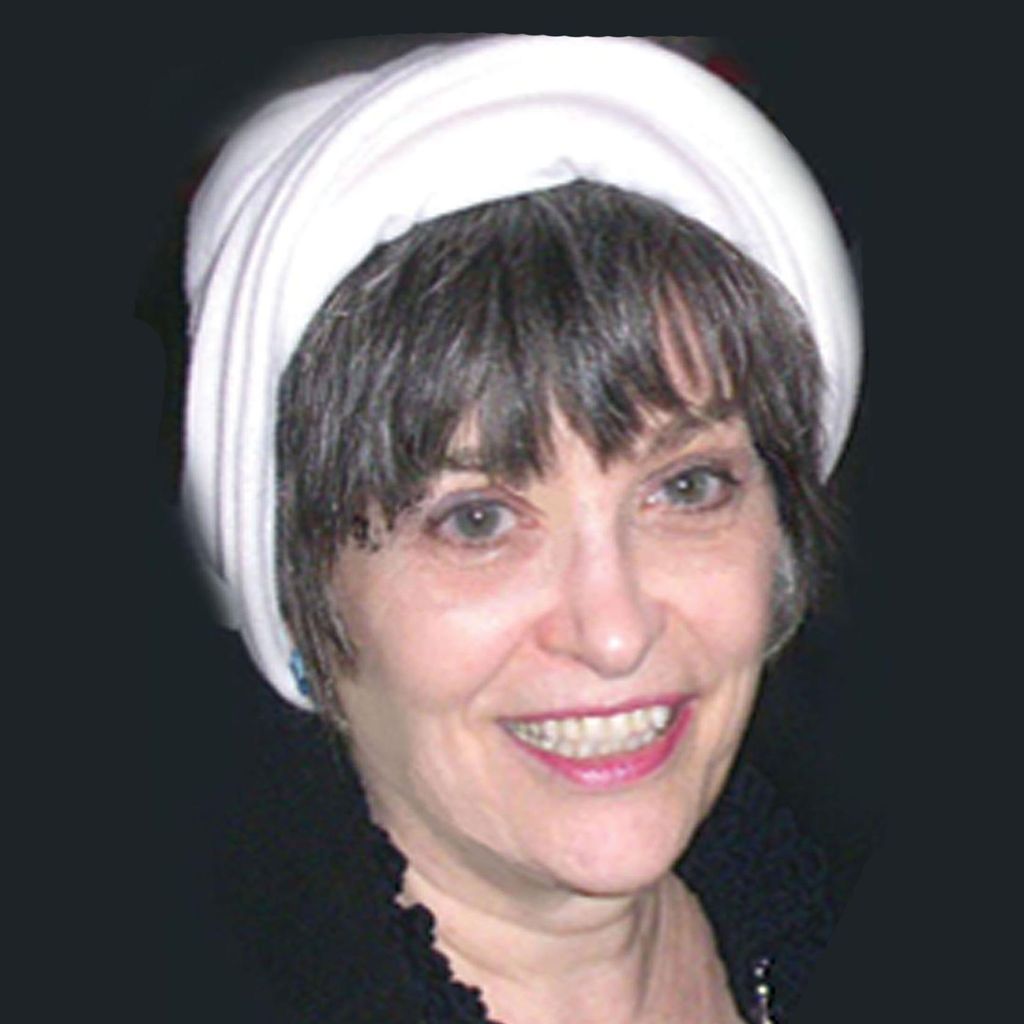 Contemporary Fashion Education, Inc.
---
It's free, with no obligation to book
Introduction:
If you are interested in working in the industry, wish to start your own business, or would like to make clothing for yourself and your family like that priced for thousands of dollars in NYC, this is the program for you. Your three-hour private lessons will speed you through the learning process at a fraction of the time and price a college program would cost. The procedures you will learn are those used in industry that I taught my college students who included design room personnel. I'm currently finishing the fashion-technology program and its supporting eight-book series that I wrote for those students. Three books are offered on my website. I've just finished Grading to Fit, which will soon be available for sale. In no time you will be producing truly professional, exquisitely beautiful, well-fitting clothing. Learning how to make beautiful clothing is a lot of fun. High-end sewing is much easier than the home sewing methods currently on the market. One sews slower, gets done faster. One sews less because the clothing is made well, and therefore lasts. Worried about the planet? This is sustainable fashion. Want to save money? Twenty or thirty dollars will buy the fabric needed to sew a suit worth $1000 or more dollars. You will be shown how to design and make anything. You will be learning the planning, designing, drafting, and grading skills you need to do this. These life-long skills will save hundreds, maybe thousands of dollars over a life time. Want to learn how to copy a ready-made garment without removing any of the stitches? Want to be able to take a picture of a garment in a shop window and then reproduce it at home? Have fitting problems? Is your body asymmetrical and nothing you have ever owned has ever fit? Want to learn a better way to fit home sewing patterns? Want to be able to make anything, no matter how much it might cost in the stores? If so, you've found me! I'm now providing private lessons in my studio as I finish my series of fashion technology books. Here is the information I learned in the industry where I was trained by European masters. I'm a production pattern maker who worked in both high-end custom and industrial couture. I'm experienced with both mass-production and the creation of custom garments that sold to preferred customers at Sax and Bergdorf Goodman's in NYC. I've made high-priced clothing for Philadelphia's Main Line millionaires and wedding gowns that sold for over $10,000 for debutantes who were married in St. Peter's in New York City, and then celebrated at their receptions in the Ritz. I know how to set up a factory, and I know how to use the same techniques in the home with minimal equipment, just a few drafting tools and a basic sewing machine. This is how I sew for myself and my family. Coats, suits, chiffon blouses cut to match, slacks, play outfits, children's clothing, men's suit jackets, etc. In your private lessons you will learn the same high-end design, drafting, and sewing lessons that I taught at two leading Philadelphia universities to design-room personnel. My college students included both degree and continuing professional education people. Some knew nothing about sewing; others were home sewers who wanted to learn how the professionals sew. All learned quickly. We all looked forward to our Saturdays together. They told me what they needed to learn; I designed the lessons and wrote my books to meet their (and your) needs. Your private lessons are supported with college classroom-tested drafting and sewing books they critiqued and that I am completing. Because the private lessons focus on students' individual needs, and because the books provide the information you need when working at home, you will progress quickly through the material. Each private three-hour lesson costs $100. In addition you will need to periodically buy the textbooks that cost $90 to $100 each. You are charged the wholesale price. All of the courses and textbooks are self-contained. What you need to know to produce each garment from start to finish is in each course/textbook. All of my textbooks contain step-by-step diagrams that are real patterns as drafted in designing departments, scaled down to diagram size. They show exactly how the work is done in a designing department in the exact order as done by professionals. I enjoy interacting with my students, and the challenges that are involved with teaching custom fitting. Many people have a great deal of trouble finding clothing that fits them. Because mass-production requires manufacturing clothing that fits average measurements many people think they have problem figures, but that is not the case. They just have figures that are not average. Helping them learn how to draft, fit, grade, and sew clothing that fits them perfectly is a real joy. They are so happy to have the help, I find this to be the true reward for writing my books and teaching my program.
Photos and Videos
17 photos and 3 videos
Reviews
Customers rated this pro highly for professionalism, value, and work quality.
Exceptional 5.0
12 reviews
Read reviews that mention:
---
Sewing Lessons
Laurel is fabulous! She has such extensive experience and knowledge regarding
sewing
!
Taking classes from Laurel has been an amazing experience! She is knowledgable, fun, energetic and brings out the very best in her students. She has an unmatched passion for teaching and you will learn more about fit, pattern making and the art of
sewing
than you ever thought you could! My confidence has grown incredibly throughout the course and I have now begun filling my closet with quality clothes that actually fit me and are well made! Laurel's books are also incredible with countless illustrations and thorough instructions/descriptions that you won't find anywhere else. Trust me, I've looked! If you want to really learn not only how to
sew
, but how to think about clothing construction and work with a fabulous teacher, take these classes!
Contemporary Fashion Education, Inc.'s reply
Wow! Thanks so much, Sarah! You've done a lot of hard work and have achieved tremendous success. It's really exciting to watch!
Laurel is super knowledgeable about the fashion industry, pattern making, designing and
sewing
. It's hard to find all these attributes in one teacher. I've been taking her classes since 2012 and I look forward to learning more from her. I would recommended beginners and experienced sewers, pattern makers and designers to take her classes. There is always something new to learn!
Contemporary Fashion Education, Inc.'s reply
Thanks, Jena! Your dedication to your business and your exceptional talent brings excitement to the classroom.
For all
sewing
lovers, in my opinion Laurel Hoffmann's courses are a must. Laurel Hoffmann offers six courses. The first course I took was Design Room Techniques, which involved
sewing
. The course ran three hours a week for twelve weeks. The course covered just about every aspect of
sewing
. Laurel Hoffmann's methods proved to be easy to comprehend and less time consuming. We learned how to insert zippers in garments professionally, all sorts of hand
sewing
, pleating,
sewing
out, pockets, etc. In every instance, Laurel made sure each student understood and could execute everything she taught. Her teaching methods are unique and well demonstrated, as well as extremely enjoyable. I look forward to being a part of all her future classes and recommend Laurel Hoffmann to anyone interested in becoming a "professional" sewer and pattern maker, whether for home or career usage.
Contemporary Fashion Education, Inc.'s reply
Thanks, Janet! You're a delightful student, hard working, fun loving, a welcome addition to the class.
Laurel. Awesome. Laurel's classes. Awesome. I registered for Laurel's class with a little trepidation as I feel I have wasted a lot of time and money taking other fitting/
sewing
classes. I finished these courses with little satisfaction. I love the way Laurel shows us the way things are done in industry. I am a self-taught sewer knowing little of the techniques needed to draft/fit/
sew
a professional looking garment. You can work at your own pace. If you get too far behind, she will spend extra time to make sure you finish. She is dedicated and truly wants you to succeed. I wish there were more teachers around like Laurel. She is a breath of fresh air.
Contemporary Fashion Education, Inc.'s reply
Thanks, Cathy! You are a delight to have in the classroom.
Credentials
Background Check
Laurel Hoffmann
FAQs
What should the customer know about your pricing (e.g., discounts, fees)?

I charge $100 for a three-hour lesson. All private lessons are three hours each. Students also need to buy textbooks which cost approximately $100 a book. Each book contains approximately 300 pages of fully-diagrammed material.

What is your typical process for working with a new customer?

This is not a program for anyone who is looking for easy. The work is difficult. The student MUST be motivated. I ask them what they wish to learn, then set up a program that addresses their needs. They come for lessons when it works for them. They do their homework using the textbooks I have written.

What education and/or training do you have that relates to your work?

Other than mine there are no books on the market that I know of that show step-by-step each and every procedure needed from start to finish in the making of a garment. This could be considered a new develop in my field. I am developing the third area of concentration, fashion technology and how to teach it so that the student understands the basic engineering concepts that underlie the computer programs. . Fashion education concentrates on fashion design and fashion retail. Some technology is taught, but often that involves the use of computer programs. Hands-on understanding needs to be made available. These skills are being lost. Today many graduates cannot draft or grade unless they have a computer at the ready. Unfortunately if the computer is not programmed correctly the graduate is at a loss. The computer is a wonderful tool, but that is all it is. To effectively use a computer one needs to understand the work and what the computer is doing. I use the computer every day to generate my diagrams. Because I understand the work hands-on I can walk away from my computer and quickly draft and grade patterns by hand. I am not dependent on the computer, nor do I need to spend thousands of dollars for machinery that would only take up space.