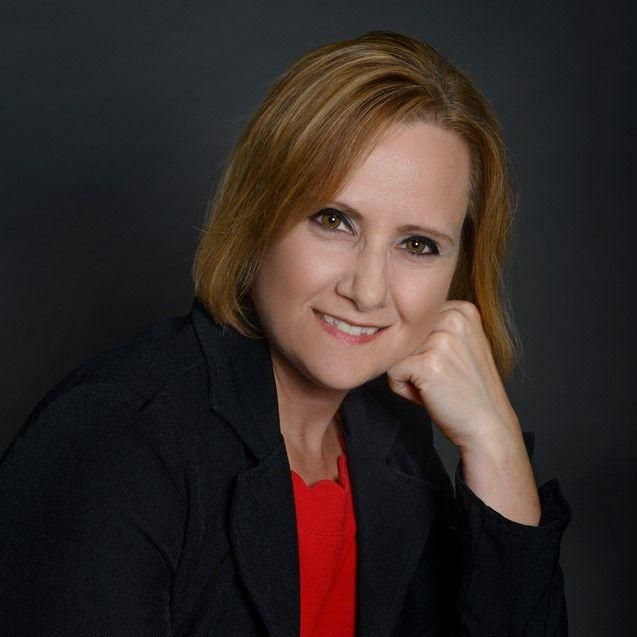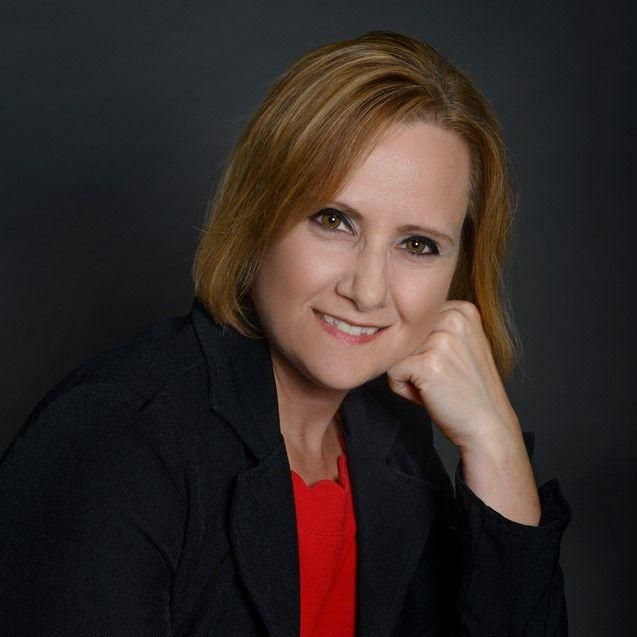 Introduction:
We are a full service consulting firm helping you exponentially grow your profits. We offer one time services such as Business Plan writing as well as on-going monthly consulting to help you implement strategies for building efficiencies while increasing revenue. The benefits our clients enjoy most about working with us are:  Our face-to-face interactive assessment that generates a personalized and prioritized list of items to tackle and effectively grow their business without overwhelm. The experts in various subject matter that we bring in as needed under our leadership to address any issues you might have.  Our ability to align their team so everyone is able to meet the company objectives by understanding all sides of a situation. Our ability to translate between the different services they need to grow their business because we have a breadth of knowledge and understanding among the various aspects of running a business. Our Mission: To build self-sustainable businesses and self-reliant individuals, through creating clarity around your and your organizational goals, increasing your productivity, and exponentially growing your profits. Our Vision: To create cultures in businesses that leave a mark on the world! You can find us on LinkedIn as Accelerated Results 365 and Catherine M. White. We are the only consulting firm that utilizes the innovative, proven, six step P.O.W.E.R.R.™ system for small businesses across the U.S. who want to leave a mark on the world by improving lives and influencing communities in a time when companies are looking for ways to have a greater impact and expand their growth with integrity while increasing their profits with acceleration and ease. Statistics show that working with a coach/consultant will help you grow a thriving business at an accelerated rate. There are many systems available that promise quick growth, yet many of these systems are not sustainable. At Accelerated Results 365, we will guide you through a process for creating quick and sustainable growth. We promise that through our process you will create organizational clarity around your company vision and mission, generate natural buy-in which fuels productivity so your team will focus on revenue generating activities, and innovatively differentiate your company from the competition so you stand out as the leader in your industry while increasing revenue. Testimonials: Catherine is beyond amazing! I was struggling at generating business in my new chosen career and she helped me to see my roadblocks…within 2 weeks I had more referrals than ever and had tripled my business. -Kira Truett, Mortgage Advisor, CrossCountry Mortgage, LLC P.O.W.E.R.R.™ is a well thought out innovative system to help anyone in any industry set the right types of goals and achieve them. Catherine is a wonderful accountability partner who pushes you to think outside the box for solutions. -Amber Chang, Co-founder, bulldog & burbon Catherine's go-get-'em attitude and personal attention elevate her insights and smart systems approach to equal massive benefits for every business owner who knows her. Friendly and outgoing, Catherine's approach is an easily understood framework for success. What I truly appreciate about Catherine is her ability to connect: people, ideas, intentions, and energies to the benefit of all who know her. -Jeremy Tank, Founder, Think Tank Creative Catherine M. White is an epitome of the powerhouse. She has got profound sense and understanding, which enables us to get glued to what she is saying. She is a great speaker who knows to deliver the content according to who the recipient is and what level of understanding he/she has about life. Catherine's session on "break your box with P.O.W.E.R.R." was revolutionary. -Ryan Timothy Rishab, budding entrepreneur Catherine White has given a gift to every business owner who reads this book. Well laid out content with engaging questions and analogies. This book helps you map out the blueprint for your business from start to finish and everything in between. From mindset, market analysis, communication skills and more, your business will grow using the tools she provides. -Rae Ann Hall, Founder, Hall Insurance Agency Beyond Breaking Even is a perfect book for anyone who is new to business or is hoping to grow their existing business. In the language of construction, it is a perfect blueprint to create a successful, cash positive business. From planning to implementation, Beyond Breaking Even gives you the tools you need to form a great foundation, to create a business model that will weather the storms. I highly recommend this to small business owners everywhere. -Jake Hanes, CPA, Author "7 Strategies of Highly Successful Business Owners" With simple, effective tips, Beyond Breaking Even, is a must read for anyone starting a business or actively growing one. Think of it as your flight checklist to make sure you get everything right before takeoff. -Taylor Clouse, Bookkeeper and Profit Advisor, Next Level Books, LLC Thrilled to have found Beyond Breaking Even, a great resource for any new or growing business. The clear, concise, step-by-step process is easy to understand for anybody with a small business. Covering everything from starting a business, overcoming obstacles, to expanding make this a great resource to keep close on hand as your guidebook to success. -Karen Rae, Founder, Fave Lifestyles Catherine is smart and compassionate. She will guide you with expertise and strength. Beyond Breaking Even is creative and practical - this information will propel you toward success! Catherine has the business growth strategies you need. Do yourself a favor, connect with Catherine today! -Dani Green, Creator, Higher Path Healing After reading Beyond Breaking Even, I was sure that we are facing a great work that guides anyone who wants to start a business to be successful. All the phases you have to go through and step by step to achieve success. Everyone who wants to start a new business should read this book first. Without Courage and Commitment, you never start anything and without Consistency and Confidence, it never ends. Thank you, Catherine for showing me the way by aiming to the Stars with the P.O.W.E.R.R. System and the Accelerated Results 365 that I highly recommend. -Paulo Pereira, Networking Modern Entrepreneur Beyond Breaking Even by Catherine White is a book anyone in business for themselves will gain tremendous insight to start or build their business. Catherine's analogy of building a business is like you would build a new home makes it relatable and fun. Her questions, insights, and encouragement moves you into new understanding that will create the change you may be looking for. Highly recommend Beyond Breaking Even. You will come away with a success outlook in moving your business to a new level. - Coralee Kulman, Come Alive Coach
Payment methods
Credit card, Google Pay, PayPal, Square cash app, Venmo
Reviews
Customers rated this pro highly for work quality, professionalism, and responsiveness.
---
Business Consulting
Working with Catherine has been a delight. She delivers exceptional work and is willing to go the extra mile to make sure you receive quality work. I am very glad I was able to work with Catherine. I am more than satisfied and very happy with the
business
plan!
Great person to help you think outside the box. Catherine offers constructive wisdom to help group your
business
.
Credentials
Background Check
Catherine White