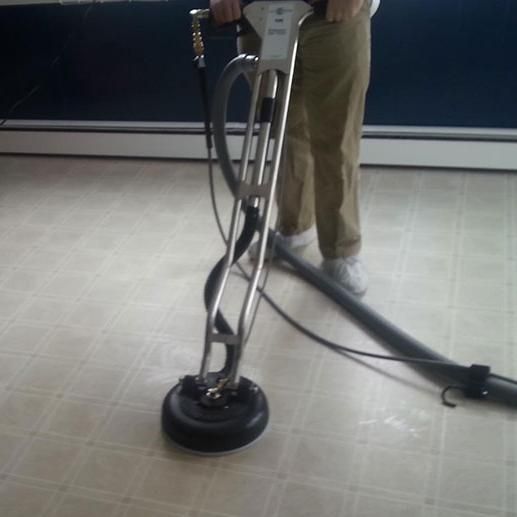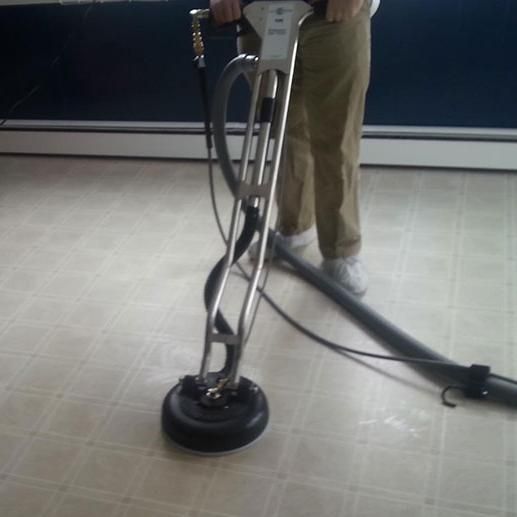 Fullerton Carpet Cleaning and Tile
---
Type of heating and cooling system
Specific air testing required
Sorry this pro can't do your job, but we know other pros who can.
Introduction:
Fullerton Carpet Cleaning and Tile cleans carpets in private homes, offices, nurseries, public houses, restaurants, etc., using its deep clean carpet cleaning machine which uses a high-pressure water jet to flush any soil and dirt from your carpet. It has a tremendous amount of vacuum to extract the dirt and debris and clean your valuable carpets in the deepest way possible. The carpets will dry quickly too. At Fullerton Carpet Cleaning, our goal is total customer satisfaction. Our professionally trained cleaning technicians are able to work with you to create a personalized cleaning plan that fits your individual residential, commercial or industrial cleaning needs. Dust and other allergens can cause serious health issues. Furniture and drapes can contain large amounts of these allergy-causing materials. We often suggest to our customers that they have their upholstered furniture and drapes cleaned as part of a regular cleaning regimen. This is just another example of our dedication to the customer.
Featured Projects
2 photos
Reviews
---
What an excellent service! I cannot explain to you how great my carpets looked after the job was completed. I don't think my carpets have ever looked this amazing, even when we had first gotten them installed. All of our pet stains have been lifted and they are gone. Will definitely use this service again and again...and again! The technicians were great to work with and had excellent customer service--a big positive for me! You do not understand how many cleaning services lack in the customer service department. I think I have finally found my go-to cleaning service! Thanks a bunch to the guys at fullerton carpet cleaning and tile. You guys rock!
Well here I was in need of a good old trust worthy carpet cleaning service and I had found this one here!! The technician was about 30 minutes early and he was quite polite and also extremely professional. He had left my carpet looking all brand new again and got out all of my frustrating stains from out my carpet. I would certainly go ahead and recommend their services! Thanks for the help y'all!
We have had a carpet for quite some time now. I want to say that we have had it for a good six years. We have had it cleaned by a few other companies...all I have to say is that the work was so so. With 4 dogs in our household I had told the tech that he should just go and assume that almost every square inch of our carpet had been urinated on. We had a few areas also which needed special attention as well. Well the work that was done was all excellent and the price was also reasonable and affordable. There was no problems at all in regards to smells or even the carpet being sticky or anything. Stains were also removed which had been there for many years.
Such a job well done on both our carpets and our tiles. Prices were extremely reasonable and it doesn't get much simpler than that. I have had quite a few different cleaning companies come on out and every single time they would try and up-sell us on their original quote. To the fact where it almost felt as if they were bulling us into opting for these higher prices. With this company we did not get any of that! Thank you so much for the amazing services! You guys rock
I'm not going to lie, I was just a little bit nervous about having our vents cleaned because the last time we had them cleaned by a different company, the guy did not do such a great job and I feel lie we wasted money. Well it was different with this company here. They came on over and the results were evident! I want to give a big shoutout to the technicians too! Such great gentlemen who worked so hard to help accommodate us and help us out! They came at the scheduled time sharp and were working soon as they got in. Now thats what I call hard working technicians.