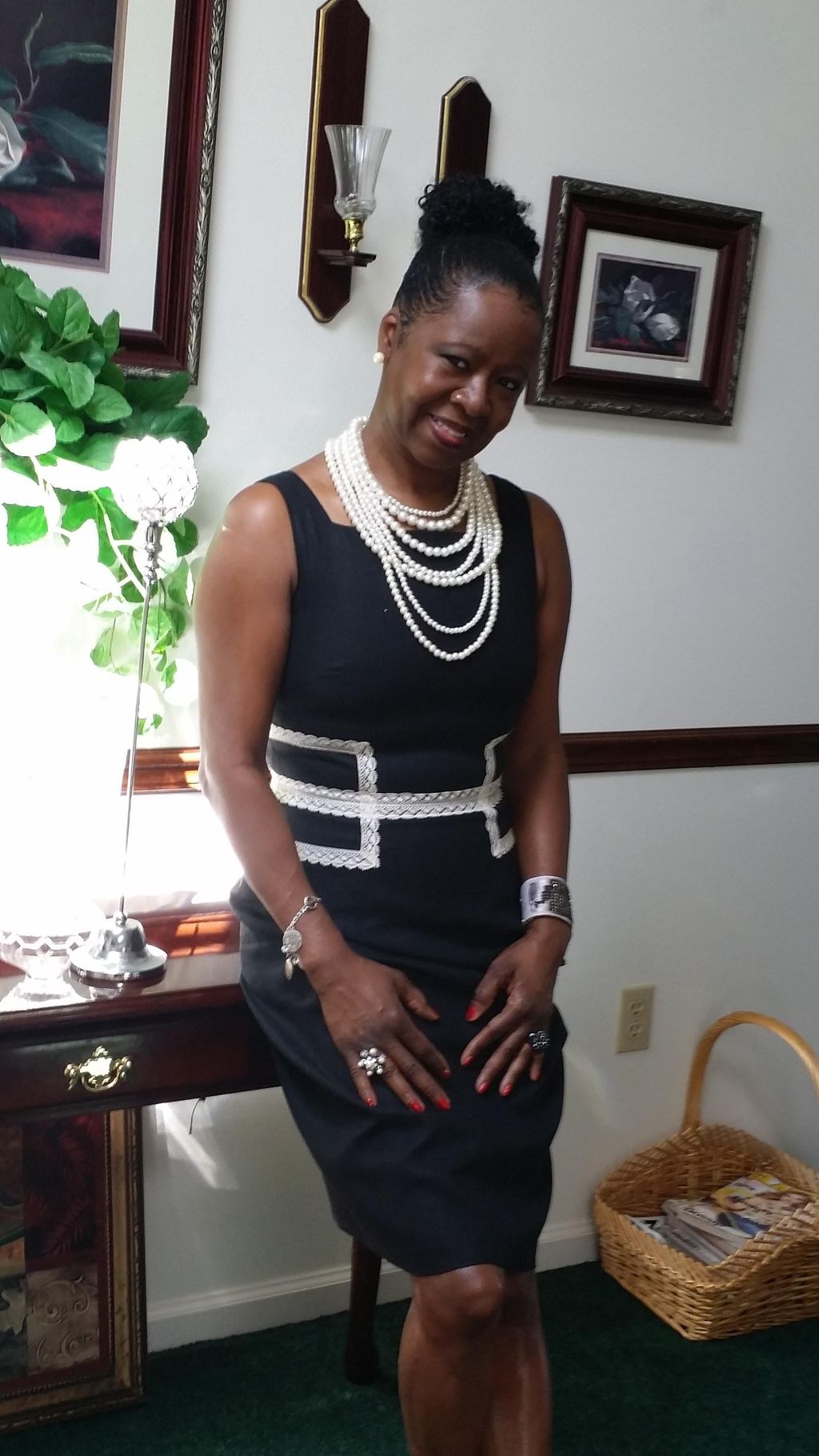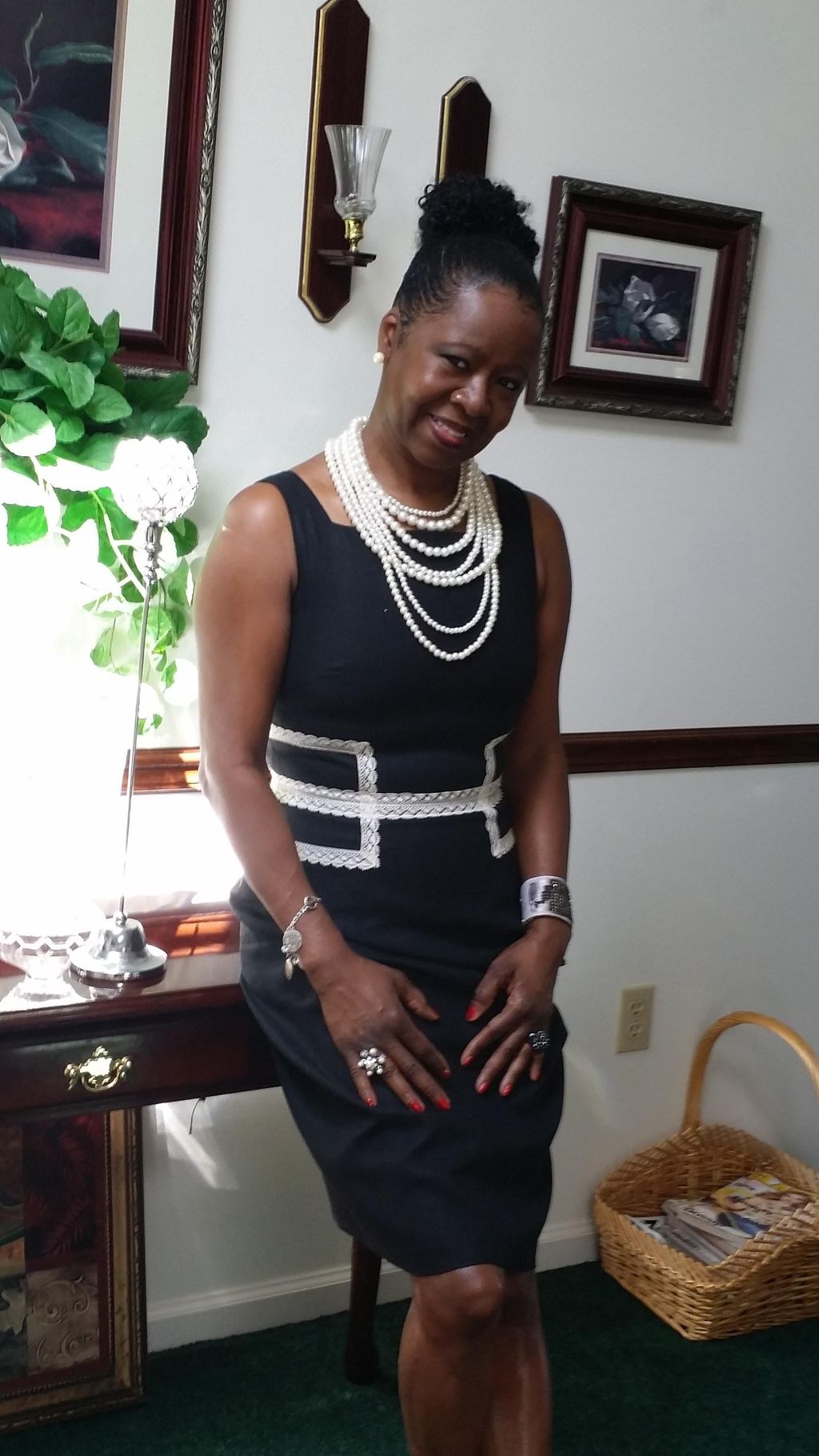 Sunflower Petals... Your Coach for Life
---
Sorry this pro can't do your job, but we know other pros who can.
Introduction:
Our services challenges you to keep yourself accountable and acknowledge that NO ONE nor NO THING gets to keep you where you really do not want to be. It's called CHOICE. Our services renders excellent service with SUSTAINABLE RESULTS that changes the DNA of the bloodline from generation to generation. Last but not lest...SunflowerPetals do not add more to you but instead take things from you...those things that are not benefiting you.... After 14 plus years of relevant expertise that came in the way of my very own personal awareness, development and experiences, what I enjoy about my work is revealing to you what keeps you in the grips of limitations, fear and complacency. The Good News is You Do Not Have to Stay There Any Longer. What I like most about my gift is to literally see the weight of fear, sadness, unforgiveness, bitterness, etc lift up from the client's energy system. , I am totally fulfilled in the progress and process of obtaining answers and the victory over that which has plaqued the client for many years.
Featured Projects
50 photos
Reviews
Exceptional 5.0
10 reviews
---
Image and Fashion Consulting Coach-My family and I were visiting Ms. Gammage the night before I started my first day as a freshman in high school. I was quite nervous on the type of impression I would make at a new school and I wanted to look my best. I was clueless on what to do with my hair so I asked Ms. Gammage for her help. She relaxed my hair and then curled it with perm rollers. The next morning I woke up and removed the rollers and I was amazed at how much the curls complemented my facial structure. I went to school that morning very satisfied and with plenty if confidence on my first day. Ms. Gammage has even inspired me to do some of my friends hair as a part time gig while I finished up college. I would recommend her to anyone looking to boost their confidence. She has done so much for me over the years and is a true inspiration.
Sunflower Petals... Your Coach for Life's reply
Hi Little Ms. Danielle. You were about 5 years old when I first met you. And now you have graduated from college to go on to be an Educator. I am so proud of you and am happy at such a young age you trusted and confided in me . Thanks for believing in me at a tender age. It was a pleasure to be there for your mom, your sister and yourself. Keep up the great work and if you ever need any fine tuning, give me a call. I love you ...One last thing I apologize not reaching back out to you from this site. Actually, I thought I had deleted it.
Prior to meeting Shirley Gammage, I had spent most of my time seeking to maneuver my "life's vehicle" to move forward as I steadily, although begrudgingly, continued to look through my rear view mirrors for guidance and instruction on how to do just that. At that time, I desperately desired to overcome all of the challenges I inherited from my family as well as those that I created for myself and forage ahead with my life. I desired to live authentically by viewing my existence through the filters of transparency, truth, and love so that I could finally begin to fulfill my divine destiny. Unfortunately, although my plans were grand, I did not realize exactly how far removed I was from what I envisioned until I resolved and embarked upon "doing the work" of healing. As synchronicity would have it, it was at that moment wherein I felt overwhelmed that I was introduced to Ms. Gammage. Initially, our meeting seemed to be a fairly insignificant encounter. However, upon further consideration, it has produced one of the greatest fated moments of my life. It's certainly been said before, but I will state it again nonetheless. The teacher always comes when the student is ready. If you desire to live and no longer merely exist, then please, won't you consider giving Shirley Gammage a call. Thank you Ms. Gammage for your consistency, dedication, and adoration (agape love).
HER FAVORITE PHRASE TO ME IS "POSITIVE ENERGY" NO MATTER WHAT THE PROBLEM IS THE LORD WILL ALWAYS PUT PEOPLE IN YOUR PATH TO HELP YOU; MIN. GAMMAGE IS TRULY A BLESSING TO ME. SHE TEACHES THE WORDS YOU SPEAK BECOMES THE ATMOSPHERE YOU'R SURROUNDED BY. I NEEDED HELP IN THE AREA OF LOOSING WEIGHT...FIRST OF ALL SHE IS A COMPASSIONATE LISTENER, THEN SHE HAD PRAYER WITH ME. THE THOUGHT OF BEING OVER WEIGHT WAS DEPRESSING. SHE SAID, "BEAUTIFUL ANGEL OF GOD DON'T LET YOUR GREATEST FEAR BECOME A REALITY" I TRAINED WITH HER: LEARNED BETTER EATING HABITS, DAILY EXERCISING & PROPER BREATHING TECHNIQUES THEREFORE I GAINED ENERGY & WENT ON TO LOOSE 40 LBS. SHE DEFINITELY KNOWS HOW TO TAKE CHARGE OF YOU WHEN THE FEELING OF BITTERNESS & HOPELESSNESS CONSUMES YOU. GIVE HER A CHANCE & YOU WILL SEE THAT NO MATER HOW MANY TIMES YOU SAY YES BUT, I HAVE TRIED, I CAN'T DO IT OR IT DOESN'T WORK FOR ME, SHE WILL GIVE YOU SPIRITUAL, PHYSICAL & MENTAL ADVICE THAT WILL CHANGE YOUR MIND INTO BELIEVING THAT YOU CAN & IT WILL WORK!!! A LIFE CHANGING EXPERIENCE INDEED!!! I LOVE HER & YOU WILL ALSO!!! 2014 MOVING FORWARD ~
Sunflower Petals... Your Coach for Life's reply
Hi Mrs. Patterson. First I want to apologize for not reaching out to you through this site. I actually thought I had deleted it and whaa laaa...it just reappeared. Reach out to me at your convenience. I want to share another nugget with you to keep the weight off. I love you...Thanks for believing in me.
Shirley is straight to the point, with an eccentric soulful persona and smile that lights up a room. When you're feeling down, need advice but not sugarcoated, Shirley can definitely whip up an anctedote with words to get you back on track.
My experience was great, looking forward to learn more from Shirley and I will keep spreading a good word about her, Love her
FAQs
What should the customer know about your pricing (e.g., discounts, fees)?

Typically, I do not have a standard pricing system for my services. However, I find it could be a bit misleading to set a price before directly connecting to the customer to find out exactly how to serve them best. However, my goal is to give you excellent service that renders sustainable results at an affordable rate. My service and outcomes speaks for itself. .

What is your typical process for working with a new customer?

My typical process in working with a new customer is 1. Have them completed a questionnaire 2. Make an appointment with me. 3. Orientation

What education and/or training do you have that relates to your work?

I am a Certified Professional Life Coach. I am still connected to my own life coach where I am able to gleam from her and I am continuing my education by staying up on the latest developments in this field and so much more. I'm excited..