1. Clean out your gutters.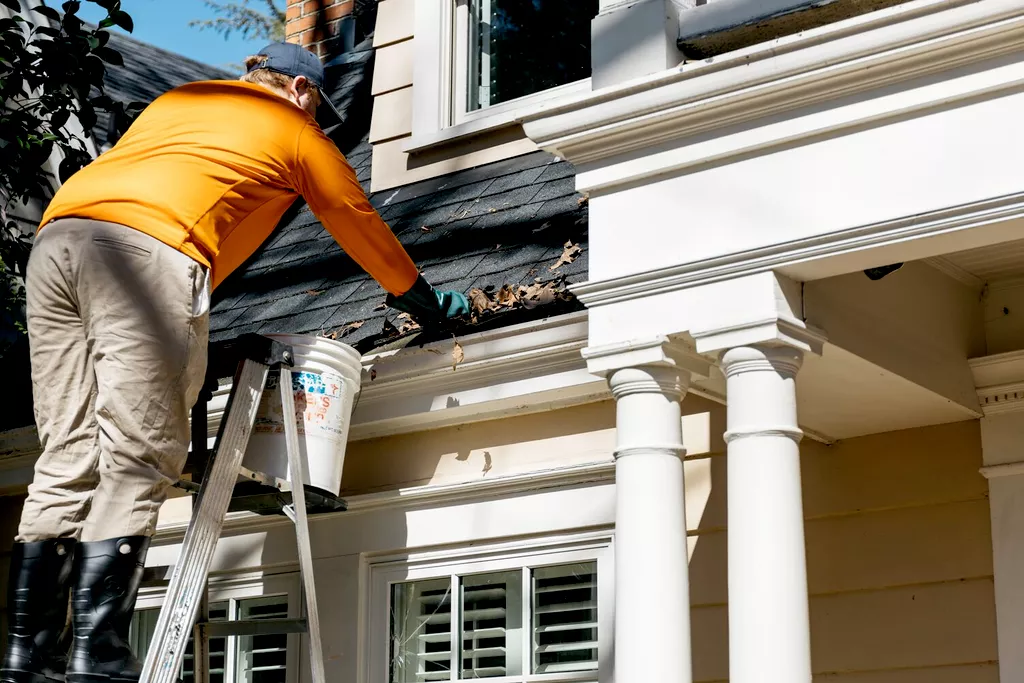 What to do:
Remove all leaves and debris from your gutters.
Check all gutters, covers and downspouts for damage, especially after a strong storm.
Address major repairs or replace your gutters (if needed).
Why it's important: Neglecting your gutters could cause them to collapse from too much debris. It could also lead to water damage, roof damage, ice formations, pest problems and other issues.
"Once most of the leaves have fallen, homeowners should have their gutters cleaned out," says Brian Sacco, owner of TruBlue Total House Care of Charlotte.
2. Get your HVAC system serviced.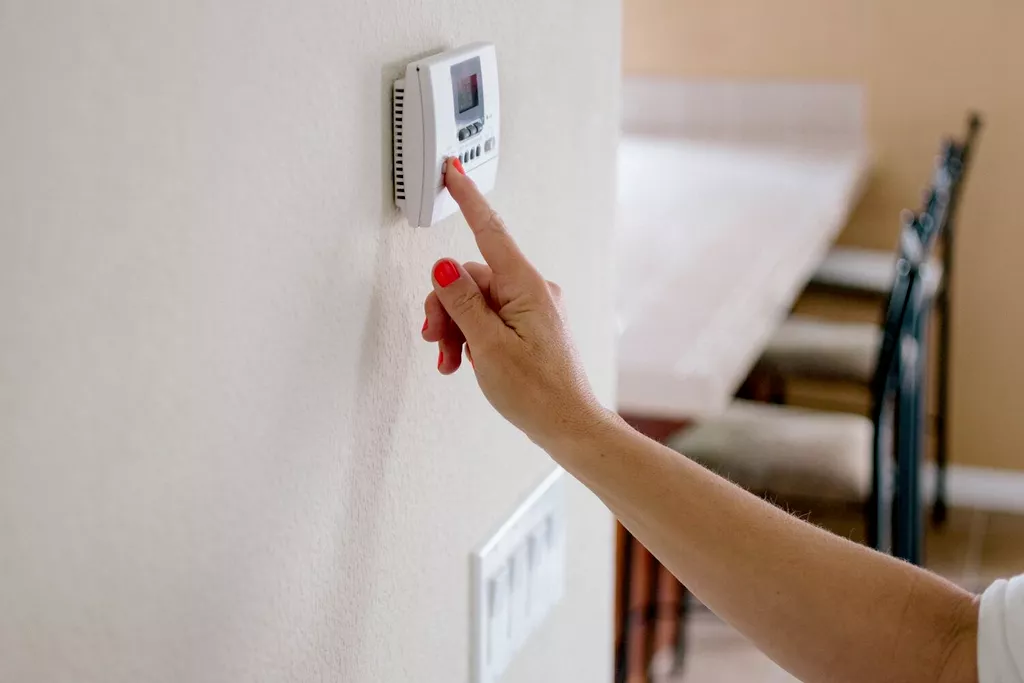 What to do:
Test out your heating system in the fall before colder temperatures hit.
Check your filters every other month and change them as necessary.
Clean out your ventilation system for improved air quality.
Schedule any necessary repairs.
Why it's important: The best time to get your HVAC system serviced is in the fall — before extreme cold weather hits, says Sacco. If you wait until your heating system fails in the winter, you could end up dealing with a larger repair bill (and an even bigger headache).
Prevent future malfunctions by replacing the air filters in your home regularly, and run your heating system before winter arrives. "I recommend at least one time at the end of summer or beginning of the fall to run your heating system for at least 30 minutes," says Ricardo Garcia of Mechanical Repair Services in Dallas, Oregon. "When your heating system is not turned on until winter is in full effect, it may cause a cracked furnace."
Ricardo says this can happen when water from your system is present and, over time, the moisture creates rust. When heat is introduced to a rusted furnace that's full of moisture, it will likely cause cracks. Inspect and service your system at least one to two times a year to prevent this.
Related: The best HVAC maintenance tips.
3. Inspect your roof.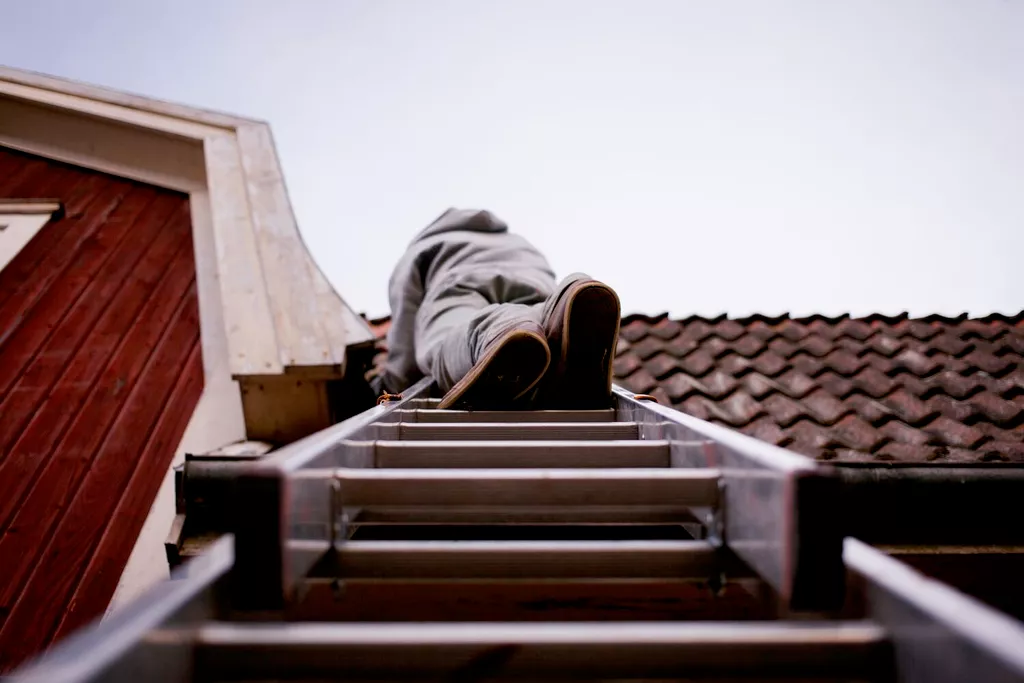 What to do:
Look for missing shingles and damage, such as cracking, splitting and curling.
Check for noticeable signs of moss, mildew and algae.
Check all flashing and seals around the vents, skylights and other areas of the roof where items are protruding.
Complete a roof inspection, especially if you haven't scheduled an annual visit yet.
Why it's important: Your roof is one of your first lines of defense against fall and winter weather. When it's severely damaged, your entire home could be at risk. For example, a hole in your roof could lead to leaks, which could cause water damage and mold growth.
Neglecting your roof could also get expensive down the line. For example, you may have to pay to fix electrical issues and rotted wood. If the damage is too severe and a professional is unable to repair it, you could have to pay for a whole new roofing system.
From ensuring that your downspouts are working properly to looking for damage done to your roofing materials, invest in your roof's health by hiring a roofer to inspect it thoroughly. After the inspection, address all roof repairs the professional may recommend.
4. Clean your fireplace and chimney.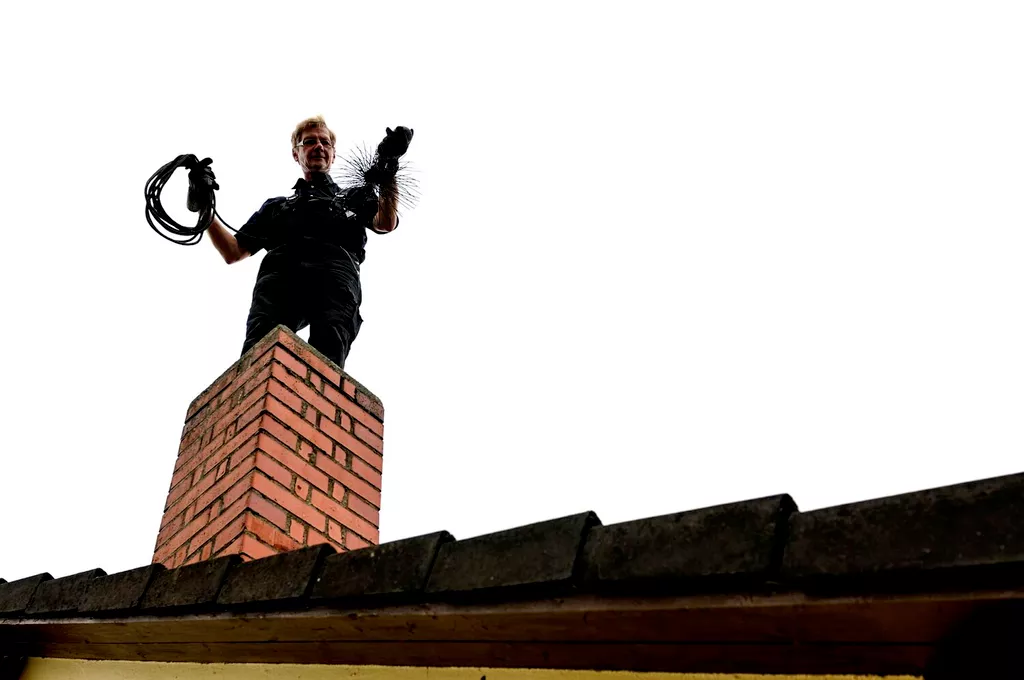 What to do: "Take the time to keep the ashes cleaned out, and make sure there are no obstructions around the exterior of the chimney or a buildup of leaves," says Brian Sacco.
It's also a good idea to get your chimney inspected by a professional, and have them make the proper repairs. It's recommended that you get an inspection at least once a year, according to the Chimney Safety Institute of America (CSIA).
Why it's important: As the temperature drops, you might be tempted to start using your fireplace. Be sure to clean out any soot, debris and creosote to prevent chimney fires.
You should also inspect your chimney system to prevent moisture and critters from invading your home. If your chimney crown is broken and cracked, water can get in and ruin your masonry, ceiling and more. A damaged chimney cap may also let debris and animals enter your chimney.
5. Protect your pipes and plumbing.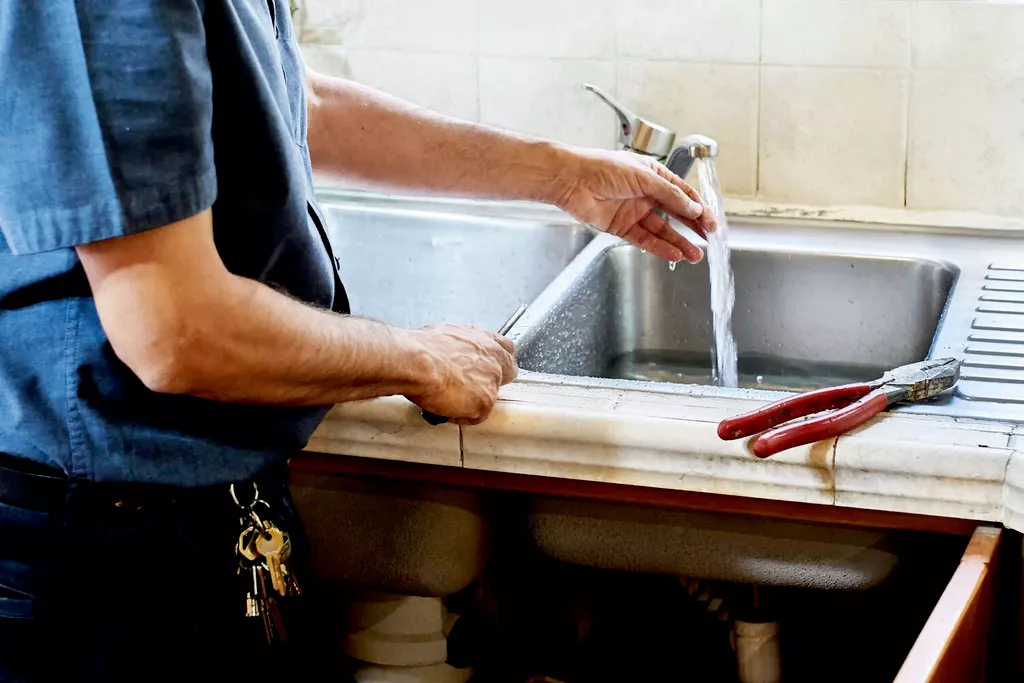 What to do:
Look for existing leaks and test your water pressure and temperature.
Hire a plumber if you suspect there's a leak in your pipes or if your water heater is malfunctioning.
Make sure you have easy access to the main water shut-off valve inside or outside your home.
Make sure your pipes are adequately insulated.
Add covers to exterior faucets to protect against freezing temperatures later in the season.
Why it's important: Keep an eye on your water pressure and temperature during the fall. If it's taking longer for your showers to get hot or if the water pressure is too low, call a plumber. You could have a leak in your pipes or there might be a problem with your water heater. Either way, hiring a professional to fix these problems before winter arrives is a smart idea.
Also, make sure your pipes are insulated to prevent them from freezing or bursting in colder weather. If your pipes do freeze, shut off the water. "Homeowners should also make sure they know where the main water shut off inside the house is located in case of any water heater or plumbing problems in the winter months," says Sacco.
6. Rake leaves, aerate soil and fertilize your lawn.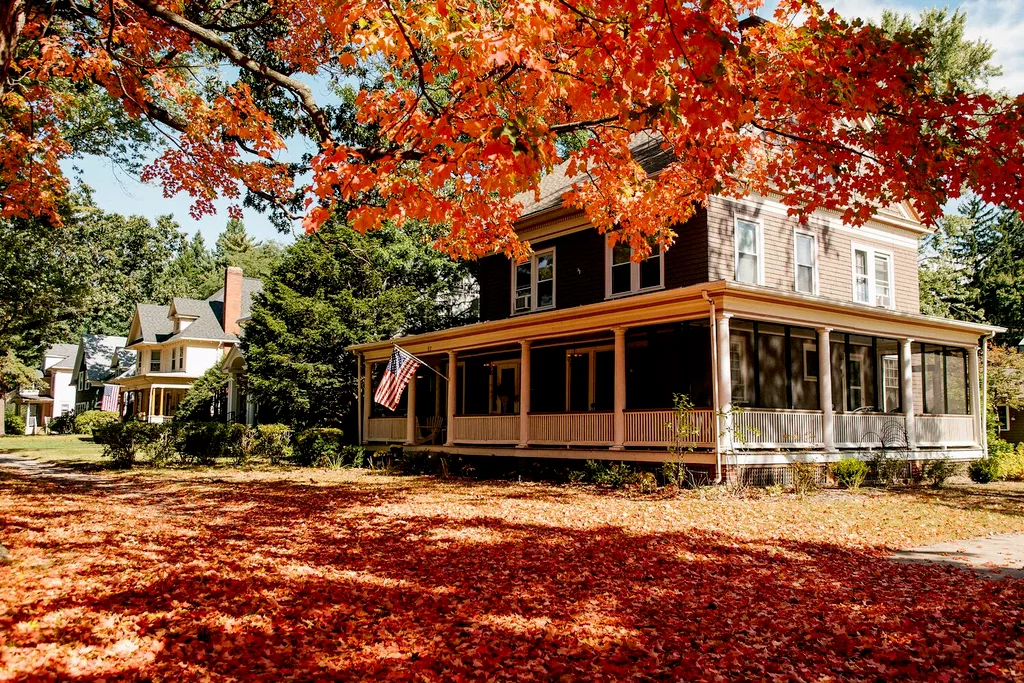 What to do:
Rake or mulch fallen leaves.
Fertilize cool-season grass.
Mow your lawn (aim for 2-3-inch height).
Continue to water your lawn.
Consider aerating your lawn.
Why it's important: Maintaining your lawn during the fall does more than just boost its curb appeal — it helps ensure you have healthy grass and plants throughout the years. Because every lawn is unique, you'll need to understand your grass type and its needs. A local gardener or lawn service company can help you determine if your yard is ready for aeration, fertilizing and other fall lawn care tasks.
7. Drain garden hoses.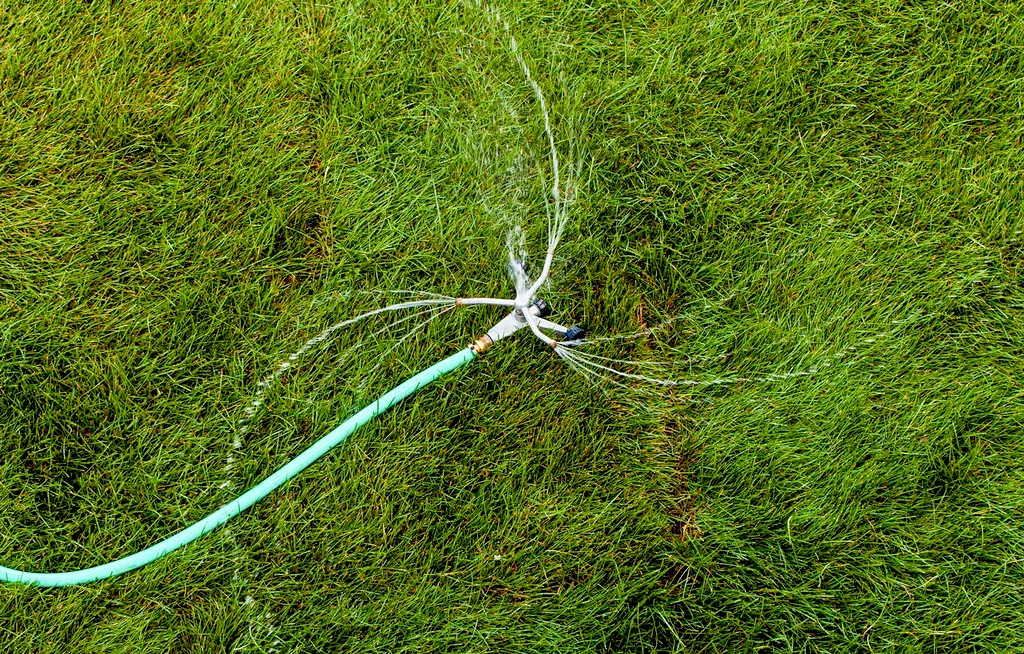 What to do:
Shut off the water.
Disconnect your garden hose and drain it.
Drain the water from the spray nozzle, too.
Gather your outdoor hoses and put them away in storage.
Why it's important: If water freezes inside your hose, it could damage it, and you might need to buy a new hose and bib. Draining your hose can also help prevent freezing pipes as the temperature drops.
8. Insulate and seal your attic.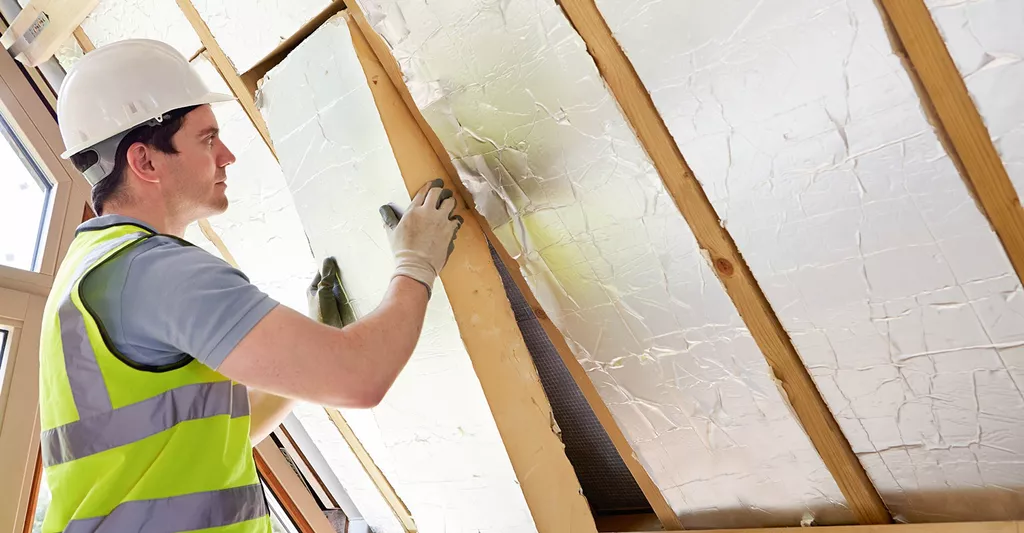 What to do:
Check each room for a draft and uneven temperatures.
Review energy bills to see if there have been any recent spikes.
Check and measure your insulation levels (have a pro perform this task if you don't know how).
Check for gaps and cracks in your attic (e.g., check the attic hatch).
Why it's important: Without a strong seal, you may experience drafts in your home, increasing the amount of energy needed to keep it warm. Ensure that your attic is sealed correctly to help you cut down on heating costs in the fall and winter. If drafts are present in your home, install a hatch.
You should also make sure your attic is insulated. If your attic is drafty and your energy bills are high, you'll likely need to add insulation (or upgrade your current insulation).
9. Seal and caulk cracks around windows, doors & more.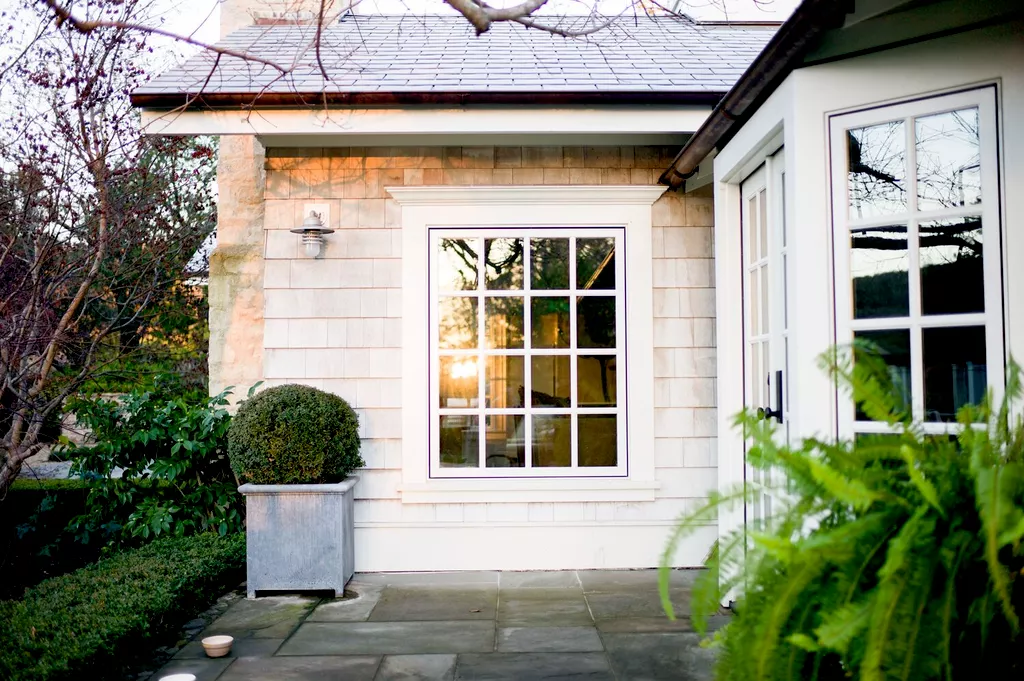 Check the following areas for gaps and cracks:
Windows
Doors
Attic
Electrical outlets
Foundation seals
Vents
Fans
Why it's important: Cold weather can put a strain on your heating system and lead to higher energy bills. But by preparing your house for the cold, you can avoid wasting precious warm air. Plus, if you don't seal or caulk cracks, cold air can enter your home and freeze your pipes.
"Check for any areas in the house where heat can escape through cracked or open windows," says Ricardo Garcia. Inspect all weatherstripping in your home, and seal your windows, doors and cracks.
10. Fix or upgrade your exterior lighting.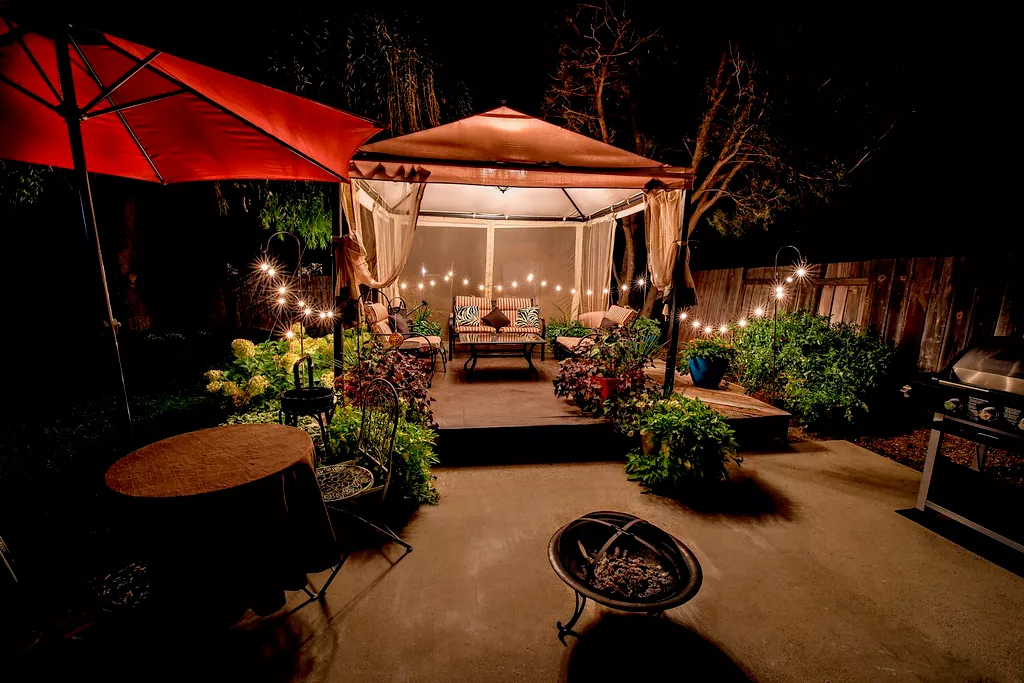 Inspect exterior lighting around:
Stairs and steps
Fountains and water features
Swimming pools
Patio, deck and porch
Walkways and pathways
Driveway
Why it's important: The days will get darker sooner in the fall, so make sure your exterior lights are shining bright to prevent slips and falls in your yard, driveway and other outdoor areas.
If you decide to upgrade your outdoor lighting or create a festive atmosphere by installing string lights for the holidays, "avoid crossing walkways with cords," says Brian Sacco. "If necessary, attach cords to the ground to avoid a tripping hazard."
11. Clean your crawl space.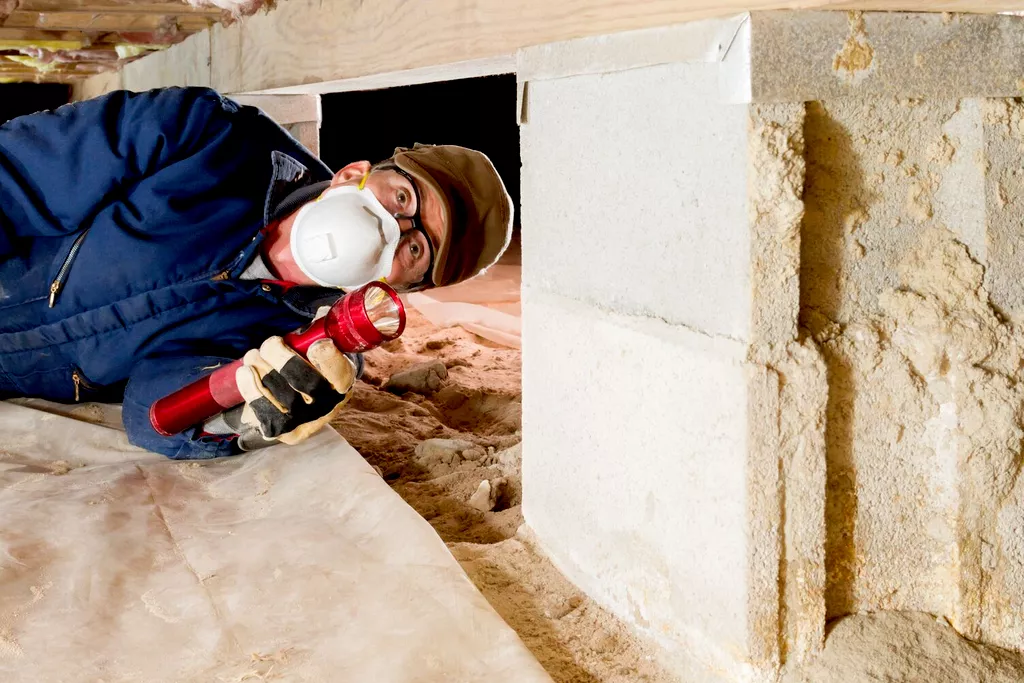 What to do:
Clear out any debris or leaves that are piling up in your crawl space.
Continue to check your crawl space as the season progresses.
Check for any other issues that may involve moisture, mold, pests, insulation, plumbing, electrical wiring and cracks in your foundation.
Why it's important: If debris, leaves and construction materials are accumulating in your crawl space, it might become susceptible to moisture, mold, cracks, pests and other issues.
12. Test smoke and carbon monoxide detectors.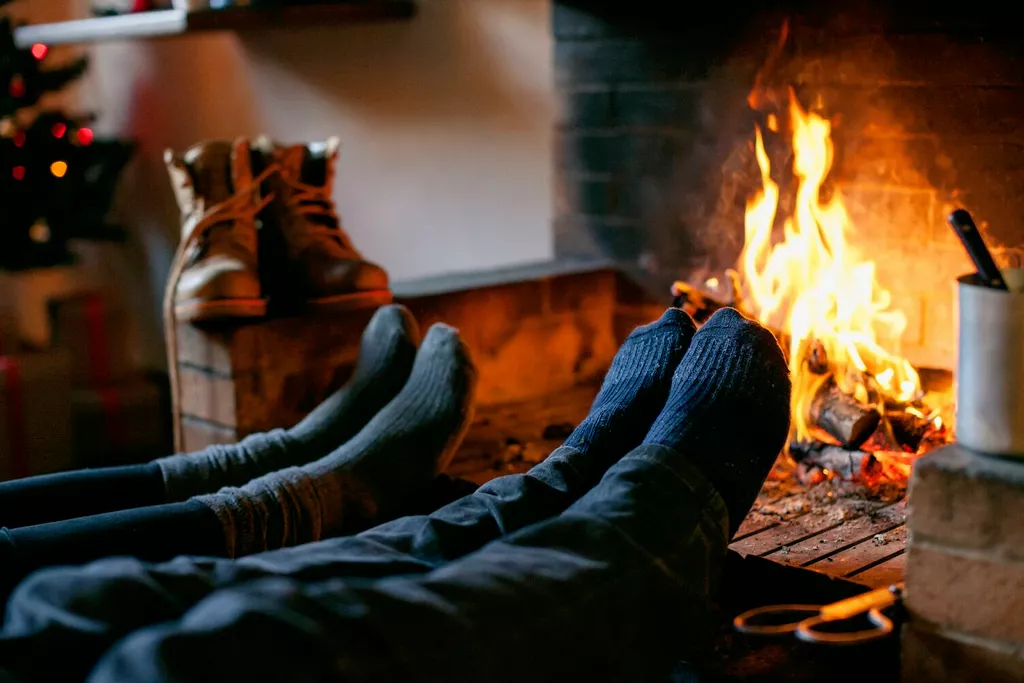 What to do: Replace the batteries in your smoke and carbon monoxide (CO) detectors, as needed, say both Brian Sacco and Ricardo Garcia.
The U.S. Consumer Product Safety Commission (CPSC) recommends that you:
Replace your batteries for your smoke and CO alarms every year.
Ensure smoke alarms are located on every level in your home, outside any sleeping spaces and inside every bedroom.
Ensure CO alarms are installed on each level in your house, as well as outside of sleeping areas.
Why it's important: As we approach the holidays, you might decide to put up decorations (like a Christmas tree) and start using your furnace or fireplace more often. Keep your household safe by double-checking all of your alarms and detectors during the fall.
Fall home improvement ideas.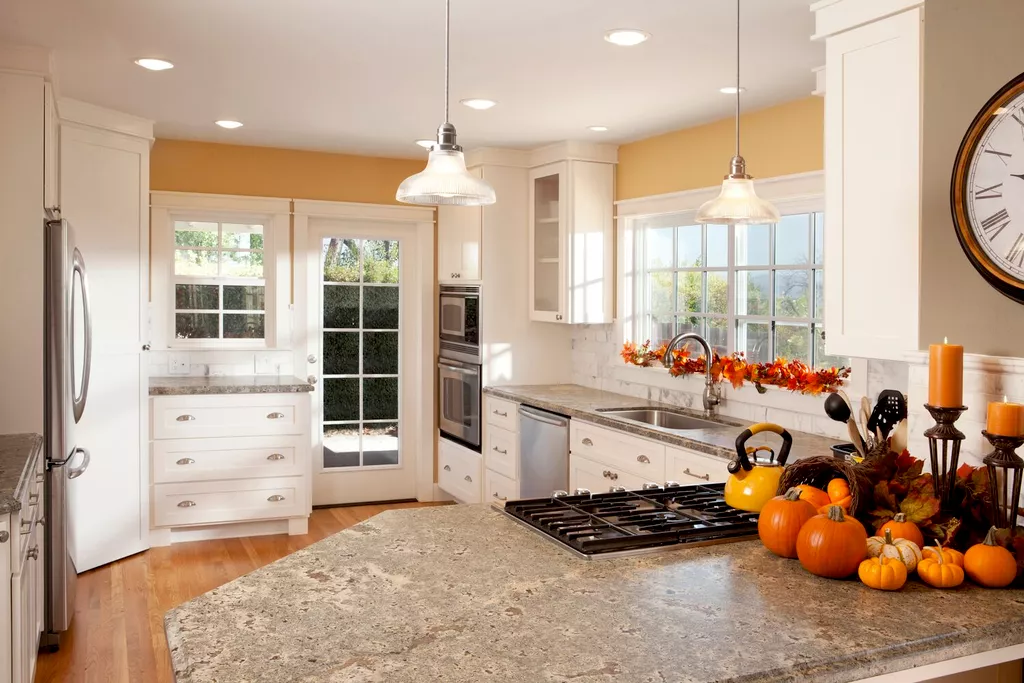 In addition to home maintenance tasks, you can also start planning for home improvement projects in the fall. Upgrades that can make your home more comfortable in the wintertime may also make your home cozier and brighter all year long.
For example, some projects that can improve your home's ambiance include refacing your fireplace. "It makes a big difference in the overall appearance, especially if it's located in a very central place of the home," says Sharon Katz of Smart Construction Consultants Inc. in Los Angeles, California.
She also recommends painting your home's interior (think: adding a fresh coat to your living room or bedrooms) and installing better indoor lighting to brighten up your home when it's gloomy outside.
Use Thumbtack to stay on top of home maintenance.
The fall is the perfect time to clean up your property and prepare for the winter. Use these fall home maintenance tips to stay on top of your home care. And for tasks that require a professional's help, use Thumbtack to find the best home maintenance pros near you.