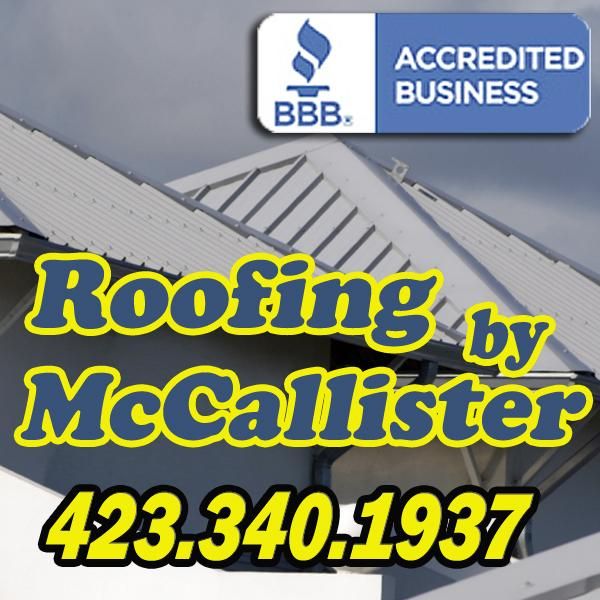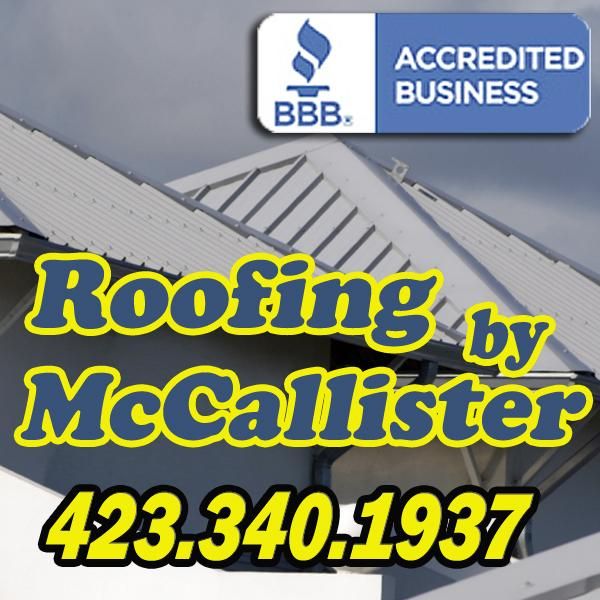 Roofing by McCallister (aka McCallister Roofing)
---
Specific air testing required
Sorry this pro can't do your job, but we know other pros who can.
Introduction:
We focus on exterior installations of roofing, siding, fascia, gutters, etc. Also, we are doing most inside work or if not, we know the best in the business for it. We feel that we go over and above to do the best we can for a vary reasonable price, and do our work professionally, honestly, and aggressively, not as in mean aggressive. Aggressive as in doing exactly what we promised you and in a timely fashion, unless pre-work load is overwhelming, and if an emergency will get you in there ASAP. I've been doing general construction, which started when I was 13, only to make it my life's dream. More focused in making you happy and getting bragging reviews, not just on how fast I can get done to get paid, of about 80 percent. I take pride in my work and very committed, serious and knowledgeable. I'll always give you an accurate evaluation, give you every way a task can be done, how much it is for in writing, and if asked on what my personal choice would be if it were my house, knowing what I do. I offer nothing but honesty and integrity, trying to provide you the service you should, like everyone, regardless of the situation. We're out to work because like you, we have to make a living, but more than that, we feel like we're the best out there in what we do. Due to our experience and our eagerness to please, but giving above-great service, we want to provide you with the best service and practice, and you feel that way when we're done. We don't concentrate on how quick we can get the job done or how many crews we can get to do them for the money. We did that when we're younger. Our focus is trying to provide you the best service, material, and workmanship, and for those of you that choose us for your projects, know that we're your go-to guy to the end. Even after your 3-10-year workmanship warranty is up, you can always count on us, whether it's an issue we need to come out and fix and not. Because we're just as worried as you. Honestly, you could say that our work is our life, and all the employees working for or with me have the same attitude, or they don't work for me. I want to set up a lifelong relationship that you can always count on me, and you passed us on to family and friends because you were pleased with our services. It means more to me regardless of the job price. After meeting, evaluating, and completing the job, and that we won your review, your satisfaction is a payday to us more than a check, and I'm not trying to sell you on that. We work to make homeowners happy because if not, then we're not the best in the business as we all feel we are; yes, we are very prideful and dedicated. We go over and above and do it on every job. Do we have unsatisfied customers? Very few because we will do everything in our power to make you happy. Because we care, and we feel we're the best at what we do. After 25 years of experience in multistates, under different situations, past union employment, trial and errors, loss and gain, and residential, commercial, and some industrial experience, I feel we've won that right. Sure, there's going to be some you can't please, but all I ask for is a chance. Give me a call, and let's talk about it. Get an appointment that accommodates both our schedules. I will get you a free estimate, then you be the judge. Regardless if we do your project or not, we just want a chance to try to be the best. We will leave you with a good impression and a very thorough description. I'm very personal about my work because I was trained and raised up from the best.
Payment methods
Ask this pro about their preferred payment method.
Featured Projects
5 photos