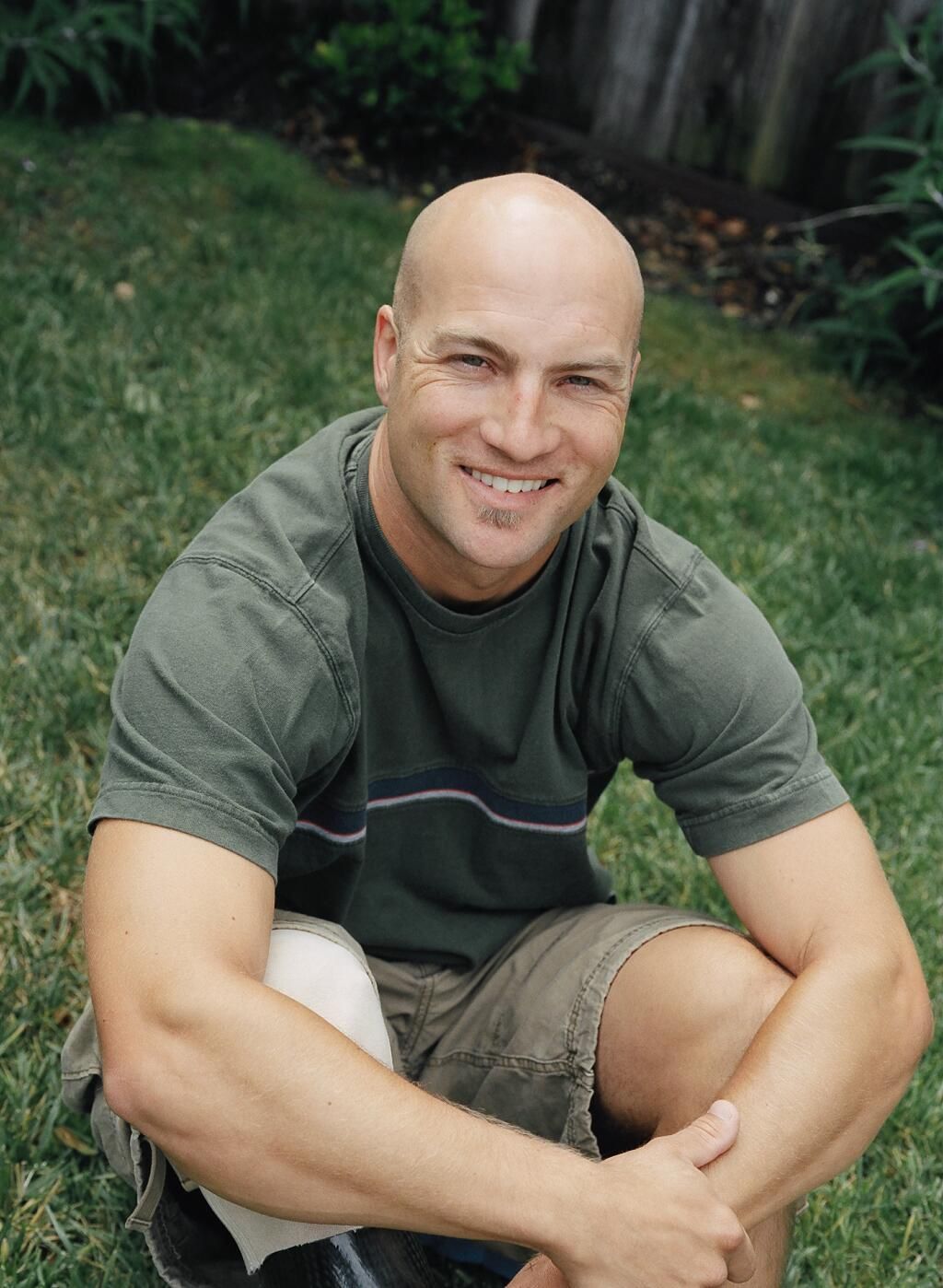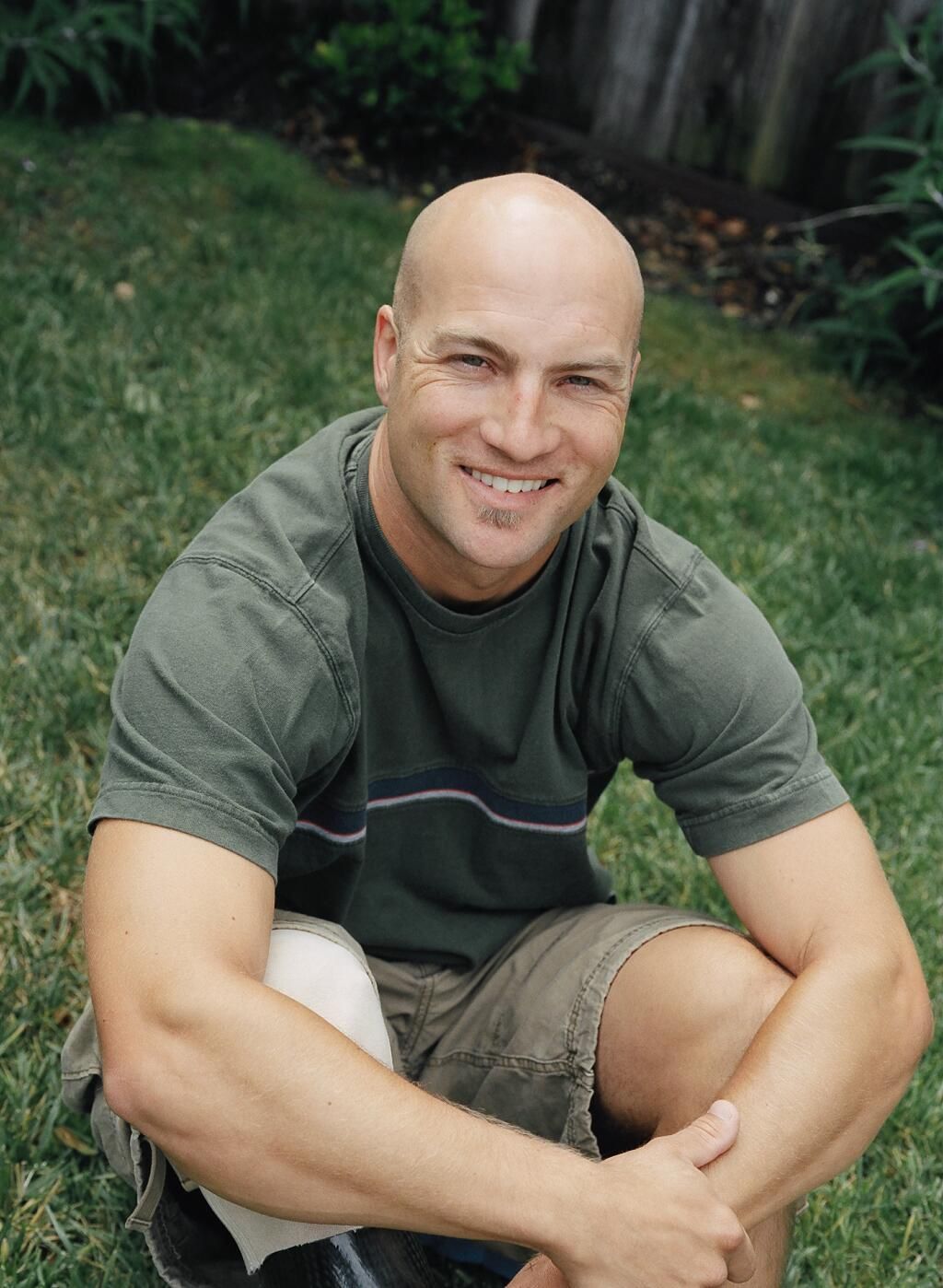 Introduction:
Being on CBS' Survivor was not even on my radar as I entered my 8th year as bilingual teacher. Yet after losing my foot to cancer during that school year, I got back to triathlon and subsequently competed on that hit show with lots of surprises. Since then I have set goals for myself and realized them one by one from the NYC Marathon to snowboard and Mt. Bike competition medals to my latest achievement of reaching the top of Mt. Kilimanjaro as a benefit for the Challenged Athletes Foundation. As a motivational speaker for almost 7 years I have enjoyed telling my story while sharing motivational tools that have helped me get to where I am now. I have been fortunate enough to have been invited to present at hundreds of high schools, colleges, universities and corporations. My proudest moment came in 2012 as I accepted an invitation to travel to the UAE to present to her highness Sheikha Salama Bint Hamdan Al Nahyan and members of the royal family at the Forum for New Ideas in Abu Dhabi. My topics include motivation and inspiration at all levels including higher education topics. Since my claim to fame comes from the TV show Survivor, this makes for a story-driven talk, including overcoming obstacles and using certain conceptual tools I've created for achieving challenging goals. I've been honored to be part of truly motivational presentation, one that combines humor, practical goal setting, and an inspiring message!
Featured Projects
4 photos
Reviews
Read reviews that mention:
---
Motivational Speaking
Chad was engaging, uplifting and very inspirational. We loved hearing his stories about Survivor and survival. Our group was absolutely riveted as he spoke and when it came time for people to ask questions, boy did they have a lot of them! He was so kind as to stay after and talk with those people that had their own stories of survival to share with him. Chad has the gift of making those that he
speaks
with feel as though they are old friends. What a great speaker and all around wonderful person!
I worked with Chad at the event that I organized for Open Cancer Network. He engages the audience from the first moment he comes out to
speak
. He tells his story in a way that it touches the human spirit, uplifts us all and
motivates
us to believe in ourselves, challenge ourselves, and to never give up. Not only is Chad a gifted speaker, he is also an outstanding athlete, and an amazing human being. All that combined with being completely down to earth and personable makes him an invaluable speaker for any audience! I will highly recommend Chad to any group in need of a
motivational
speaker.
Motivational Speaking
Chad's presentation was great! Our team really enjoyed hearing about his journey and how he kept a positive outlook even when times were tough. His presentation was very
motivational
. Many of his life lessons can easily be translated into the work environment and how to overcome obsticles by keeping positive and having courage.
Motivational Speaking
Chad was a pleasure to work with from start to finish. In our interview and planning sessions for a
motivational
speech to high tech professionals, Chad listened, checked for understanding, and proposed a key messaage to emphasize throughout the speech. That, to me, indicated Chad wanted to customize his speech for the audience, so they get maximum value. He arrived well in advance of his time slot which allowed us to talk about any remaining details and get to know each other. Even with technical difficulties (our fault, not Chad's), Chad turned it around, making the audience 1) laugh, and 2) forget about the delay. In the context of his life experiences, Chad repeated the key message we discussed prior to the speech. This was very effective, because audience members came up to me and openly talked about how they want to break-through and create their own future outcomes. In 1 short hour, Chad left a lasting impression on our entire team that will inspire us this year and beyond.
Motivational Speaking
We just recently had the pleasure of having Chad as our Keynote Speaker for an all day work training event. He was very engaging and his story is truly inspirational. Very professional and punctual during communications as well as the actual event. DIFINITELY would recommend him for any event you may be hosting.
Credentials
Background Check
James Crittenden