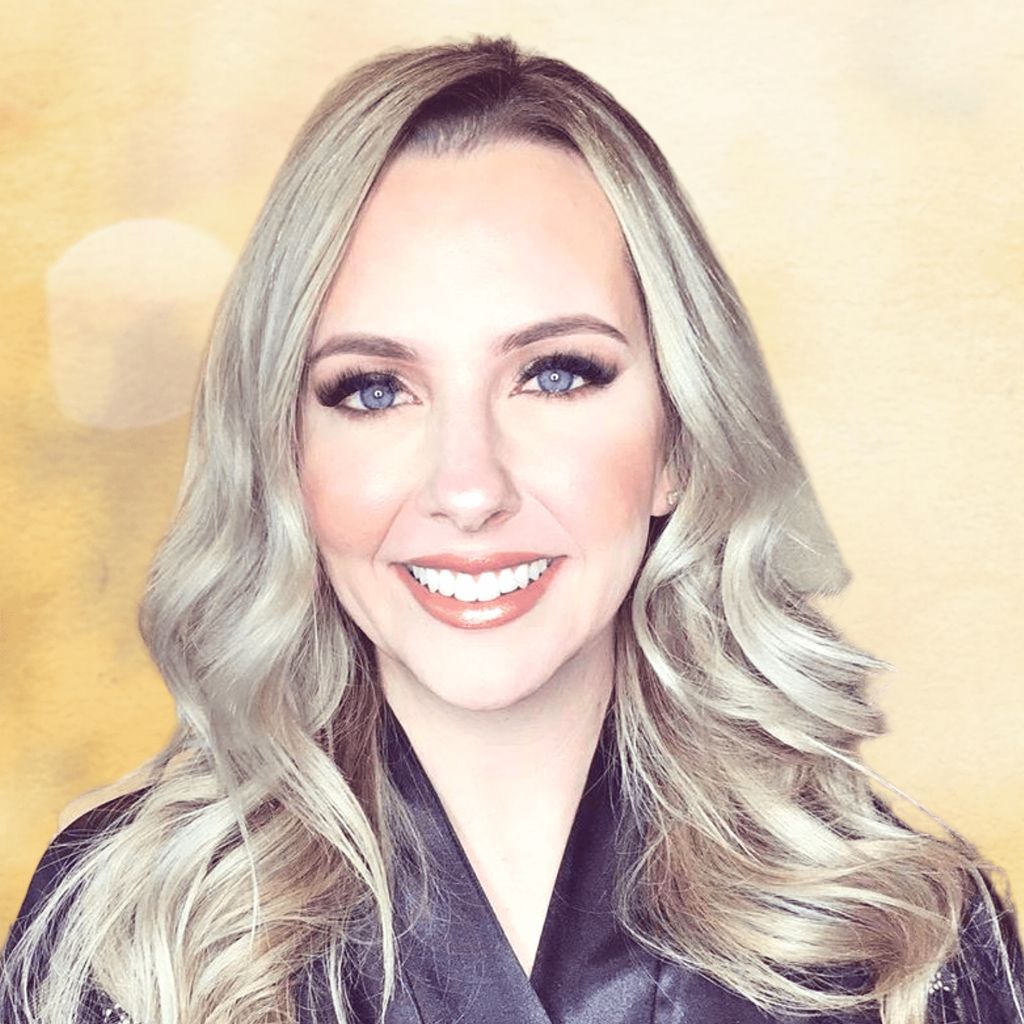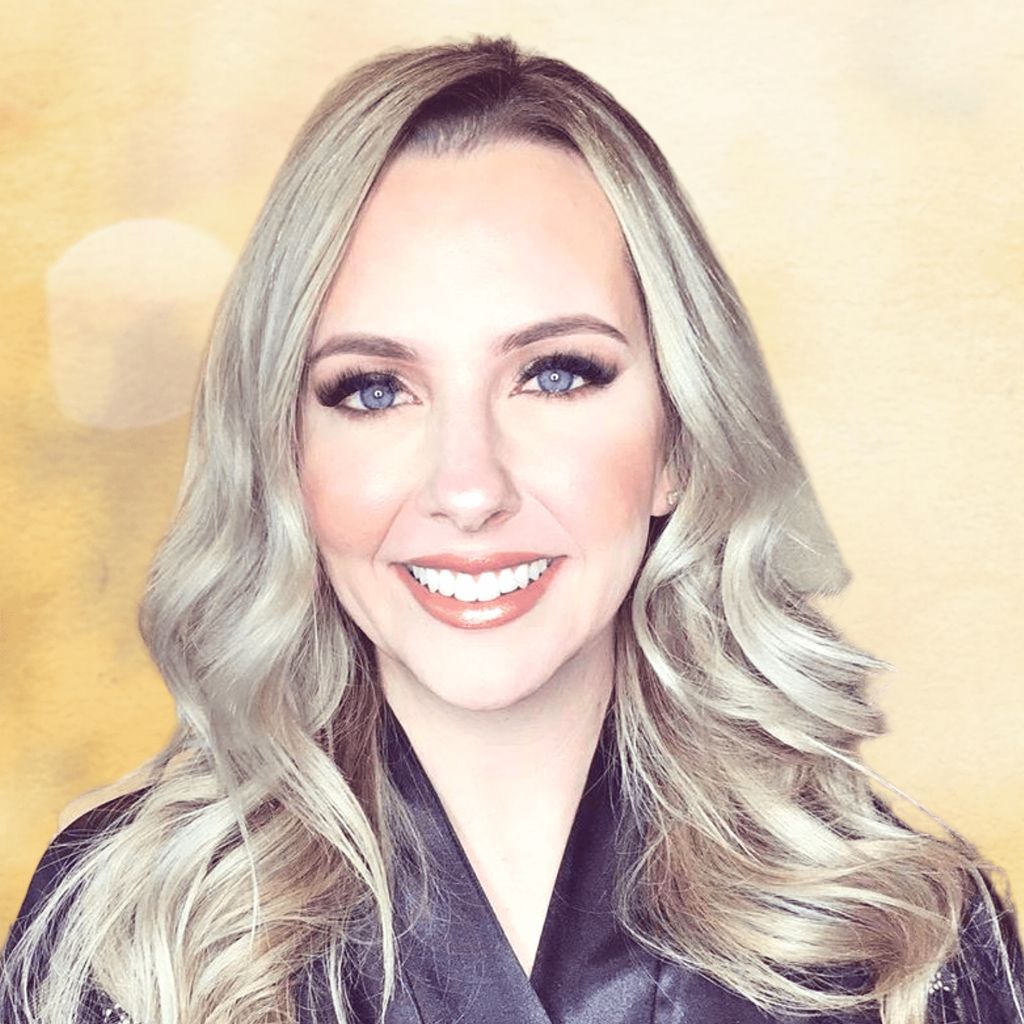 Shannon Walker, LMFT -GRIT Kids &WELL COACHED LIFE
---
Previous therapy or counseling experience?
It's free with no obligation to hire
Introduction:
RELATIONSHIP, INDIVIDUAL, YOUTH AND FAMILY COACHING If you want better in life and relationships, we can help. Our team of therapists and coaches are formally trained in approaches-- supported by clinical research to be effective-- for individual, couples and families. See out GRIT Kids Program to meet the needs of kids ages 2-12. See our website, WellCoachedLife. com to learn more. Insurance: we only see insurance clients in California RELATIONSHIPS: Let me guess. One partner feels alone and like they don't matter and the other feels they are always being criticized and can't get anything right. The more one asks for the other to show up, the more the partner disappears physically and emotionally. You both bicker and fight and the idea of sitting and just hanging out seems elusive, if not impossible. Something like this? Often we crave connection but are blocked by the pain and the history that gets in the way. Small fights about little things become battles that highlight our struggle to have our basic relational needs met. If you are struggling in your relationship, we can help you get under the bickering to the wounded and guarded parts to allow you to reconnect to the person you fell in love with. We pull from relationship models proven to be effective in helping relationships through research. If you are ready to do the work, we can help you cultivate a relationship beyond "fixes." A healthy relationship is one of the most life-giving experience we can have. We offer a free consultation appointment. Message me for my calendar link or schedule a free consult through our website, wellcoachedlife. com INDIVIDUAL: Dysfunction is often rooted in stressful or traumatic events—whether egregious affronts or less overt encounters— whether we lived it or it is trauma passed down intergenerationally. These events can arise from, and manifest in, various areas of our life. It feels like anxiety, stress, depression, or even failure. We feel it in our bodies as pain, medical, issues and more. Our team or expert therapists and coaches pull from various evidence-based models to work with your physical, emotional, mental, and spiritual self, to allow you to find deep, authentic, and meaningful relationships and create and preserve a whole, happy, and thriving life. Message me for a link to schedule a free consultation session to see if you would be a good fit. GRIT Kids: Our Youth and Family Program: GRIT is the ability to sustain long term goals in the face of adversity. Resilience becomes the byproduct, which is necessary for independence— and what more could we want for our children. Through curiosity about our thoughts and feelings, we grow the insight to develop, evolve, adapt and transform. GRIT is an in-home coaching service to help you and your child cultivate self-awareness, to target behavioral goals, develop emotion management, resolve stressful or traumatic experiences and more. See Wellcoachedlife. com/Grit to learn more SPIRITUAL COACHING: Often, when people reach out to me for spiritual coaching, it is because they have experienced a trauma that is fundamentally blocking their ability to fully exist in their body, in this world, and connect with their greater purpose. Our coaches hold Master's degrees in Theology to support the deeper questions of meaning and theodicy. This helps us support our clients' work through the traumas to use their faith/spirituality to connect into all levels of their existence and live into their greater purpose. This is the hardest- and most rewarding- work my clients do. Message for a link to schedule a free consultation session to see if you would be a good fit. LIFE COACHING: Life Coaching is a collaborative way to help identify and shape goals, formulate strategies to achieve these goals, and develop a plan to successfully implement these strategies. A coach is the person who holds you accountable to yourself by providing you practical steps to move forward and concrete solutions to the barriers. Most importantly, I am the person who says, "Nope, no way. Not gonna happen" when the part of you that sabotages yourself tries to thwart your efforts. Some of our clients have received coaching to: start a new business; manage balance between work, family and school; identify and develop skill deficiencies; develop relationship and dating skills; develop organizational skills or time management skills; develop clear communication skills; and much more. Message for a link to schedule a free consultation session to see if you would be a good fit. COLLEGE PREP: I have a team of coaches. Combined, we have 9 Masters degrees, 2 completing Doctorates, a professional speaker and a professor. We can help with essays, interviews and other elements of the college application process. POPULATIONS: We are inclusive providers. We have special training, experience, and education to work with Veterans (Vanessa is a USMC Veteran), BIPOC and other marginalized populations, and those with disabilities. Our team holds Master's degrees in: Intercultural Studies, Theology, Marriage and Family Therapy, and Clinical Psychology.
This pro indicated that they reviewed CDC safety guidelines for COVID-19 and pledged to do the following:
Maintain 6 feet of distance from customers
Wear masks during the job
Wear gloves during the job
Disinfect surfaces touched during the job
Photos and Videos
21 photos and 2 videos
Reviews
Customers rated this pro highly for

punctuality

,

value

, and

work quality

.
Exceptional 5.0
38 reviews
Read reviews that mention:
Therapy and Counseling

I loved speaking with her. Even before we had our conversation over the phone she made me feel so safe and warm over the text that she sent me. I'm so excited because I know that with Vanessas help things in my life will get better. She definitely gave me hope and made sure I knew I wasn't alone ever

Therapy and Counseling

Vanessa was great and that wasn't even an actual session. I've already felt that I learned something significant with the short knowledge she had shared with me after revealing more details regarding my past. I've expressed beforehand my sensitivity to certain behaviors and she ensured to meet my needs making our talk comfortable for me. I do recommend her. Give her a try with the offered free consultation and you'll see what I mean.

Therapy and Counseling

All I can say is that they are truly amazing. In my consultation alone with Vanessa we had a break through. Haha! What does that tell you. Very easy to talk to and most importantly they really do care about helping you become a better you.

Therapy and Counseling

I thought my initial visit with Vanessa was great. She explained her approach in clear way. It was different than what I've had in the past. I'm excited to get started. Personally I really appreciate it when I work with a professional that is responsive and helpful and attentive. Vanessa checked all of those boxes as far as I'm concerned.

Therapy and Counseling

Perfect therapist: Well qualified and personable. I love her
FAQs
What education and/or training do you have that relates to your work?

I am in my final year of a PhD program in Clinical Psychology (expected to graduate date in 2021), I hold the following Master's degrees: Psychology, which focuses on individuals; Marriage and Family Therapy, which emphasizes relational dynamics and family systems; Intercultural Studies, which recognizes the importance of cultural milieu; and Theology, which examines the human condition in the greater context of our humanity and the symbols and stories that inform and help shape a sense of transcendent meaning and purpose. My education has also included training in somatically oriented psychotherapies and the study of neurophysiology, all of which recognize that the human person doesn't merely inhabit their body, they are their body. Together, these all combine to inform an integrated, holistic approach to seeing and understanding people. This combined anthropology informs how I conceptualize persons as I strive to cultivate my appreciation of each unique person in their pursuit of an authentic self in thriving relationships. For me, this is not just a goal of coaching; it is also our purpose for existing as human beings. I have received certifications or training in several modalities that support an integrative approach to coaching including Somatic Experiencing, Eye Movement Desensitization and Reprocessing, Emotion Focused Couples Therapy, Sensorimotor Psychotherapy, Acceptance and Commitment Therapy, Dialectical Behavioral Therapy, Motivational Interviewing, Meditation and Mindfulness, Cognitive Behavioral Therapy, touch and body work, and several other approaches. COACHING VS TREATMENT: While I provide clinical treatment in other environments, as a wellness coach I am not operating as a licensed physician/psychologist providing traditional mental health treatment. I neither make nor treat diagnoses, Rather, I provide alternative therapy that is complementary to the healing arts services that are offered by providers who are licensed by the state. I offer services that are in compliance with California state laws, including California Business and Professional Code 2053.6

How did you get started doing this type of work?

I coach because traditional psychotherapy isn't for everyone. First, traditional psychotherapy places less value or weight on the importance of the body than I do. Second, not all individuals who want help living a better life have a mental health disorder and need a mental health provider. Third, often the people I see in my coaching practice have been in therapy for years and still are not where they want to be. This is where the integration of the body and spirit is so essential. Fourth, sometimes we are just naturally stuck and need help to achieve our goals. Sometimes coaching is a better fit.

What types of customers have you worked with?

My clients usually have a history of trauma and have been seeing therapists most their life. They often have medical issues and relational or marital difficulties and traditional therapy isn't offering the relief they need. Their physical, emotional and relational difficulties make sense. I believe that dysfunction is often rooted in stressful or traumatic events—whether egregious affronts or less overt encounters— whether we lived it or it is trauma passed down intergenerationally. These events can arise from, and manifest in, various domains depending on personal and contextual variables. These variables combine to create a particular story. Sometimes parts of that story crystalize —in distracting memories, thoughts of self-doubt, or beliefs resulting in questioning others. This story can also become fixed in maladaptive behaviors—actions that seek to release or avoid the inflexibility the story creates. Other parts of the story may get trapped in the body—transient pain, trouble sleeping, gut problems, or various medical problems. Sometimes the stories get caught in relationships, where maladaptive patterns repeat, and persons can struggle to establish and maintain deep human connection, or they can be wedged between the genuine desire for connection and the unabating fear of vulnerability. I work with BIPOC and often work surrounding themes of intergeneraltional trauma. Trauma isn't always a direct experience. and we do not all experience the world in the same way. Without insight into culturally-bound assumptions and privilege, BIPOC individuals can be encouraged to spend time identifying distortions based on normative realty—the provider's reality—which often does not bring about truth or a safely livable outcome. It is an ongoing discipline to offer culturally-informed care and support, increase cultural humility, and further wrestle with my own privilege, identities and judgements.