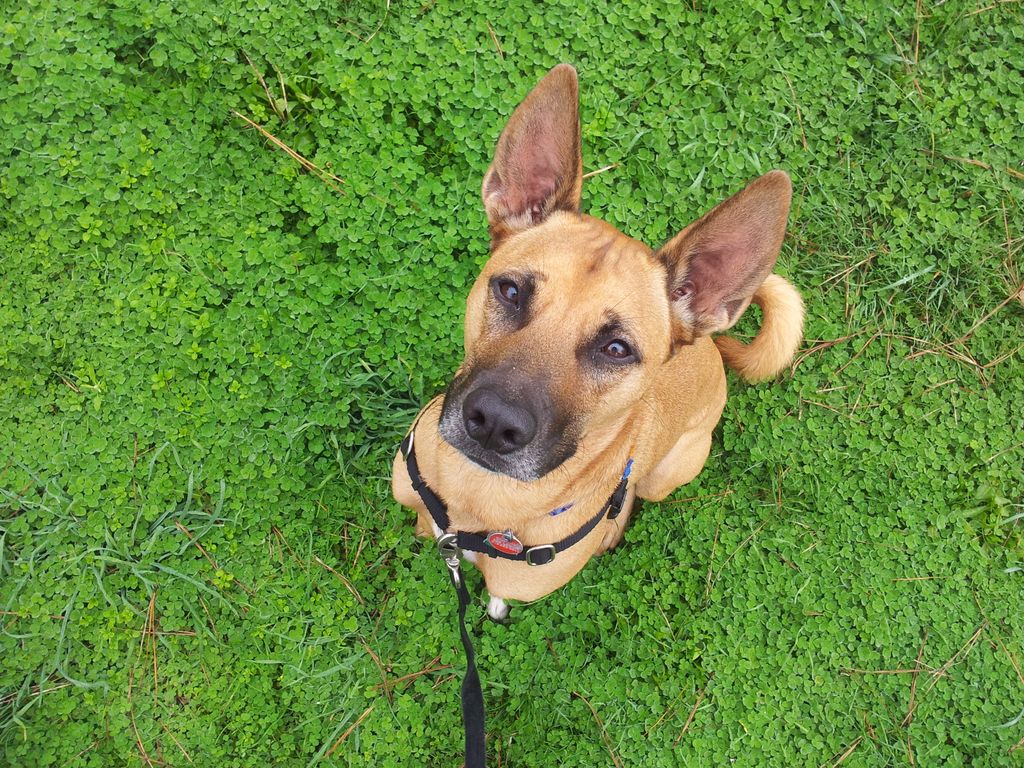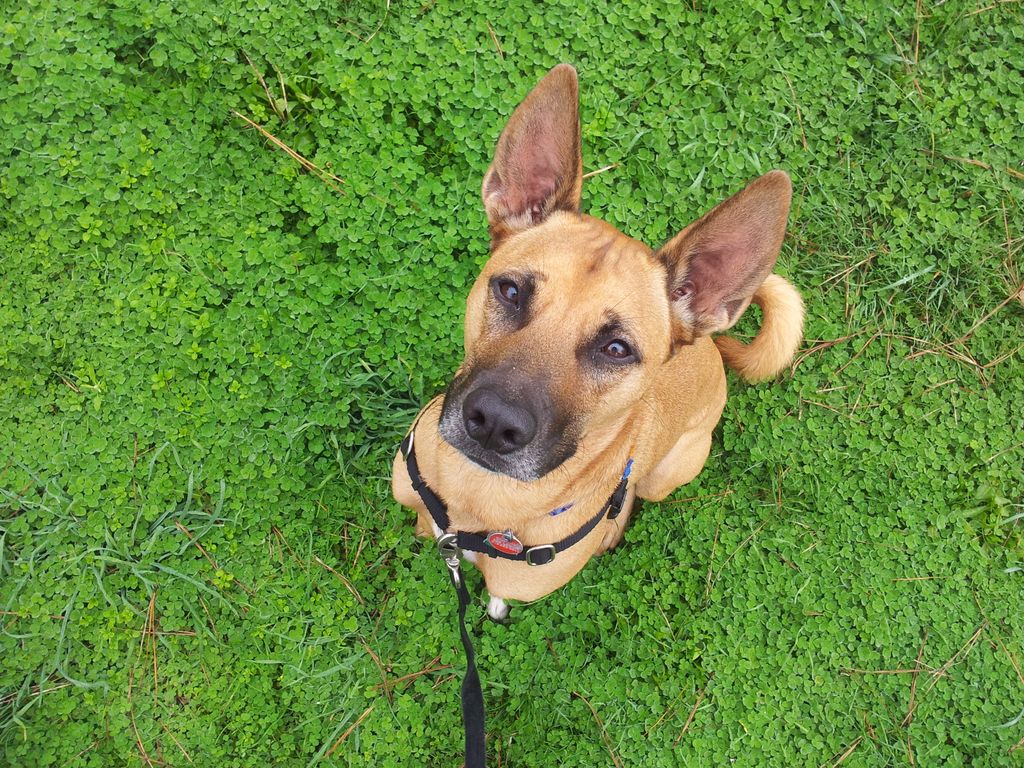 Break It Down Dog Training
---
Specific behaviors to address
Sorry this pro can't do your job, but we know other pros who can.
Introduction:
Our methods are humane and effective, utilizing positive techniques founded in the latest of canine research and science. We do not believe in instructing dogs through physical punishment or appeasement-based techniques. Instead, we teach our clients how to interact and communicate with their dogs in such a way that the dog is excited to listen and learn! We aim to have smart owners as well as smart dogs. Our services include the following: * Puppy Right Start Consultation (PRS) -- Getting a new puppy is incredibly exciting, yet at the same time can be exhausting and frustrating. This 2-hour consultation gives you everything you need to know, from crucial developmental stages and how to appropriately interact with your new pup to preventing potty accidents, separation anxiety, and naughty behaviors (destructive chewing, biting, demand barking, etc.). In the end, you will have the tools and confidence necessary to raise a well-balanced and well-behaved dog. Ages 8 to 18 weeks. * In-Home Private Training - Obedience -- Perfect for your juvenile or adolescent pup ages 4 to 12 months (or for any older dog or owner interested in learning something new). This obedience-based training program focuses on the elements we all like our dogs to know -- sit, down, stay, come, loose-leash walking, etc. Rooted in positive, reward-based methods, this program is fun and exciting for both the dog and the owner alike! The basic program comes with five 1-hour sessions, and our advanced program comes with 10 1-hour sessions. * In-Home 90-Minute Consultation -- The best training programs are the ones tailored to your specific needs, environments, and circumstances. If your training goals reach beyond basic obedience (see "Behavior Modification" and "Fears/Anxieties and/or Aggression" below), we first require a 90-minute in-home consultation to go over all the finer details and make sure that we address all of your needs individually. During the consultation, we will also begin to troubleshoot some of the issues you are having and discuss what you can begin doing right away. Each consultation comes with a tailored training program that will serve as your training guideline as well as a minimum of 30 days' email support. * In-Home Private Training - Behavior Modification -- We all love our dogs, which can make it hard to admit when they misbehave. The truth of the matter is that there is no such thing as a "perfect dog," and knowing when to ask for help will only benefit the lives and well-being of yourself and your canine companion. Following a 90-minute in-home consultation, you will receive a tailored training program based on your goals. This program will act as your guideline as we instruct you on methods of reward-based training, management, prevention, and counter-conditioning. The amount of sessions required varies depending on a multitude of factors, all of which will be determined after the initial consultation. Contact us now to set up your free consultation! * In-Home Private Training - Fears/Anxieties and/or Aggression -- Similar to the "Behavior Modification" program, a 90-minute, in-home consultation must be set up first. This program includes, but is not limited to, dogs (above 4 months) with separation anxiety, fear of strangers, fear of other dogs, environmental phobia, neophobic behavior, human aggression (both on or off their territory) and dog aggression. Dogs with these behavioral issues can be the hardest to work with and the hardest to own. A dog with fear or aggression issues can dominate a person's life especially if that person is dedicated to his/her dog's needs. We will instruct you on developing a plan to help the quality of your dog's life and by extension your own. Alongside the skills taught in the "Behavior Modification" program, you will learn methods of management and specialized desensitization and counter-conditioning. Because of the intensity of this program, at least 10 private sessions are required. Please take note that although amazing strides can be made in adult dogs with fears and true aggression, there unfortunately is no "cure." Anyone stating otherwise may be misleading you. Contact us now to set up your free consultation!
Payment methods
Ask this pro about their preferred payment method.
Featured Projects
8 photos
Reviews
Read reviews that mention:
---
·
Hired on Thumbtack
Hired on Thumbtack
Jeff is a wonderful
trainer
. He honestly cares about the success of our
dog
Dave and has been extremely helpful. He is flexible in availability for our
training
sessions, which works well for our schedules. The thing that I like the most is that Jeff has gone above and beyond the call of duty to help us understand our dog's behavior and how to care for him; he even helped us find recommendations for pet insurance. I would definitely recommend Jeff to anybody I know that is in need of
dog
training
!
·
Hired on Thumbtack
Hired on Thumbtack
We love Jeff. We have incorporated at least one session a week to get our new rescue
dog
trained
and break old habits. Jeff is thorough, gentle, and patient. We highly recommend him!
·
Hired on Thumbtack
Hired on Thumbtack
My wife and I hired Jeff for his Puppy Right Start consultation, and believe me when I say it was absolutely amazing. We were looking for someone to give us a strong foundation for raising a bright and healthy puppy, and that's EXACTLY what we got. Not only this, but Jeff was incredibly intelligent when it comes to animals, and clearly has an innate and special way with them. Our little girl LOVED him! We had an interesting experience, where we first hired someone else off of Thumbtack, who had a whole lot of great reviews, and promised more of an "intuitive" approach. It turns out that this
trainer
was far more scattered, and offered us a lot of outdated methods. Jeff was the intuitive one! I know he doesn't have other reviews on Thumbtack yet, but that is only because he's new to Los Angeles. Believe me. My wife and I did the research, and actually experienced the options. If you're looking for someone to get you off on the right foot, or teach you the best way to
train
a
dog
(where it's fun and humane for the animal AND you!) then Jeff is exactly who you are looking for. He goes above and beyond. We could not possibly recommend him more enthusiastically (and already have to our friends).
·
Hired on Thumbtack
Hired on Thumbtack
After looking at several other
trainers
I thought Jeff would be a great fit for my 9 week old puppy, and myself. I liked his Puppy Right Start course which gave me so much useful information. He was right on time and he must be a
dog
whisperer because Riley just loved him from the start! He spent 3 hours with me and my pup, demonstrating so many useful techniques and ideas. I was a complete novice when it came to raising a puppy and he gave me the confidence (and the tools) to feel that I could succeed with my little mischievous guy. I cannot recommend highly enough. In fact, I have already given his name to several people who I hope have the good sense to call him. Chris and Riley
·
Hired on Thumbtack
Hired on Thumbtack
Jeff worked wonders with our
dog
. Best decision we made other than adopting her. He was very patient with her and with us and working with him has made a world of difference. Other people who know her even comment on how much calmer and more well behaved she is. Thank you Jeff!