On average, personal trainers cost $40-$90 per hour nationwide. Location, length and number of the sessions, and type of session (group training or personal training) all affect the total cost of hiring a personal trainer to help you meet your fitness goals.
Personal trainers provide individualized fitness and wellness training in one-on-one or small group settings. They're fitness professionals hired to help clients achieve exercise and wellness goals, and often offer nutrition advice, and build a custom workout plan for you to practice on your own.
What's in this cost guide?
What affects the cost of a personal trainer?
A few factors affect the total cost of a personal trainer, including the frequency and duration of sessions, as well as add-ons and the location of training. We've broken down a few important factors that go into the hourly rate of a personal trainer, and tips for maximizing what you're getting for the price you pay.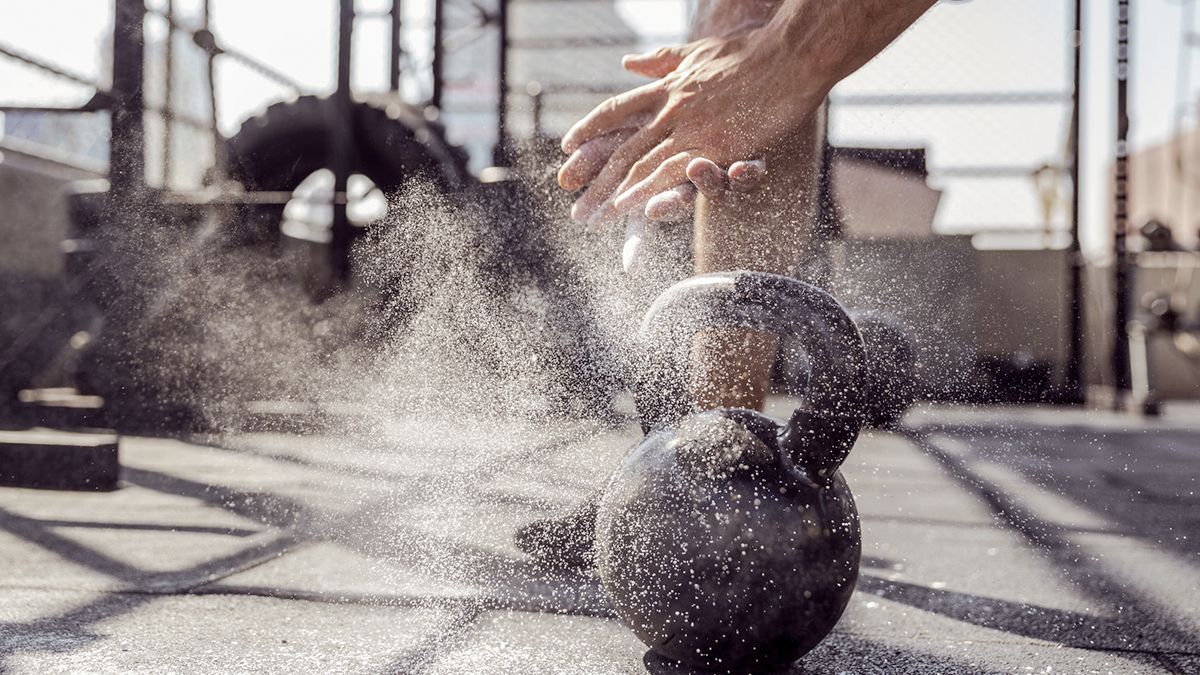 Length of session
Trainers commonly offer 30-, 60- or 90-minute sessions, and clients typically pay by the session. Training sessions can be a one-time event or recur daily, several times a week, or weekly. The length of the session depends on your overall fitness goal and what you want to achieve. For example, if you're interested in weight loss and flexibility, your sessions may be on the longer side, as your exercises will involve endurance training and a slower stretch or yoga session. Ultimately, the more topics or fitness routines covered, the longer the session and the higher the cost.
Number of Sessions
Purchasing training sessions in packages of 5, 10, and 20 provide opportunities for discounts, with most personal trainers preferring to have repeat clientele on regular days each week. Multiple sessions per week can quickly ramp you up for success on your own if you're just starting out, but if you have some experience and are looking to improve form or get to the next level, single sessions may make more sense.
Group Training vs. Personal Training
A one-on-one personal training session costs more than a group training session. Individual training offers specific attention to the client's individual needs and is more flexible for addressing specific injuries, personal nutrition, and overall goals. Group lessons can be organized by either the client or the trainer, but usually it's more comfortable for the client to rally a few friends for a training session to lower the cost per person.
Location of session
Costs may be higher if a trainer has to travel to a client's home for private sessions, or if the session takes place at a private studio. Many public gyms and fitness centers offer personal training and may be cheaper as the client already pays monthly dues for the equipment and space in the form of a gym membership, and is solely paying for the trainer.
Trainer Certification
When you're evaluating personal trainer options, take certification into account. There are tons of professionals out there who advertise themselves as personal trainers, but don't have the credentials to back it up. Be sure to do your research!
Make sure your trainer is accredited by the National Commission for Certifying Agencies. NSCA-CSCS (Certified Strength and Conditioning Specialist) or NSCA-CPT (Certified Personal Trainer) are two to look out for. You shouldn't have to search long to come across their certification. Usually they'll include it in the name of their business, or in the description of their service on their Thumbtack profile.
Certified trainers may command a higher hourly rate, but it's worth the cost.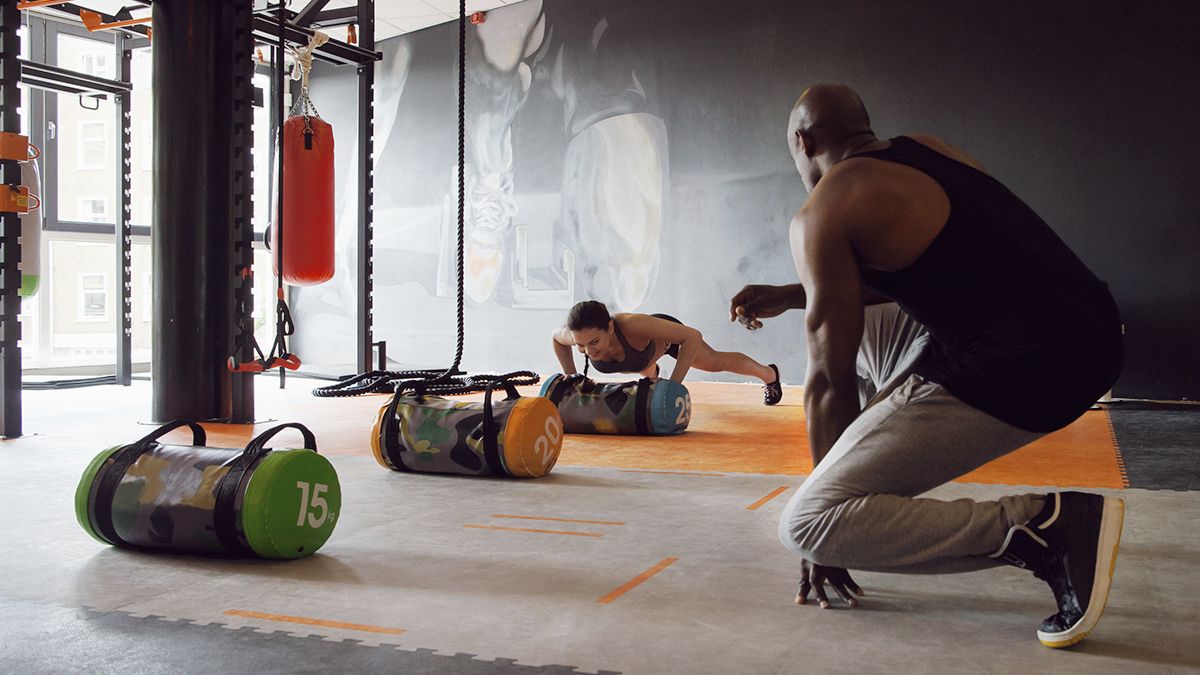 Hiring a Personal Trainer
You'll form a long term relationship with your personal trainer, so it's essential you match with their teaching style, areas of expertise, and personality.
Most trainers offer a free or discounted initial consultation to go over goals, hopes, and fears. Use this time to your advantage, and feel out their personality and instruction style.
Inform the trainer about any injuries or special considerations. A great personal trainer will have experience handling these issues, and can provide a plan for you to exercise safely.
Ask them questions you have about what's to come, and listen to what they ask you. You can usually tell off the bat if the trainer is a good fit. If they're silent and nod their head with everything you say, you might want to find a more invested option.
How to Save Money on a Personal Trainer
Book multiple sessions at a time. You'll get a package discount, and be motivated to stick with it for the long haul.
Consider training with a group or a few friends. You'll pay less per person.
Exercise once a week with a personal trainer, and supplement your sessions with another form of exercise, or routine on your own. Boot camps, crossfit, and public gyms are all great options.
Video Transcript: What Does a Personal Trainer Do?
"The value people should get from a personal trainer is to motivate them past the point where they would stop on their own. Now, a lot of people can get a video, they're working by themselves in isolation – there's no one there to really motivate them. That's where I come in. If you can do 10 reps, you're going to do 12 with me. And you come back for more.
A personal trainer is supposed to know technique and form, and how to do exercises safely and effectively. I'm very cognizant of what people's abilities are. My job is to get them closer and closer to their goal, until one day they reach their goal and set a new one.
That's what separates the good from the great. The great, your clients say, "You killed me today." But they say it with a smile, and they come back.
My name is Eddie Wright, I'm a personal trainer, and you can find me on Thumbtack."