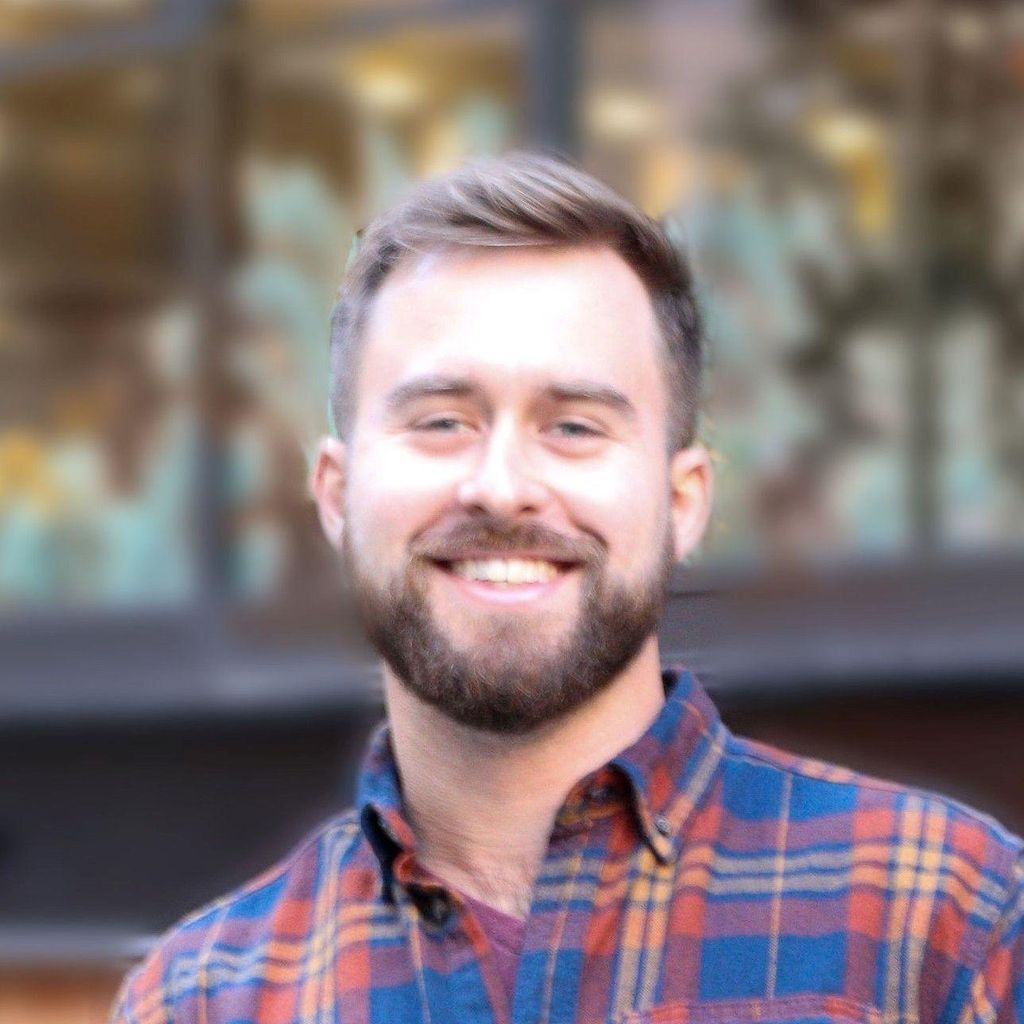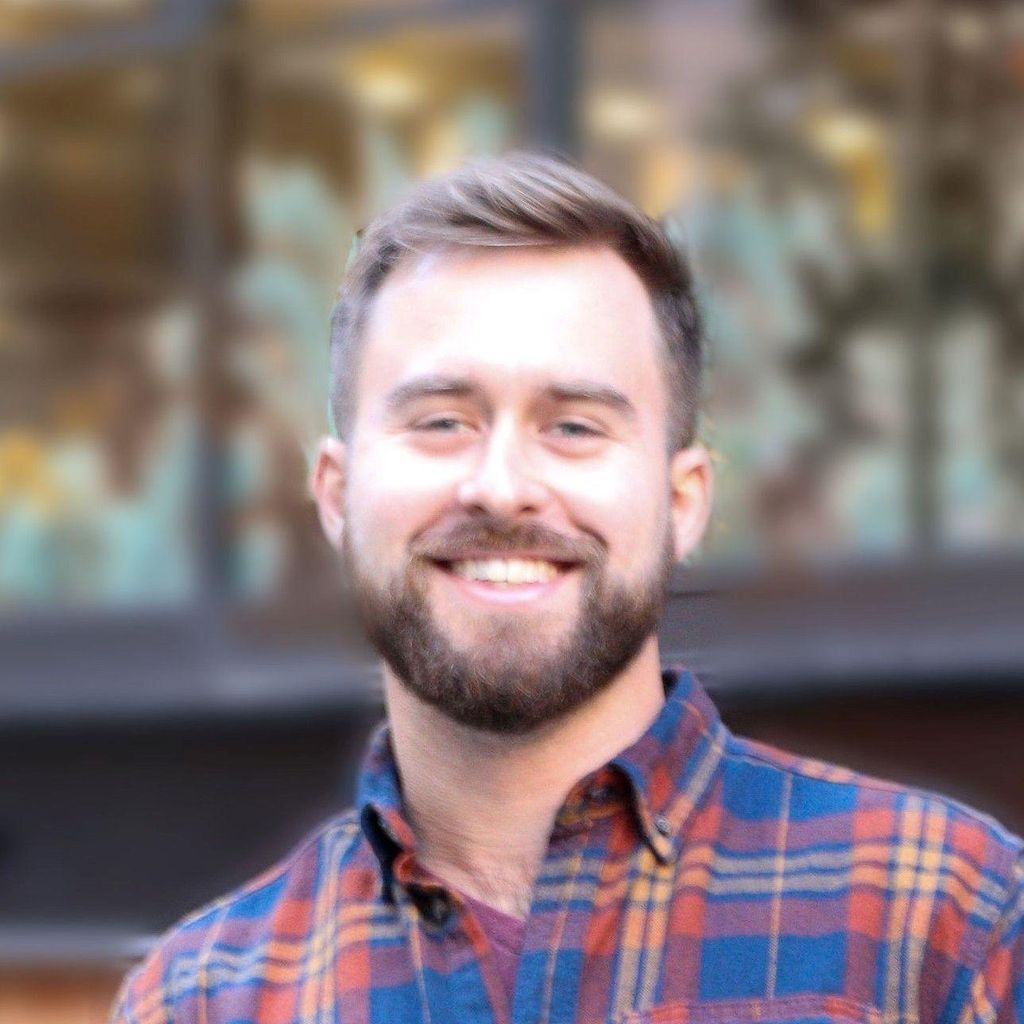 Introduction:
BEFORE YOU CONTACT ME…Let's make sure we are a good fit: - I'm located in Fort Lauderdale, FL so can do in person here or remote options over phone or Zoom. - Serious & excited inquiries only. - If you are seeking a coach on behalf of someone else, then please only contact me if that other person actually wants a coach. - While booking individual sessions with me is an option, my client get the most benefit out of the 3 or 6 month relationships. - I am not the least expensive coach out there, but I will give you an amazing Return on Investment. See my pricing below 👌 I encourage you to talk to me on the phone before making your decision. The choice is yours. OPTIONS / PACKAGES: - The "Price Per Session" listed on Thumbtack is for booking an Individual 90 minute Session with me. Later on this page I go into the pricing specifics 👍 - My recommendation for the most impact and growth in my clients is working with me for either 3 or 6 months. - Complimentary 20 mins sessions are included with these packages. - Best results are typically found with a session weekly or every two weeks I alternatively offer 45 mins Quick coaching/mentoring calls for those seeking weekly sessions. WHAT MY CLIENTS ARE WORKING TOWARD: A) Major Life Decisions, Finding Clarity or Direction: We can work together for a session or two on a particular decision(s) or struggle(s) that you are stressing or suffering on. B) Created a Confident, Grounded Mindset: Finding Inner Peace, Creating A New Lifestyle, Self-Love & Self-Acceptance and Integration, Tolerance, Anger Management and Spiritual Embodiment C) Starting, Growing or Refining a Business Whether you are a first-time business owner, or veteran with one to a few dozen employees. I'm a great operations guy to pair with a visionary lead for both logistics and culture. D) Mentoring for Young Adults: Parents and Clients have noticed a dramatic change in the Young Adult's demeanor, attitude and professionalism after working with me for 3-6 months. HOW I COACH: Combination of Clean Coaching & Consulting - Logic Level: Practical tips, goal setting, accountability, open-ended questions, sharing of possibilities & anonymous experiences, inner-dialogue adjustments - Emotional Level: Taking clients out of their cerebral justifications, fight or flight states, bringing a focus to true desire without the noise of what they "should" be going after, bring them into the body where emotions are stored - Subconscious Level: What's happening beneath the surface, bringing awareness to all parts of someone through Parts Work, Identity Work, Inner Child Work, Shadow Work, Generational Cycles & Limiting Beliefs WHY CHOOSE ME? I take my work very seriously and pour my heart and soul into my clients. I've worked in developing others at every stage of my life since I was in middle school, so coaching is my life's work and passion. FOR Mental Health, Fortitude & Happiness: - Know that I have experienced the highs and the lows necessary for me to relate to where you are, and show you the way out. - In my past, I've overcome depression, anxiety, low self-esteem, poor body image, paralyzing fears, and what was once immense difficulty in socializing and dating. There is a way, and I can show you how to become your own coach from the confidence of personal success and inner peace. - I've worked in high stress conditions with fast paced deadlines, toxic supervisors and at times 60-80+ hour work weeks. FOR Career, Business or Entrepreneurial Venture: - Know that I'm classically trained as a Civil Engineer with 6+ years of experience in Logistics, Scheduling, Estimating, Construction & Personnel Management, and Customer Relations on both Public and Private projects ranging from $66 million to $2 billion dollars. - I've worked with all kinds of project teams and personalities through rotational programs and differently sized companies. - I ran a developmental program for young engineers coming out of school and into the workforce for 2+ years, focusing on Technical and Interpersonal/Leadership skills. This opportunity allowed me to spend much of my time interacting with the Executive Board at the young age of 23. - I've ran my own business for almost 2 years as a Life & Entrepreneurial Coach and Business Consultant. - So in summary, I have 4+ years in professional development/coaching as a foundation for whatever you'd like to focus on. WHO I WORK WITH: - I keep the number of clients I work with to a minimum, so I can focus on them in greater depth and build a relationship with them. - My clients have big hearts, ambitious goals and high standards. They want the best for not only themselves but their loved ones and community. - They continue hire me because of how well I serve them and care about their success. I have always been the hardest worker in the room, and that shows with my coaching. - I communicate with my clients frequently between sessions, developing a close relationship where you feel you can approach me at any time. - I believe in them until they believe in themselves. Whatever the challenge, I'll be there to face it by their side. HOW I BECAME A COACH & MY EXPERIENCES: I have two decades of experience in bettering others, and I now do this full time. I have been in the mentoring and coaching space since middle school through various programs, extracurriculars and professional development spaces. My attitude and personality are infectious, and I view my clients as my whole, wise, authentic and creative individuals who are seeking to get out of their own way and manage their internal and external worlds with greater ease. CREDENTIALS & EDUCATION SUMMARY: - ICF Certified Life Coach, 100+ hours - Co-Host of The Good Life Podcast (50+ Episodes) - Eagle Scout - Civil & Environmental Engineer - 6+ years in Construction & Project Management in both international and regional company projects - Served in multiple leadership roles for the Regional Executive Board starting at the age of 23 PRICING: Here are the prices & packages that I offer: In-Depth Coaching Calls (90 mins): • For those committed to grow, heal, lead, love, & trust by exploring the depths of their mind, body, & spirit and face their fears by taking action on the plan. • For Business Owners & Executives dedicated to start, grow, or reshape themselves & their business, while ironing out logistics & balancing self-care. • For those seeking clarity, direction, & a plan on a major life decision. Discovery or Individual Session: $199 In-Depth Coaching Packages: • 6 Month Coaching Agreement: $3,475 • 3 Month Coaching Agreement: $1,975 • Includes: - 20 mins Check-in Calls - 90 Minute Sessions Every Two Weeks - Weekday Text & Audio Messaging Support - Extensive Trello Use, a Project Management Software - Exercises Each Session - Long-Term Development Plans If you like what you've read, hop on a call with me, and see why my clients love my infectious attitude and passion for life potential and success! 👍
Featured Projects
12 photos
Reviews
Customers rated this pro highly for professionalism, responsiveness, and value.
Exceptional 5.0
24 reviews
Read reviews that mention:
---
·
Hired on Thumbtack
Hired on Thumbtack
I highly recommend Stu to anyone looking for
coaching
/mentoring. I really appreciate the longer appointment times because they provide a more in-depth and high quality experience. Not only does he take the time to listen to my thoughts and concerns, but we make action-focused commitments so I can meet my goals for business, personal
life
, and mental health. This is been a more effective option for me than traditional therapy. I definitely recommend this to a small business owner or just anyone who wants to make real change in their
life
. Thanks Stu!
·
Hired on Thumbtack
Hired on Thumbtack
Very professional and informative
life
coach
. Stu has been helping me get my
life
together and has knowledge in so many areas of
life
! Very affordable, and you get more value than you pay for. One of my best investments!
·
Hired on Thumbtack
Hired on Thumbtack
Would highly recommend investing in this step towards a better more clear future. Weather in business or personal, I found Stu as an outside perspective into my chaos day to day
life
. He offers a calm knowledgeable insight on different paths and offers a great sounding board for new ideas. Very grateful to have taken this path. Found myself in a low and now I'm back to enjoying the reason why I started this journey.
·
Hired on Thumbtack
Hired on Thumbtack
Stu, is a new
life
coach
and might not have all the answers but is an honest man, and for whatever reason you have a problem with him or in
life
he is there to make it right.
Stu Williams Coaching's reply
Tyler, I'm glad we could come to an understanding and am looking forward to growing and learning from each other. Thank you for your sincerity 🙏
·
Hired on Thumbtack
Hired on Thumbtack
Working with Stu has been very powerful in my journey. He's the true form of a "
coach
" in that he works to empower his clients to make their plan and take ownership of their own path. It is clear that he has done a lot of his own self-work and he serves as a guide for clients to go through that process of self-knowing which is essential to any lasting solutions in work and
life
. He's not a "consultant" who will magically solve all your problems, but rather has worked with me by asking excellent, informed questions, providing a sounding board and accountability for me to discover what I'm looking for and to act. I continue to work with Stu and highly recommend him for those willing to put in the work, show up prepared, and really commit to their own progress. Thanks Stu, talk soon!
Stu Williams Coaching's reply
Thank you so much for the kind words, Jon! I always look forward to our sessions as they are filled with excitement, deep internal dialogue and growth in accordance with YOU want to be and what path YOU want to take.
Credentials
Background Check
Stuart Williams
FAQs
What should the customer know about your pricing (e.g., discounts, fees)?

My sessions start at 90 minutes long which allows for a full deep dive into the topics at hand and all other blind spots that the client is overlooking. Allowing plenty of time to create action steps or a plan at the end of each call. I offer discounted prices for clients who purchase 1, 2 or 3 months worth of sessions at a time.

What is your typical process for working with a new customer?

It's super simple. We communicate over the phone to get to know each other, and the client's situation, pain points and desires. Then we schedule a session! There is an onboarding form and a client agreement form. And after that first session, the client is able to book multiple sessions at a time to save money as we grow in our relationship over time!

What education and/or training do you have that relates to your work?

I have been certified as a Coach through an ICF accredited institution, the Life Purpose Institute. It was a 3 month course that has taken my personal experiences with coaching, mentoring and consulting and made it professional! I've been a part of leadership development programs my whole life, high school , college, and while in construction management. I also got a degree in Civil Engineering, allowing me to analyze the details and explain all of the abstract concepts of the mind in very concise, logical and visual manners. AKA I make coaching concepts understandable for everyone!