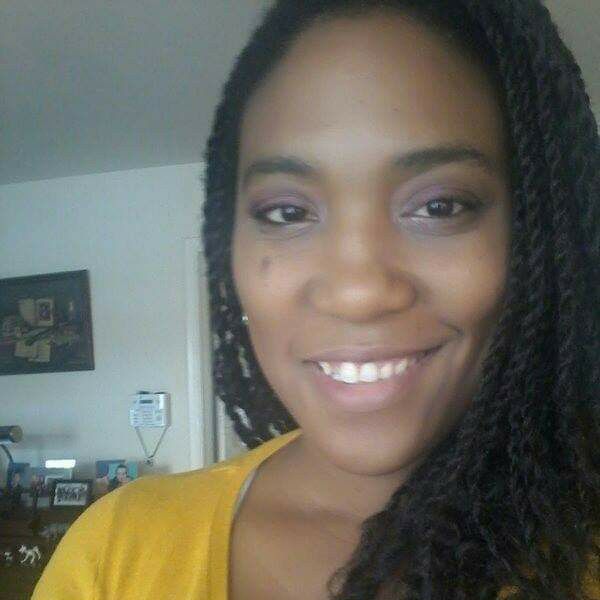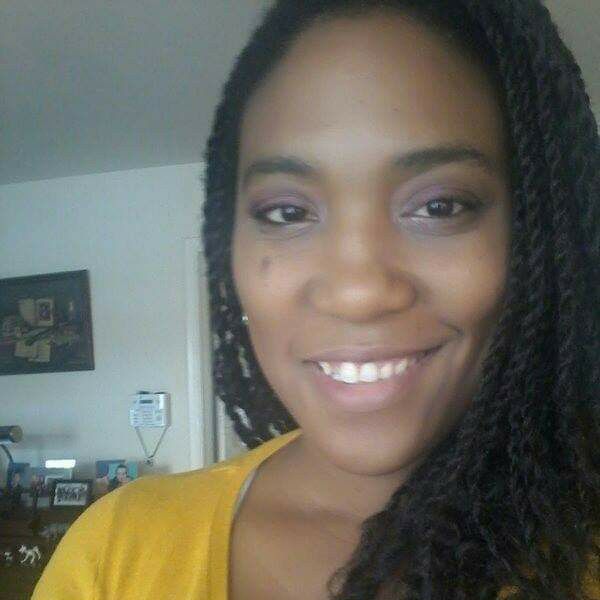 Introduction:
Greetings! ( all services including reiki will be done remotely) I offer deeply healing Spiritual Counseling / Life Coaching. Ancestral mediumship & Root Work, clearing and helping your Ancestors heal will help you heal. I can teach you how to connect to your Spirit Guides. And Coach you through your spiritual journey. I have a deep understanding of the body/mind/soul/divine/shadow connections as we try to relate to our inner/outer relationships. I assist in healing Post Traumatic Stress Disorder from childhood traumas. Soul Retrieval may be needed because of disassociation. So assessments are taken on a weekly basis, you may not know exactly what you need but I will listen to you deeply to assist you. My specialty is assisting Spiritual Leaders, Warriors, High Priests/High Priestesses, Healers, & all around Transformers in their awakening/healing process. I am a reader of energy and can give a reading with precision from questions about your job, relationships, & health and how this all ties into your highest development, happiness, and fulfillment as a Being. I am a light that shines on what is coming up for you now and I will be your guide. And you will feel comfort, at ease, & capable. We can meet in person at my location in Clarkston, GA. If you are not in the same city I like to use webcam so that your session is interactive. With webcam we will not be able to do reflexology sessions. But reiki healing, tarot readings, and energy readings are just as powerful on webcam as they are in person. Energy knows no time or space. Spiritual Counseling with Soul and Ancestor Work( Remote or In Person) Includes: Astrology, Reiki (long distance), and Divination I can assist you in contacting your loved ones. Coach you in creating a spiritual lifestyle. I offer suggestions on how to heal Ancestral Curses. Mediumship is a part of the root work we can discuss depending on what is needed. It's usually a part of Spiritual Counseling Sessions, Reiki, or Tarot Readings. $180/hr Soul Readings: Tarot is about peering behind the veil of your subconscious to see what role you are playing in creating the life you are currently existing. It will tell what you are doing "wrong," what you are doing right, the end result if keep going down the same road, or what you can change (if anything) in order to get the results you want. Tarot is not great at answering yes or no questions, it yes if you do this, or no because of this. Timing questions are dependent upon what is going on in each moment. Energy is changing all the time depending upon the thought, emotions, & fate imprints that get left behind by you and the other players in your journey. I offer 15 minute $$40, 30 minute $70, 45 minute $90 60 minute $150 readings. I send you an invoice or a link through your email. You send me your number and I call you at the time we agreed upon. Reiki & Long Distance Reiki: Reiki is universal life force energy. It is the source energy given freely and lovingly to all of humanity, animals, plants, the elements, minerals and rocks. Its the gift of life. Reiki is used to align the 7 plus chakras, which are energy centers that go up and down the body, front and back. Reiki energy is gentle and feels really warm and pleasant. If your energy centers arent aligned reiki will align them, if they are too closed they will become more open, and if your chakra centers are too open they will close down the right amount. Reiki is non-intrusive, healing, and supportive of your life force energy. You will enjoy it so much you may fall asleep. $70 / $50 Foot Reflexology: Reflexology will help you energy flow, and energy flow is health. Stuck energy develops into physical/emotional stress, & stress develops into toxins. Reflexology releases the toxins in your cells. Reflexology is an ancient Egyptian/Asian homeopathic healing method that uses the Foot to enter the energy meridians of the body system to release/give energy to the areas of the bones, skin, organs, blood, & glands. What ever is hyperactive will be brought down, what ever is hypoactive will be brought up. In the east there are reflexology therapist on every corner because it is a part of everyday life to keep your energy flowing. $70 Astrology Readings: Through your birthchart you can deeper self-understanding and knowledge about your potentials in your life and your biggest challenges. The readings can go from mundane to deeply spiritual. $75 Payments are received upfront because I had people run off and not pay after a reading. I also offer partial payments. Thank you.
Photos and Videos
13 photos
Reviews
Customers rated this pro highly for

punctuality

,

value

, and

work quality

.
Kim b.

Alternative Healing

Awesome clarity for what's to come. With her help I will be able to push forward with my healing and I cant wait to see what's on the other side !

Britney B.

Alternative Healing

I really appreciate the device that was provided. I gained a lot of insight about my life and I was able to release a lot trauma and go deep into my healing process! Thank you so much

Dr. Yalanda G.

Alternative Healing

I really enjoyed my reiki session...over the course of a week I saw major changes in my spirit...my energy was lighter and brighter...she is very personable and knowledgeable. She answers questions and explain things in a way that you will understand what she is telling you. Very down to earth. No judgement and she is here to genuinely assist you to be the best that you can be. She offers so many different areas to assist you on your journey while striving to accomplish the desires of your heart. Very pleased, I will continue to stay in touch.

Cecilia R.

Alternative Healing

Aja was amazing! This was my first time having an astrology reading and she made me feel very comfortable. I felt like I was talking to a close friend. I would highly recommend her services.

Virginia B.

Astrology Reading

I had a wonderful experience with Aya. She read my birth chart and performed reiki that was profoundly healing for me. She immediately made me feel comfortable when we spoke during our consultation and read my energy accurately immediately. I highly recommend her!
FAQs
What should the customer know about your pricing (e.g., discounts, fees)?

You can order one or more service from me in an hour. Services can come in a bundle, ex. (one on one pilates, reflexology, tarot reading). Monthly payments are also avaiable.

What is your typical process for working with a new customer?

I will send you a quote when you respond to me, we can usually get online face to face right away and we can start your very exciting session.

What education and/or training do you have that relates to your work?

All my life even when I was little girl I have had what others would consider super natural gifts of being able to read people and help people who are in a zombie state awaken. They called me "the wise woman in the basement." And also I went to the Healing Center in Atlanta, Ga to learn Foot Reflexology and The Moon Flower Natural Health School to learn Reiki.