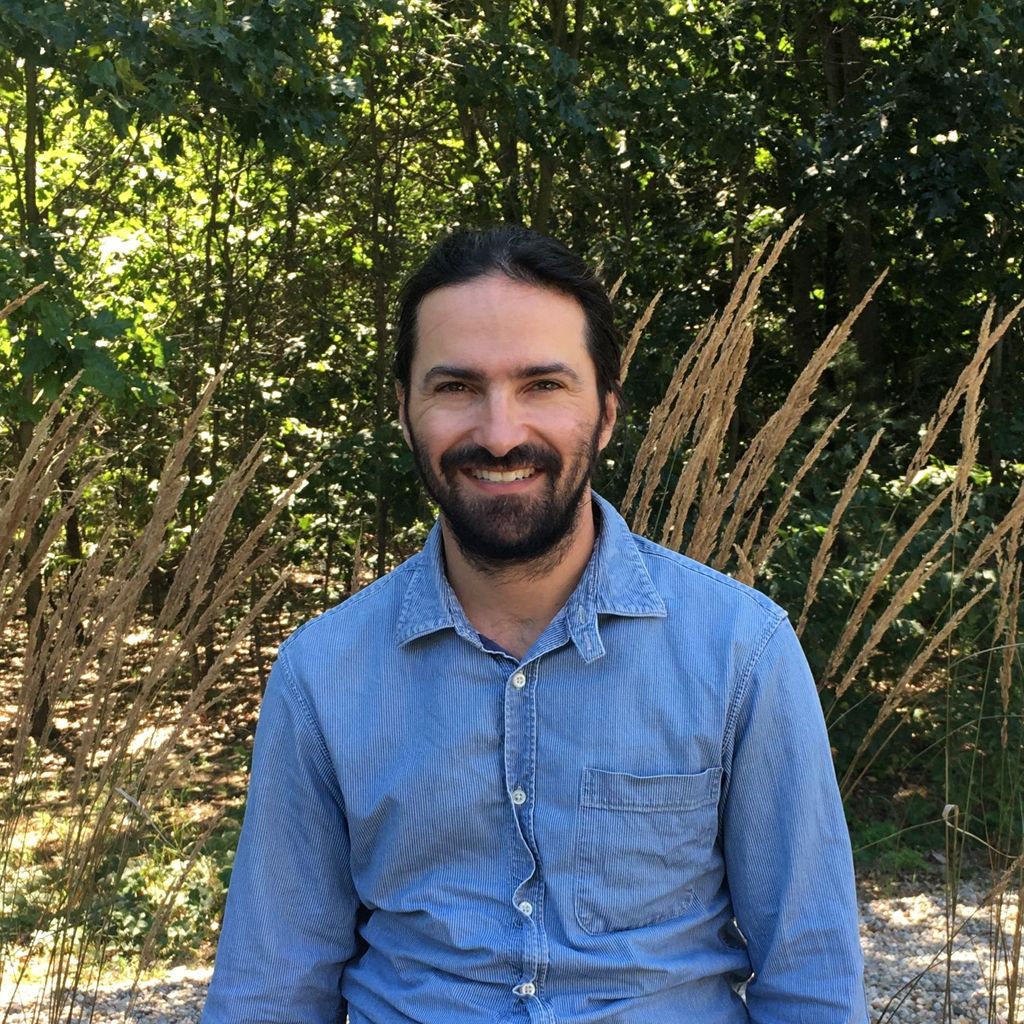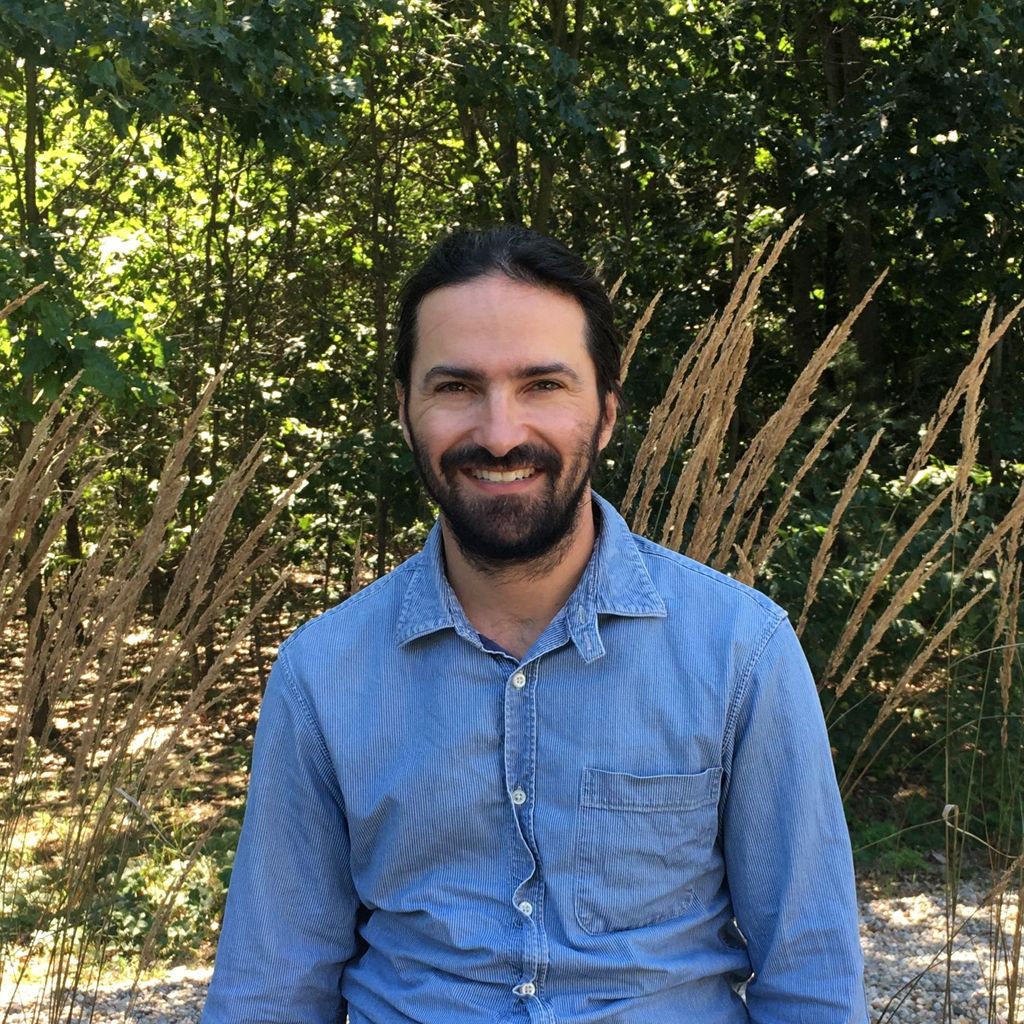 Daniel's Dyslexia Tutoring Services
Introduction:
Hi, my name is Daniel. I have a master's degree in education and have been a certified special education teacher working in the Chicagoland area for 13 years. I am also a certified Orton Gillingham tutor. As a distinguished special education teacher, I have worked with a wide range of students in a variety of settings. I have tutored students from 2nd grade to high school. I have a passion for teaching struggling students how to read. Based on overwhelming research, this requires the use of an explicit or synthetic approach to phonics. I have many years of experience using the Wilson Phonics Program and the Orton-Gillingham approach and have seen tremendous student growth using this approach. These programs utilize a multi-sensory approach to reading, phonics, and spelling. I provide all materials and, additionally, model for parents a daily reading routine. Most importantly, I value the relationships that I can build with students. I truly believe that positive relationships with students are instrumental to their academic growth! There is no better feeling than experiencing the transformation of struggling students as they learn to read! If your child is struggling with a comprehension and/or fluency issue, I will definitely address that as well. I'm an excellent K-8 tutor because I have a large toolbox, I understand key developmental milestones, have worked with a wide range of students and know, most importantly, how to keep students motivated! I cater the curriculum to student interests and develop positive relationships with every student and parent. My experience working in schools has given me an acute understanding of where students should be--relative to their age/grade level-- and the skills they'll need to succeed in elementary school, middle school, high school, college, etc. I cater my tutoring to fit your needs! I'm an excellent special needs tutor because I have over a decade of experience working with a wide range of special needs students. I make learning engaging by getting to really know students and their interests. I have worked with students with Dyslexia, Learning Disabilities, Intellectual disabilities, Autism, Rett Syndrome, Spinal Muscle Atrophy, Emotional and Behavioral Disorders, and students with ADHD. I've worked extensively with students that use various Augmentative and Alternative Communication devices (AAC)--including eye-gaze devices. I am well-versed in Aided Language Stimulation, Partner Assisted Scanning, Recasting, and various high and low-tech strategies to meet students' needs successfully. I am well-read and experienced in various research-based methods for improving student outcomes and I have seen the results first-hand. I truly understand from experience that no two students are the same. You can be assured that I will do whatever it takes to ensure your child's growth. I look forward to hearing from you, and please don't hesitate to contact me with any questions you may have about the curriculum, scheduling lessons, etc.
Payment methods
Cash, Check, PayPal, Venmo
Reviews
Customers rated this pro highly for work quality, professionalism, and punctuality.
Read reviews that mention:
---
Reading and Writing Tutoring
Daniel helped my 9-year-old little brother with understanding sight words, consonant digraph, grammar, and
writing
. He helped him become a better reader, too. I'm very satisfied with the progress my brother has made since the
tutoring
started. Daniel's teaching skills are excellent. He incorporates different learning methods to help my little brother, who struggles in school and has an IEP learning disability.
Reading and Writing Tutoring
Prior to hiring Daniel, I
read
his bio that he has experience working with different types of children. My child has behavioral issues which contributed towards him falling behind academically in school. Daniel developed a rapport with my son. Their sessions typically starts with him asking how my son's day was in school, and to me personally, that means something. Daniel has also been actively corresponding with my son's teacher, so that they can develop a plan to help my son. After each session with Daniel, my son feels more comfortable and confident of his
writing
process, and going to class the following day, he always feels proud to show his teacher the work he did. I highly recommend Daniel as a
tutor
.
Reading and Writing Tutoring
Great professionalism, and care to his students! Engaging and patient!
It was extremely helpful to have Daniel
tutor
me! Very professional and knowledgeable on a college level course. He assisted me with an information literacy accelerated online course. He was not hesitant to take charge immediately, create a plan of action, listen, and know when to stop me to keep me focused and I respected these traits very much about him. I am a long winded person who struggles to articulate when I don't have the immediate right thing to say. While I am very intelligent with a high IQ, I have severe and medicated Attention Deficit Disorder as a 23 year old and since I was 5. I am a single parent to a toddler and working full time on top of school FT, military service, and home life. He gave me just the right guidance I needed to feel back in control. I will 100% be hiring him again. Hopefully before I feel out of control again. THANK YOU SO MUCH, DANIEL!!!
We are so happy to have Daniel
tutor
both of our kids. We have a 4th grader who needs
reading
and math help and a 7th grader who just needs assistance in math. He's an exceptional tutor with so much experience and qualifications. He's extremely patient and very encouraging. He individualizes each
tutoring
session with focus on areas of need and highlights on each of their strengths. For each session, he builds on the skills covered from the previous week while working on new skills. Our kids really enjoy working with him! I highly recommend Daniel. He is as an amazing
tutor
.
Credentials
Background Check
Daniel Lorsch