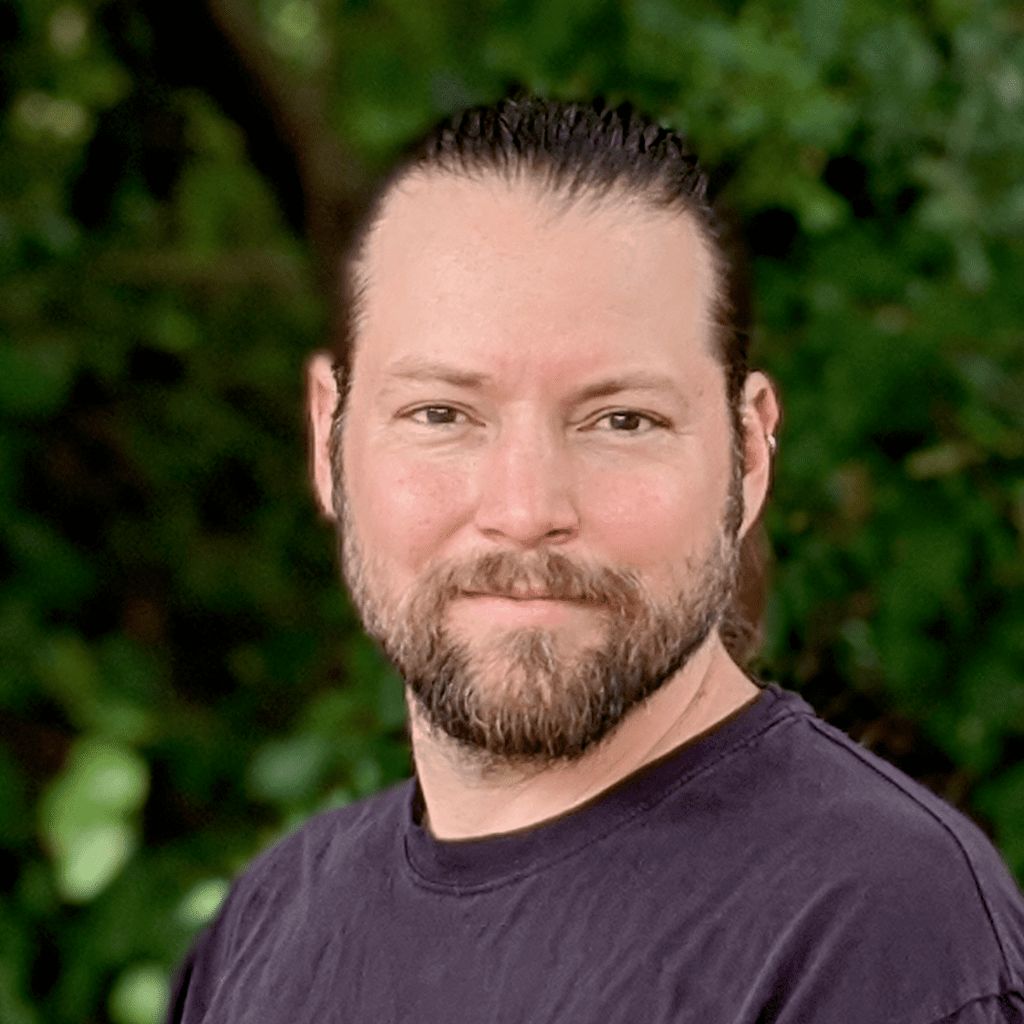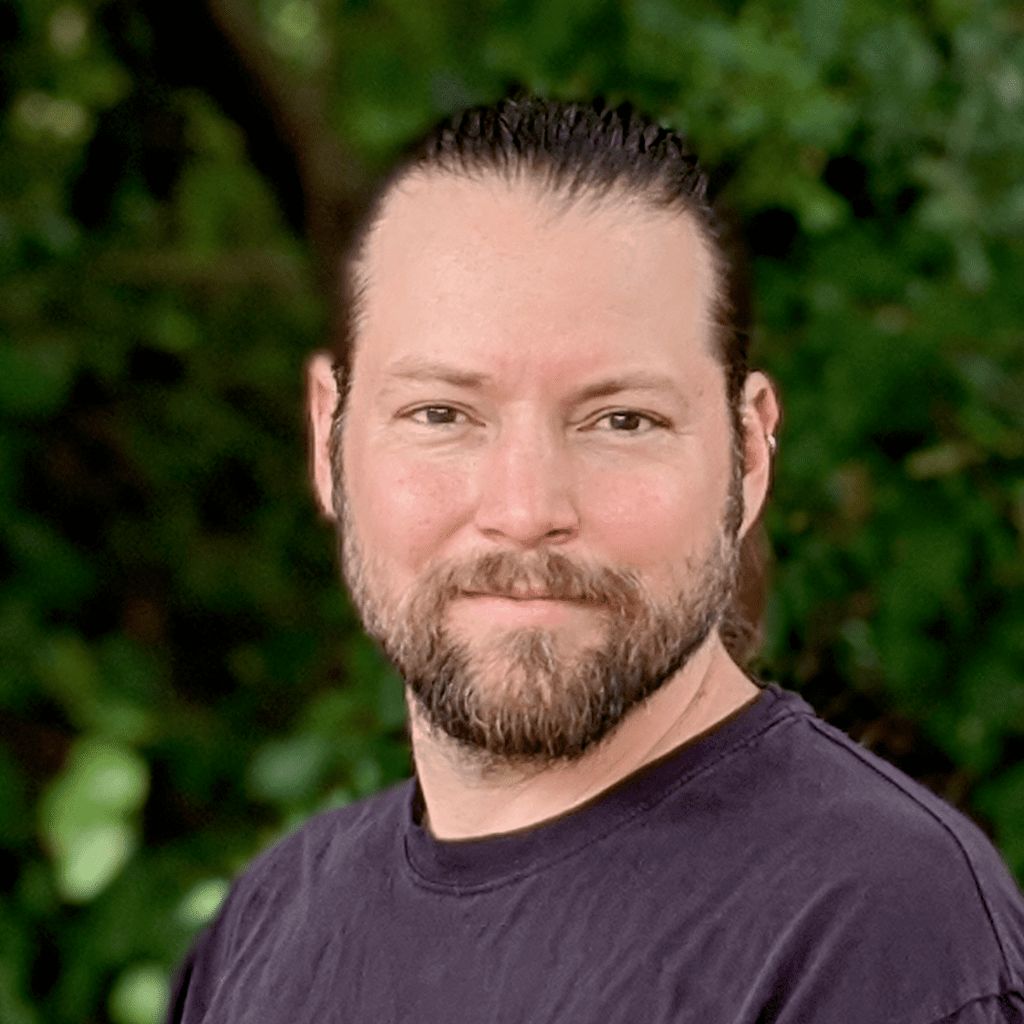 Confident Robot - Science Minded Coaching
---
Responds in about 2 hours
Introduction:
YOU ARE A ROBOT Well, not exactly... It's way more complicated than that... But it can be helpful to think of yourself as a robot. It's a useful metaphor. This robot concept refers to the unconscious, robotic parts of your brain. These hardwired systems play a huge role in your life and are responsible for many things, including your drives, emotions, and many patterns of thought and behavior. These systems do a lot for us, but they also cause us quite a few problems. This is because our brains were designed for a time long past. Evolution takes place very slowly and our hardwiring has changed very little over the past 10,000 years. Our instinctual systems are stuck in time, intended to help us thrive in the close-knit, hunter-gatherer societies of our ancestors. Modern living is vastly different and presents many problems for our "caveman" brains. Because of this ancient programming, many of us move through the modern world in a state of near-constant tension. We engage in self-sabotaging behavior, overthink things, and become overwhelmed emotionally. We are all fish out of water in many ways. But we don't have to be. There's science behind why we are often stuck in our ways, and there's science behind what we can do about it. The Confident Robot approach presents a unique way of seeing your hangups and setbacks. This perspective will help you make better sense of life and will provide you with tools to reduce tension and overcome that which is tripping you up and holding you back. ABOUT ME My name is Jonathan Baur, though I go by Jay. I am 40 and live near Annapolis, Maryland. I have a bachelor's degree in psychology and was trained as a life coach through an ICF accredited school. I have been coaching for the past two and a half years. HAVE THE COACHING EXPERIENCE So what is the Confident Robot approach to coaching? Is this a science class? Am I getting lessons on being a better robot?  No. You can learn these things from a book. Coaching is much more. Simply put, coaching is a collaborative process where we work together to help you get the most out of life. Our aim is to reduce tension, move you towards your goals, and create happiness. Read on to learn more, but know it can be difficult to really "get it" by reading a short description. To understand the power of coaching, you need to have the experience.  I offer a free, one-hour session so you can see for yourself. This session will not be a sales call, but will be all about you from the first minute to the last. To actually experience what coaching can do for you is far more effective than any pitch about features and benefits. I love connecting with others and showing people what this is all about. Contact me and we will find a time to connect.   WHAT IS COACHING? New to coaching? We start by looking at what you want to change in your life. What's not working for you right now? What is working? Where are the points of tension? Where do you feel stuck? What do you really want? You might not know the answers to these questions. That's normal. We take a relaxed approach and dig around a little bit. We work together, one devoted hour at a time, to help you make the changes you are looking for. Some people want to tone down the mental chatter and learn to relax, others are looking to turn up the energy to reach goals, some both. To better understand how coaching works, consider that humans are social animals. We are wired-up to grow, thrive, develop, and solve our problems through interacting with others. The magic of coaching is in the back and forth that occurs between two people. Coaching feels like talking things out and working through issues, but it is much more than just chit-chatting with a friend about your dreams and problems. There is a process, and there are many tools that we will use along the way.  This process begins by looking at what you want and what is holding you back from having it. Though your challenges are unique, there are many patterns within human nature that make modern life difficult. Likewise, there are many tried and true tools to help us break free from these patterns. My perspective is informed by evolutionary psychology, eastern philosophy, mindfulness, stoicism, and Acceptance and Commitment Coaching. We will use tools and strategies from these and other disciplines.  Contact me to schedule your free introductory session.
Payment methods
Credit card, PayPal
Featured Projects
10 photos
Reviews
Customers rated this pro highly for responsiveness, professionalism, and work quality.
Read reviews that mention:
---
Jay Baur is an excellent
life
coach
that has studied the "human mind" extensively and understands the science behind the connection to human behavior. His knowledge is shown by his ability to ask specific and focused questions to assess what areas we should prioritize for discussion. He has helped me focus on several areas to prioritize as we work together. He always follows up with an inspirational quote or piece of information that helps me along the way. He has helped me understand why I keep repeating the same behaviors and has taught me new solutions/techniques to help me improve my
life
in many areas. I would recommend his services to anyone wanting a science-backed professional that delivers quality service!!!
Kobe Bryant, Tom Brady and LeBron James all have
coaches
to be the best they can be. I believe that mere mortals also owe it to themself to pursue their passion and be their best. I've worked with several
Life
Coaches
over the years and Jay is by far the best! Someone who actually listens and has thoughtful and insightful ideas and plans of action. I feel better after each conversation with Jay. I'm more focused and hopeful about the future. You need somebody on team, you owe it to yourself, I'd highly recommend Jay.
Life Coaching
Jay is awesome! He really takes the time to listen, and will guide you on how to overcome your challenges and reach your goals.
Jay has been beyond exceptional at helping me overcome mental hurdles through my
life
. He has a vast knowledge in personal relations and the human psychy. I would trust Jay in helping me with any of my personal issues and has my utmost respect.
I've been working with Jay for a year or so and he's made a tremendous difference in my
life
, both in terms of helping me to achieve my goals and giving me a framework to understand and correct certain dysfunctional thought patterns that have stymied me in the past. I am more accepting of myself and have more confidence that I can actually change my
life
because of our work together. Jay is also a pleasure to talk to and makes me feel at ease. I recommend him without reservation!
Credentials
Background Check
Jonathan Baur
FAQs
What should the customer know about your pricing (e.g., discounts, fees)?

After your complimentary session, should you desire to work together further, sessions are competitively priced at $100 apiece. Pricing is flat rate; you will not be pressured to sign a long-term contract. When starting with a new client, it's difficult to know how many sessions would truly be ideal for you, so we take things one session at a time and you pay-as-you-go. My clients do not need to worry about being locked into a long-term agreement. They enjoy the flexibility of being able to schedule at whatever frequency feels right. Sessions are one-hour-long and offered over the phone or Zoom for maximum reach and convenience. 

What is your typical process for working with a new customer?

When working with a new client, we begin in a relaxed way and get to know each other. In the process, we talk about the ways you would like your life to be different. I consider us partners, working together to come up with a plan for how to get you where you want to go. As we continue our work together, we will address your life in holistic manner, not just working on the points of tension, but also looking at the things that cause you to glow and thrive. We will explore ways to build happiness, fulfillment, purpose, and meaning. We will collaborate to create a bold vision of what is possible in your life, and then work together to make it a reality.

What education and/or training do you have that relates to your work?

I completed an ICF accredited program at the American Life Coach Academy and have gone through Steve Chandler's Coaching Prosperity School. I attended University of Maryland and received a bachelor's degree in psychology.