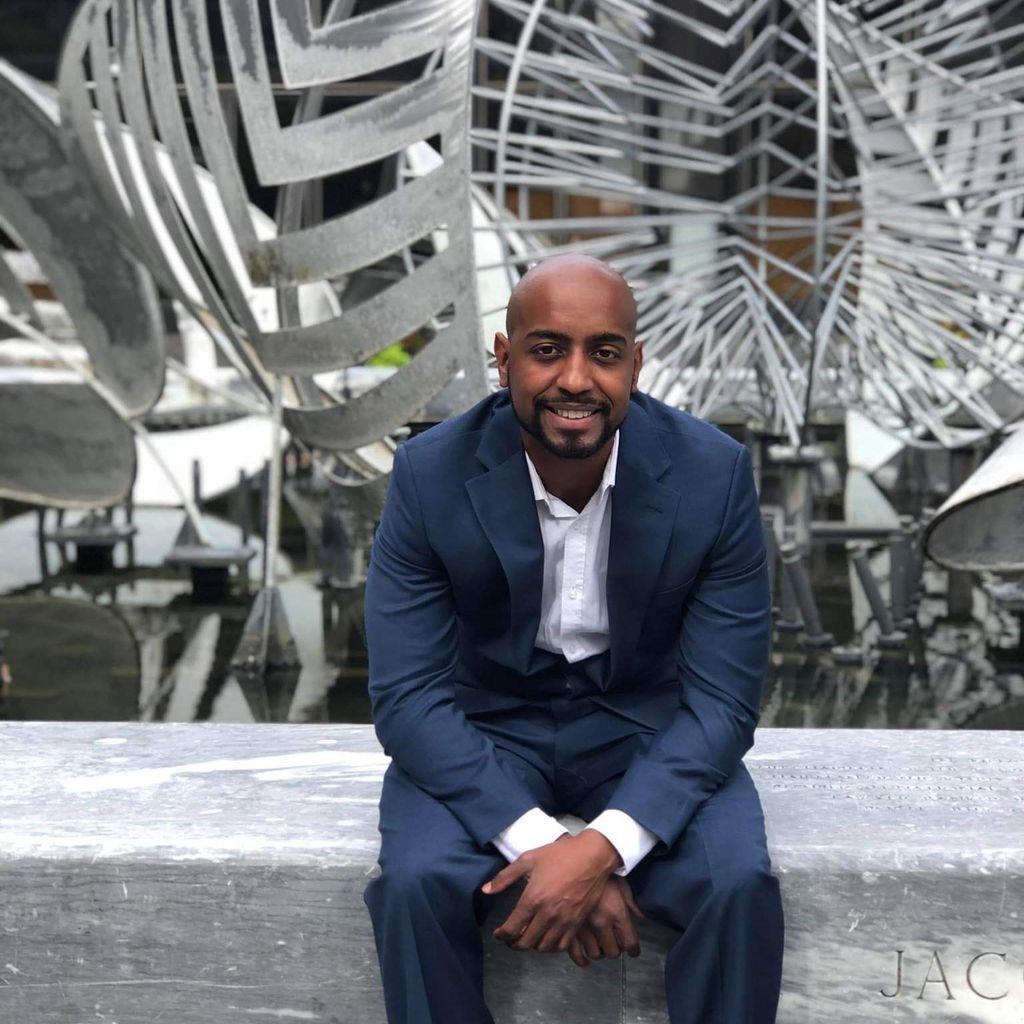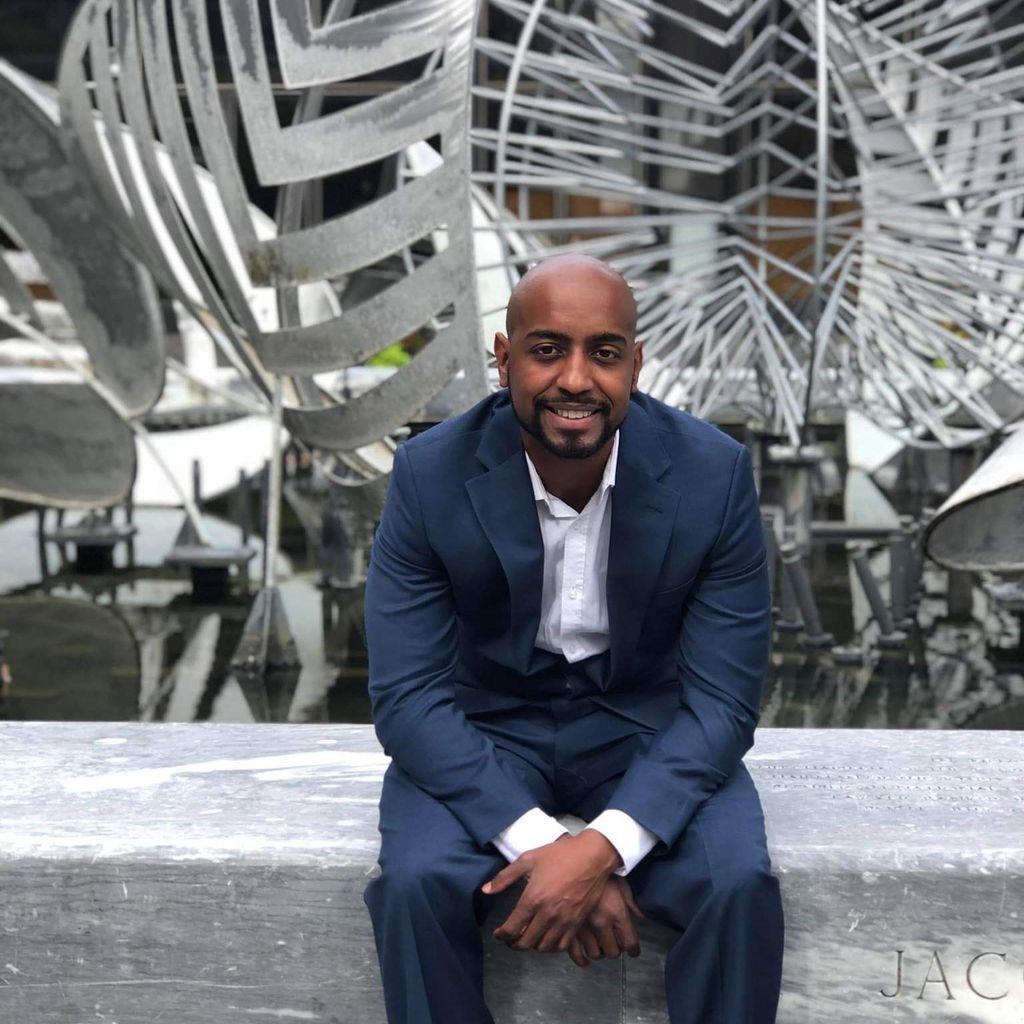 Introduction:
Is Your Subconscious Mind Sabotaging Your Success?🤔 If So, You're In The Right Place!👍 First things first let's talk about how your subconscious mind works. For starters it's kinda of like the cpu of our brain. It controls everything. And I mean everything like regulating your bodies temperature, creating blood cells even growing hair. (Trust me it does alot.) But one of the things it does that you have no idea about is sabtoaging you.😠😠😠 Yep most people have no idea how the subconscious mind affects their lives and why they can't be successful at something. They think it's all about willpower. It's not! 😤😤 Most people don't know that they're being sabotaged by their own minds, so they keep trying harder to reach their goals without results. See your conscious mind is a very powerful tool, but it can't solve all of your problems on its own! It's extmerley limited to the power it has over the subconscious mind. So when the two do battle the subconscious almost always wins. That's why you need to work with the power of your subconscious mind as well. Many approaches, like cognitive behavioral therapy, work with only the conscious mind- which is why they don't work. When it comes to making decisions, your subconscious mind is the real decision maker. It decides whether or not you will succeed with things like weight loss, quitting smoking, or overcoming fears and phobias. Unfortunately, this part of the mind also sabotages many people's efforts by telling them they can't do something even when they really want to achieve their goals. No you maybe thinking why is it that the subconscious mind is sabotaging you. I mean isn't it on your siad. And it is....but it's a little complicated. Your subconscious mind primary goal is to solve problems and conserve enegery. So when it finds out your in pain it uses the same process to solve that pain. Which is why you keep getting the same results over and over. This is a mechanism that humans have been using for years. Our brains are built for survival so our subconscious mind is always looking for ways to preserve energy. One way it does this is by not trying new things. Trying new things means having to problem solve, which means draining energy. So it will keep using the same solution over and over because it believes it works plus it's saving energy. This is why you repeat the same mistakes over and over. But just because you have always done something a certain way doesn't mean that it can't change now or in the future. There is always another choice, but you must be willing to try something different from what has worked for you in the past. But this is sacred and hard to do. Which brings us back to hypnosis… Hypnosis is the best solution to deal with these problem. Hypnosis works by shifting your behavioral patterns. Hypnosis allows you to make those changes without having to do anything drastic or uncomfortable. It gently guides your subconscious mind into new patterns of behavior so that it becomes second nature for your conscious mind (the one that controls all of your actions) and makes doing things differently effortless! Now that you understand how hypnosis works, let's discuss how I can help you. With Maryland Apex Hypnosis: ➡️ I'll help you reprogram your subconscious mind so that it works with, instead of against, you. ➡️ When we work together in a one-on-one setting, in person or virtually, I will guide and support you on your journey toward reaching your goals and dreams. ➡️ Together we will discover the root causes of any issues holding you back from achieving success in all areas of life. ➡️ You will receive customized hypnosis sessions according to your needs and desires; no two sessions are alike! Which brings us back to hypnosis… You see, I've spent some time, traveling and learning all the best processes from experts all over the world, so I've been able to create an amazing experience for my clients which I can confidently say is like no other in the area. Maryland Apex Hypnosis has helped thousands of people overcome their obstacles using powerful hypnotic techniques that work on the subconscious level so that you are able to make lasting changes in your life without feeling like you're fighting an uphill battle against yourself every step of the way! If you're committed to achieving success in any area of your life. It's time to stop playing small. You are capable of so much more than you think, but your subconscious mind has been sabotaging you for years. The root cause of this problem is simple – negative self-talk and limiting beliefs from your childhood, which were never addressed or resolved within the subconscious mind. If left untreated, these old wounds will continue to affect every aspect of your life in ways that may be completely invisible to you until it's too late. Now let's address some common myths about Hypnosis. Have you ever been told that you are too strong-minded for hypnosis to work on you? I know it can be hard to believe that hypnosis could help you. But, the thing is, hypnosis works on everyone! It doesn't matter if you're a strong-minded person or not. Hypnosis will work for anyone who wants to change their life in some way. And there are so many different ways it can help people too – from quitting smoking and losing weight to overcoming fears and phobias. So don't let yourself think that just because you're going against what society tells us about being "strong minded" means that hypnosis won't work for you! In fact, the only people I believe that struggle with hypnosis are those that struggle with directions. If you can follow simple directions, you can be hypnotized. Now, the biggest misconception about hypnosis is the fear of losing control. This is a big myth. You are completely in control. Hypnosis only works for problems you want to solve. Hypnosis has not had any effect on her in this area because she doesn't want to cook more or increase her skills in that area. But it has helped her be more organized because that's a goal she really wanted. The point here is, with hypnosis, you can't force anyone to do something they don't want to do. It's impossible. You won't regret it once your session is over because of all the benefits that come from this type of therapy. The best part about this treatment is that there are no side effects at all! Contact Maryland Apex Hypnosis today and set up your free consultation so we can get started right away! If you've been struggling with something lately and want to make a change, it might be time to try hypnotherapy out! 👉Services👇 Quit Smoking Hypnosis(in just one session it doesn't even matter if you've been smoking for the past 20 years these process works immidetly because I use a method no one else's uses.) Weight Loss Hypnosis( an incredible experience that will have you nocting a change before you even leave my office.) PTSD( backed up with an unparalleled guranteed that will ensure you get dramatically results in as little as 4 sessions.) Anxiety( learn how and why your creating your anxiety and develop real tools to ensure that you never have to see another therapist again. if you've been going to therapy for years and haven't seen resluts this is for you.) * DISCLAIMER: Results may vary from person to person. We guarantee the very best service using current information and appropriate hypnotic techniques for your situation. Hypnosis and hypnotherapy are not meant to diagnose or treat any disease, but rather it is intended to provide information, education, and motivation that will help to you live to your best potential and guide you toward being more effective in helping yourself.
Payment methods
Apple Pay, Cash, Check, Credit card, Google Pay, PayPal, Samsung Pay, Square cash app, Stripe, Venmo, Zelle
Featured Projects
6 photos
Reviews
Customers rated this pro highly for professionalism, and value.
---
Jeff has been a LIFESAVER! Working with him on my anxiety has literally changed my life. I have been to multiple different therapists for my anxiety and have been prescribed medication to help and nothing has come close to the
hypnotherapy
sessions I had with Jeff! Absolutely recommend!
I worked with Jeffrey for smoking cessation and it was the best decision I could have made! I needed to stop smoking. Financially and health wise it was doing me no good. He told me one session would have me not smoking any longer and I had my doubts. But I needed to try something because quitting on my own wasn't working for me. He was amazing! I didn't think I could quit but I knew I wanted to and Jeffrey made it possible! He had me leaving our session with no craving to smoke. I actually was disgusted by the smell of cigarettes after that. I'm proud to say I'm a year smoke free! Thanks so much Jeffrey, you definitely helped me out!
Credentials
Background Check
Jeffrey Aviles