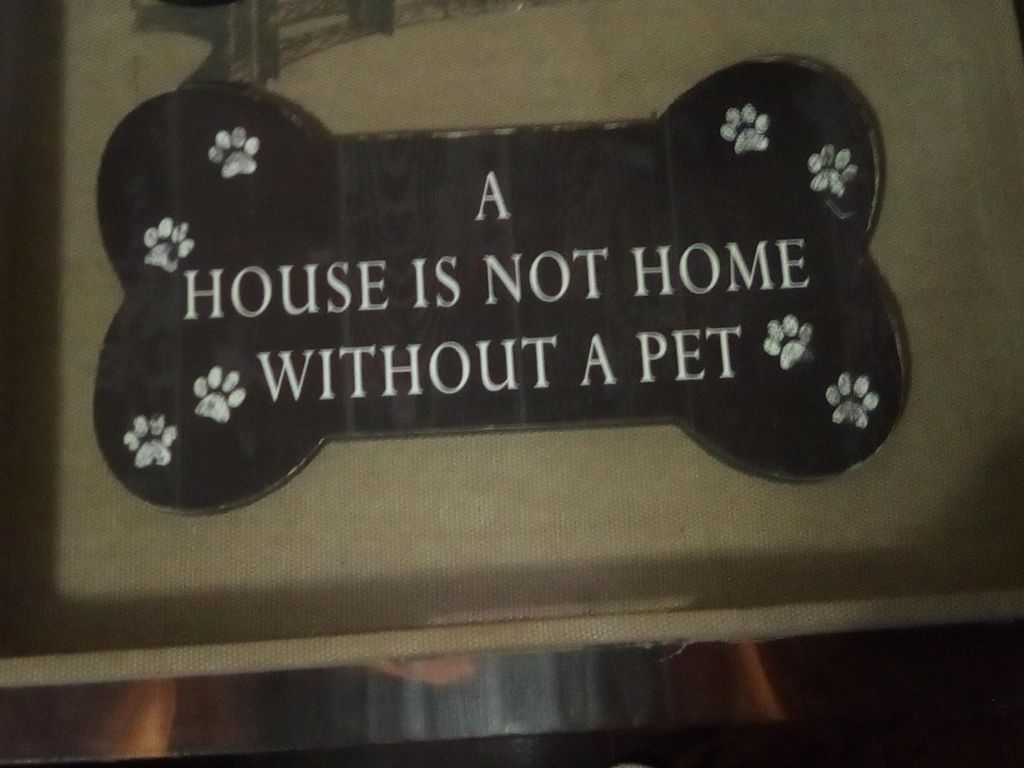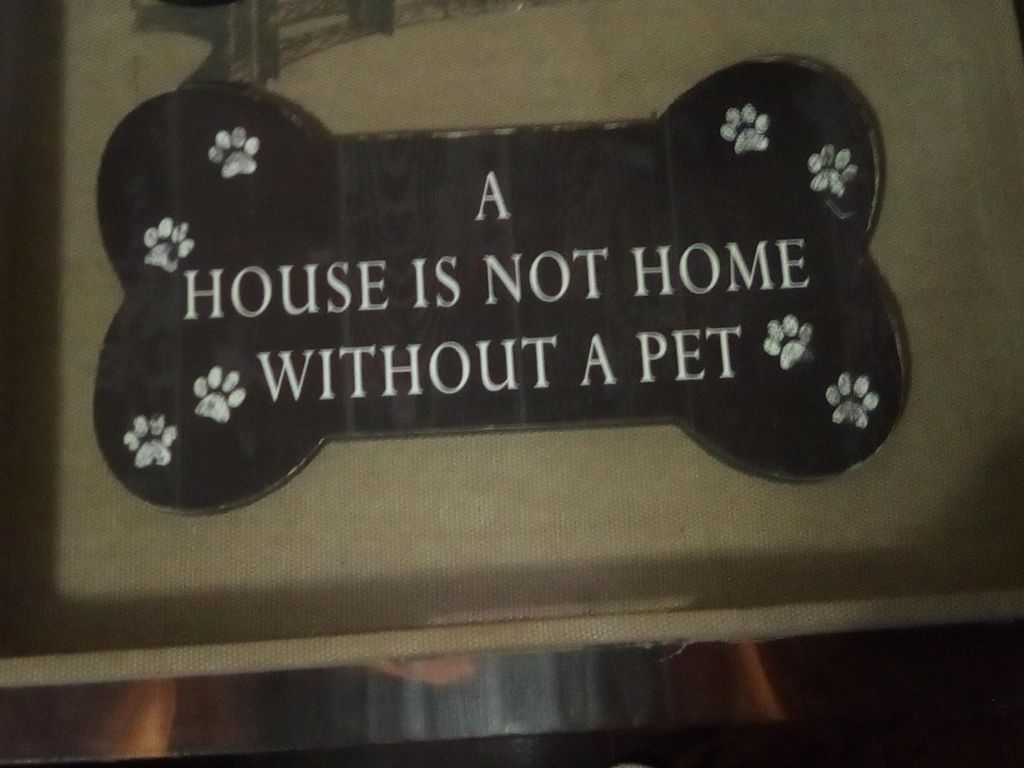 ---
Last professional grooming
When would you like the cat groomer?
It's free with no obligation to hire
Introduction:
The Massage services I offer are for DOGS only. I am a Certified Professional Dog and Cat Groomer/Pet Massage Therapist for 6 years now and Dog Trainer and Rehabilitation Specialist for 7 years. I have taken numerous seminars and have attended hands on training for all behavioral understanding and issues, behavioral modification and proper handling techniques. I am currently Certified through CPDT Behavior and knowledge assessed with CCPDT continuing educational units with CPDT-KAs: 3 CEUs; CBCC-KAs: .5. I am Certified in over 20 different animal related programs. CPR/First Aid, Handling, Nutrition, Emergencies, Wound Care, Skin conditions, and treatments, Veterinary courses, newer behavior training and modification techniques, Emergencies and Veterinary courses. I started my Dog Training career while working as a Dog bather at a Veterinary Practice in Austin Tx. and volunteering at the only No Kill shelter around, The Austin Humane Society. They noticed that I was really understanding of complex issues and knew what to do and how to do it correctly especially for the hard to read behaviors and for the very hard to handle dogs. They offered me a job in their Rehabilitation and Training program. I did so many hands on classes, took numerous seminars and was taught everything there is to know and understand about dog behavior and why it is they do what they do and how to correct it. I was also taught how to identify characteristics from far away from posturing and body language, anxiety, unsocialized rescues and behaviors, etc. I then became a Certified Professional Dog and Cat Groomer and was the Head Groomer for a salon in Chagrin Falls for almost 4 years. So my heart has always been with keeping furry ones healthy and happy and comfortable in any way necessary. I know that Grooming and Training are leading and headed in the direction of absolute Certifications and I couldn't be happier. Safety and comfort is always my number one concern. I don't just follow any one specific form of training because one technique that will work perfectly well for one dog might not work at all for another. Instead I have many different techniques for a specific behavioral issue, it also depends on the breed, age, history and background, medical issues, lifestyle and an understanding of why they do what they are doing and how to correct it. I take the time to learn and understand their specific breed traits that have been bred into them purposefully or the not so great traits that came along as well. My first visit is in your home to sit down and talk about your needs, goals, outcome, lifestyle traits and schedules that you both keep. I at the same time am able to evaluate and pickup on other issues that you may not even notice. Then you will also explain your issues and concerns and even go over any possibilities of issues that you may have never even of thought to connect to other issues related to all of your concerns. We put together a program with your availability and the seriousness of these behaviors and what you are comfortable with. I can either do a once or twice program come teach and train you for less severe issues or even some complex ones. I always allow you the option to keep in contact through emails or by phone and even live computer sessions. You will always have the option of further training if you would like. I Usually I like to be involved with my clients on a weekly schedule to go over everything that has been worked on, that way everyone is on the same page, consistency is the key. Also this way if any techniques might not be working well for either you or your loved one they can quickly be adjusted for a more comfortable, happier experience and permanent outcome. I don't just come and train your dog only, I explain to you why your dog is or doing certain behaviors and then I train you on how to understand, handle and train your dog as well. My ultimate goal is your comfort with the training, your pups comfort and guiding everyone to be able to communicate their own needs to each other for a happy lifelong enjoyment and understanding of one another. I look forward to creating the communication, respect and bond that you and your companion both deserve and need from each other for a happy, healthy life together forever. Sincerely, Rachel Peters Taking care of Pets and keeping them happy, healthy and looking and smelling amazing. The one on one bond that I get to create with them especially when dealing with rescues and taking the time to make them feel safe and be able to trust that Understand what they are going through and I am here to help.I don't do this for the money I do it for the ones who need help and can't speak for themselves. Maybe others will just judge but I find a way and take the appropriate time to care to listen. They always have a story and they will tell it to those they trust. I also do pro bono work so please contact me with any financial obstacles or needs that you maybe experiencing at the moment. Everyone deserves to be provided services regardless of financial obstacles, disability needs, or any other equal rights services should always be accommodated and given to everyone. My partner Devlin, my service dog, and caretaker as well as my life savior provides a bond for needs, necessity and care that dogs are able to understand and provide to us and some people just couldn't live as well without them. I would love nothing more then to help out in anyway that we can. Even advocating on rights, laws and needs are one of my peak areas of expertise. Thank you. Sincerely, Rachel Peters
Overview
Hired 9 times

Background checked

1 employee

10 years in business
Photos and Videos
8 photos
Reviews
Customers rated this pro highly for

value

,

professionalism

, and

work quality

.
Elayne T.

Cat Grooming

My cat, Lulu, had the works done. Bath/ear cleaning/nail clip/dematting/trimmed hair in sensitive area. Lulu looks like she is ready for her photo shoot! Rachel was wonderful, she is knowledgable and you can see and feel how much she loves animals. I will be taking Lulu in for regular grooming from Rachel.

Rachel Peters's reply

Thank you for your business and she was such a pleasure , I can't wait to see her next.

Thumbtack Customer

Dog Training

Punctual, but too expensive for me. Maybe not enough experience for my type of dog

Rachel Peters's reply

I am very sorry that you felt that way. What I gave you a price for can always be discounted, payment plans and I even state on my profile for those who need it I even do probono work. My experience comes from 7 years of rehabilitating rescues, Certified Dog and Cat Grooming, Knowledge assessed and behavioral Certified, along with Schooling, hands on training and seminars, and a Veterinary program Certification. Not to mention I help with legislation and make sure laws are being upheld and I am very active in the community for this as well. I actually realize that Ohio's Assistance Dog Registration is discriminating and leaves out thousands of serious life debilitating disabilities and goes against the Federal ADA act and The Rehabilitation Act for Service Dogs and am fighting hard to change these laws as well.

Lisa M.

Dog Training

Very kind and attentive. Also able to help identify problems and solutions.

Brianna M.

Dog Training

She worked with my pup and she is very, very knowledgeable. She cares about your dog and wants what best for them. She understands some dogs (mine) had s rough start in life and could get flustered fast and never gave up. I recommend here. We still keep in contact!

Kim J.

Dog Training

She knows dogs. Our stubborn pet listens to her, and obeys.
FAQs
What should the customer know about your pricing (e.g., discounts, fees)?

Unfortunately you can never really tell until you see the dog in person and what the issues truly are or why it is happening. Simpler issues like puppy training will always be less then any type of biting or aggression issues. I give a round about price.

What is your typical process for working with a new customer?

Forming a relationship with their concerns for their animals safety, behavior and what their needs and ultimate goals are for their training and how to make a program where everyone can be happy. At the same time I am able to observe and pick up on any specific behavioral needs or concerns that I may see but the owners may not be aware. If they are having trouble walking on a lead I go over what type of collar and leash we are using. I inquire into background of the pet, medical issues, age, anxiety, behaviors around strangers or other pets. Asking specific questions about certain behaviors that they dislike and how have they already tried to handle it. I take into consideration breed types and energy levels and needs. We will go over nutrition and what schedules and routines that they follow regularly. Then making a program that I the pet could respond well tooand explaining certain needs that they might have that might not be being met. Setting up preferred days and times for training and go over what we need do address immediately but also what we will cover entirely. Exposing to them that the most important part of training is following through and being very consistent with their behaviors and actions towards specific issues we are dealing with. Puppies are always given necessary breaks when needed, so are any pets that are scared or have never been properly socialized, abused or neglected.

What education and/or training do you have that relates to your work?

I went through training and schooling for almost a year and was Certified, Numetous hands on seminars for Rehabilitation and behavioral modification training, handling and safety training, training in how to understand, relate and communicate with pets, ongoing seminars and training in hair dying and creative styling. Training in Canine Massotherapy. Ongoing schooling with credits and certifications attached regularly.