On average, lawn mowing and trimming costs between $40 and $60 per session nationwide. Lawn care rates will depend on the size of your yard and how often you need a mow or trim. Other factors that influence cost estimates are the type of grass you have, the landscaping of your lawn and your choice of additional services such as yard maintenance, leaf blowing, lawn aeration, fertilizer or weed control.
While there's nothing quite like a freshly mowed yard to make the front of your house or building look its best, it's not everyone's favorite chore -- it can be a lot of work. Fortunately, there are lawn care professionals out there who can help.
Many lawn care professionals prefer to give in-person estimates as opposed to advertising set prices because so many factors affect the cost of services. To help you understand how much you will pay to hire a professional to mow your lawn, this article breaks down those factors and how they play into your total cost.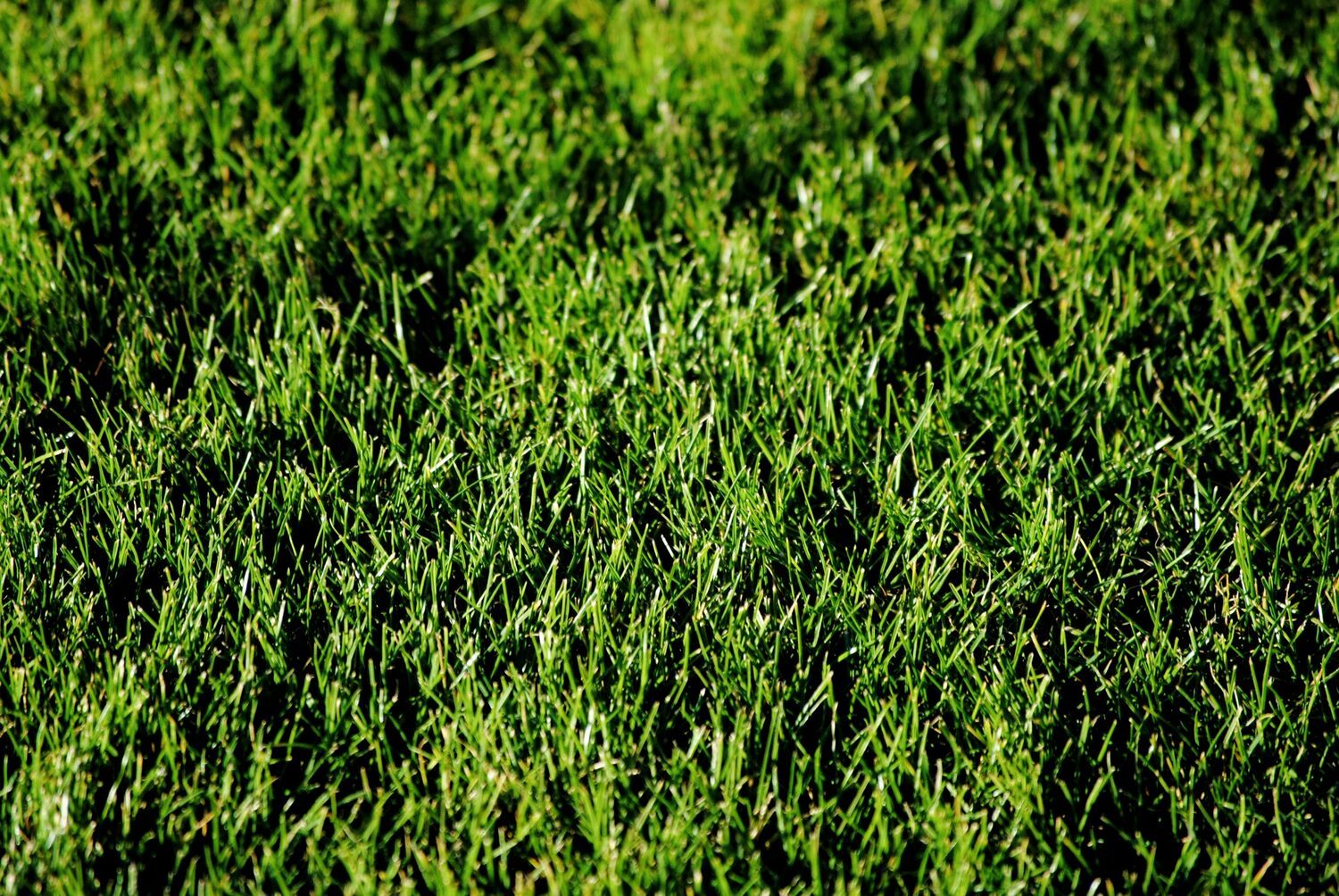 What's in this cost guide?
How to save money on professional lawn care
If you love the idea of professional lawn care but not the added household expense, think strategically about signing on for the long term with a lawn company. "Lawn mowing is a competitive business," says one lawn care pro. As a result, many companies will negotiate discounts and deals based on frequency of visits.
If you are planning to become a regular customer, ask about package rates and bundling lawn mowing and trimming with other lawn care services such as landscaping and fertilization. Lawn care pros benefit by providing you with multiple services, your pocketbook benefits from the discounts, and your lawn benefits from the holistic care.